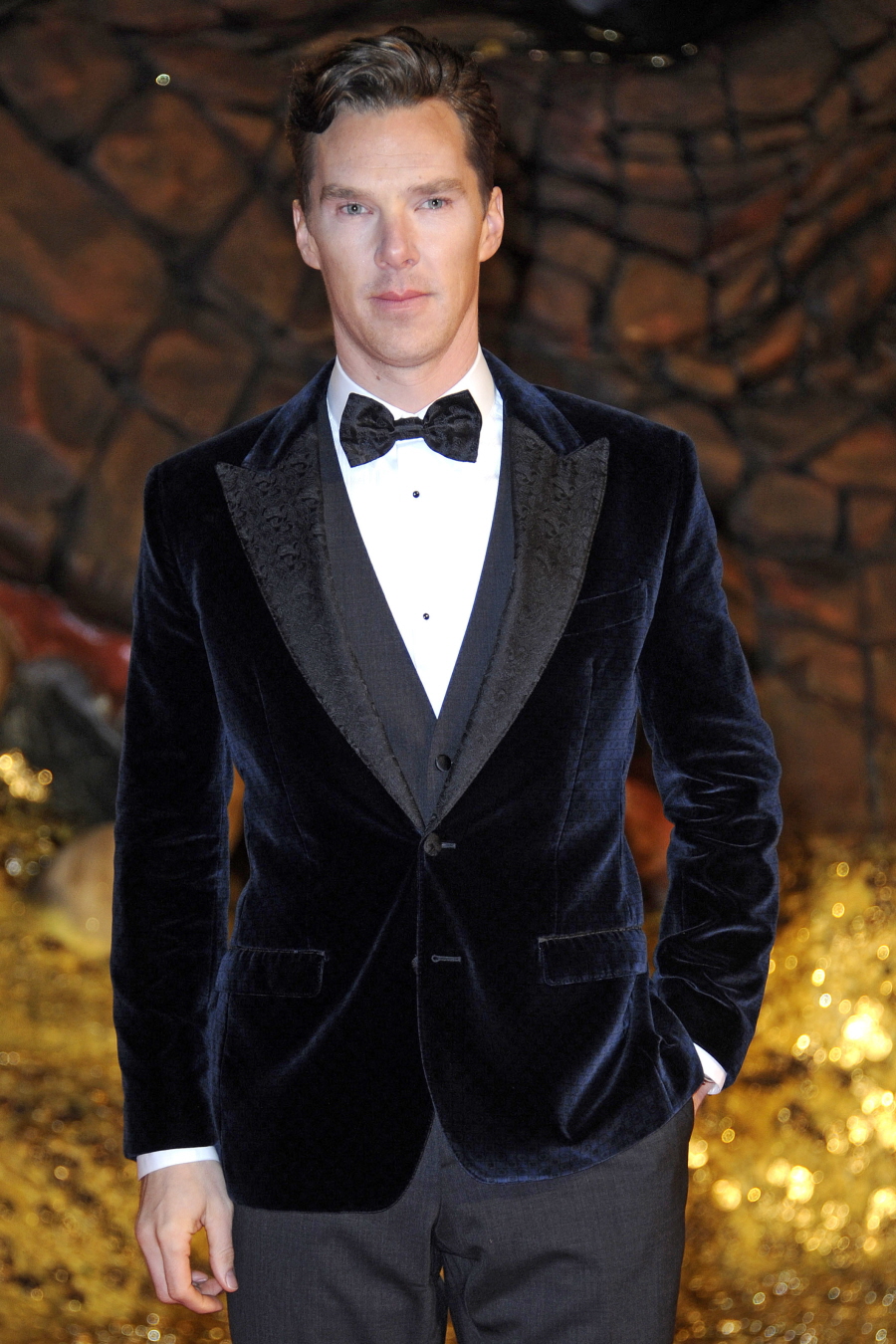 Vanity Fair has released their annual Best Dressed List, which appears in their September "Style Issue" every year. This year's Style Issue has a cover with Natalia Vodianova (go here to see). This year's Best Dressed list includes: Cate Blanchett, Idris Elba, Lupita Nyong'o, Neil Patrick Harris, Michelle Dockery, Emmy Rossum (??), Pharrell Williams, Emma Watson, Eddie Redmayne, amongst others. And Benedict Cumberbatch, of course. I'm including the short write-up below and you can see the full VF package here (I wish we could see Cumby's "package").
Benedict Cumberbatch

OCCUPATION: Actor.
RESIDENCE: London.
FAVORITE ITEM OF CLOTHING: Blue Ernest Alexander shirt.
FAVORITE PLACES TO SHOP: Paris and New York.
FAVORITE SHOES: Edward Green.
FAVORITE ACCESSORY: Sami bracelet.
SCENT: Annick Goutal Eau de Monsieur.
WATCH: Omega Seamaster.
STYLE ICON: Steve McQueen.
#AlltheVelvet #Cumbertux #TheBatchingofVF #CumbercurlsAreAlwaysInStyle #WhatAboutThatMcQueenSuitHeWoreToTenEvents #CumberOscar #Cumberstyle
Now I'm kind of obsessed with finding out what he smells like. I've never heard of "Annick Goutal Eau de Monsieur" but I imagine is smells rich and musky. Mm… #Cumbermusk. Let's see… apparently, it's sandalwoody and junipery. Why can't I know how Benedict smells?!!?
Also – his style icon is Steve McQueen? The late actor or the director he recently worked with? And he shops in Paris? Bless him.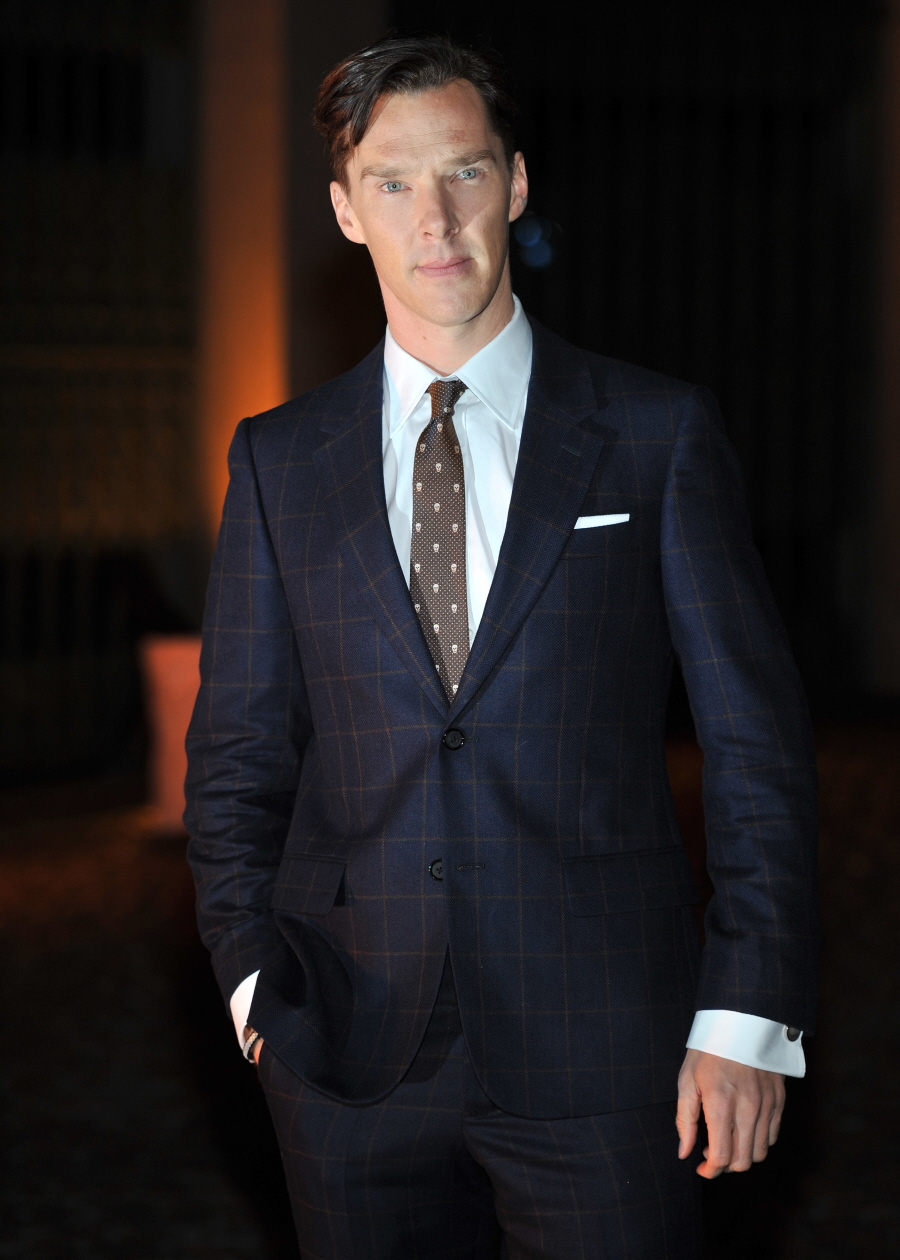 Photos courtesy of WENN.