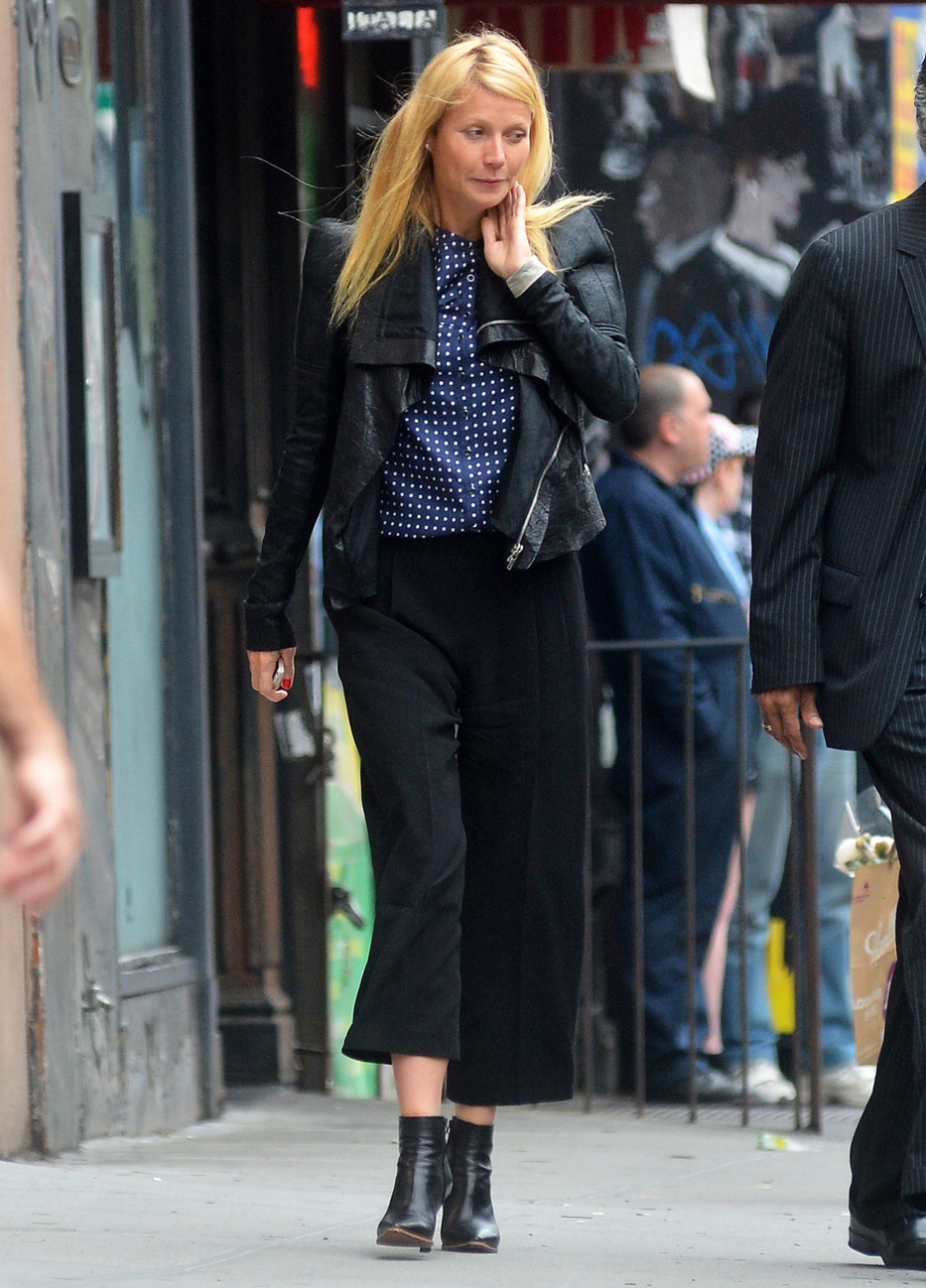 Just before Gwyneth Paltrow and Chris Martin consciously uncoupled (then proceeded to spend more time together than they ever did while married), there were lots of rumors about side pieces. His and hers. His side piece was long rumored to be Alexa Chung. Gwyneth's side pieces were slightly more undercover, and there might have been three or four men. One of the most consistent pieces of gossip I heard was that Gwyneth had an affair with a producer on Glee, and the guy was married. The rumor was that his affair with Gwyneth destroyed his marriage. Well, funny story, I guess. Star Mag says that when Gwyneth was Gooping around on a dude ranch, she stopped by Utah for a three-day bone-athon with that dude.
On July 24, Gwyneth Paltrow made her way to Utah for a romantic rendezvous — and it wasn't with her estranged hubby Chris Martin!

Despite recent reports that the actress may be getting back together with the Coldplay frontman, she spent a three-day weekend at the Amangiri resort with Glee cocreator Brad Falchuk. An eyewitness caught the duo by their private pool, and tells Star, "They were lying next to each other, and Gwyneth was topless."

Star's exclusive report obviously casts doubt on the prospects of Gwyneth and Chris, the father of her two children, reconciling (they famously announced their "conscious uncoupling" after ten years of marriage in March). Ironically, Brad is dealing with the same set of circumstances: his wife, with whom he has two kids, filed for divorce in March 2013, also after 10 years of marriage, and according to documents, their split does not yet appear to be finalized.
I believe this. I believe she's probably got one lover, at least, that she keeps undercover. I believe she probably would organize this kind of getaway too – she doesn't want to bang him in an LA hotel, like a peasant. No, when Gwyneth bangs her side piece, she books herself into an exclusive resort out of town. As for the idea that maybe Gwyneth's biscuit destroyed his marriage… if that's the case, I hope she gets the amount of hate that other "homewreckers" have gotten. But she probably won't, because at the end of the day… Gwyneth is never going to make this guy her official so it's not like they will ever come out together as a couple. Her next "official" guy will be some kind of billionaire or something. Someone who co-created Glee just won't cut it.
Here's the guy: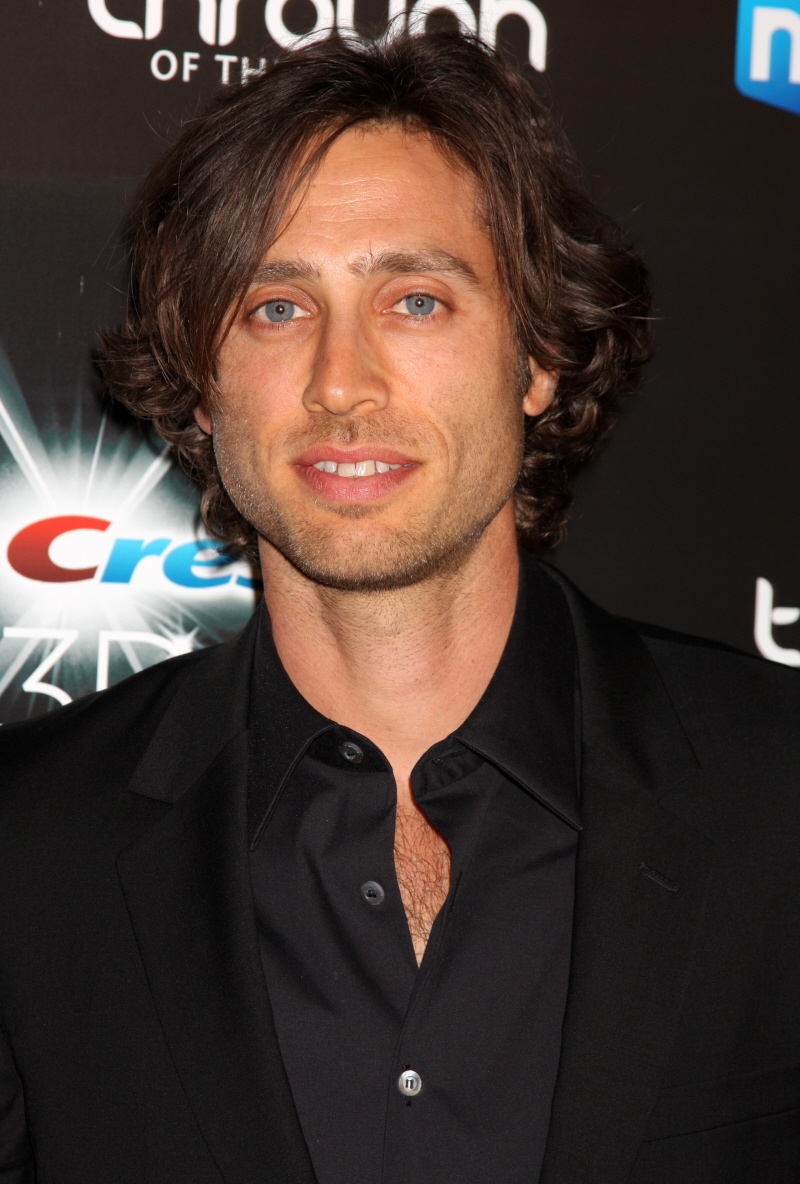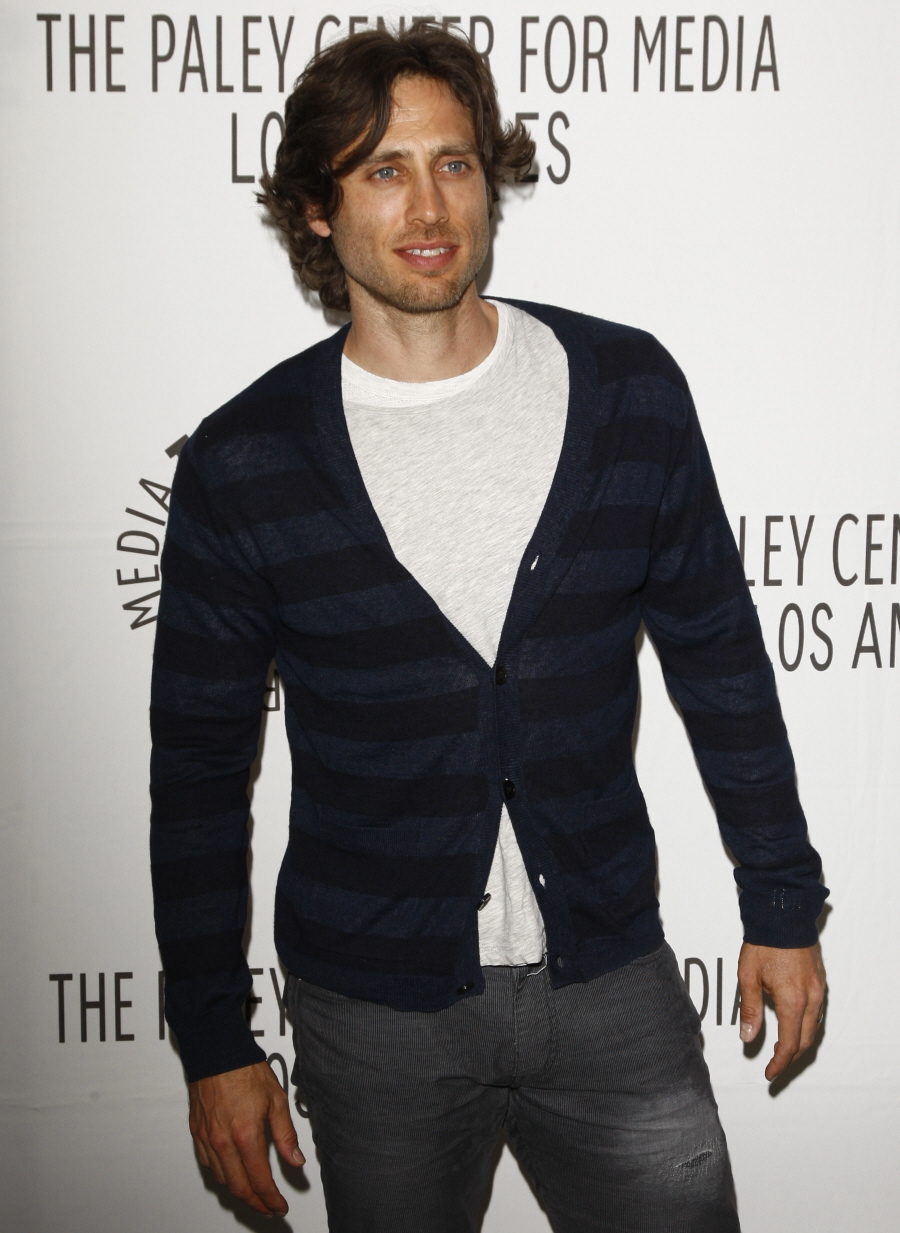 Photos courtesy of PCN & WENN.