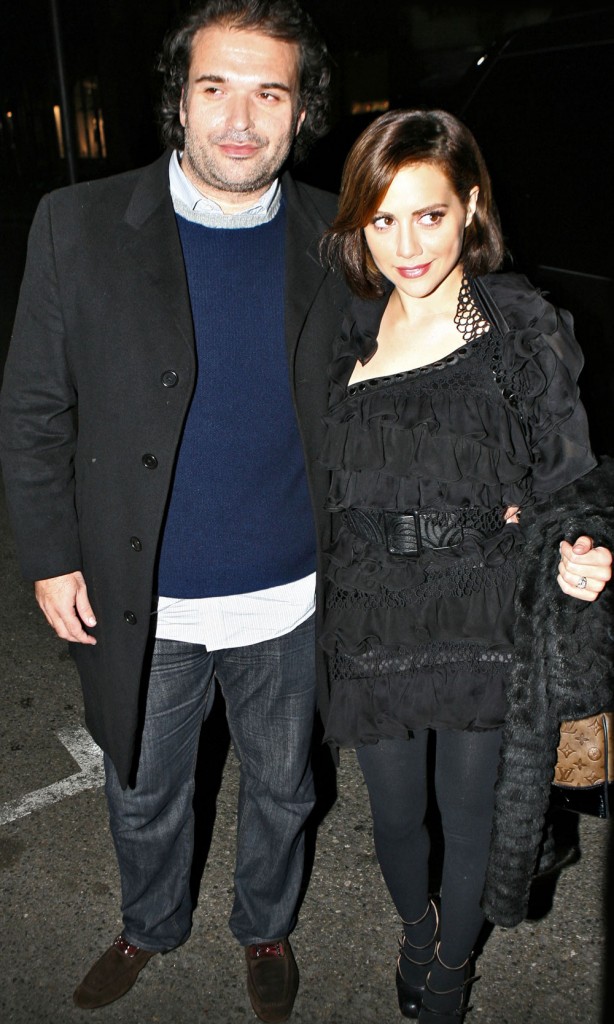 It seems like just a few months ago that Brittany Murphy died, but that's what usually happens with sudden celebrity deaths, they feel fresh even after a few years. It must be infinitely worse for Brittany's family members, especially now that Lifetime is planning to make a made-for-tv movie about her life. It's been five years since Brittany died, but since she was taken so soon in what was essentially an accident, it seems insensitive for Lifetime to do this. It turns out that the network didn't even check with her surviving relatives first. Brittany's dad is incredibly angry and plans to sue.
On Wednesday The Hollywood Reporter revealed actress Amanda Fuller would play the role of Murphy in the two-hour feature, The Brittany Murphy Story, which is slated to air on September 6.

But Bertolotti tells Radar he wasn't consulted at all for the movie and doesn't feel Lifetime has any rights to take artistic liberties with his daughter's life.

"Lifetime has not been authorized to produce the true story of Brittany Murphy," Bertolotti told Radar, claiming there is still an ongoing investigation — which he has launched — into her manner of death.

The coroner found cause of death with Murphy and her husband Simon Monjack (who died just five months after his wife) to be virtually identical, stating the Clueless actress died of pneumonia with secondary factors of iron-deficiency anemia and multiple prescription drug intoxication, while her British husband also died of acute pneumonia and severe anemia.

"I should have been consulted," Bertolotti said of the movie he plans to sue for.

"I intend to litigate Lifetime in a court of law."

Murphy, 32, was found collapsed in the bathroom of the Hollywood Hills home she shared with Monjack nearly five years ago and her father has long maintained foul play was involved in both her and Monjack's deaths.

THR spoke with a spokesperson for the movie who said Brittany's mother, Sharon Murphy, was also not consulted for the movie and did not cooperate with the production in any way.
I don't understand how Lifetime can make a movie about an actress who died just five years ago and not bother to reach out to her estate or surviving relatives. You would think that their lawyers would be on top of that at least, and I don't blame Brittany's dad for being pissed.
I know it's controversial to say this, but I believe that Brittany and her husband, Simon Monjack, died of mold poisoning in that home. They both died of the same cause, pneumonia, within six months of each other while living in the same place. I think that they got poisoned by mold, took a bunch of prescription drugs trying to treat their symptoms, and eventually succumbed. That's my theory, and that's all it is – a theory, based on the fact that we've heard that there was toxic mold in the home. The coroner determined that mold wasn't a factor in either death, however. Brittany's mom, who also lived in the home, initially said that there was no mold there but later changed her stance and claimed that mold killed both her daughter and son-in-law. (The Wrap has a full timeline of Brittany and Simon's deaths if you're interested.)
Brittany's father claims his daughter was poisoned, though. He also claims to have obtained hair samples from Brittany that tested positive for Barium, an ingredient in rat poison. Brittany's mother calls that claim a smear. Apart from the Coroner's findings, we may never know if Brittany and Simon died from complications from mold poisoning. The home where they lived was sold in 2011, and the buyer razed it.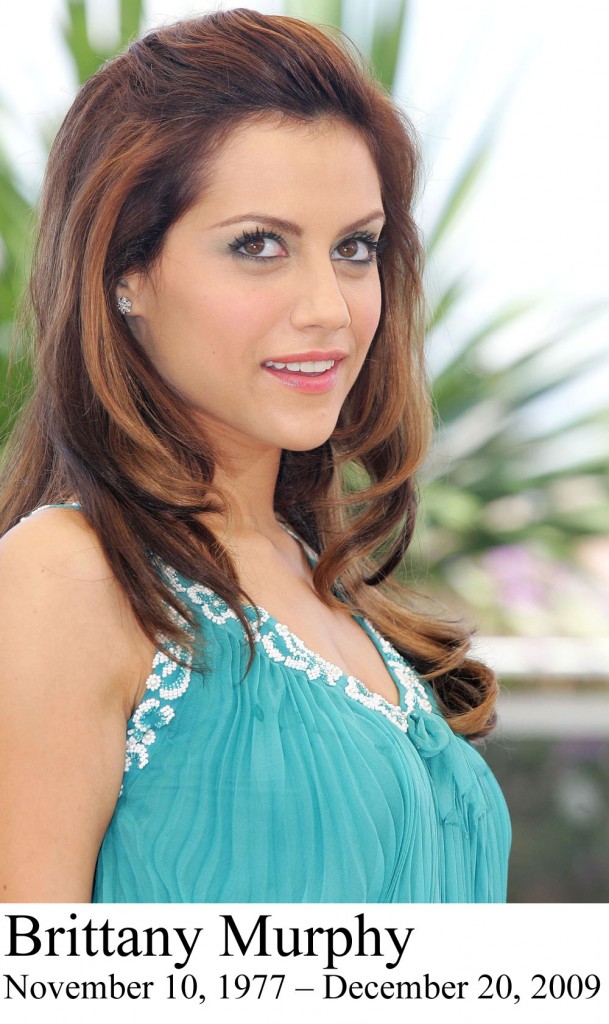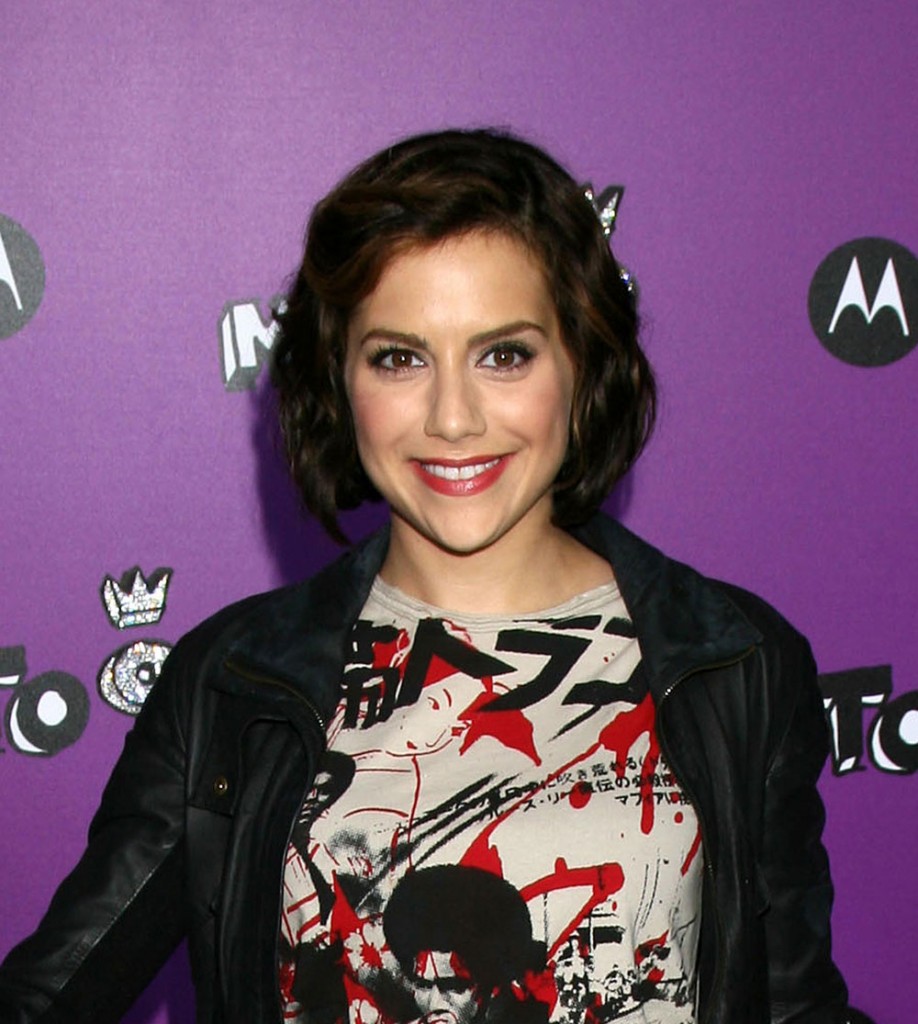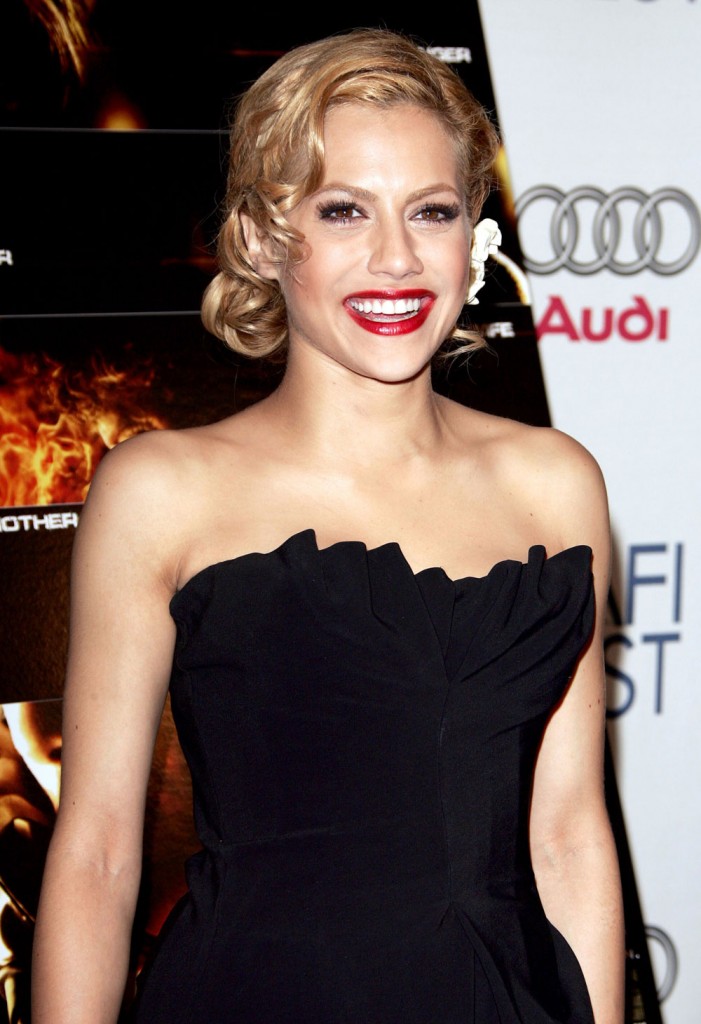 photo credit: WENN.com and FameFlynet