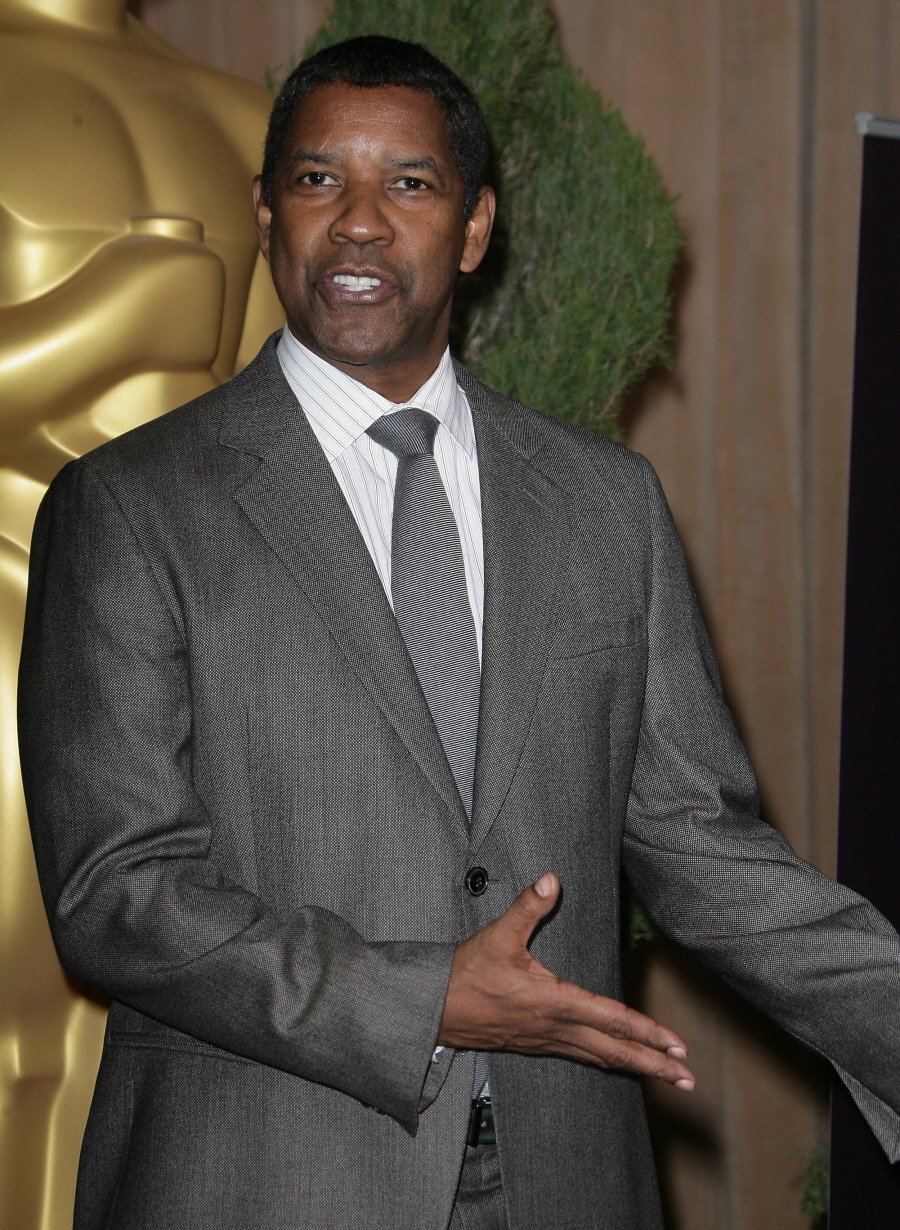 I've always thought Denzel Washington had everything in his life in order, you know? You never hear about him on the gossip level (except for all of the people who say he's unpleasant in real life). He's happily married, his kids are grown and they've all gone to college and seem to keep on the straight and narrow. Denzel works consistently in film and theater and no one is ever like, "This dude is a mess." But every year, Denzel and his wife rent a yacht and sail around for their summer vacation. And after this year's yacht-tastic vacation, Denzel came to the realization that he's a mess, so he checked into to some kind of rehab. Isn't that weird? Denzel would have been on my list of "people I never thought would have a problem with drugs or alcohol."
Denzel Washington just left an Orange County residence where he was staying for more than 2 weeks to detox after a wild, alcohol-fueled, gluttonous month-long vacation … TMZ has learned. Sources connected with the actor tell TMZ Denzel was on a yacht during the month of July with his wife … and was partying and partying hard.

When he returned to L.A. … our sources say Denzel went to the OC residence where he had professionals help him "detox."

One source says this was more than just alcohol … it was an overall cleanse for toxins. In addition to the professional who supervised the detox, we're told Denzel had a nutritionist, a trainer and a chef. Denzel we're told is out and back on his game.
What's the line between "an awesome summer vacation on a yacht" and "sh-t, y'all, I was blackout drunk for one month straight"? I suspect the answer differs for everybody. And I guess we should give Denzel credit for being self-aware enough to understand he had crossed over that line and he went to get help on his accord. Like, he wasn't arrested or anything and this wasn't court-ordered. Isn't this the way it should be? That being said, I don't think two weeks is much of rehab. Maybe he's doing more of an outpatient thing.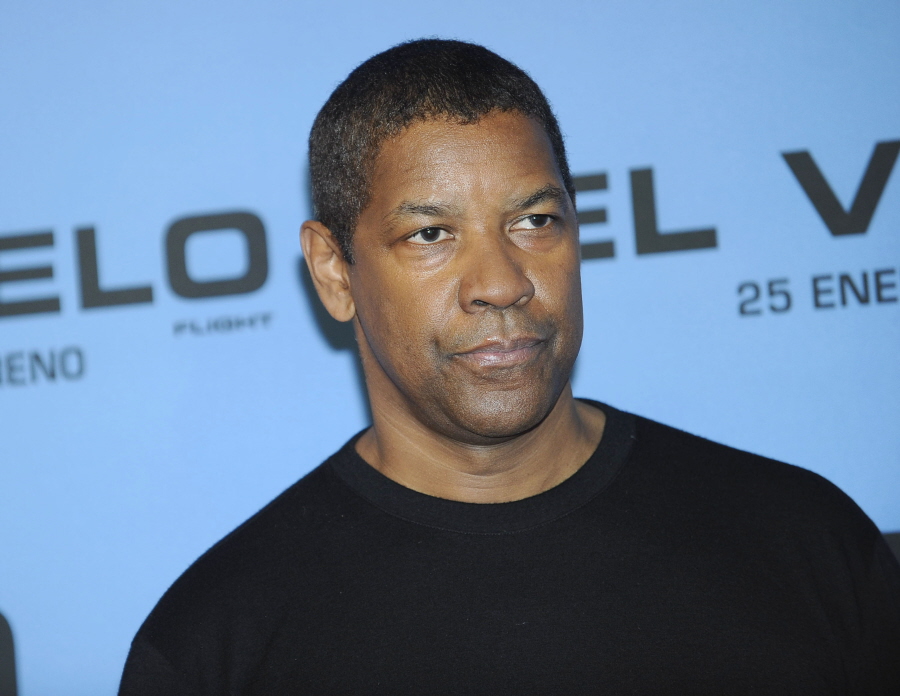 Photos courtesy of WENN.