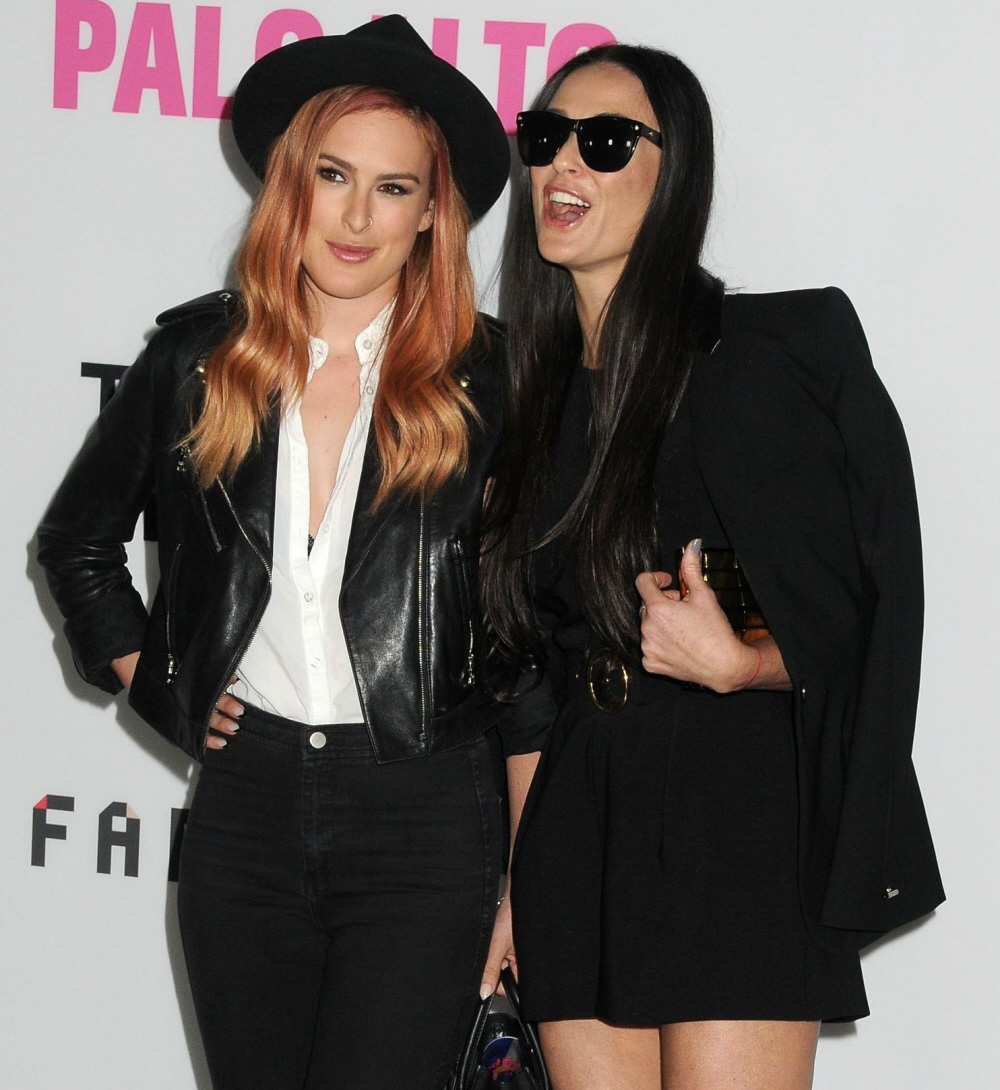 I didn't even get my mom a cake for her birthday a few weeks ago. She's on a diet and she specifically said "NO CAKES." I think? I don't remember, because I was eating like five brownie bites at the time. Anyway, even though I spend a lot of time thinking about food and writing about food and openly wishing more celebrities would talk about food, I've never really gotten into this whole "specialty cake" thing. Why spend a lot of money on a specialty cake when you could just go to the grocery store and buy a white sheet cake (with pink roses!) for like $6.39? But that's just further evidence that A) I'm cheap as hell and B) I'm not a celebrity.
So, Rumer Willis, celebrity, celebrated her birthday a few days ago. And Demi Moore – who, let's remember, likes to do Whip-Its while partying with her daughters – got her daughter a specialty cake for her birthday. A cake with a gun. A frosting gun? Rumer posted a photo of the cake with the message "Best birthday cake ever. Thank you mama for making this day do special."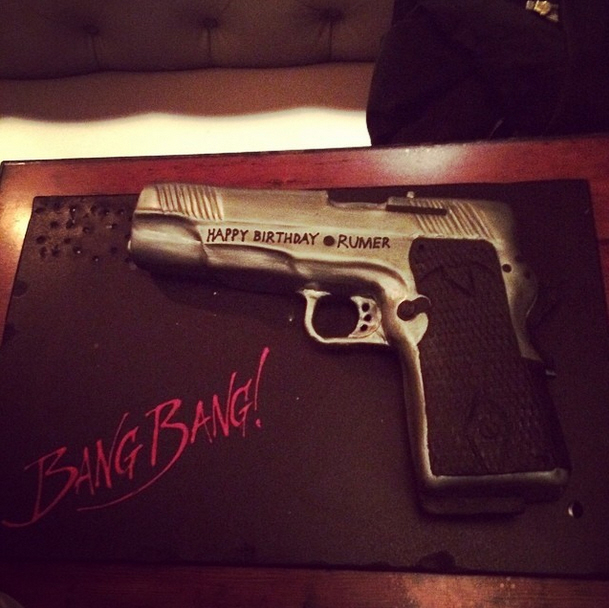 Some people think the cake was perhaps a reference to Rumer's recent photoshoot with Tyler Shields, where he posed her holding a gun and pointing it at the camera (how original). Or perhaps Demi Moore just likes guns. Or maybe Rumer is really into gun rights. Or maybe they're idiots and they love to celebrate gun culture with lots of chocolate frosting.
So, is this offensive? Or stupid? Or is it just sort of there and you have no opinion about it? Would your mother ever give you a gun-cake? Oh, something else to keep in mind: in between ordering gun-cakes and doing Whip-Its (presumably!), Demi also found the time to do a tough-love session with Tallulah Willis to get her into rehab. Mother of the Year!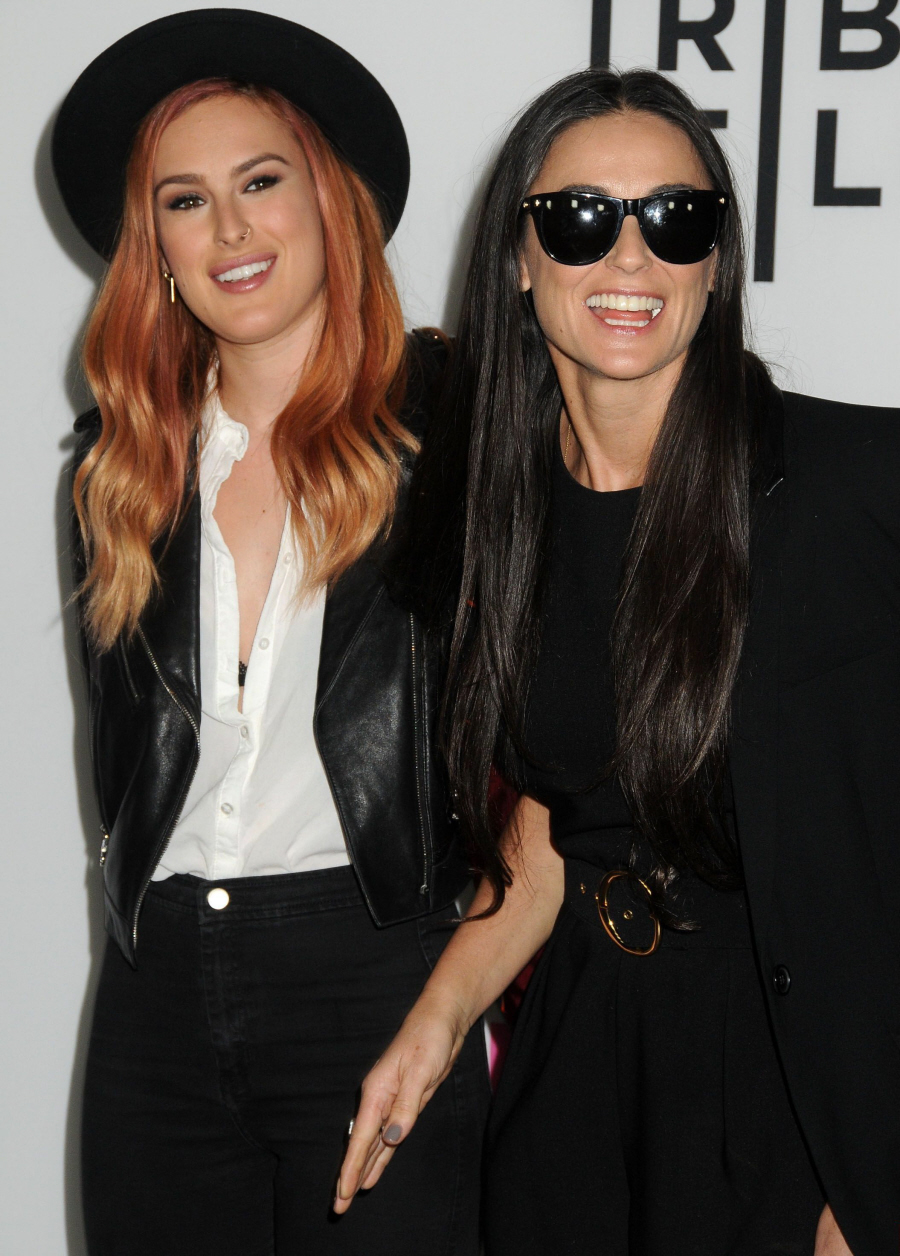 Photos courtesy of Instagram, WENN.