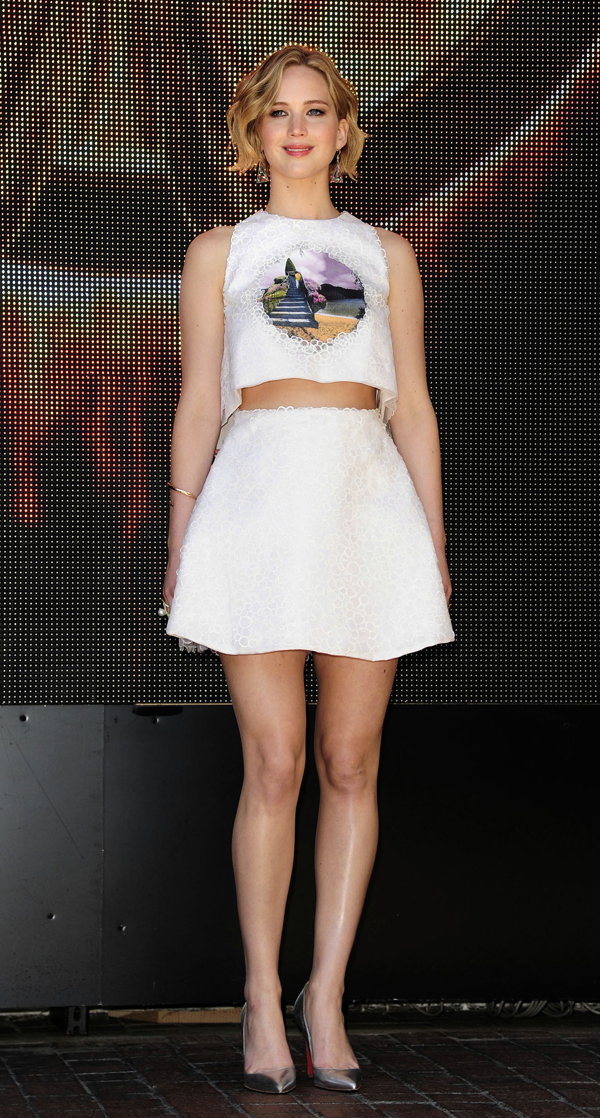 My kingdom for a Martin Lawrence photo. Not really, but I can't wait until someone whips out their iPhone and catches Jennifer Lawrence and Chris Martin together. For now, we're only getting surprise confirmations that they two have been quietly dating for a few months. Chris blew kisses towards the VIP section of a Coldplay concert where JLaw was seated. And we heard some "no kidding" reports that Chris was so into Jennifer because she's nothing like Gwyneth Paltrow. I don't see that as a knock against Goop as much as true human behavior. Even when people have a physical "type," they often enjoy dating someone who is very unlike their long-term ex. Do you think that Chris will accept Goop's ice bucket nom? She didn't nominate JLaw, but I wouldn't expect her to do so.
E! Online has some news about the unlikely couple and their top-secret vineyard date:
Sounds like things are heating up between Jennifer Lawrence and Chris Martin.

Barely one week after E! News exclusively revealed that the Oscar winner and the Coldplay frontman have been seeing each other since late June, a source tells us that the two recently enjoyed a romantic afternoon at the Wolffer Estate Vineyard in New York, where the pair presumably celebrated Lawrence's birthday together just a few days before the actress rang in the big 2-4.

"They were there on a date," the source dished, adding that their outing took place less than two weeks ago. "They were very low-key, nobody realized who they were."

"The setting was super-romantic. They watched the sun go down together, then quietly left," the insider continued, noting that it's believed the two both sampled wines.
[From E! Online]
I believe this story happened because it's coming from E!, which usually gets things right. The date probably happened around the time Coldplay stopped in NYC and Jennifer was in town too. I wonder how this relationship will play out in the long run. Chris tours all over the world, and soon it will be time for JLaw to start promoting Mockingjay: Part I. Speaking of which, director Francis Lawrence says both Mockingjay parts will have distinctly separate stories. I suspect some substantial rewrites have taken place from the book. One benefit: Elizabeth Bank's Effie will appear in the films. Thank goodness. Effie is one of the best parts of the whole franchise.
I hope JLaw and Chris get papped together soon!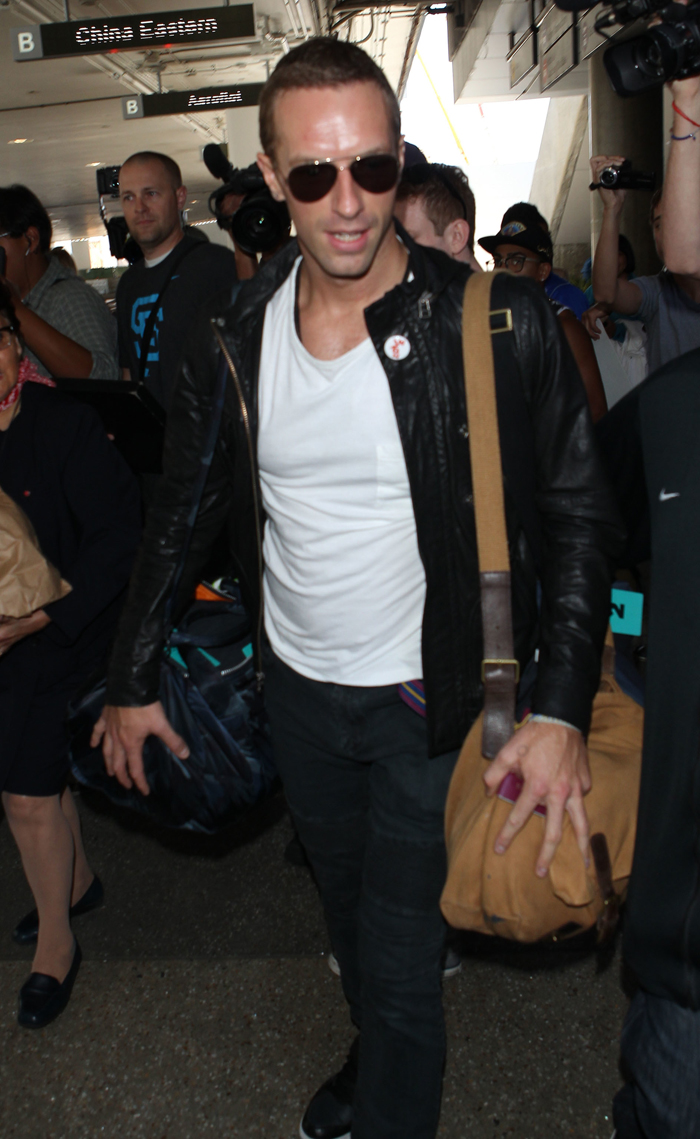 Photos courtesy of Fame/Flynet & WENN