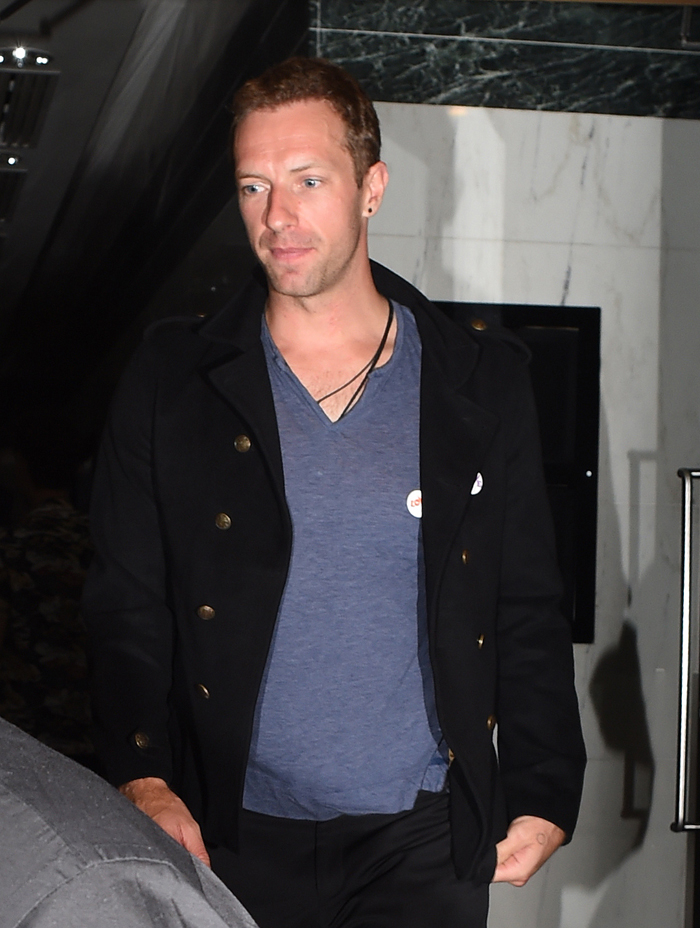 Have we recovered yet from the surprise revelation that Jennifer Lawrence is dating Chris Martin? Many of you hypothesized that this is a summer romance. A lot of you were taken aback by the 13-year age difference between the two. The discrepancy doesn't bother me much here. JLaw can act really immature, but her directors have consistently said that she turns off her fart jokes on demand. She's a professional on set. I think she likes to let it rip and is "young at heart," but she's also "an old soul" at the same time. Does that make sense? I don't know how well she'll handle being around Chris and Gwyneth Paltrow's two children if things get serious. The second that Goop spots JLaw's doritos dust on Apple's fingers … the sh-t is gonna hit the fan.
A new article from The Sun (via the Mail) says that Chris likes Jennifer because she's nothing like his ex. They even say "polar opposite," which is what I already said about this relationship. I don't know if these are things that Chris actually said, or if this is the conclusion that everyone has reached already. It's amusing for those who like to see Goop not win everything:
Chris Martin was attracted to Jennifer Lawrence because she's the polar opposite of Gwyneth Paltrow, according to a new report.

The 37-year-old Coldplay frontman and the 24-year-old actress are widely reported to be quietly dating

"Jennifer is loads of fun and they can't stop laughing when they are together," a source told The Sun newspaper.

"Chris feels he is dating someone who has everything he's been missing out on in the past 11 years"

Friends believe that Jennifer is good for Chris following his split in March from clean-living 41-year-old Gwyneth.

Gwyneth is renowned for her healthy diet and strict fitness routine, while Jennifer smokes and enjoys tucking into pizza.

The source said Chris feels the Hunger Games star has given him a "new lease of life."

"Jennifer doesn't take herself too seriously and when she is not filming she just wants to hang out and have a good time," the source added.
[From Daily Mail]
Kaiser already touched on this briefly, but it has to irk Gwyneth that Chris is with an Oscar winner. A younger Oscar winner with multiple nominations. Goop wasn't too threatened by an ex-television girl, but JLaw has real staying power in movies. Plus she gets all the good fashion contracts whereas Goop has had to go downmarket for sponsorships. Coach vs. Dior? Yeah, JLaw wins there even if Dior looks kinda budget lately.
Anyway, I hope Chris is having a good time with Jennifer. This relationship may not last long, but the dude has been told what to eat and how to act proper for over a decade. Now he's with a girl who loves to eat and only exercises to be strong. Plus she likes to make weird faces. That's always fun.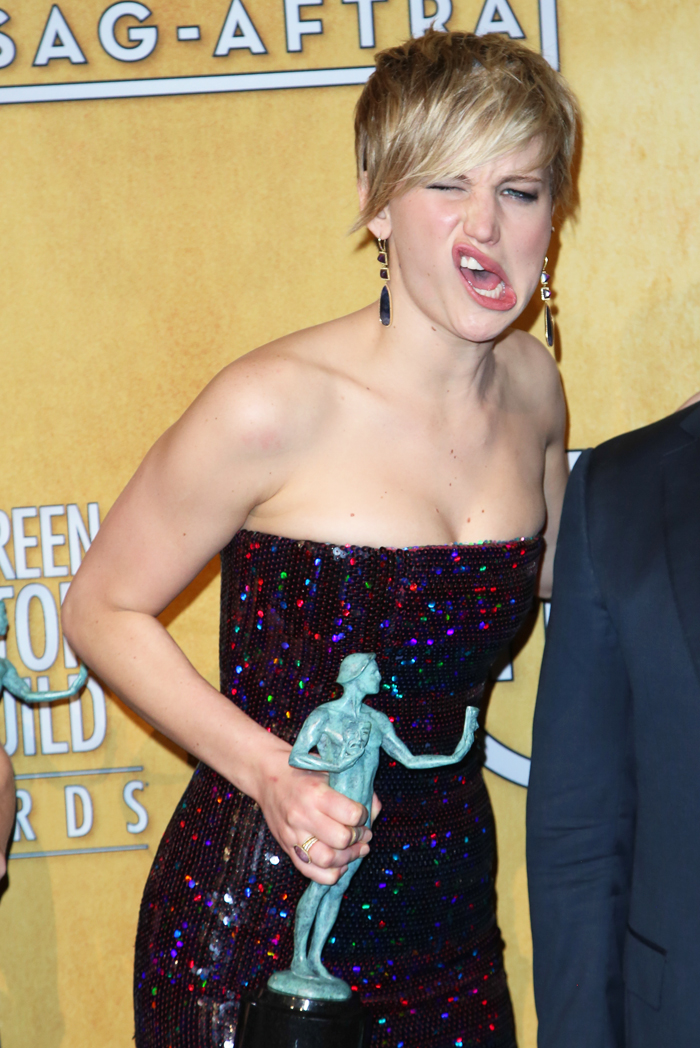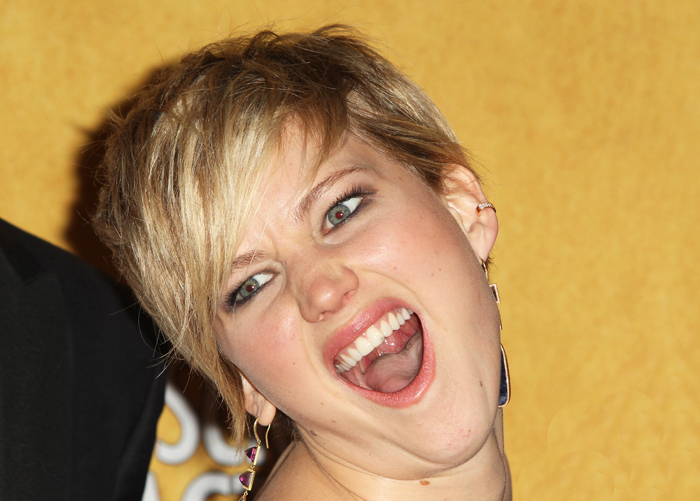 Photos courtesy of Fame/Flynet & WENN