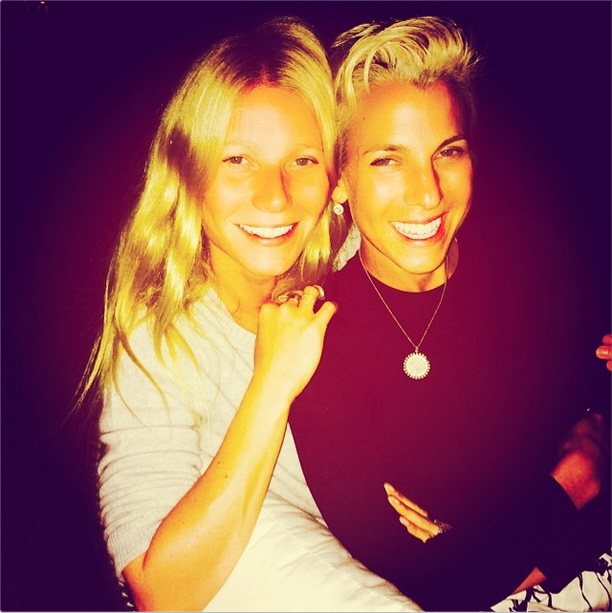 In the wake of the Chris Martin-Jennifer Lawrence news, Gwyneth Paltrow's friends are rallying around her like she's some kind of victim. Don't get me wrong, it's tough for any ex or estranged wife to learn that her former husband is now with someone younger, hotter, cooler and more accomplished than you. But let's not pretend that this came out of nowhere. Let's not pretend that Gwyneth didn't know the news about Chris and J-Law was coming out and that's why her people confirmed the gossip about Brad Falchuk. Anyway, I guess Goop is chilling in the Hamptons and hanging out with Jessica Seinfeld. Seinfeld posted the header photo on her Instagram, writing:
I have never met anyone with more true and loyal best friends than this baby girl 👶👸. She is deeply and intensely loved by her friends. I hope each of you has someone in your life that is a wise and steady North Star like this one is to so many…✨🌟💫🌟✨🌟💫 Why not tag those people in your life who kill it in the friendship department? It's Show Appreciation Sunday. (I made that up).
Jessica also posted something about choosing love over negativity and she misspelled "judgment" (which is no biggie, I misspell "judgment" all the time too and I wouldn't be able to write professionally without spellcheck). Anyway, I'm starting to get a weird Jennifer Aniston-esque vibe from this situation. Like, we're supposed to believe that Gwyneth is some kind of wronged woman, that Chris Martin is a douche who moved on too quickly. Personally, I think both Gwyneth and Chris screwed around and whatever sympathy I might have had for Gwyneth faded long ago. But I enjoy seeing her try to figure out how to play it. "Sources" are coming out of the woodwork, claiming that Chris is with J-Law because she's the Anti-Goop. Blah. We'll see, people.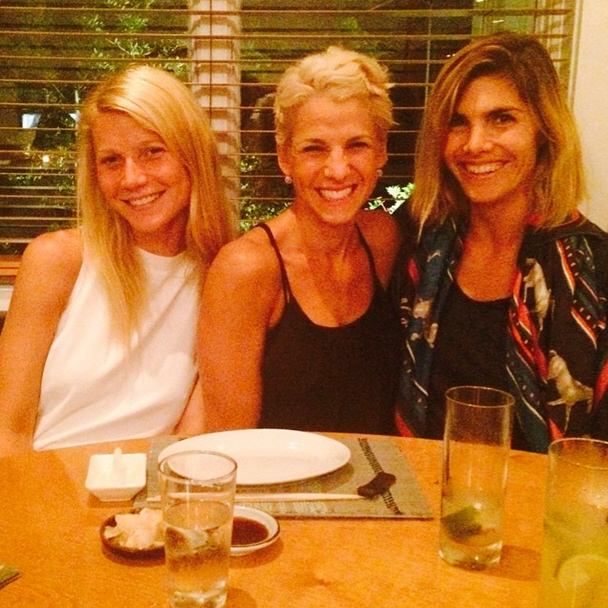 Photos courtesy of Instagram.