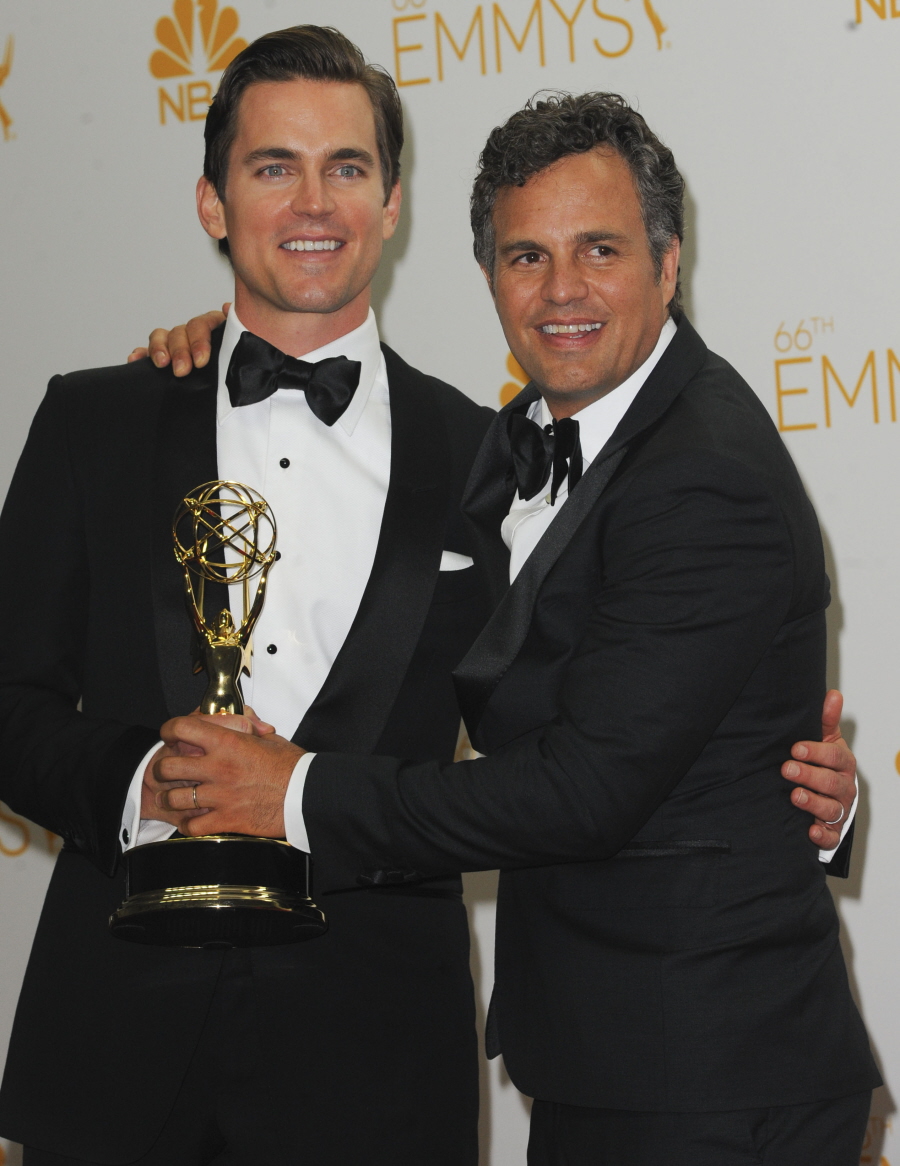 Here are some assorted Hot Guys for your Emmy viewing pleasure. Hopefully, there's a little something for everyone, whether you're into perfection (Matt Bomer), handsome men with accents (Chiwetel Ejiofor, Idris Elba), fantasy role-playing with possible dragons (Peter Dinklage, Nikolaj Coster-Waldau), a man with the confidence to rock a man-bun (Kit Harington) or just normalish dudes who seem like they'd be a lot of fun (Mark Ruffalo).
Of this group, I think the person who most surprises me is Nikolaj. He usually doesn't come to these events, and he cleans up nice. He looks really great here. Among this group… I can't even decide who I would rather. I'll take some Chiwetel, Idris, Dinklage and Nikolaj, for sure. And I just want to look at Bomer. What's your choice?
And of course, there's someone important missing from this year's Hot Guy Emmys. And that is newly minted Emmy Winner Benedict Cumberbatch. I can't believe he wasn't there. He would have given such a great speech. I have a permanent case of the sads now.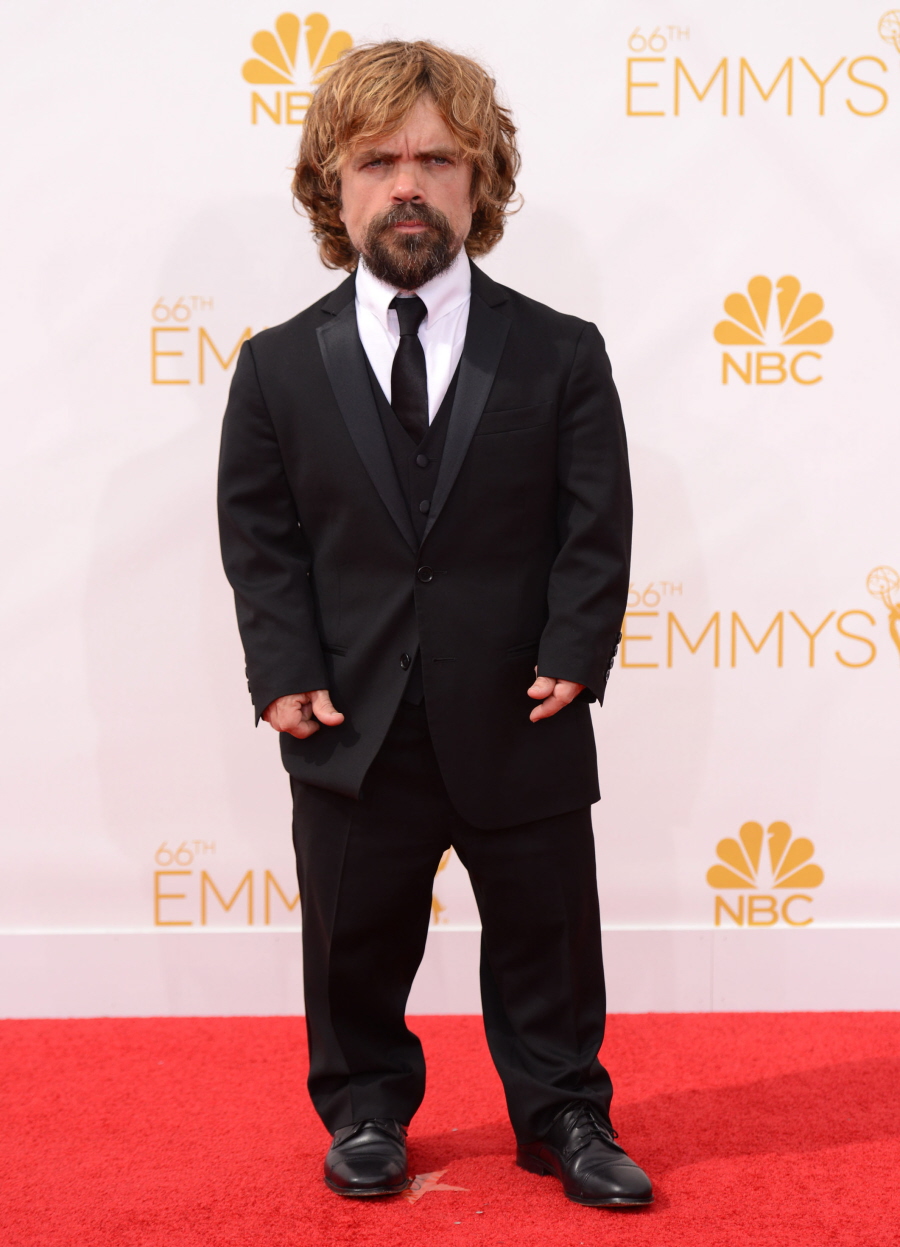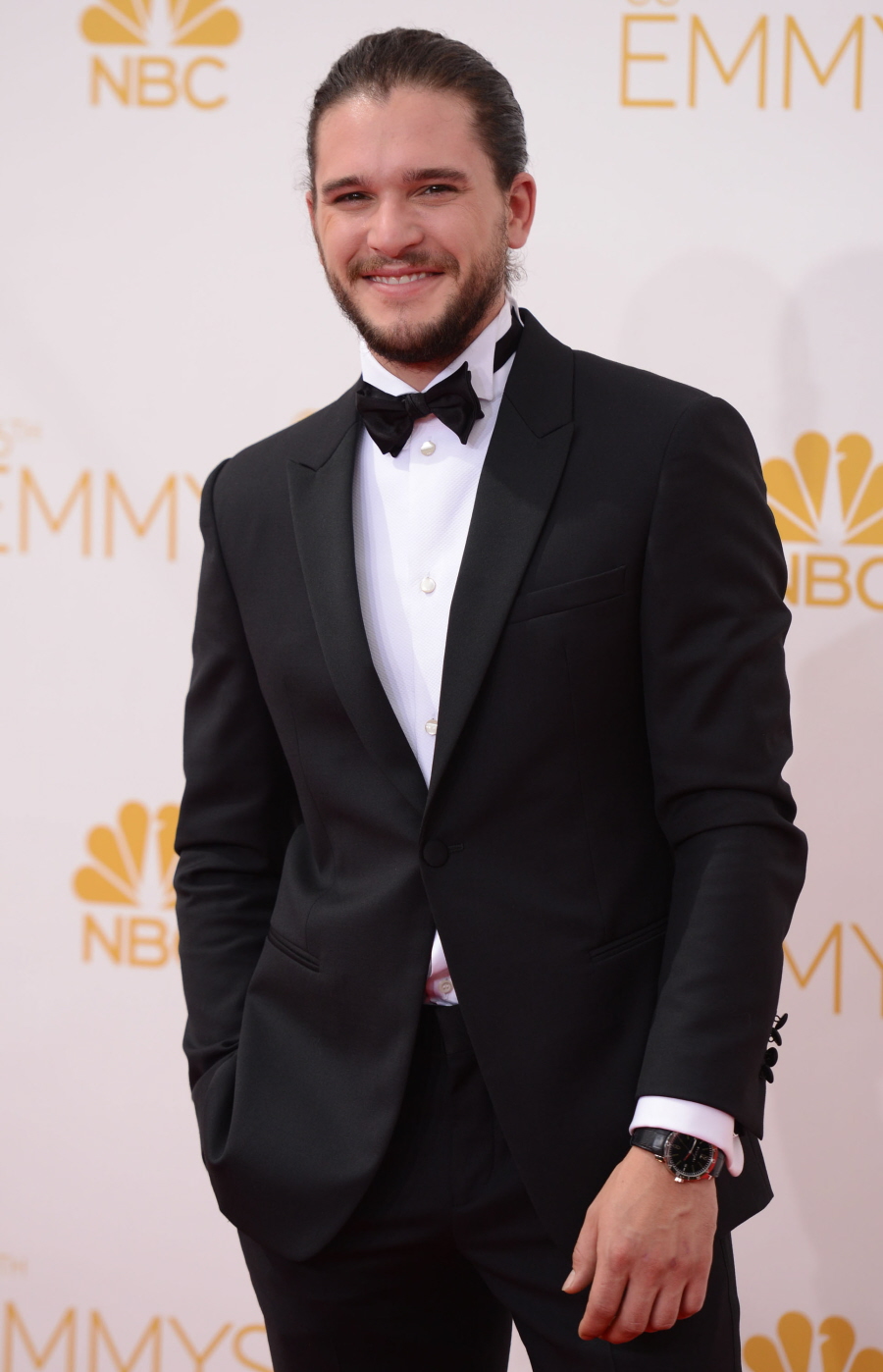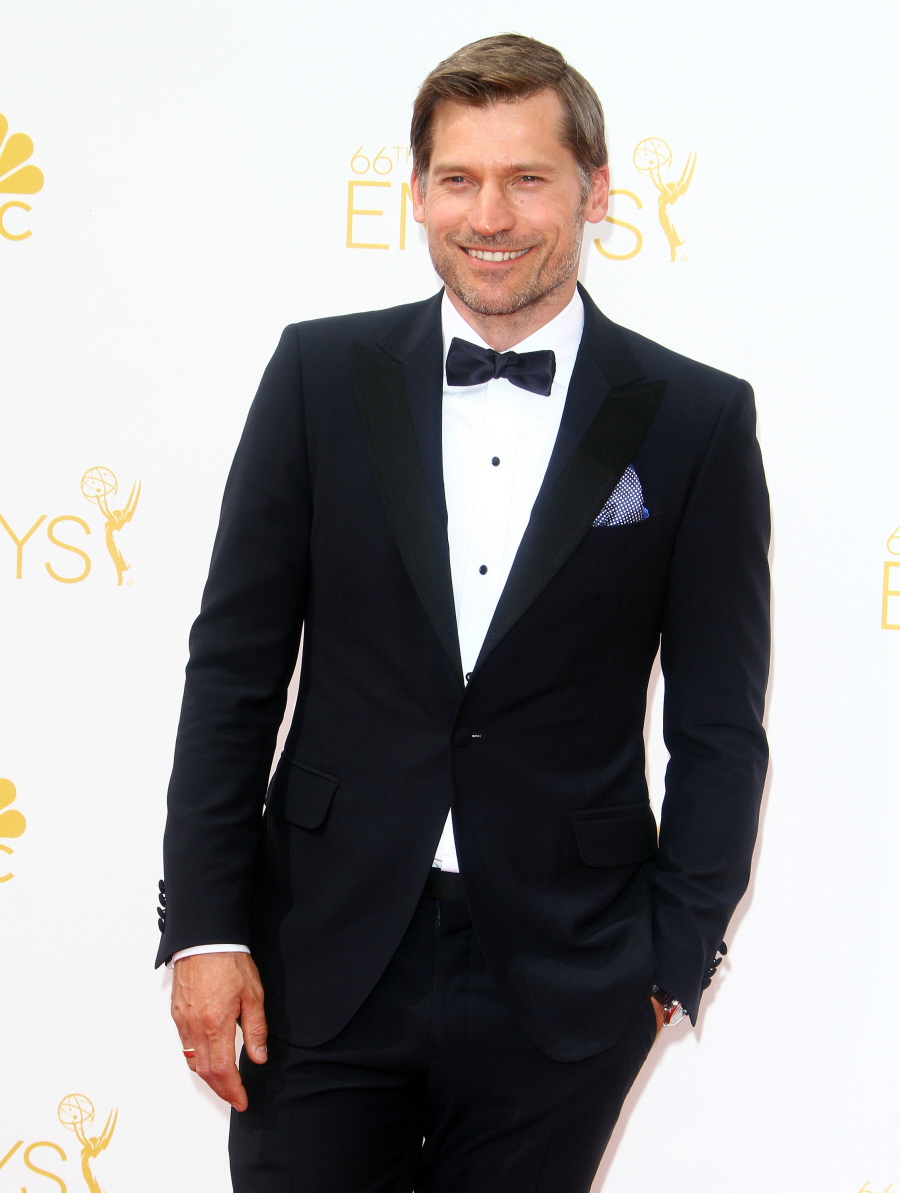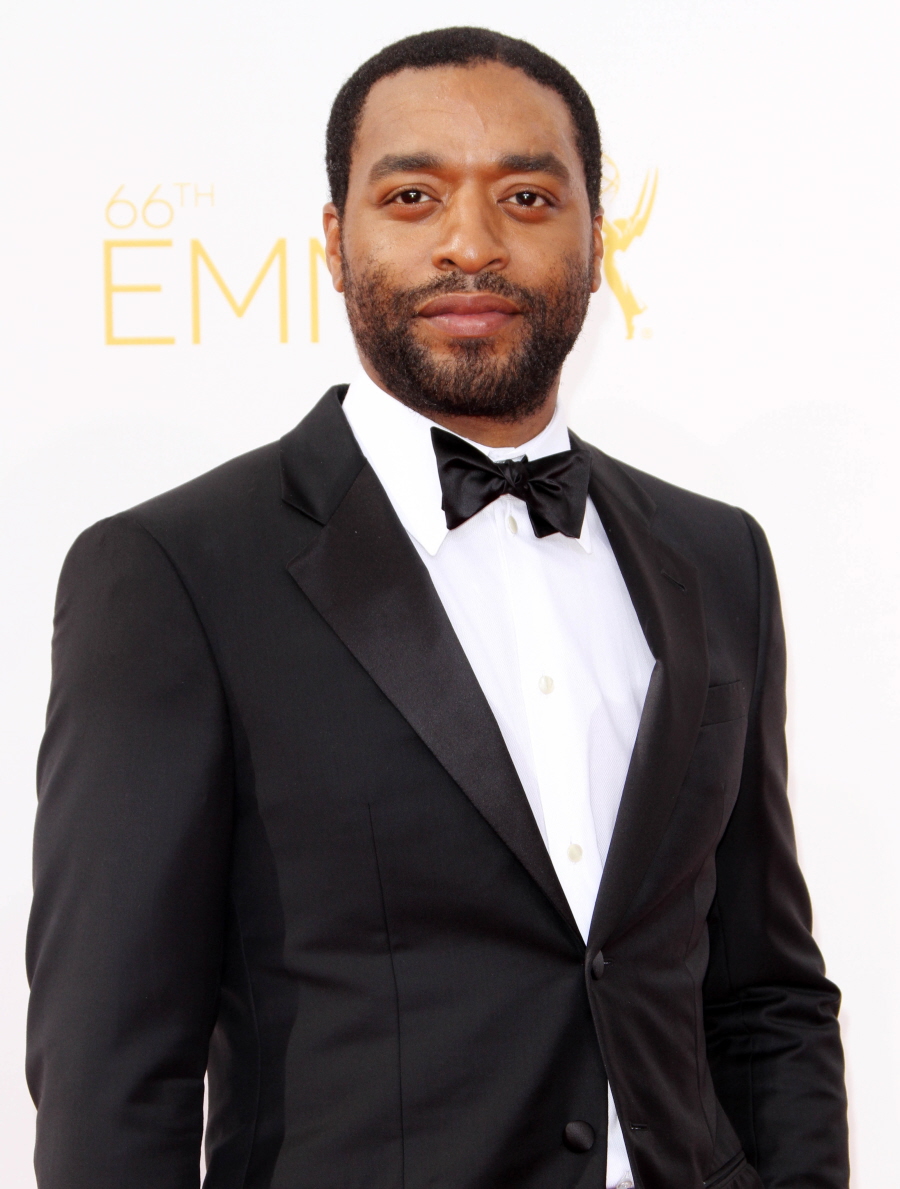 Photos courtesy of Getty, Fame/Flynet and WENN.