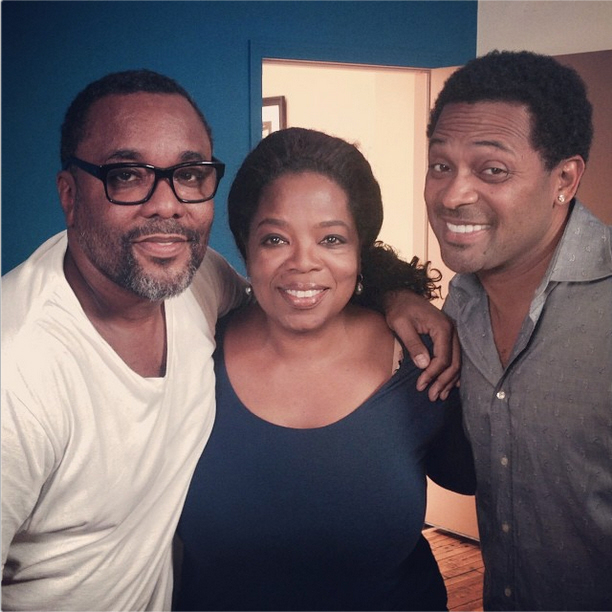 I have to admit, I'm kind of into Oprah's vibe the past few years. Now that she doesn't have a daily show syndicated on network TV every day, Oprah has spent her time building OWN (which has severely struggled at times) and taking the odd acting gig. Her role in Lee Daniels' The Butler was widely praised and she even got some acting nominations for it (but not an Oscar nom). And Oprah and Lee are BFFs these days – they've produced projects together and I believe that their friendship is probably the real deal. So, Lee Daniels' new project is a bio-pic of Richard Pryor. Pryor's life was CRAZY and he was a comedic iconoclast whose body of work still influences every major modern comedian, so Pryor's life is a worthy enough subject. So, what is Daniels going to do? Hire Mike Epps and Oprah Winfrey, of course.
Oprah Winfrey's been cast to play Richard Pryor's grandmother — a cruel and abusive lady pimp — in the upcoming biopic directed by O's pal Lee Daniels.

Pryor's widow, Jennifer, tells TMZ … Oprah got hold of the script, and was desperate to play Marie Carter — the woman who raised Pryor in her brothel in Peoria, Illinois … and who was known to beat him. As we told you … Mike Epps scored the Pryor role.

We're told Oprah really wanted to play Grandma Carter because she's anxious to show her gritty side — after her 'Butler' performance — and let's face it … there's not much grittier than an abusive grandma running a whorehouse while raising a kid.
I recently saw the James Brown bio-pic and I didn't know that he too was raised in a brothel by a woman who was not his mother. So, Pryor had a similar background. In Get On Up, Octavia Spencer played the aunt-type who raised Brown. Huh. Anyway, I'm guessing this will be a supporting part for Oprah and it will probably be fun for her to work with Daniels again.
As for Mike Epps' casting… TMZ said that Nick Cannon really, really wanted the part but Daniels decided this week on Epps. I don't really think that Nick and Mike look like Pryor at all, but Epps has a better background for playing Pryor. Epps was a stand-up comedian for years and years whereas I tend to think Nick Cannon is more of stand-up poseur. But really, Pryor's life was really gritty and dark. Ideally, they would have wanted someone like a young Samuel L. Jackson.
Oh, and who has the stones to play 1970s-Pam Grier? Pryor and Grier dated for a while and he put coke in her vadge. Who will play Grier?!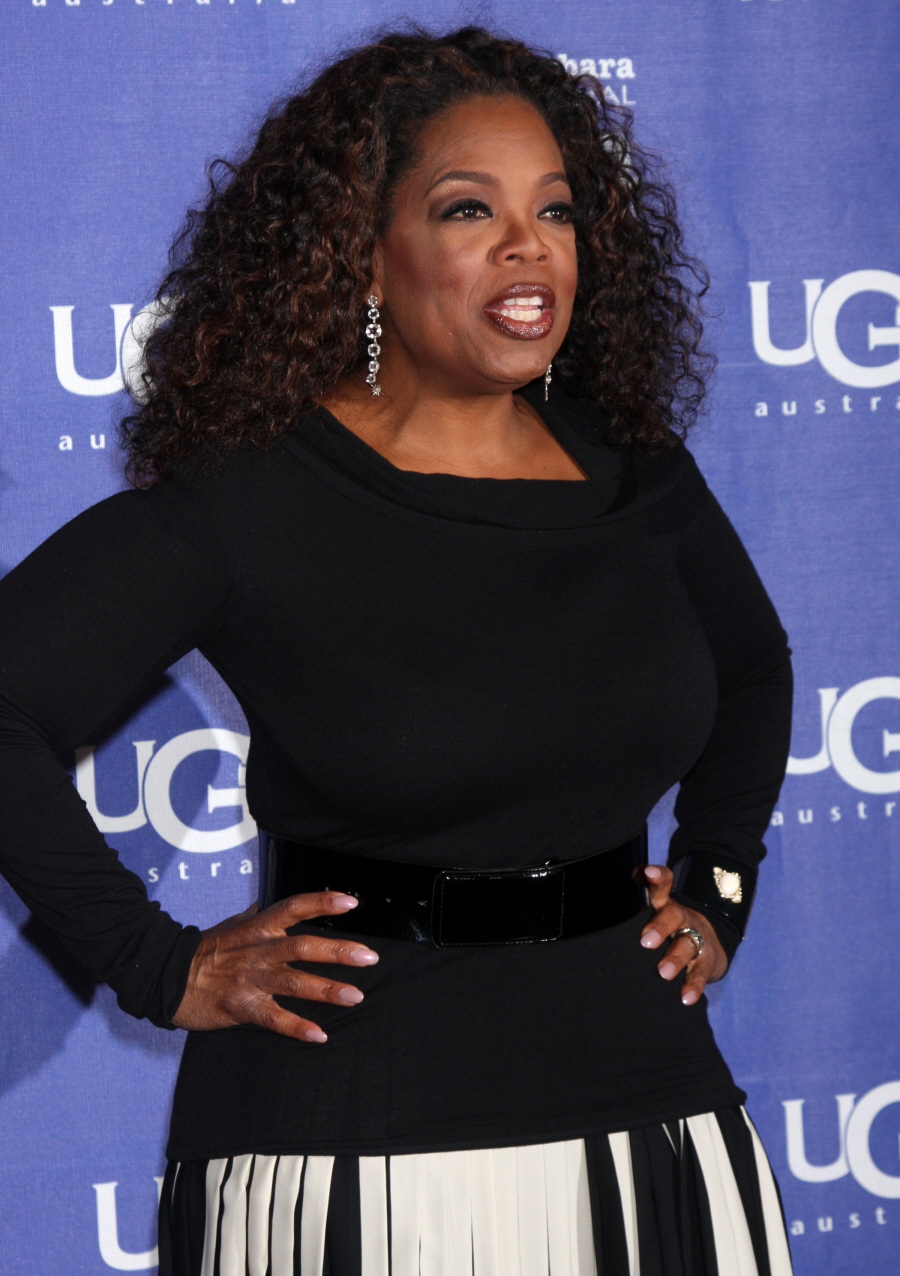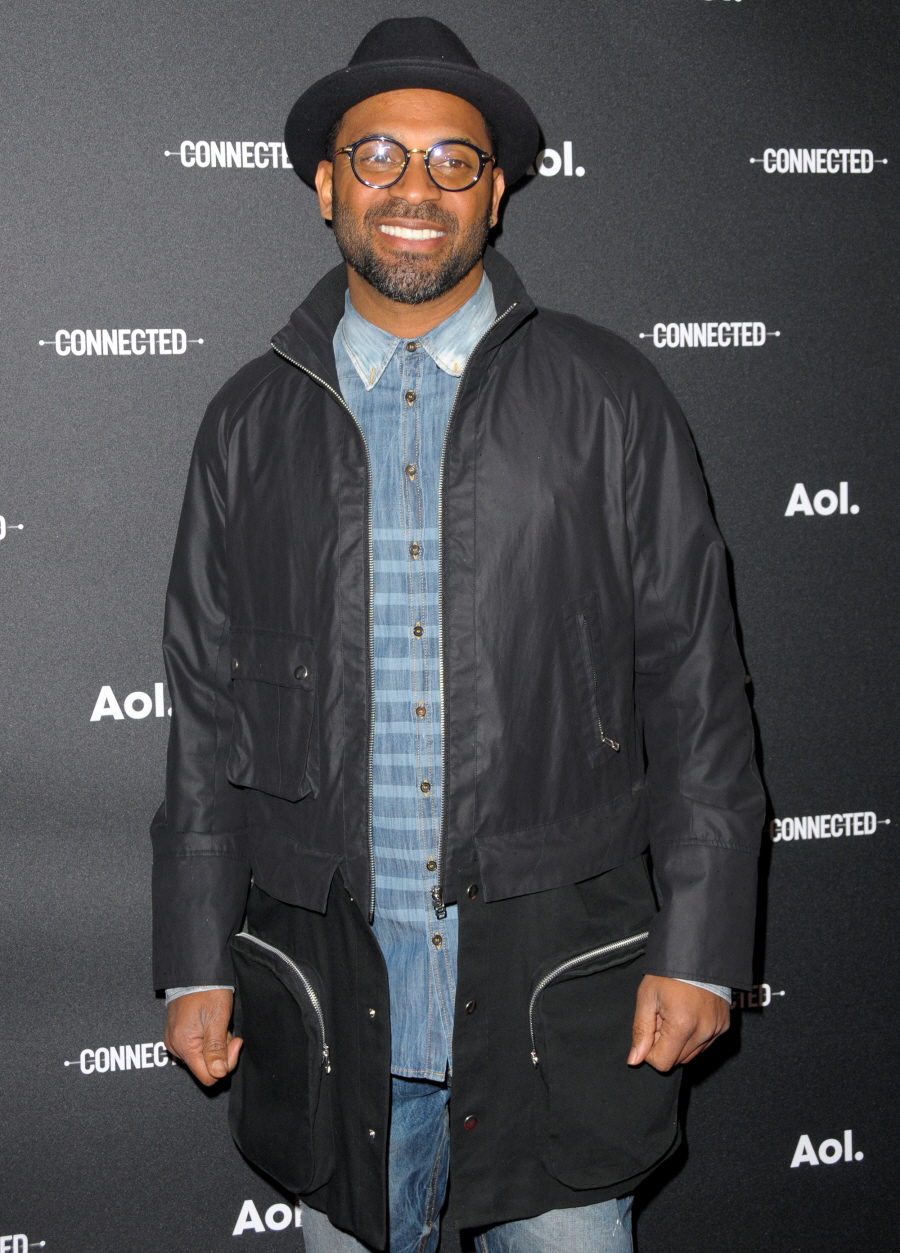 Photos courtesy of Lee Daniels' Instagram, WENN.