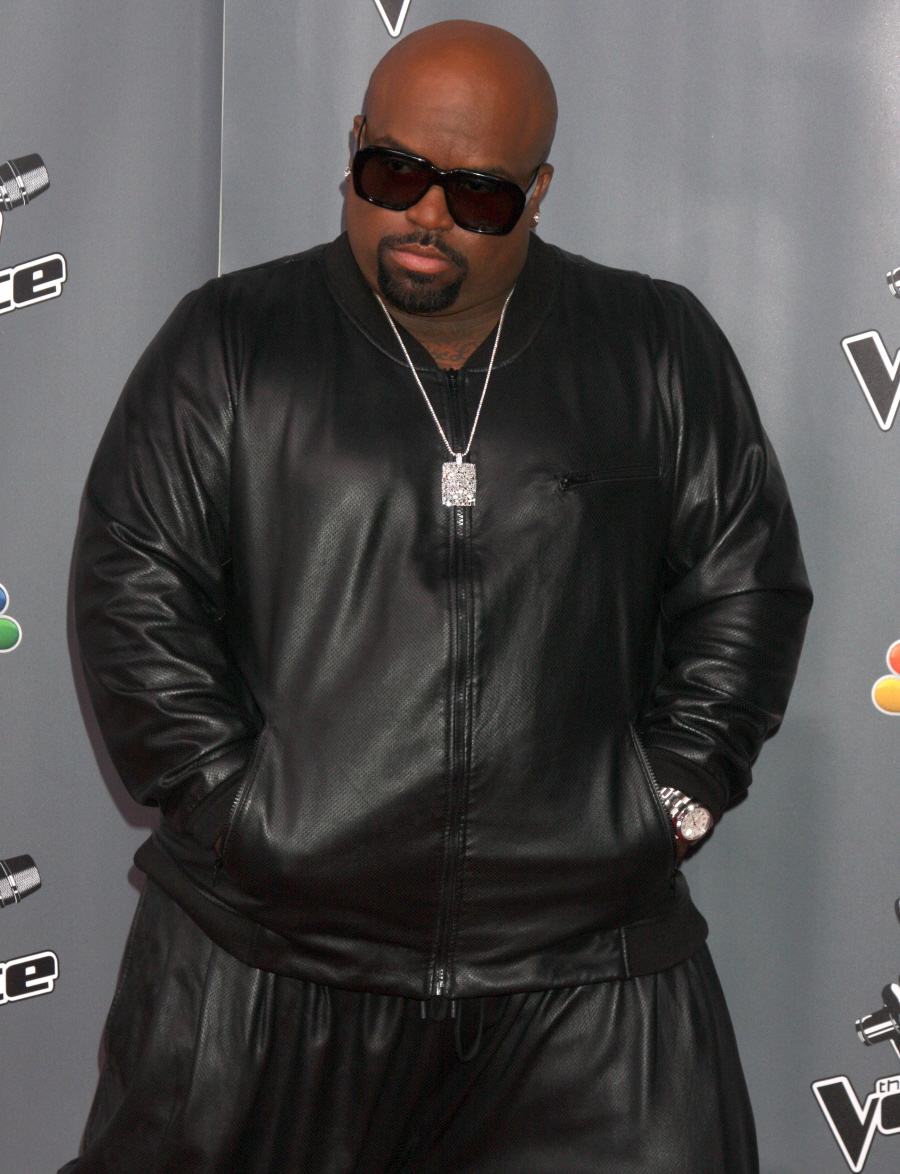 Most weekends, I watch Melissa Harris Perry's MSNBC show, and if you were watching on Saturday, you probably saw MPH interview a young college student who was raped on campus at Columbia University. Her "alleged" rapist is still on campus, and this victim has decided to carry around the mattress she was raped on until the man is prosecuted and/or kicked out of school. I only got a few minutes into the interview before I was crying for this young woman.
I bring this up because it feels like the discussion of rape culture and violence (both physical and psychological) against women is always going to be depressing. And after watching Emma's story, yes, it's depressing. But we should also highlight those moments when institutions actually acknowledge and are openly appalled by rape culture and blatant insensitivity. Such is the case with CeeLo Green.
Last week, we discussed CeeLo's situation – a woman accused him of drugging and raping her, but the prosecutor only had evidence to bring drug charges against CeeLo. CeeLo took a deal, pled no contest and got probation and community service. Then he went on Twitter and started tweeting out a bunch of garbage about how it's only rape if the woman is conscious, that it only "counts" as rape if the woman can remember her attack, I suppose. It was all pretty awful, and CeeLo got called out by all of the blogs and entertainment media and he made a half-assed apology. But something magical has happened in wake of those tweets! CeeLo has been getting fired from EVERYTHING. It's amazing!!!
First, CeeLo's TBS reality show The Good Life was canceled. TBS canceled the show within 24 hours of the tweets. Next, he was "dropped" from the "JBAB Freedom Live" event which will go down on September 20th. The event was sponsored by the United States Navy and the event organizers went so far as to cite CeeLo's tweets as the reason why he was dropped. The organizers posted this on their Facebook:
"Unfortunately, one of the performers we signed for the JBAB Freedom Live show on 20 September recently posted comments on social media that we consider to completely inconsistent with Navy core values. Regardless of intent or context, the lack of sensitivity towards an issue that is one of the great challenges facing our Navy is unacceptable."
I mean… of course the Navy has its own issues with sexual misconduct, rape and rape culture but shhh! They did something right for a change.
And finally, CeeLo was dropped from the 2014 Gretna Heritage Festival in Louisiana. Again, his tweets were cited as the reason. He's being replaced at the festival by Joan Jett. So… while it's not enough and I would still like to see Green prosecuted for rape, can we just take a moment to acknowledge how great it is that people were genuinely offended and horrified and wanted no part of CeeLo Green?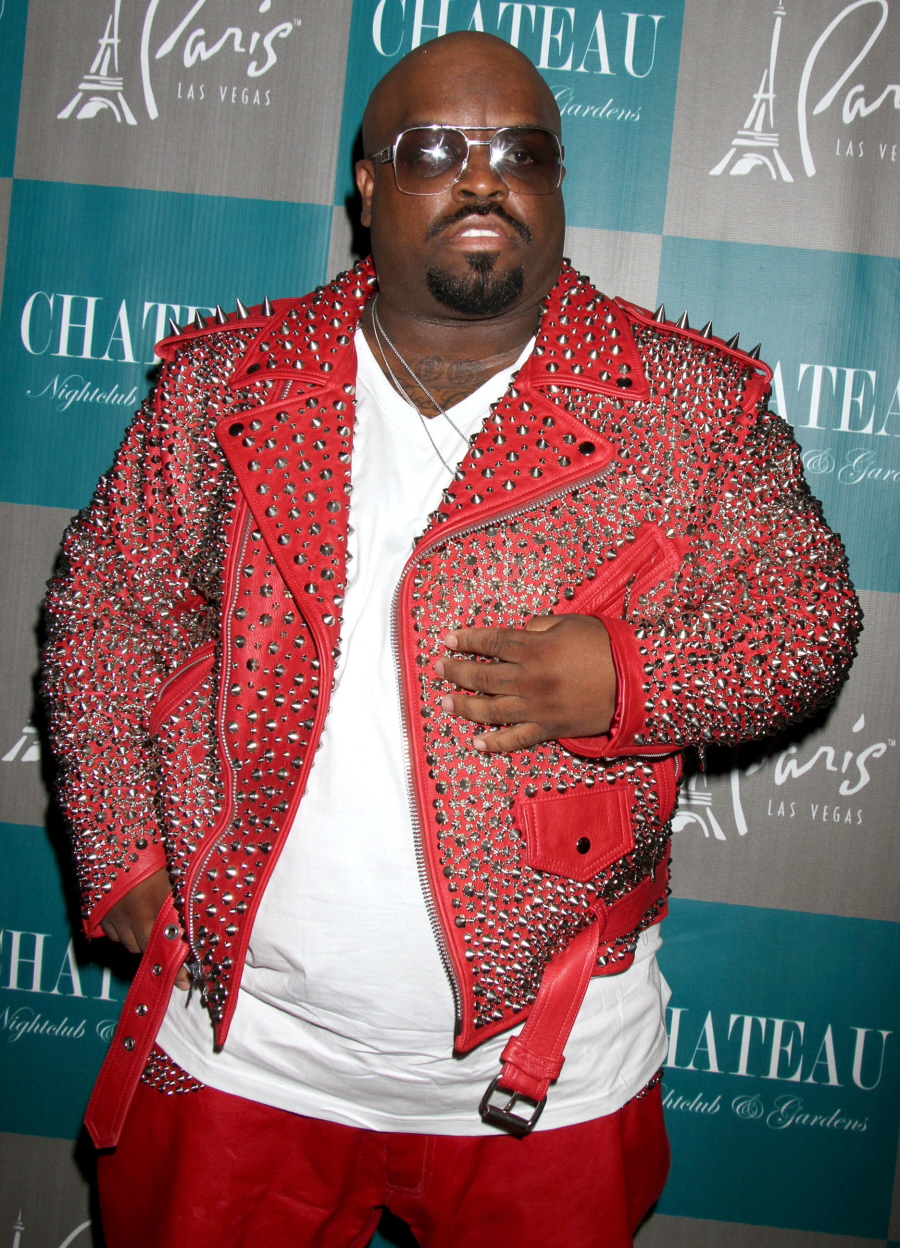 Photos courtesy of WENN.