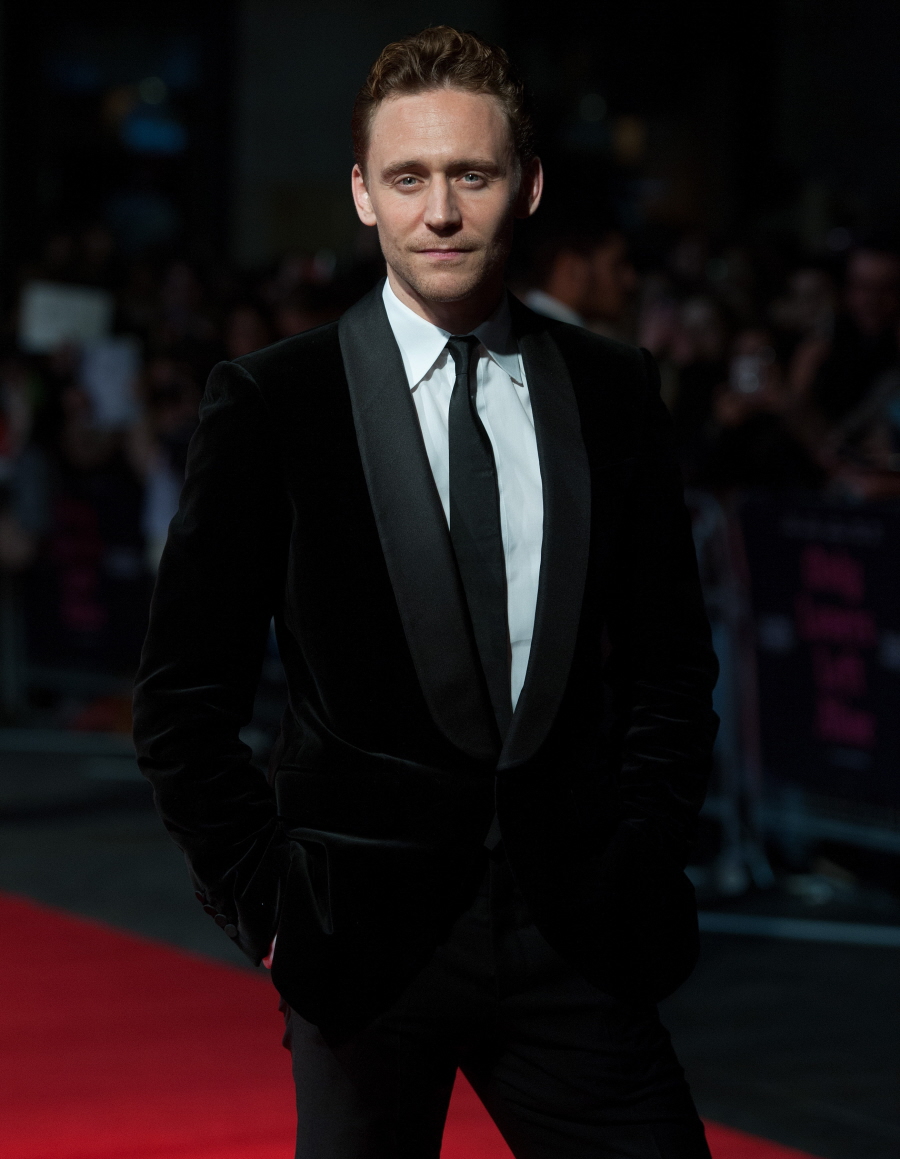 As we discussed yesterday, Tom Hiddleston made a surprise appearance at the Wheatland Music Festival in Michigan over the weekend. There were fan videos of Tommy singing Hank Williams' song "Move It On Over," and there was some debate on this blog (and other sites) as to whether Tommy will be able to pull off Hank's singing voice for the film I Saw the Light. My opinion is that Tom is not a very strong singer but he still has time to work on his general mimicry of Hank Williams, and it may end up okay in the end. There's also this video of Tom thanking the people at the music festival:
Cute. He seems genuinely nervous, even though we all know him to be a performing circus bear that will literally do anything he's asked. But there is a disruption in the Dragonfly Empire. Hank Williams III has spoken out AGAIN against Tommy's casting. Shortly after Hiddleston's casting was announced this summer, Hank III told media outlets that his grandfather should not be played by an Englishman, and that producers should have tried for Matthew McConaughey. Now that Hank III has seen the Wheatland performance, he still has a hate-on for Tommy.
"Here is how you do it TOM ,You got no Moan Or Soul In your voice," Williams III, also known as Hank3, wrote on his Facebook page along with a video of himself singing "Move It On Over."

Hank3 sounded off to FOX411 in June when the news first broke of Hiddleston's upcoming role.

"To do a Hank Williams movie the way it should be done you need certain aspects in the mix to make right," the singer told FOX411 in a statement. "It goes way beyond having [an] American to play the role of Hiram Hank Williams, Sr. for it to be somewhat natural, [it] needs to be [an] American from the South who has eat lived and breathed these kind of roles before to make more respectable movie on Hank Sr."

So who would play a good Williams? Matthew McConaughey according to Hank3.

"Matthew McConaughey would be a good person for this role is because of he has played many roles as a Southern man. And he is from the South. And that is something no amount of money or acting classes can put into a role," he explained. "The other reason I thought Matthew would be a good fit for the role is because he has a natural arrogance, aka fire, that is needed for this role. Hank Sr. was very very sure of himself and basically very cocky. And Matthew always brings that fire to the table in every role he [plays]."
Ouch. I know the Dragonflies believe that Tommy can do anything, anywhere, at any time, but this really hurts. If Hank III is going to chime in every time Tom does anything related to Hank Williams, it's going to hurt in the long-run. Or maybe it will just add to the publicity the film has already gotten. For the record, I have no doubt that Tom will be able to pull off the dramatic part of this role, but I'm concerned about the singing too. Sigh.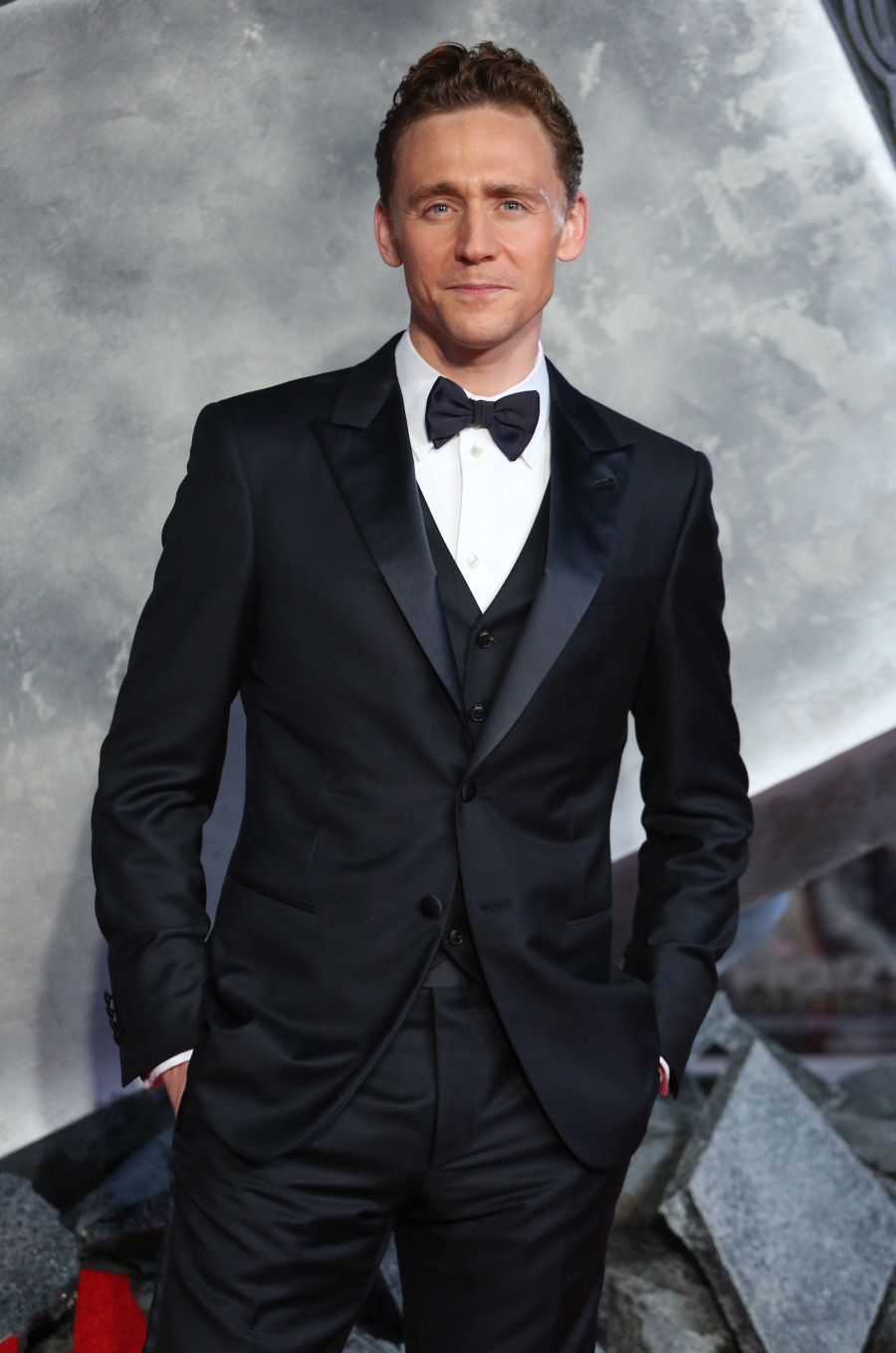 Photos courtesy of WENN.