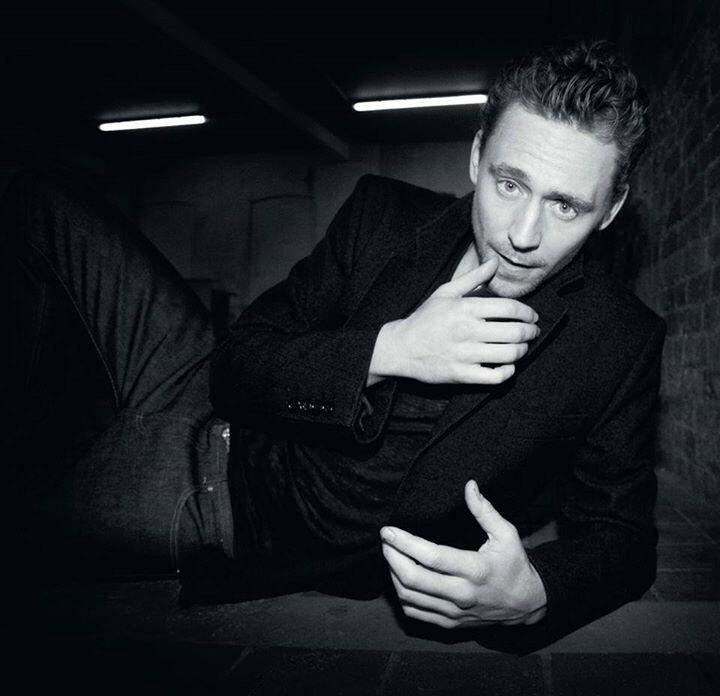 As we learned last week, Tom Hiddleston is going to play country music icon Hank Williams in a new bio-pic called I Saw the Light. It's a decent lead role for Hiddles, and it sounds like the production got the rights to Hank Williams' back catalog, so it might even end up being a prestigious production along the lines of the June and Johnny Cash bio-pic Walk the Line. Well, there's already controversy. According to TMZ, Hank Williams III (grandson of Hank Williams) thinks that Tommy Hiddles is just too English and crumpety to play such an American icon. OH NOES.
The grandson of honky tonk legend Hank Williams says his family's blood runs red, white and blue … and that's why only a true American should ever play Hank in a movie.

Hank Williams III tells TMZ … producers cookin' up a Hank biopic blew it when they cast British actor Tom Hiddleston to play the legendary country crooner. Hiddleston's best known for his role as Loki in "The Avengers."

Hank Sr. — known for hits like "Your Cheatin' Heart" and "Hey Good Lookin' — died Jan. 1, 1953 at age 29 … after years of abusing booze and Rx drugs.

Hank3 says producers should have cast Matthew McConaughey as Hank because Matt represents the South both in movies and real life. Hank3 singles out 'The Dallas Buyers Club' to prove Matt has the acting chops to get the job done well.
Um… is it wrong that I kind of agree with Hank III? Matthew McConaughey probably would have done a great job with this role, although Matthew is a little long in the tooth to play someone who died at the age of 29. But that brings me to the questions I have about what people will accept when it comes to "foreigners" playing their national icons. People were genuinely pissed that yankee Meryl Streep played Margret Thatcher. Southerners are still pissed off about Vivian Leigh playing Scarlett O'Hara (although Leigh nailed that accent and she was a great Scarlett).
So, will Tom be any good in this role? I have my doubts, Dragonflies. I have my doubts that he can do an American accent, an Alabama/Southern accent, and whether he can maintain the accent while singing. I will give Tom some credit – he's a wonderful mimic. But if we're going to watch a movie about Hank Williams, people will expect more than mimicry.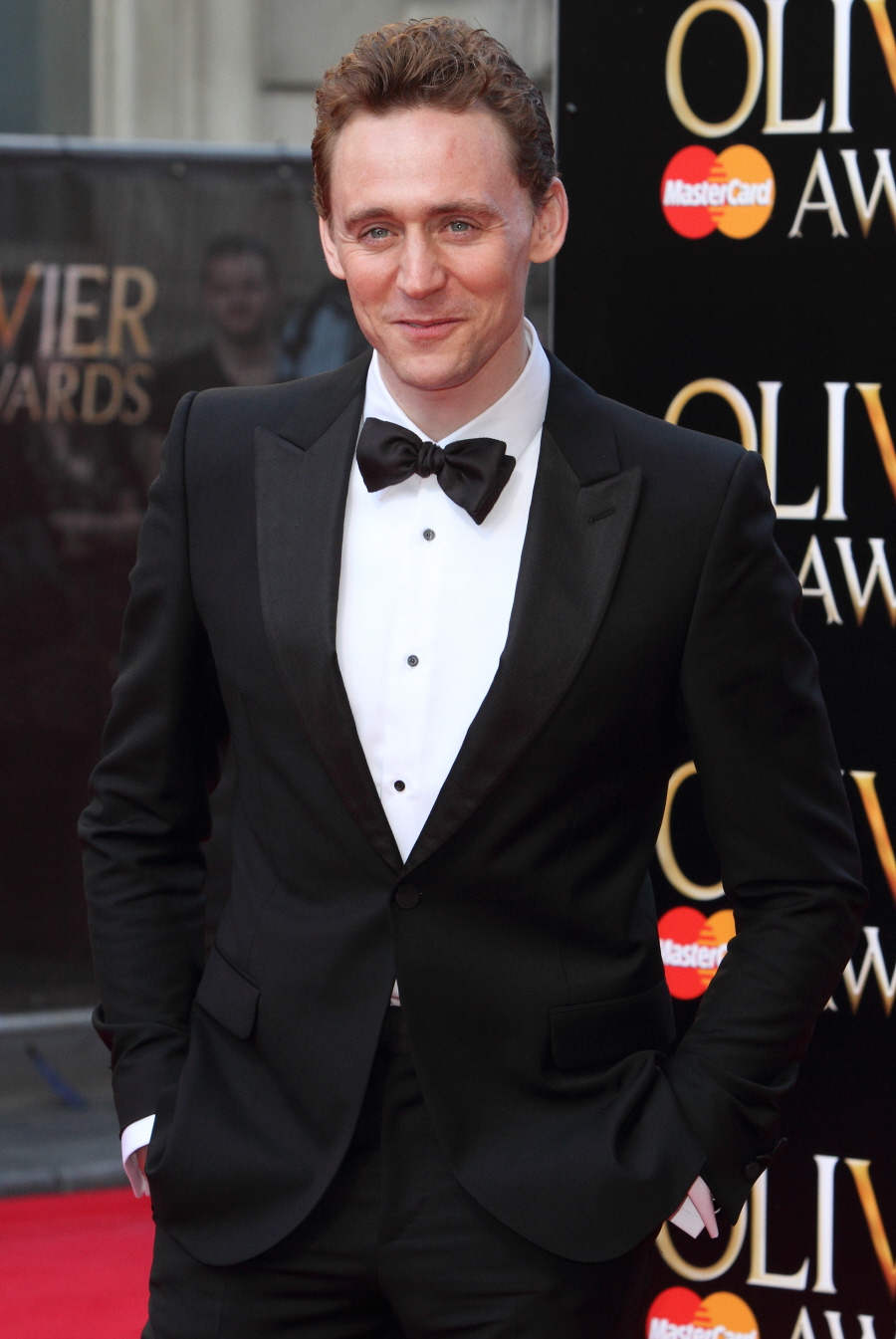 Photos courtesy of WENN, ELLE UK.