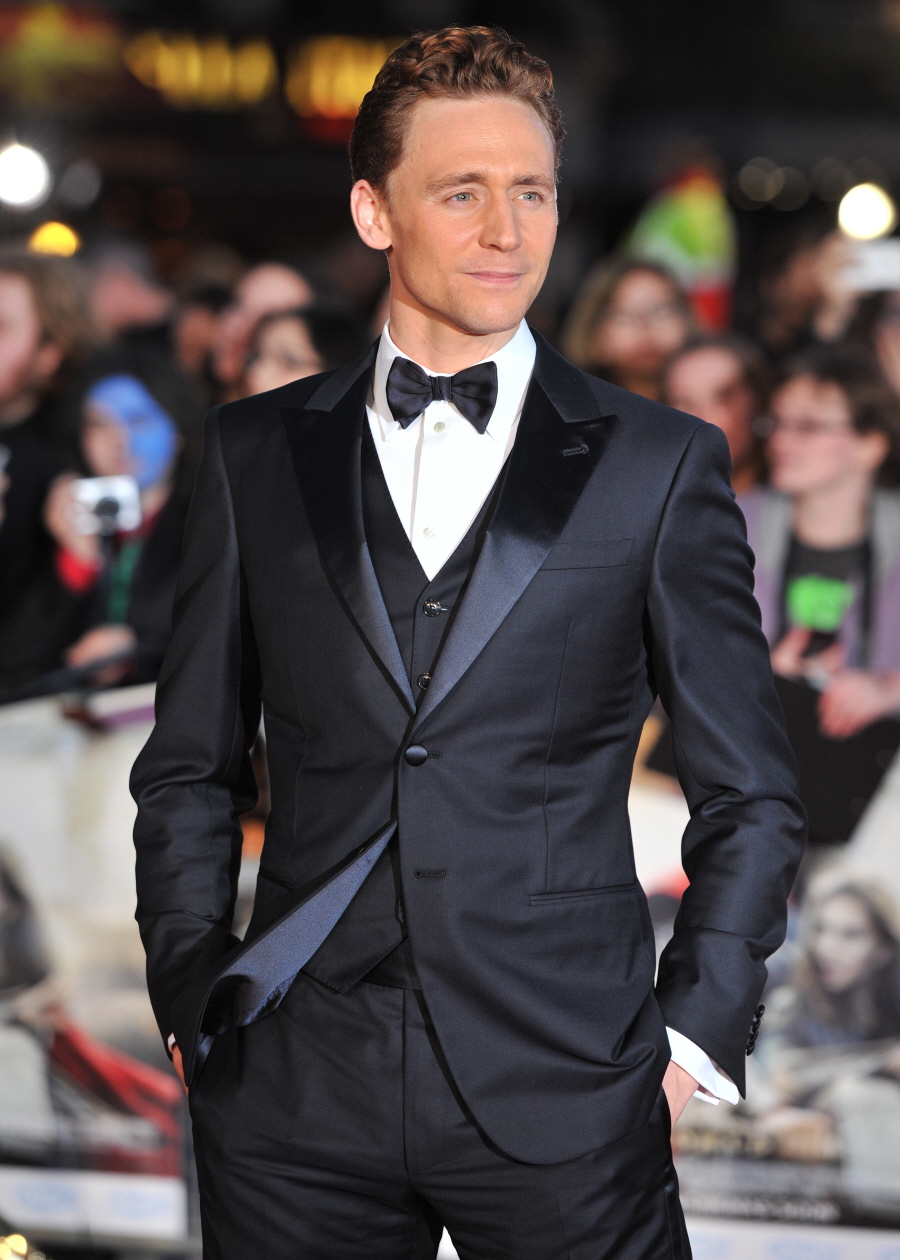 Shhh! I can feel the Dragonflies freaking out. It will be fine. Deep breaths. Count to ten slowly. A Tom Hiddleston post is happening. This is what everyone was waiting for, right? That's why CRAZY was spilling into every Benedict Cumberbatch post for the past two weeks? So, take a deep breath and let's do this. First of all, Tommy Hiddles got a job! And he's going to play an American. I'm not sure how I feel about that. Tommy has signed on to the lead role in I Saw the Light, the Hank Williams bio-pic. Tommy will be singing. And wearing cowboy hats. And talking in a Southern drawl. Oh… Tommy.
The Avengers star Tom Hiddleston will play Country & Western legend Hank Williams in I Saw The Light, a film that Marc Abraham will direct and which has come together as a co-production between RatPac Entertainment, Bron Studios, and Creative Wealth Media Finance, all of which will fund the film. Abraham wrote the script based on the Colin Escott biography of Williams and Aaron L. Gilbert will produce with Brett Ratner, G. Marq Rosell and Abraham. Ratner's partner, James Packer, will be exec producer.

Production will begin in Louisiana in October, and Hiddleston will sing such Williams standards as "Your Cheatin' Heart", "I'm So Lonesome I Could Cry" and "Hey Good Lookin'," after the film's backers made a deal with Sony ATV to secure rights to the Williams music catalog. The film will tell the story of Williams' meteoric rise to fame, and the price that fame took on his personal life. He died at age 29 of heart failure.
Considering they got the rights to Williams' back catalog, I think this will probably be a reasonably prestigious project. At the very least, it will introduce a whole new generation of fans to Hank Williams' music. Will Tom actually sing? Probably. They'll probably do something fancy and use both the original Hank Williams recordings AND Tommy's voice. Because while Tommy is always up to sing and dance, as we've seen time and time again, Tommy really doesn't have the best singing voice. But he's enthusiastic. And maybe they'll give him a vocal/singing coach. Tommy also tweeted this:
I Saw The Light. pic.twitter.com/LBSiP5tBVb

— Tom Hiddleston (@twhiddleston) June 13, 2014
As for the other stuff… well, I'm not going to stop you Dragonflies from talking about it. I think many people got way too extra about one random foreign article that identified Jane Arthy as Tom Hiddleston's "wife." If he did marry her… well, God bless, and I look forward to the Dargonfly Apocalypse and our soon-to-be Dragonfly Overlord. Let him have a personal life, I'm just saying. You can be a fan and want good things for him without needing to know every single thing about his romantic life. She's probably just his girlfriend (not his wife) anyway.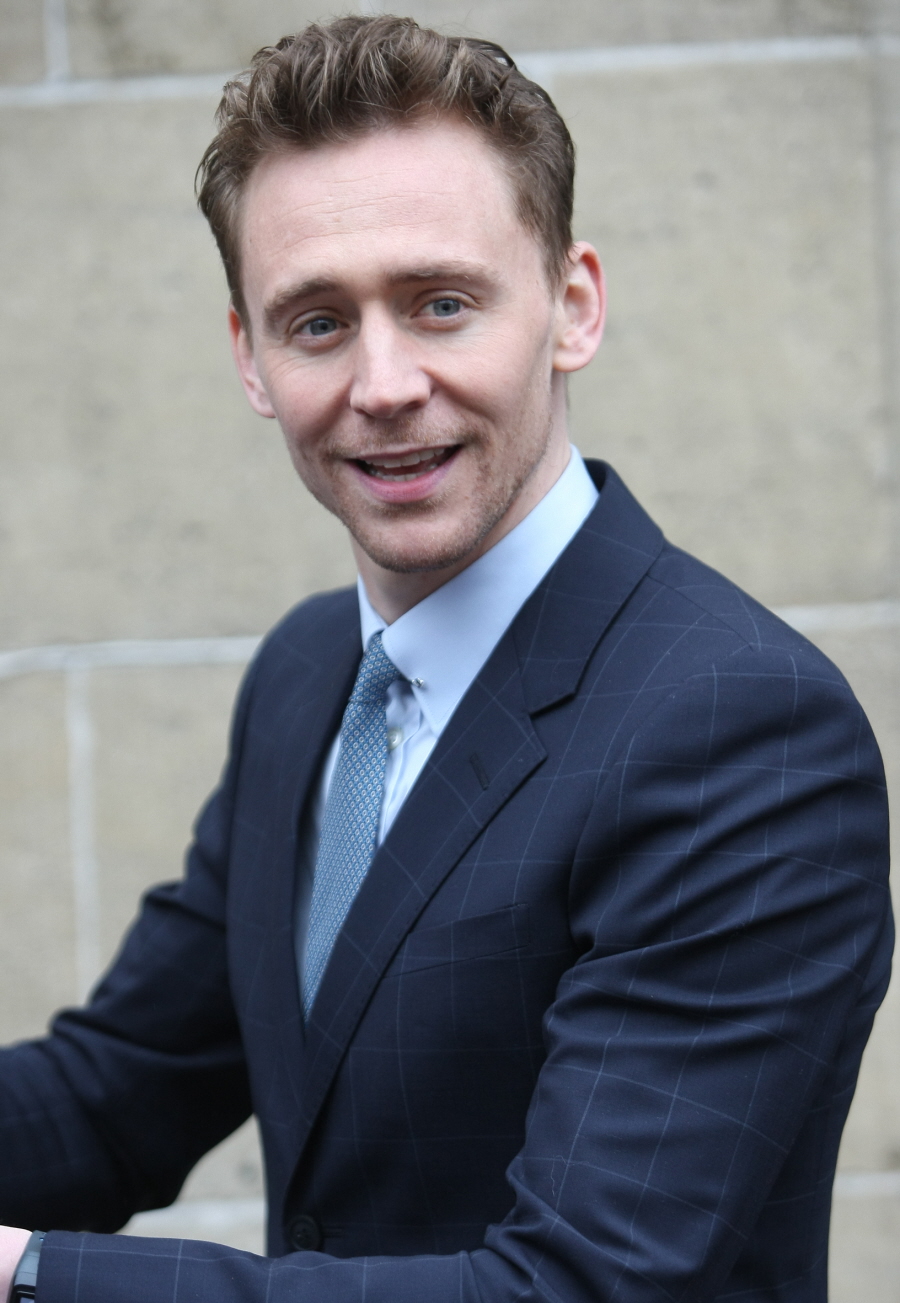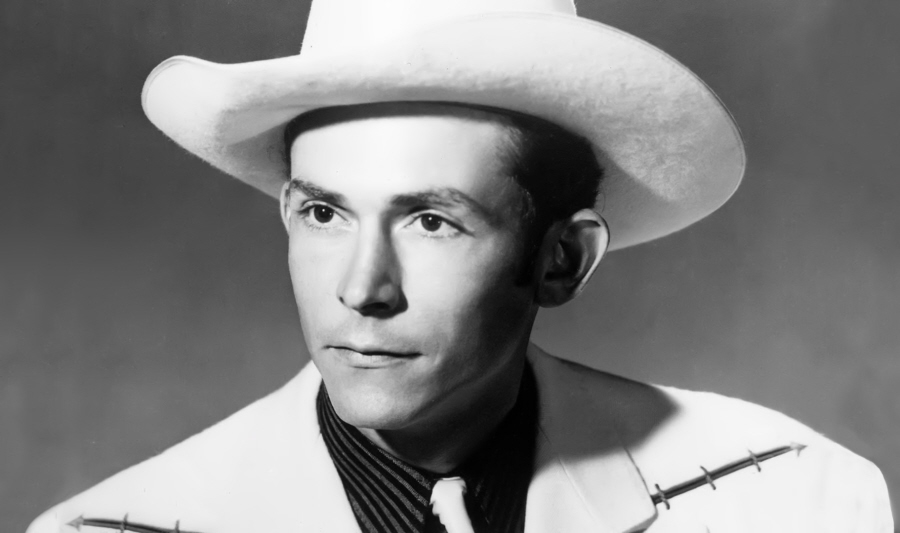 Photos courtesy of WENN, Fame/Flynet.