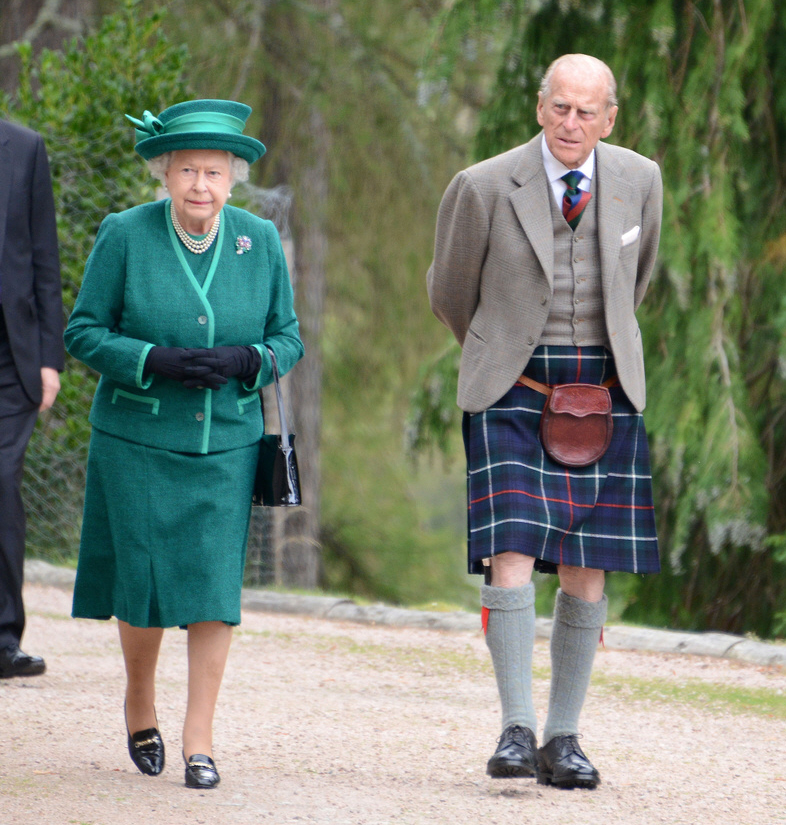 Here are some photos of Queen Elizabeth walking along her Balmoral estate in Scotland last weekend. She's actually still in Balmoral, because we are still in the midst of the Queen's annual two-month vacation to her privately-owned Scottish estate. Apparently, the Queen watched yesterday's Scottish independence vote very, very carefully from Balmoral. And what happened? Scottish voters decided to stay with the United Kingdom!
The vote was pretty solid – 55% voted to remain with the UK and 45% voted for independence. This was what the polling suggested a month ago, but pollsters had claimed that the polls were tightening up as the vote came closer. Prime Minister David Cameron seemed to truly think he was in danger of losing Scotland, that it would happen on his watch. He flew to Scotland and basically begged Scotland to stay. When the numbers were announced a few hours ago, Cameron tweeted this:
We have heard the voice of Scotland and now the millions of voices of England must also be heard. #IndyRef

— David Cameron (@David_Cameron) September 19, 2014
Cameron also posted a lengthy message on Facebook, which you can read here.
As for the Queen, she let it be known that she didn't want Scotland to become independent, even though Scottish leaders openly said that they would want Queen Elizabeth to remain their queen. Last weekend, she made some remarks, something about she hoped the Scottish people would "think carefully" about the vote. The Daily Mail said that the Queen was following the vote so closely, she even canceled the annual Ghillies Ball for the Balmoral employees so that she could watch the results. If Scotland voted for independence, sources also say that the Queen would have made a public statement too. I'd still like to see the Queen make a statement, wouldn't you?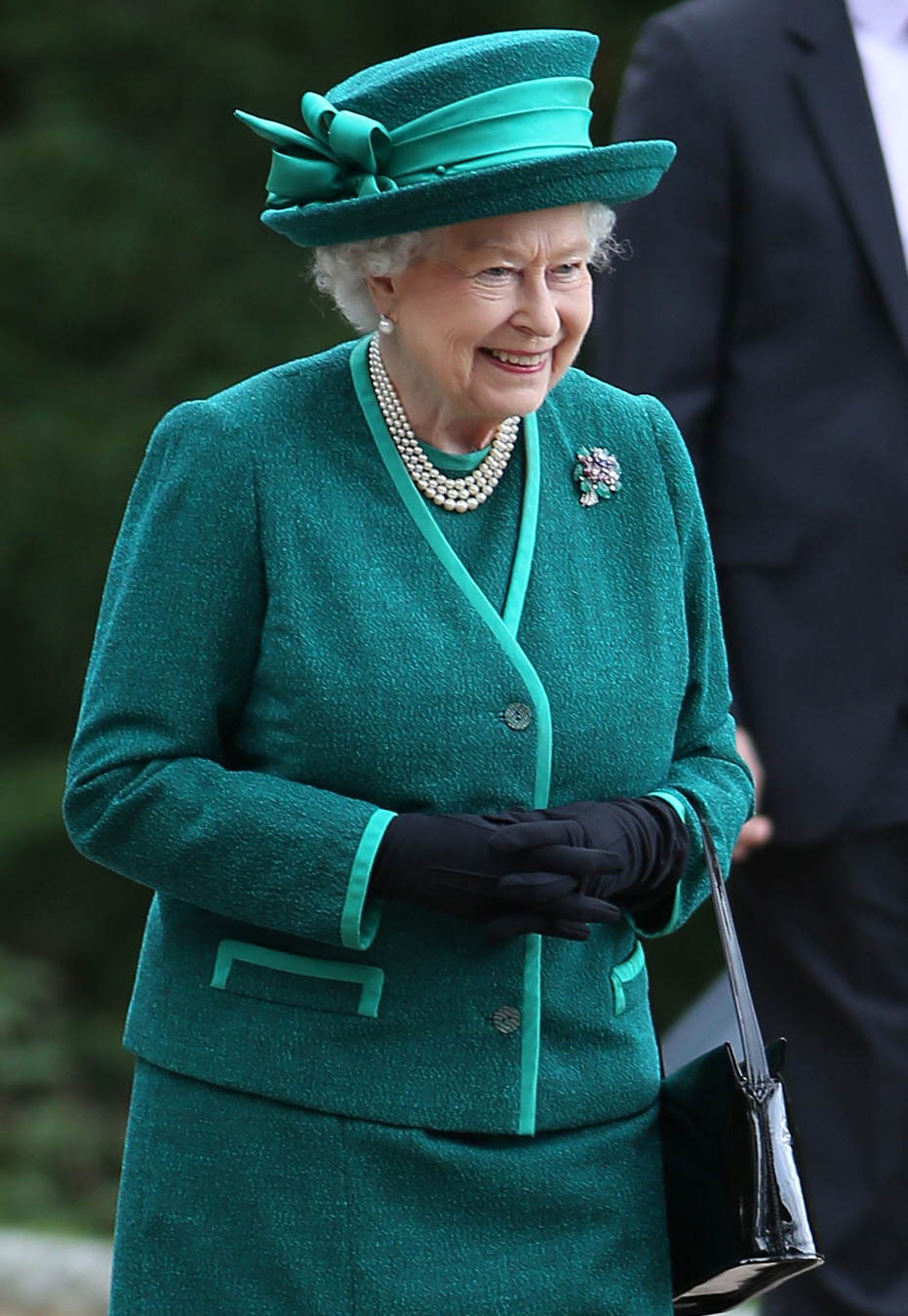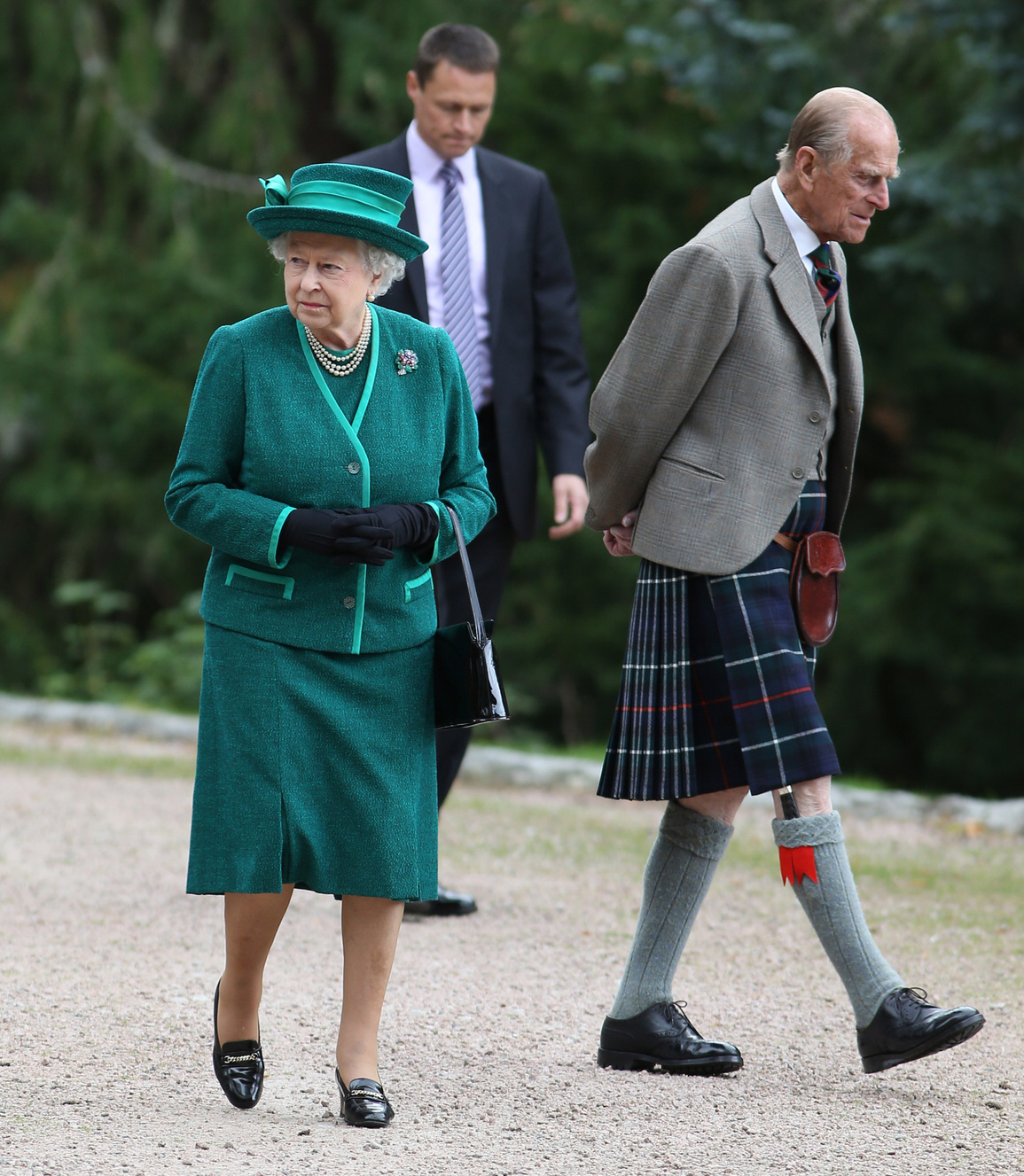 Photos courtesy of Pacific Coast News.