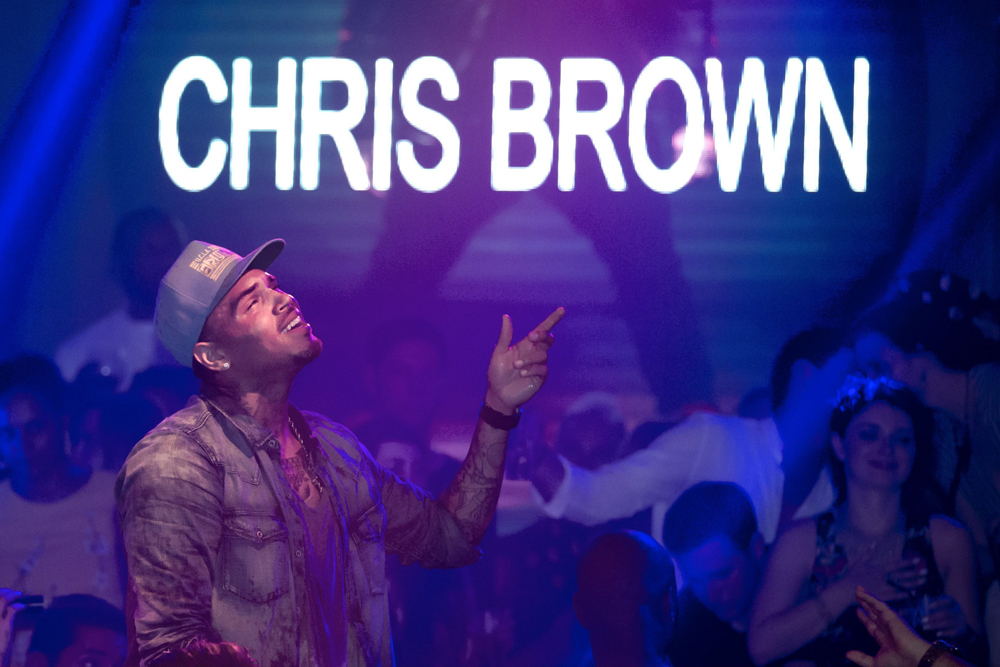 Chris Brown, who is no stranger to strange speeches and bizarre delusions, has shared his wisdom on the subject of Ebola. Are you ready for this? Chris made a farce of the deadly virus with a conspiracy theory. In doing so, he disregarded the pain of the victims and the bravery of the health care workers working to contain the epidemic. He tweeted, "I think this Ebola epidemic is a form of population control. Sh-t is getting crazy bruh."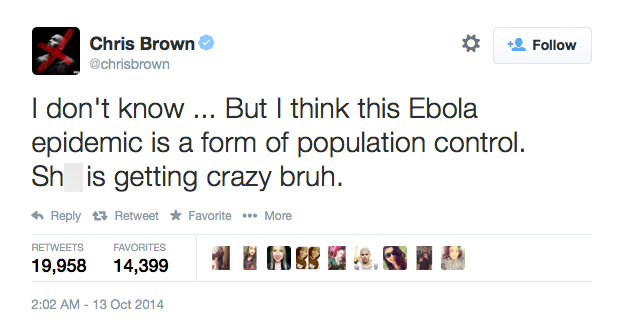 Then Chris tweeted that he was going to shut up. Of course that didn't happen. He grew even more profane. I can't even bear to repeat any of his followers replies. Many of them are cheering him ony. Ugh, Breezy. The San Francisco Gate has spoken with charity workers who are outraged at Chris' "thoughtless" statements. The Red Cross says Chris' words are "an unhelpful distraction from life-saving work." Breezy will never apologize. He doesn't pay lip service to any of his wrongdoings unless they affect his record sales. He may even think he's correct, I don't know. Or he's simply trolling.
More celeb-related news on the subject of Ebola: Iggy Azalea went off on a paparazzo. Gawker has video footage of Iggy pushing a grocery cart and screaming "I hope you have Ebola! I hope you die!" This was an extreme statement, but it was a weird interaction. I guess Iggy's assistant spit on the photog and he said he would catch Ebola or AIDS. Then Iggy screamed about wishing that the guy had Ebola.
Iggy later took to her Instagram page to say this pap had stalked her all day long: "You only saw the 30sec aftermath which was classy in comparison to what he said to us inside the grocery store where we discovered him lying on the floor after we had repeatedly & politely asked him to leave multiple locations. I only treated him the way he treated me all day." It sounds like Iggy and her assistant had enough of this pap and lost their cool. They still should have known he would film them screaming at him.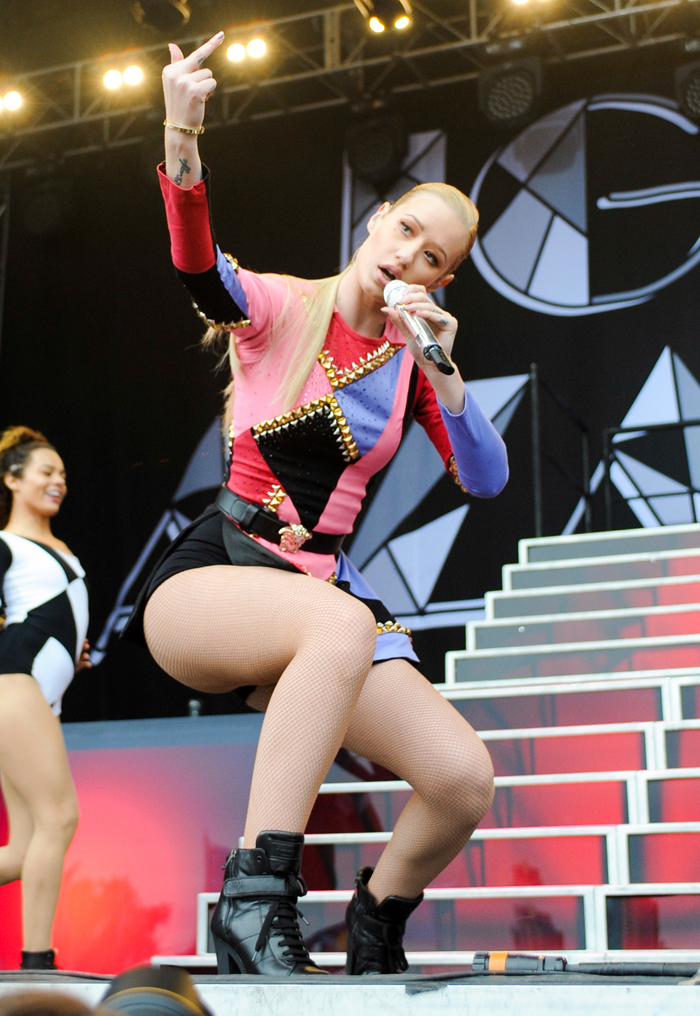 Photos courtesy of WENN