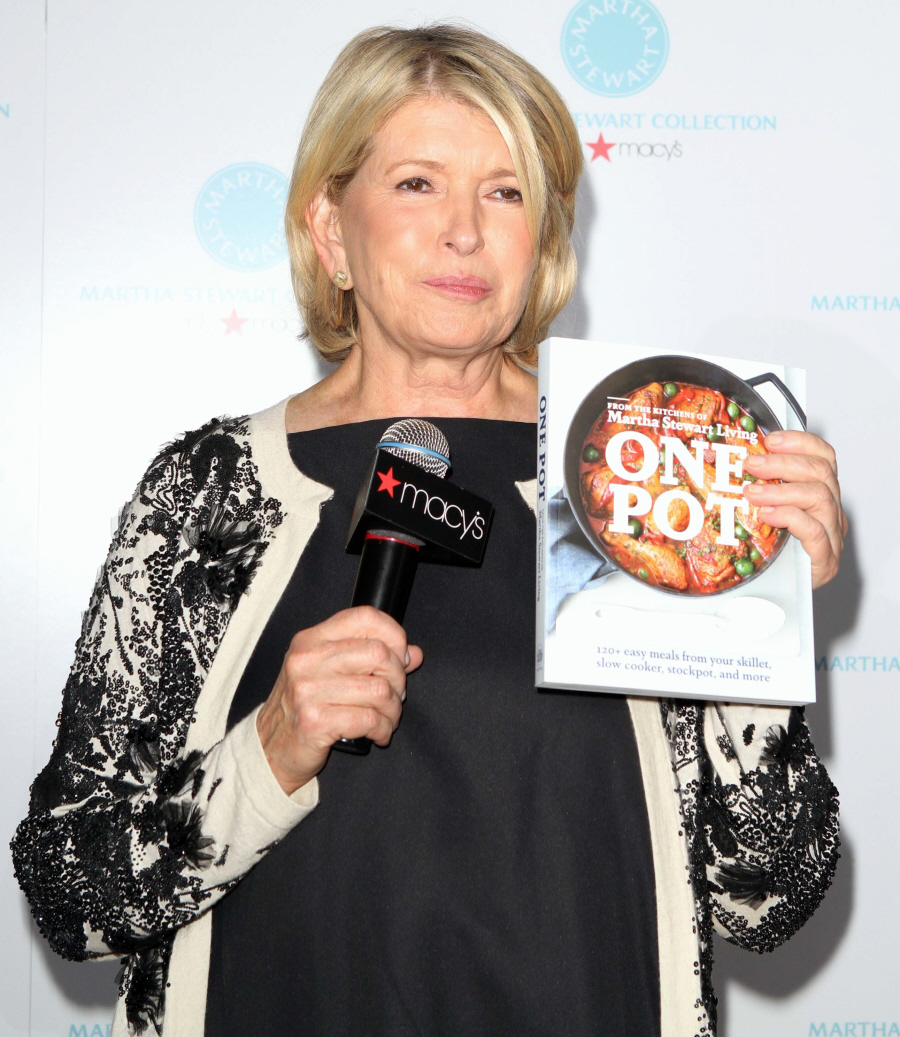 The war between Gwyneth Paltrow and Martha Stewart has been going on for a while. At first, the war was merely based on passive-aggressive comments here and there, mostly from Martha because Martha loathes all things Gwyneth and Goop. As Goop has grown into a larger brand, Martha left the subtle digs behind and went for more direct action, publicly bashing Gwyneth and her Goop brand in an interview last month. When Gwyneth was asked about Martha's comments last week, Gwyneth said she was "psyched" if Martha sees Goop as competition.
This is what happened next… in the new issue of Martha Stewart Living, Gangster Martha just started openly trolling Gwyneth's Conscious Uncoupling. This is the page: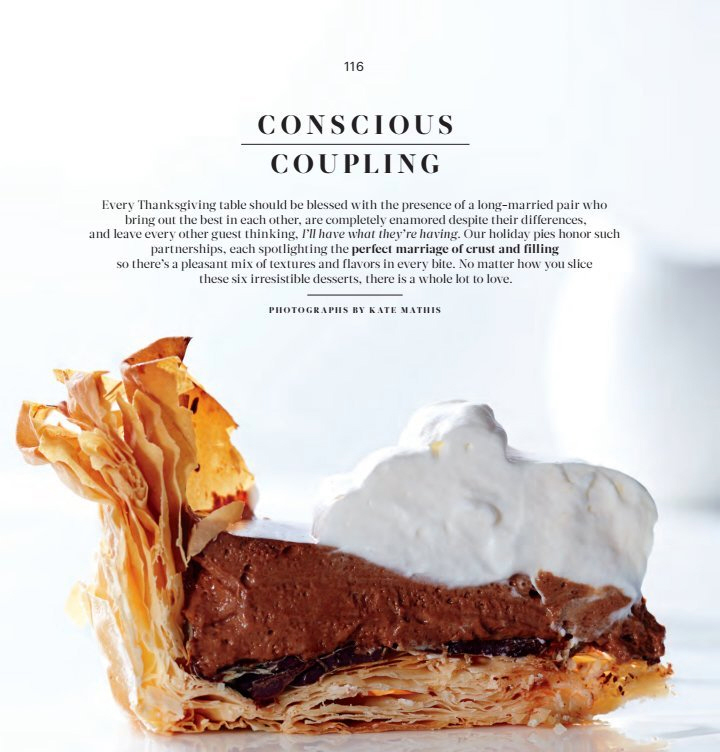 In case you can't read that, here's what it says:
Every Thanksgiving table should be blessed with the presence of a long-married pair who bring out the best in each other, are completely enamored despite their differences, and leave every other guest thinking, I'll have what they're having. Our holiday pies honor such so there's a pleasant mix of textures and flavors in every bite. No matter how you slice partnerships, each spotlighting the perfect marriage of crust and filling these six irresistible desserts, there is a whole lot to love.
GANGSTER. As you can see, "perfect marriage" is even BOLDED. Salt in the wounds, Martha. Personally, I think there's also shade being thrown at Gwyneth's eating habits and self-imposed dietary restrictions. Gwyneth would never deign to eat a PIE. Her idea of "dessert" is a second glass of wine and a cigarette.
What's Martha going to do next? Put Jennifer Lawrence on the cover of Martha Stewart Living to talk about how much she loves eating pizza with Chris Martin's kids? Haha.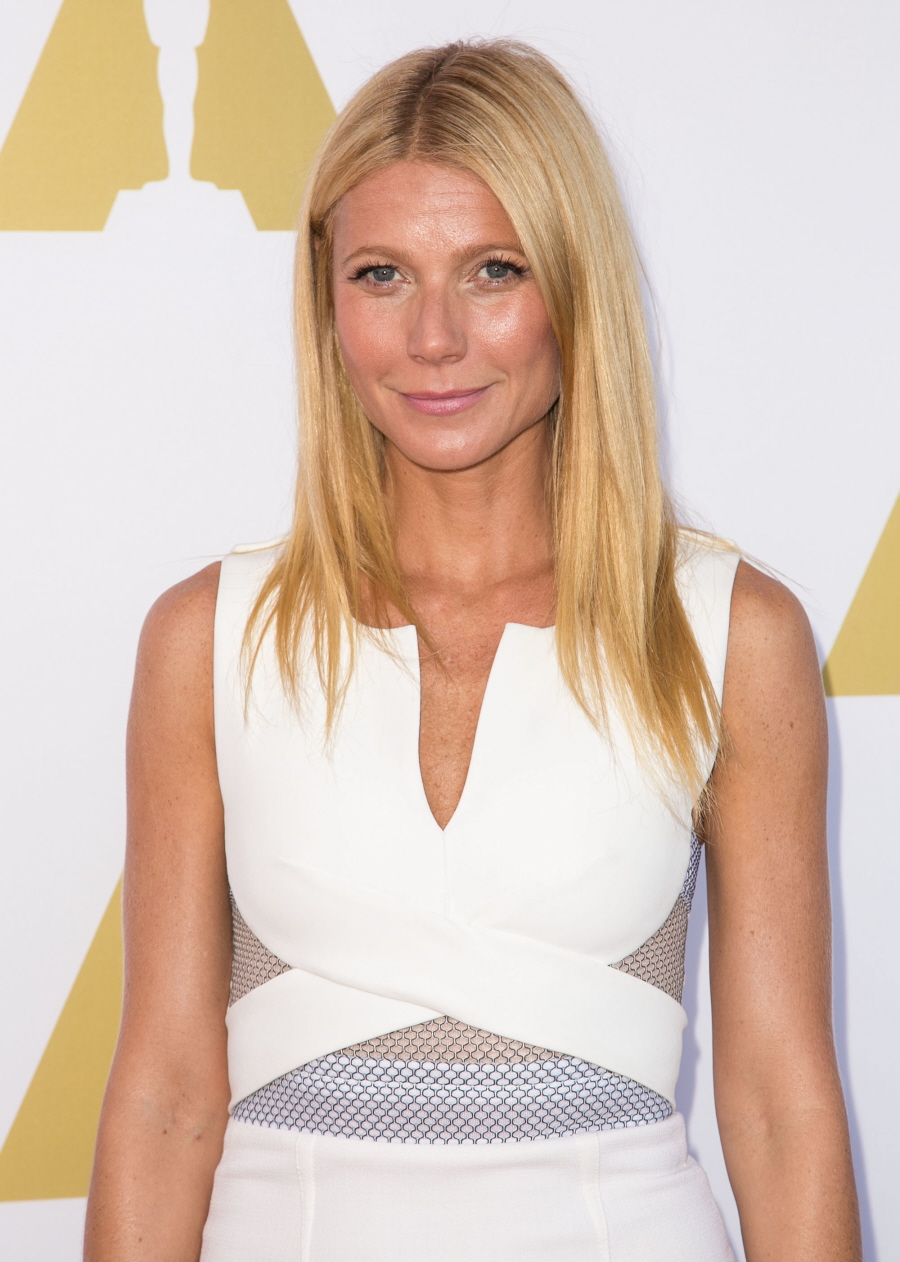 Photos courtesy of WENN, Martha Stewart Living.