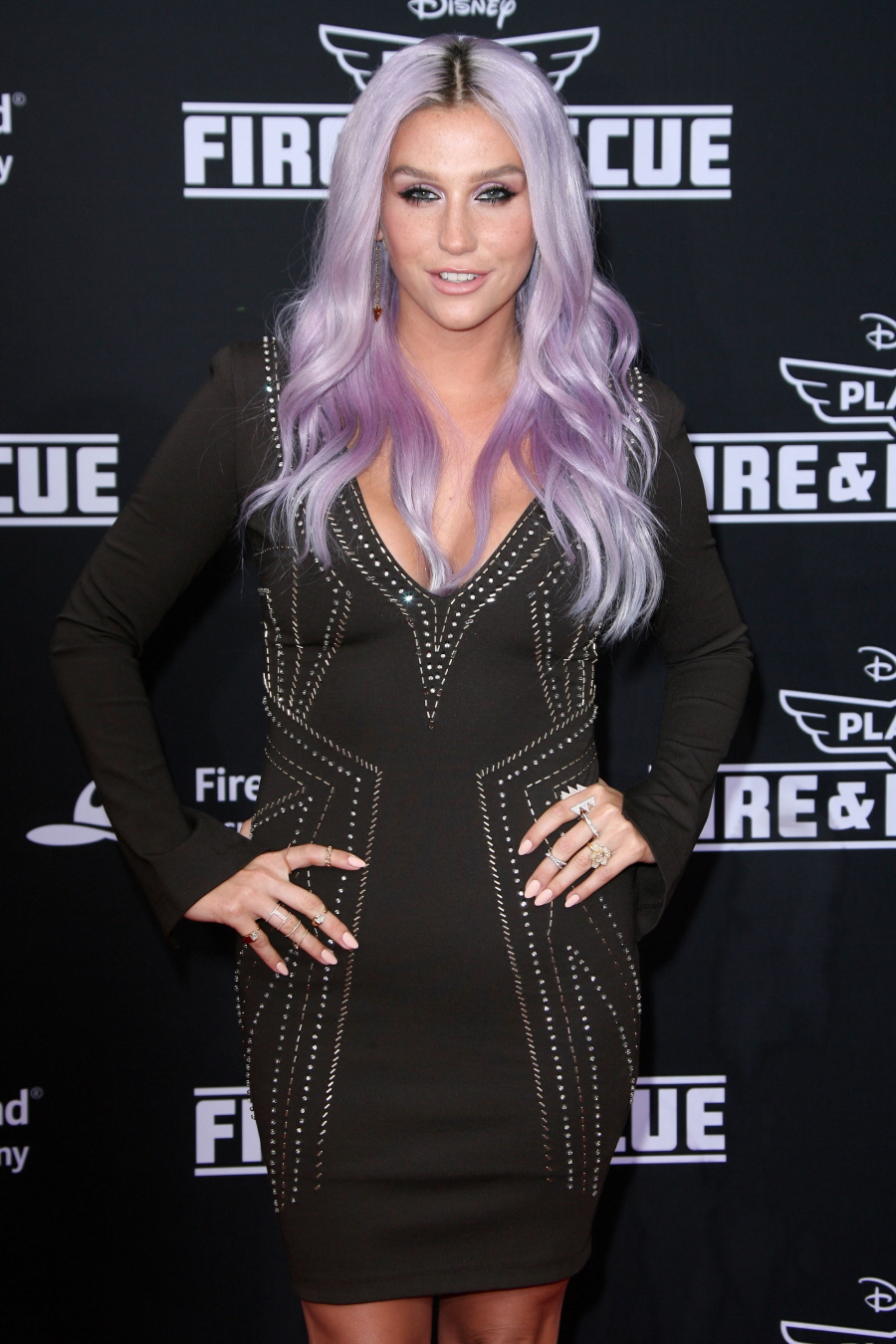 In January of this year, Kesha checked into a rehab/mental health facility because she was abusing substances and she was in the throes of an eating disorder. It sounded like she was genuinely in a really bad place, and to her credit, she sought treatment of her own accord, because she realized she needed help (as opposed to those people who hit rock bottom by hurting other people). Kesha stayed undercover for a while, getting help, and she came out a few months later. She seemed a lot healthier and happier. In the midst of her treatment, though, many in Kesha's team (including her mom) thought Kesha's producer Dr. Luke was mainly to blame for her situation. Dr. Luke allegedly fat-shamed her, criticized her incessantly and triggered her eating disorder. Now Kesha has filed a lawsuit against Dr. Luke and OMG, the whole situation was really, really bad.
Kesha was sexually, physically, verbally and emotionally abused for 10 years by her producer, Dr. Luke, to the point where she nearly died. According to a new lawsuit — obtained by TMZ — Kesha claims Dr. Luke was abusive towards her almost from the get-go — when she signed on with him at 18 — and made repeated sexual advances toward her. She claims he would force her to use drugs and alcohol to remove her defenses.

In one instance, Kesha claims he forced her to snort something before getting on a plane … and during the trip he forced himself on her while she was drugged. On another occasion, Kesha claims after forcing her to drink with him, Dr. Luke gave her what he called "sober pills." Kesha claims she woke up the following afternoon, naked in Dr. Luke's bed, sore, sick … and with no memory of how she got there.

Kesha says the alleged abuse led to her eating disorder — a story TMZ broke earlier this year. She claims Dr. Luke said, among other things, "You are not that pretty, you are not that talented, you are just lucky to have me." As we reported, she claims he called her "a fat f***ing refrigerator."

Kesha also says there was physical abuse … once she says he attacked her at his Malibu house where he was "violently thrashing his arms at her." She says she escaped and ran barefoot down PCH and hid in the mountains.

Kesha is asking a judge to let her out of her contract with Luke. Kesha's lawyer, Mark Geragos, tells TMZ … "This lawsuit is a wholehearted effort by Kesha to regain control of her music career and her personal freedom after suffering for ten years as a victim of mental manipulation, emotional abuse and an instance of sexual assault at the hands of Dr. Luke."

Geragos adds, "The facts presented in our lawsuit paint a picture of a man who is controlling and willing to commit horrible acts of abuse in an attempt to intimidate an impressionable, talented, young female artist into submission for his personal gain. Kesha is focused on moving her life and her career beyond this terrible time."

We called Dr. Luke's rep. So far, no word back.
HOLY CRAP. I don't understand how "triggering an eating disorder" got the headline when it sounds like Dr. Luke was a predator (allegedly) who emotionally and sexually abused Kesha. This is just so awful. Poor Kesha. And yes, obviously, she should be let out of her contract with him. The lawsuit is a civil/business action, but surely there's enough in here for a criminal complaint as well? And if Dr. Luke is passing out roofies, maybe there's a drug case in here too. This guy sounds like scum. Shortly after Kesha filed her suit, Dr. Luke countersued, claiming Kesha made the whole thing up:
Kesha is a liar who is making up stories just so she can get out of her legally binding contract with Dr. Luke … and she tried extorting him to boot … this according to a new lawsuit. Luke filed suit hours after Kesha filed her own lawsuit … accusing him of sexual and physical assault over a period of years.

But in Luke's lawsuit … he says the pack of lies is being engineered by Kesha's mother, Pebe and Kesha's new management firm. Luke claims Kesha tried to extort him by threatening to spread lies about him to a blogger who started a "Free Kesha" website unless he released her from her recording contract. And Luke says in his lawsuit he's had a copy of a draft of Kesha's new abuse lawsuit for months, and she was threatening to file it if he didn't release her. In other words, he's alleging more extortion.

Luke's lawyer, Christine Lepera, tells TMZ, Kesha's lawsuit about abuse is part of "a campaign of publishing outrageous and untrue statements," calling the allegations scurrilous. Lepera says Kesha and her mom have already admitted the statements are false.
Er… here's what I don't get: if Kesha is so difficult and such an extortionist, why not just let her out of her contract? Why fight to hang on to her? Plus, I don't even consider this "extortion." If Kesha's claims are even partially true, she has every right to go public and to sue him. And if she waited to file the suit, what does that prove? Nothing, really. It's also possible that the crux of both lawsuits are true: Kesha could be the victim of Dr. Luke's abuse AND she could be trying to extort him.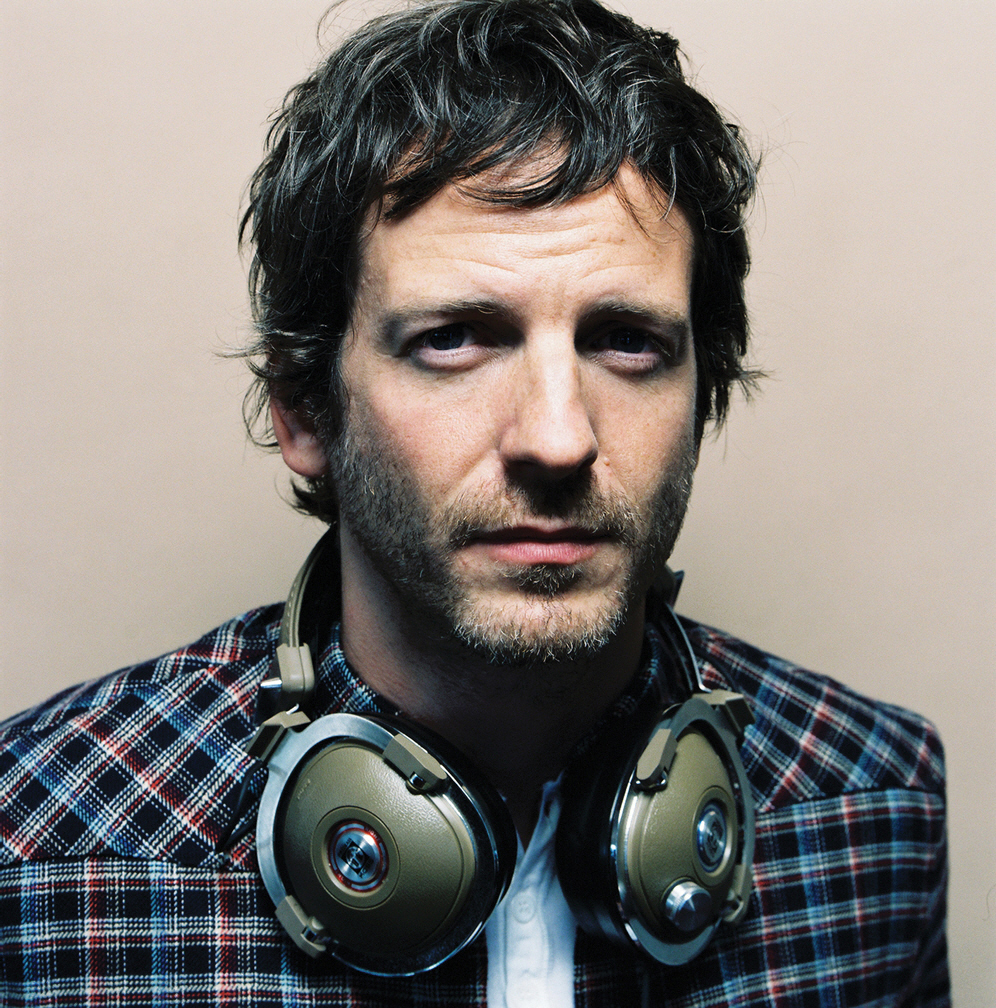 Photos courtesy of WENN.