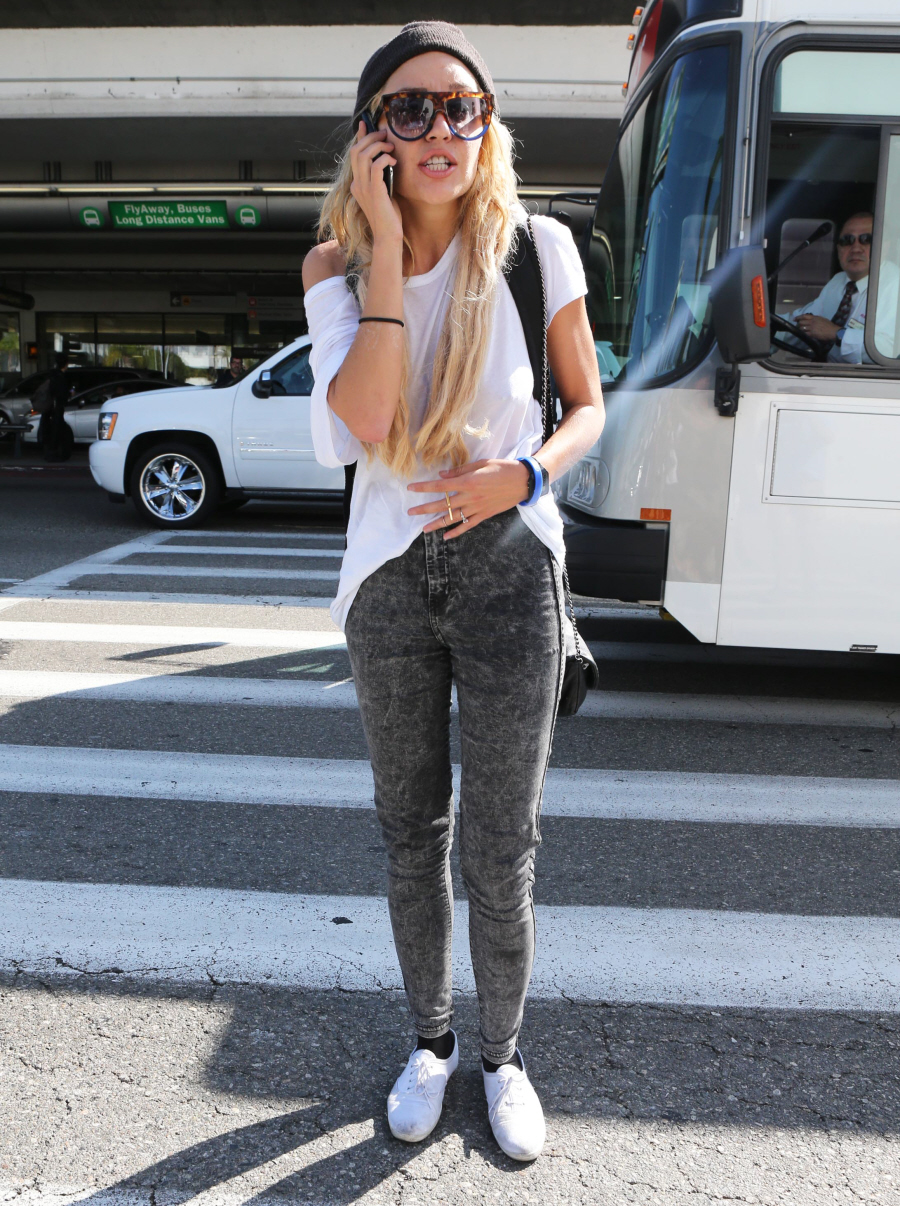 Amanda Bynes was tricked into checking into a psychiatric facility last Friday, where she was put on a 72-hour psych hold. Amanda got to speak in her defense, but at the end of the day the doctors extended the 72-hour hold to two weeks. Amanda's parents went to People Mag to frame the story as "Amanda is finally getting the help she needs, she has mental health problems," which is great that they acknowledged it and de-stigmatized it, but these are the same people who told media outlets five months ago that Amanda's problems were the result of her pot-smoking. While Amanda's siblings rally around their parents, Amanda is apparently pissed off and blames her folks for her current situation:
Amanda Bynes is filled with anger as she sits in a Pasadena mental facility … after her parents created an elaborate ruse to get her committed. TMZ broke the story … Amanda's parents worked with Sam Lutfi to lure her from NYC to LA Friday. Lutfi convinced her to take a car service to what she believed was a Pasadena law office, where she would meet with a lawyer about suing her parents for abuse. The building was actually a mental facility. When she walked in the front door, she was restrained and involuntarily committed.

Sources familiar with the situation tell TMZ … Amanda feels utterly betrayed and says her relationship with her parents is "destroyed forever." Although she's had a poor relationship with her dad, she had warm feelings for her mom … until Friday.

We're told Amanda is in the women's lockdown section of the facility … where she is showing fits of anger. Doctors are medicating her, but it takes time for the meds to kick in.
TMZ said that the problem these days is that putting Amanda into another conservatorship controlled by her parents would be "extremely difficult to manage Amanda given her hatred for her parents." So what other possibilities are out there?
Amanda Bynes is headed for another conservatorship, but we're told it almost certainly will not be at the hands of her parents. Rather, we've learned Amanda's doctors are planning to get the type of conservatorship that can keep her confined and medicated for up to 1 year.

Sources familiar with Amanda's treatment tell TMZ … the plan is to get an LPS Hold — something a judge will grant at the behest of doctors but only if the patient is "gravely disabled as a result of a mental disorder or impairment by chronic alcoholism."

The LPS Hold allows doctors to confine Amanda — at either the hospital or another secure facility — and administer meds against her will. The LPS Hold is far more stringent than what her parents could get. The parents could not legally force meds on Amanda nor could they effectively restrain her. We're told Amanda literally hates her parents now after they tricked her into coming to the mental hospital.

You may recall … doctors got an LPS Hold on Amanda a little more than a year ago after she went off the rails … ending with lighting a driveway on fire and dousing her dog with gasoline. That LPS Hold expired last month. Our sources say the doctors will likely ask a judge for a new LPS Hold within a week … after Amanda is fully diagnosed.
While the thought of forcibly medicating makes me queasy, I also think that in certain situations, it's a public health issue. Amanda is a danger to herself and others. So, yes, something needs to be done and maybe this is one of the stricter solutions. And I agree that this might even be a better solution than putting her back with her parents.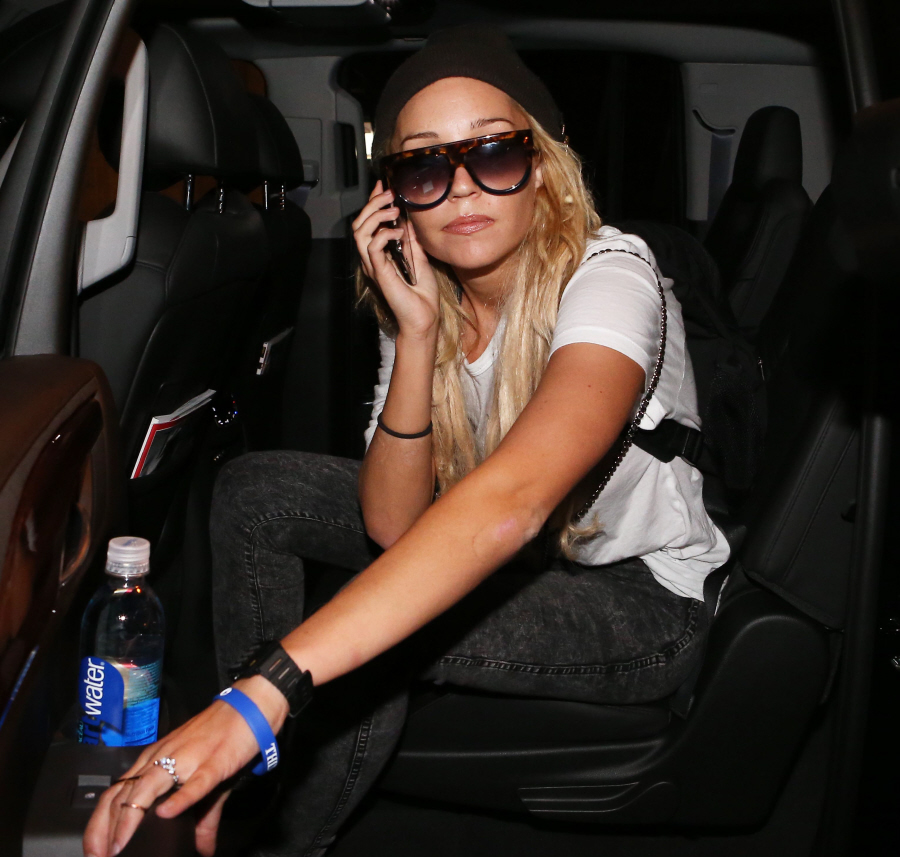 Photos courtesy of Fame/Flynet.