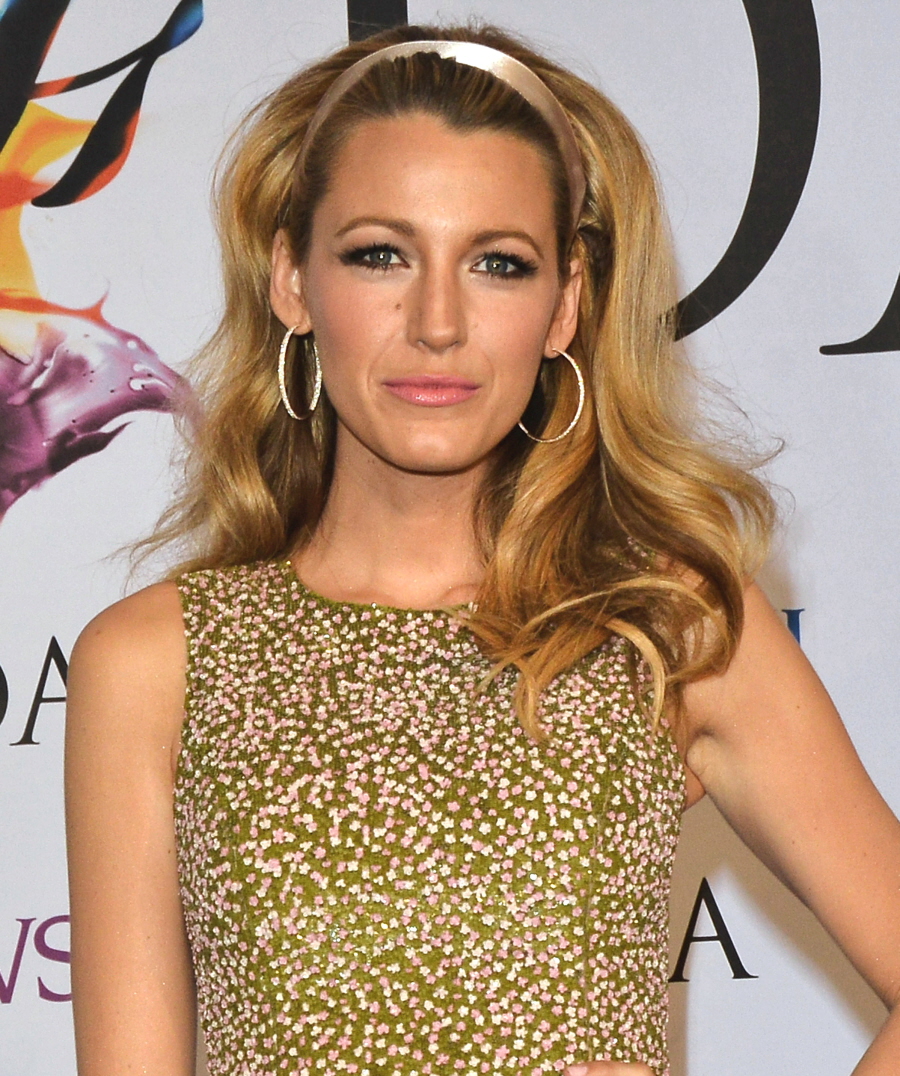 I wasn't going to write about this at first, but then it snowballed into a media story and now I sort of have to cover it, which sucks for Blake Lively. In between posting photos of her baby bump and trying to sell us beautiful ginger children, Blake Lively posted this weird editorial/layout/thing on her Preserve site. The editorial/post is called "The Allure of Antebellum." Antebellum being the pre-Civil War era in the American South. As in, Blake wants to romanticize the era where ladies didn't have the right to vote and human beings were sold like property. This is what was written in the post:
Georgia peaches, sweet tea, and the enticement of a smooth twang…we all love a bit of southern charm. These regional mainstays, along with an innate sense of social poise, evoke an unparalleled warmth and authenticity in style and tradition.

The term "Southern Belle" came to fruition during the Antebellum period (prior to the Civil War), acknowledging women with an inherent social distinction who set the standards for style and appearance. These women epitomized Southern hospitality with a cultivation of beauty and grace, but even more with a captivating and magnetic sensibility. While at times depicted as coy, these belles of the ball, in actuality could command attention with the ease of a hummingbird relishing a pastoral bloom.

Like the debutantes of yesteryear, the authenticity and allure still ring true today. Hoop skirts are replaced by flared and pleated A-lines; oversized straw toppers are transformed into wide-brimmed floppy hats and wool fedoras.

The prowess of artful layering -the southern way- lies in inadvertent combinations. From menswear-inspired overcoats to the fluidity of soft flowing separates, wrap yourself up in tactile layers that elicit a true sense of seasonal lure.

Embrace the season and the magic below the Mason-Dixon with styles as theatric as a Dixie drawl.
Now, do I think Blake meant anything rude, racist or nasty by this? Not at all. I think she's a white lady who never considered the fact that she was romanticizing a period of time that many Americans consider to be part of the darkest in our history. Like, she's seen Gone with the Wind 20 times and she's never watched 12 Years A Slave.
I didn't even care that much about the story/controversy because I thought it was about historical ignorance more than any conscious choice to align herself with the Confederacy. But then Blake made an even stupider mistake. Gawker had written a harsh critique of Blake's "Allure of Antebellum" post and Blake's lawyers sent a take-down notice to Gawker – see here. She was trying to shut down criticism of her stupid pro-Antebellum editorial. Is this just a rookie mistake? Because whenever I try to look through Preserve, I'm always struck by how disorganized it is, so much so I can't even concentrate on the "message." Maybe she should focus more on making Preserve more user-friendly?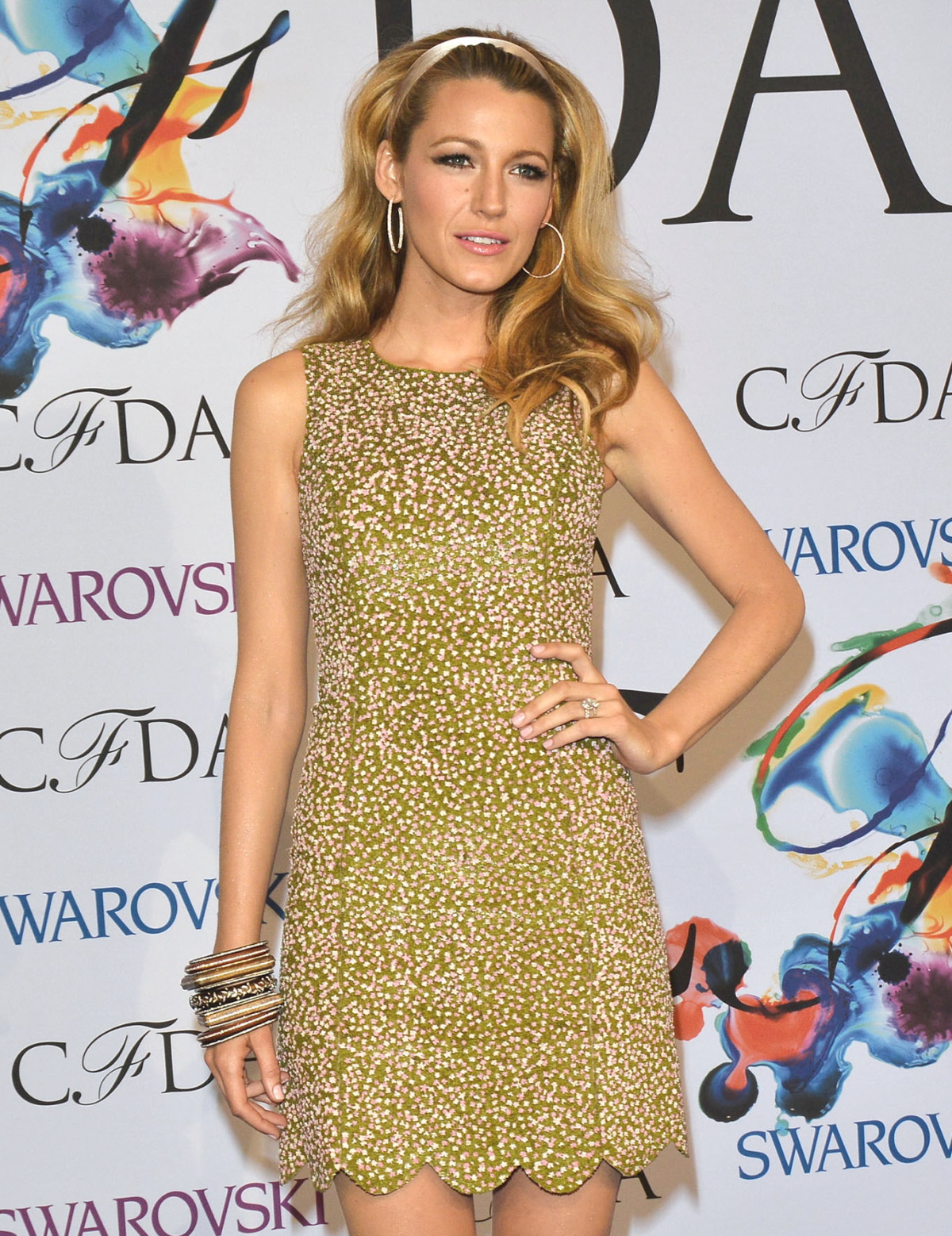 Photos courtesy of Fame/Flynet.