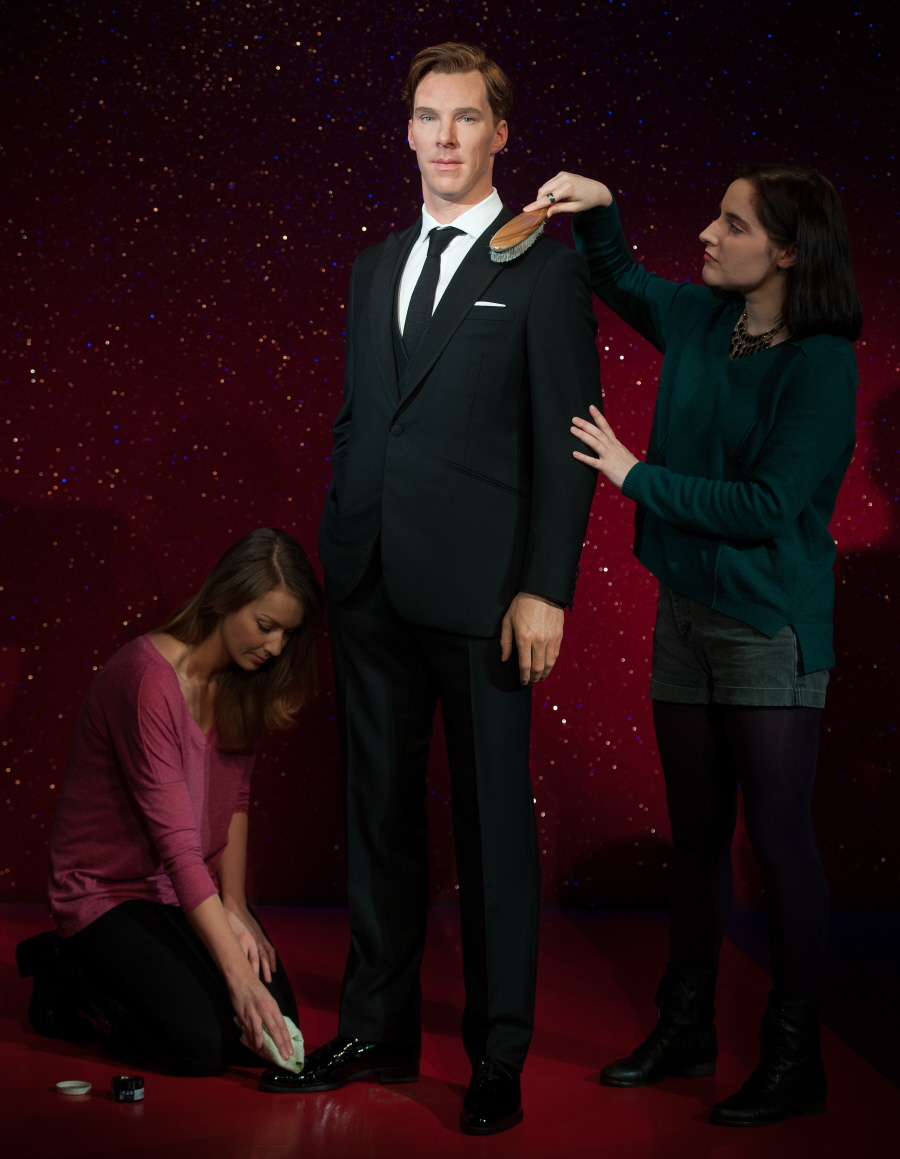 Over the summer, Madame Tussauds released some photos of Benedict Cumberbatch sitting for measurements and photos at their studio in London. Madame Tussauds had decided it was high time for Bendy to get his own dashing wax figure, and to his credit, Benedict agreed to sit for all of the measurements. THIS is the result. Madame Tussauds have put out their new Cumberfigure and it is crazy life-like.
I usually look through the photos we have the latest wax figures, and let me tell you… Madame Tussauds usually messes up the living celebrities. Their Duchess Kate wax figure looks like Tamara Ecclestone. The Angelina Jolie wax figure looks like Jennifer Aniston. The Johnny Depp wax figure looks like a demon. But I think it helped in Bendy's case because he actually agreed to let them take all of the measurements and such. He has such a unique little otter-face, so this could have ended up terribly. As it is, my only real complaints are that no amount of fake hair can recreate the glorious Cumbercurls AND that Madame Tussauds made him kind of cross-eyed. But otherwise… Wax Bendy is just as good Real Bendy. #WaxOtter #PutHimInVelvet
Start your mannequin-come-to-life fan-fiction now!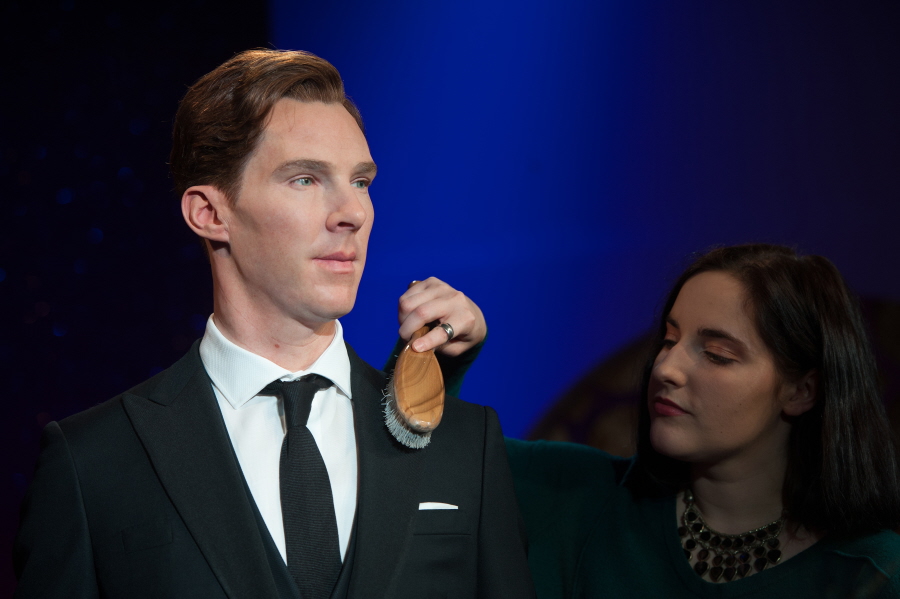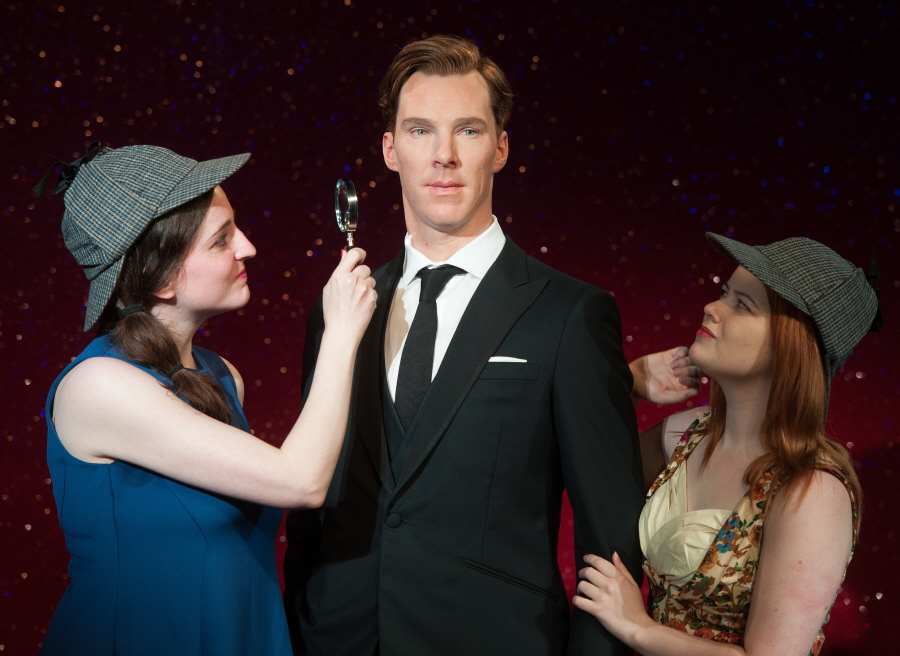 Photos courtesy of WENN.