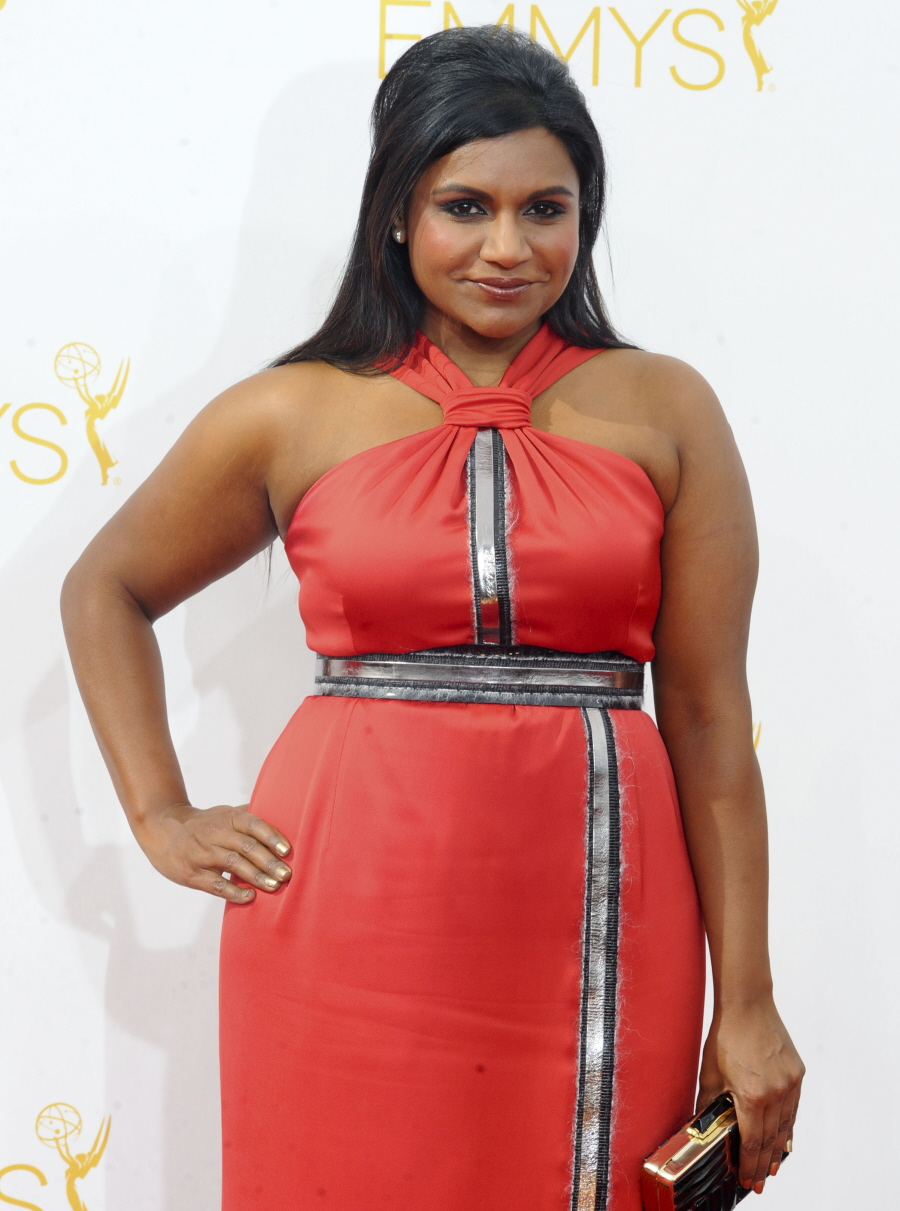 I love Mindy Kaling. Maybe it's because I'm half-Indian and I just like that there's someone relatable (to me) in the celebrity world. And I do think Mindy is a legit celebrity – even people with a passing interest in celebrity gossip would know her, or at least know her as "that girl from The Office," I would think. So I was reading her NYT profile this weekend, hoping there would be some good quotes to cover. The interview is barely there – it reads like a straight-up puff piece, although I lol'd when Mindy was choosing her outfit and she said: "I'm in a more-is-more mood. Like if George Clooney died and I were Amal, this is what I would wear to the funeral." Then the NYT piece takes a really weird turn, just as Mindy and the journalist head to The Boom Boom Room:
After posing for more selfies, it was back into the Escalade, headed to the Top of the Standard, better known as the Boom Boom Room for a V.I.P. after-party for the festival.

Ms. Kaling walked into the packed bar, seeming slightly unsure of what she was doing there, less like a celebrity and more like a tourist. "Who are all these people?" she asked, looking out at the slightly bookish crowd, which included Zadie Smith, Malcolm Gladwell and David Remnick.

"Is this where the Beyoncé elevator incident happened?"

As she stood by the banquettes, a tipsy man in his 80s cornered her and showered her with compliments, apparently mistaking her for Malala Yousafzai. "Congratulations on your Nobel Prize," he said, before expressing wonder at how well she had recovered from Taliban gunshots.

Ms. Kaling was speechless. "Did he really think I'm Malala?" she said when he was safely out of sight. "And that if I were, I'd be at the Boom Boom Room?"

Still, she thought it was pretty funny: "That's the best thing that's happened all night."
Yes. A drunk guy thought a 35-year-old Indian-American writer/actress was a 17-year-old Nobel Peace Prize-winning Pakistani girl. There are no words. This has to be one of the most ridiculous things that has ever happened in a celebrity profile. Should we even bother being offended? Or should we just chalk this up to an extremely bizarre and funny encounter with a drunk guy?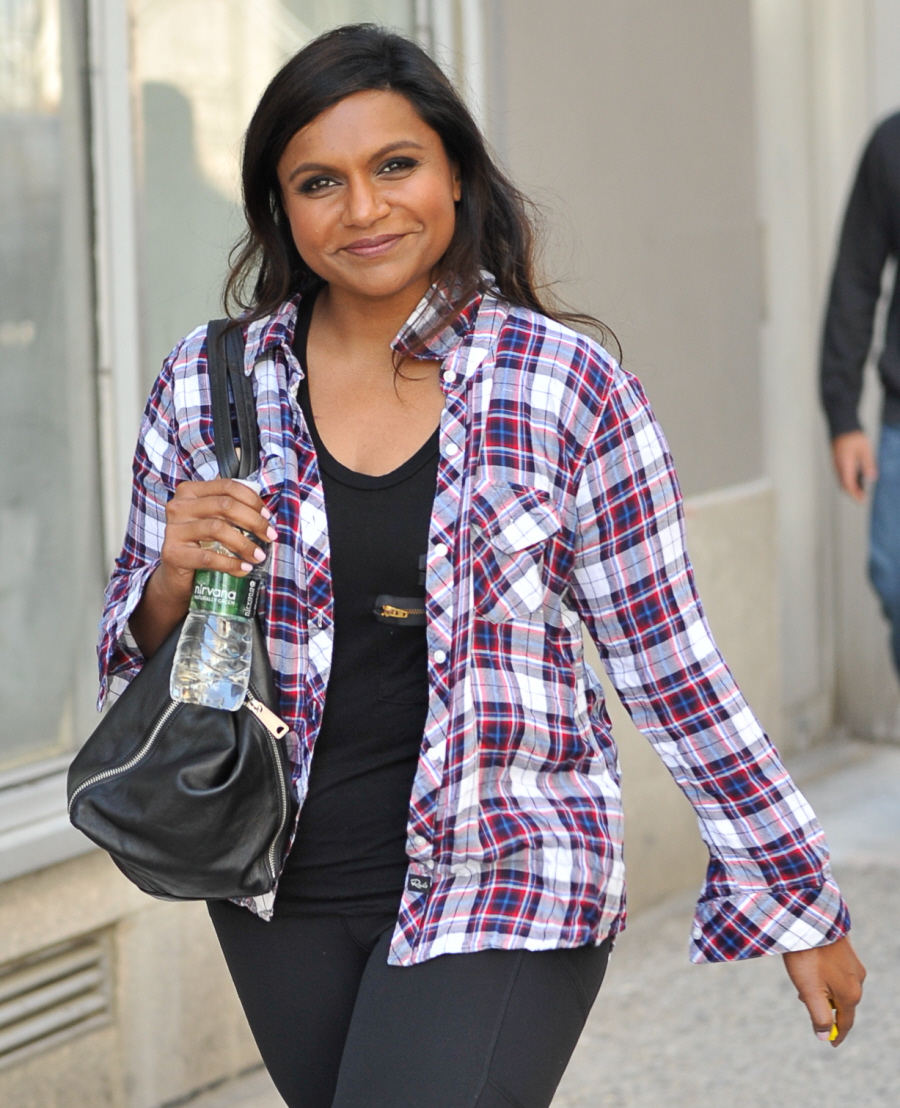 Photos courtesy of WENN.