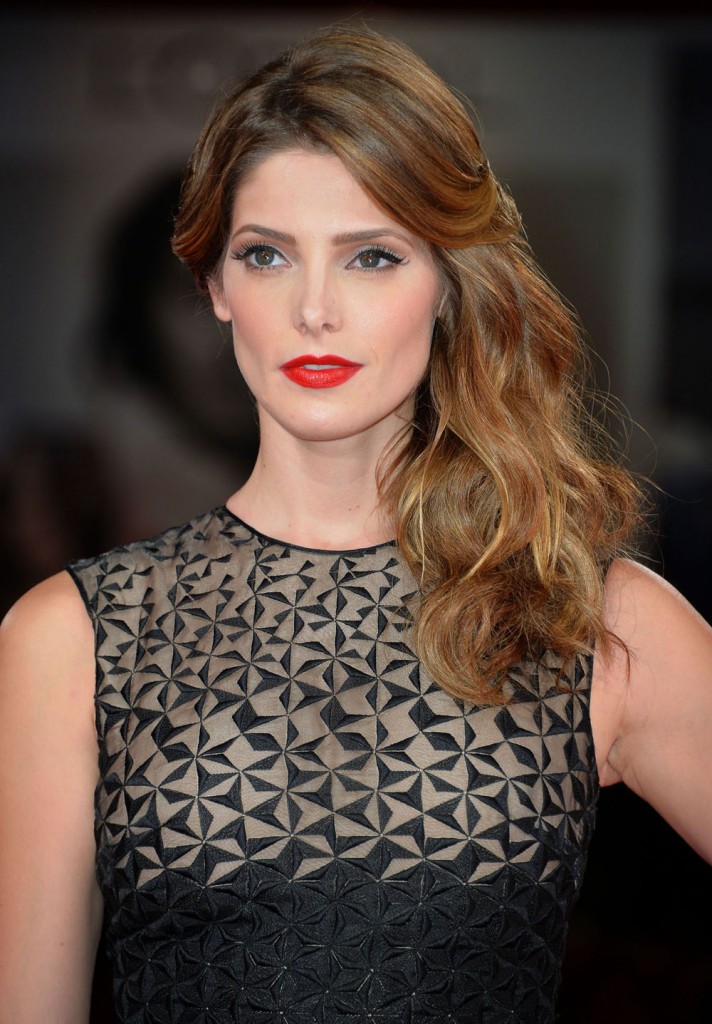 About a year and a half ago, Twilight actress' Ashley Greene's apartment caught on fire, destroying her unit and taking the life of one of her dogs. Ashley, her brother, then-boyfriend and two fox terrier dogs were there, with only one of the dogs able to escape. According to TMZ's reports, Ashley's boyfriend was not Ryan Phillippe, although she was spotted on a date with Phillippe right around that time. I think if Ryan Phillippe was at Ashley's apartment during the fire, we would have heard about it. The fire was blamed on a candle that was left burning.
Now Ashley is being sued by the building manager for damages, who gave a sworn statement that a crack pipe was found after the fire. Only he never saw the crack pipe, he just heard about it. The statement also claims that the manager saw Ryan Phillippe after the fire.
Ashley Greene's apartment that burned to a crisp last year had one remnant … a crack pipe, according to a sworn statement by the building manager.

TMZ broke the story … Ashley, her boyfriend and her brother were all sleeping in the unit when a fire broke out after a burning candle ignited some nearby fabric. All 3 fled, but one of her dogs died.

The fire did extensive damage to a number of units and a number of tenants/owners are suing the "Twilight" star.

The manager, Adrian Mayorga, is also suing, claiming he suffered permanent respiratory damage. According to his sworn deposition — obtained by TMZ — Mayorga says one of the men who cleared out the unit after the fire told him he found a glass crack pipe.

Mayorga said, he was the first person in the hallway after the blaze broke out and says he saw Ashley and the others "disoriented … they looked like they were drunk or under the influence of something."

Mayorga also says in the depo … "The only people I saw getting treated was Ashley Greene, her brother Joe Green, and her — the current boyfriend, Ryan Phillippe."
Ryan Phillippe has issued a sworn statement in response that claims he wasn't at the apartment during the fire and that he's never been in Green's apartment. Also, a "source" has told US Magazine that this is all hearsay and that there was no crack pipe found. "There was no crack pipe found in Ashley's apartment. It's all hearsay from unnamed sources — Mayorga's claiming he heard from a friend of an unidentified worker who may have entered the apartment. Additionally, Phillippe went on the record saying he wasn't there." I believe that Phillippe wasn't there, and I think the crack pipe detail is just a rumor, but it's somewhat funny to me that US Magazine quotes an unnamed source to refute an unnamed source. As for whether Ashley and her guests looked drunk… as TMZ notes they just escaped from a fire. Smoke inhalation can do that to people.
Ashley is also being sued by several other residents of her apartment building for damages. You would think that if someone found a crack pipe that they would be all over that.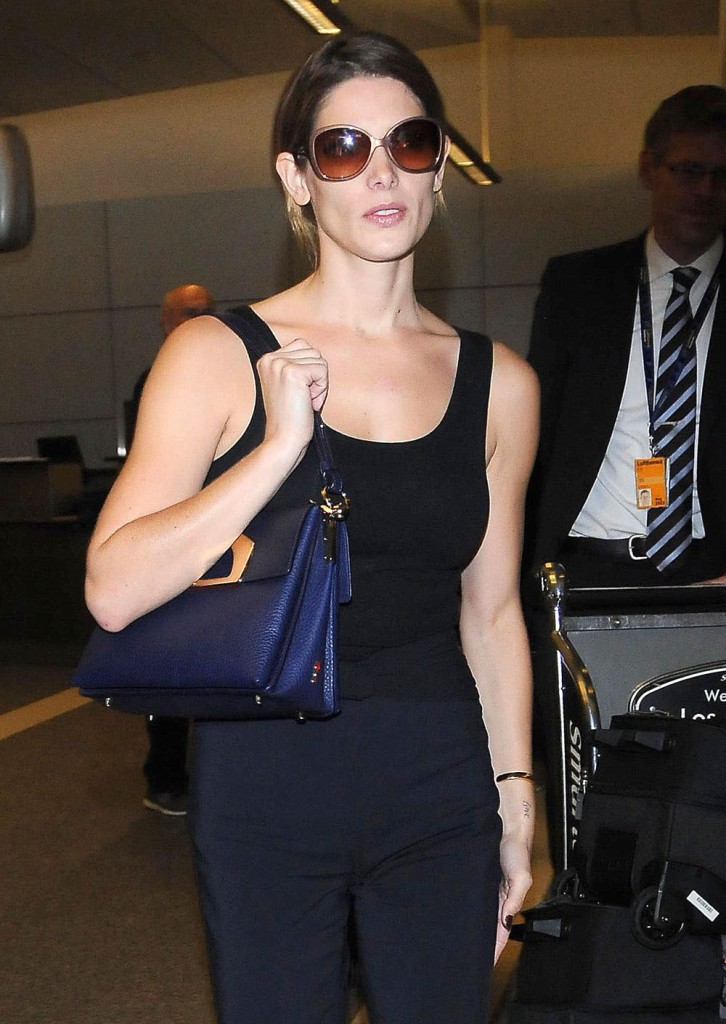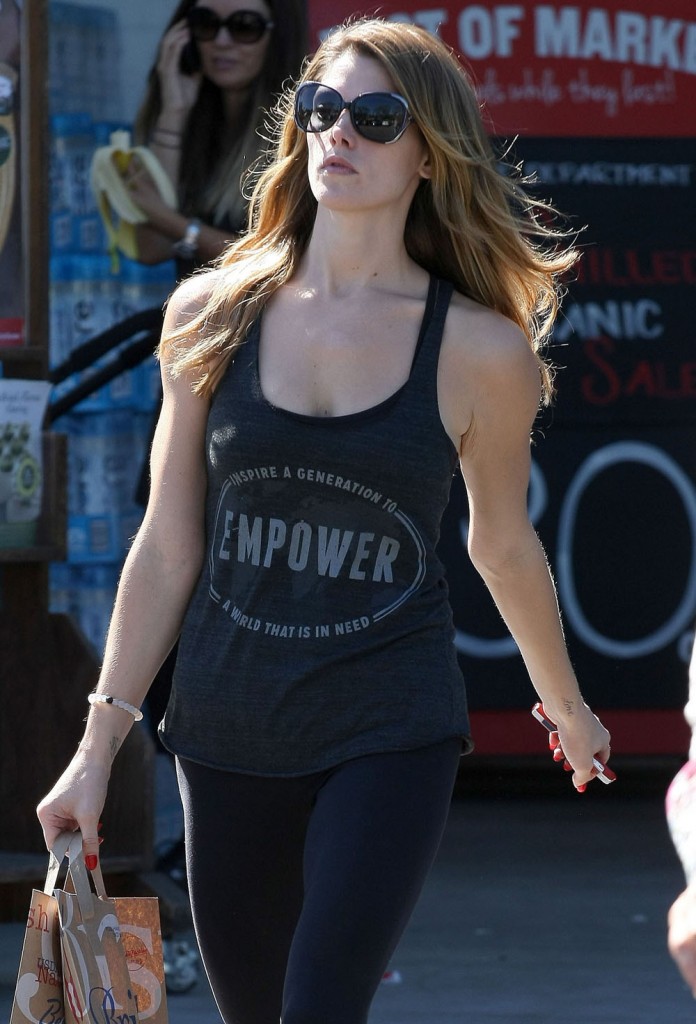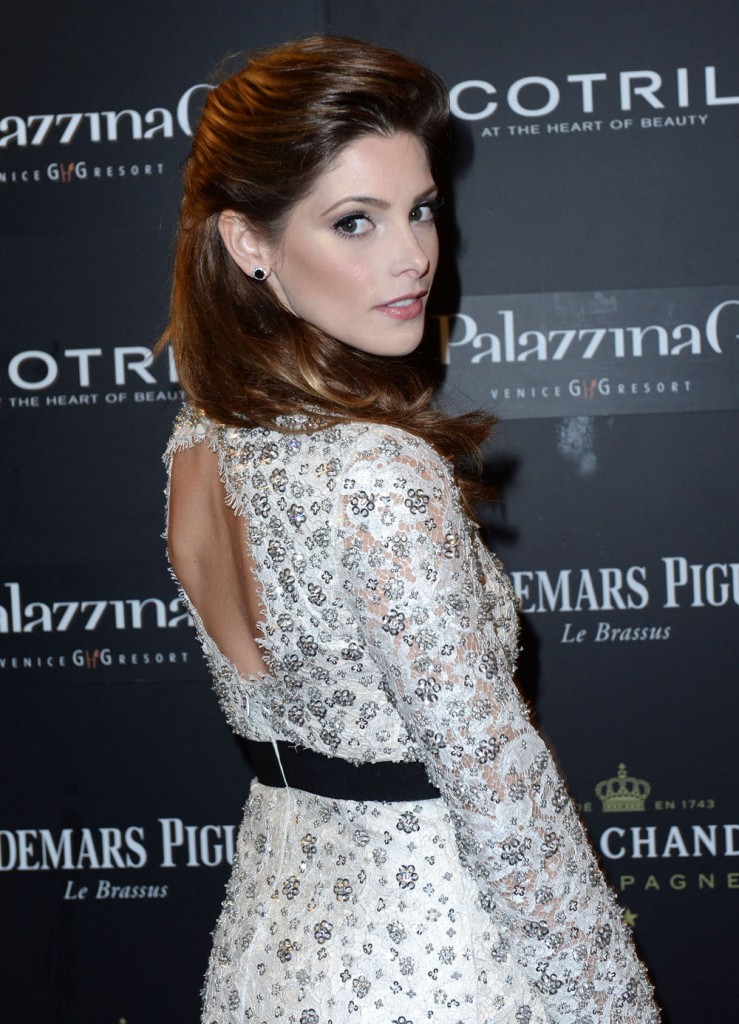 All of these photos of Ashley are from September. Credit: WENN.com and FameFlynet