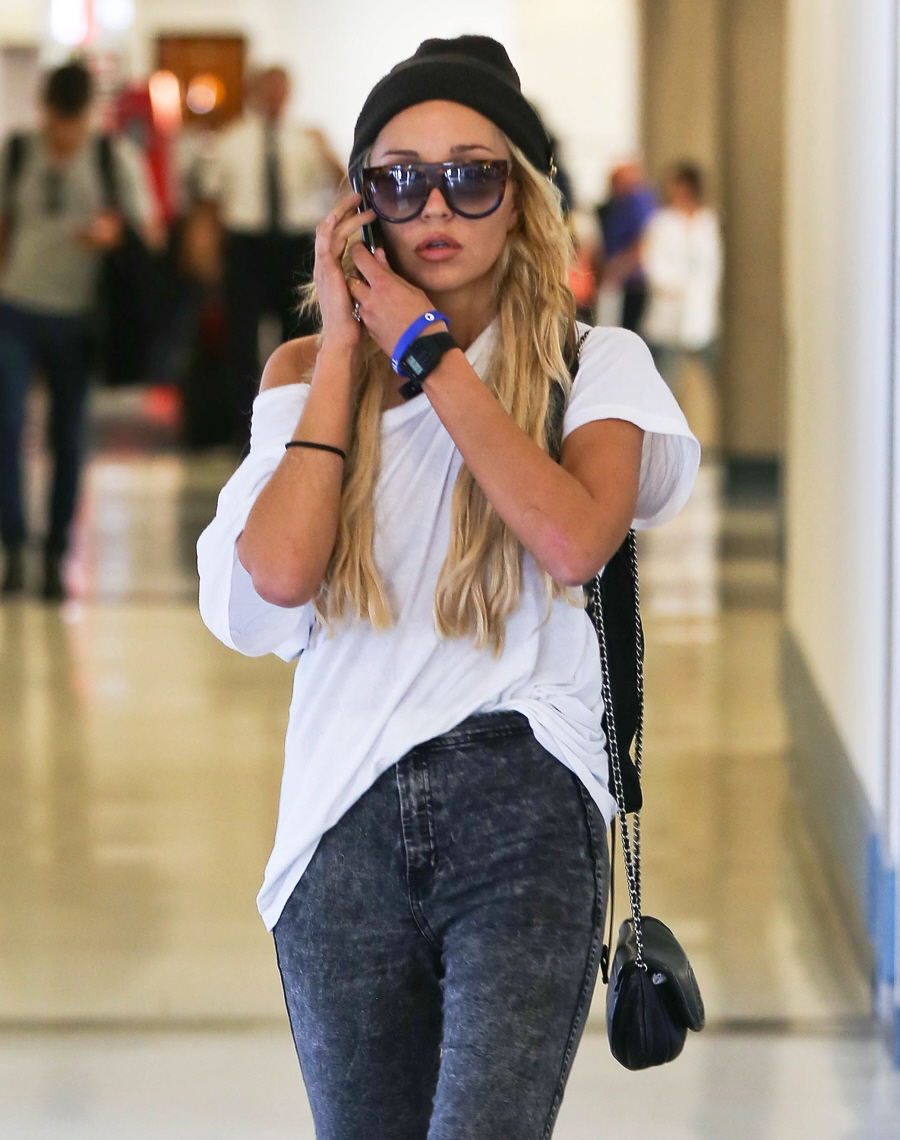 The last we heard of Amanda Bynes, she had flown to LA and was immediately "tricked" into checking into a facility where she was placed on an involuntary psych hold. This trickery was orchestrated by Amanda's parents and Sam Lufti, of all people. Once Amanda was under a 5150 hold, sources claimed that Amanda's parents were once again looking at their options. A guardianship/conservatorship would be more difficult this time around because Amanda seems to blame her parents for much of her current situation. Sources said it was possible that Amanda could get an "LPS Hold" which would mean at least one year at a lock-down facility where she would be forcibly medicated. That's the last we heard, that her parents were looking at her options and that Amanda's mental health was and is so frail that a 72-hour psych hold was extended to two weeks. And now it's been extended again:
Amanda Bynes is in such bad shape … her doctors secretly got an order from a judge that allows them to hold her for another month … TMZ has learned.

We've learned Amanda's doctors asked a judge Monday for a 30-day extension to her involuntary commitment. She's been in a psychiatric facility for the last 17 days, and if an extension wasn't granted she would have walked out the front door yesterday.

But Amanda's shrinks made a convincing case … she is "very ill" and in no shape to care for herself. The judge agreed to the extension.

What's unclear … whether Amanda's parents will go back to court to regain a conservatorship over her. Initially we were told they would seek another conservatorship, but our sources say they've had a change of heart. Amanda feels betrayed by them for having her committed, so controlling her would be a Herculean effort. The likely scenario is that the psychiatric hold will be extended for a long time.
Well, it's good that her doctors were on the case and that Amanda was not released into society. I feel sad that we're using language like "forced" and "lockdown" and "without her consent" because that kind of terminology is so loaded, nevermind the fact that she is just a young woman with significant mental health issues that could conceivably be dealt with in some sort of outpatient way. I partially blame Amanda's parents too, but not the same way she blames her parents. The parents have been in denial about her mental health issues for too long, and they spent much of the past year claiming that Amanda's problem was merely smoking weed. It's not the weed. I hope they realize that now.
Oh, and this was announced late last night – Amanda's parents were granted a conservatorship for Amanda's finances. Her parents told the judge Amanda had spent "alarming amounts of money by purchasing jewelry for strangers." Amanda has a net worth of about $5.7 million, most of it real estate, and that she's blown through a lot of her liquid assets in the past few months.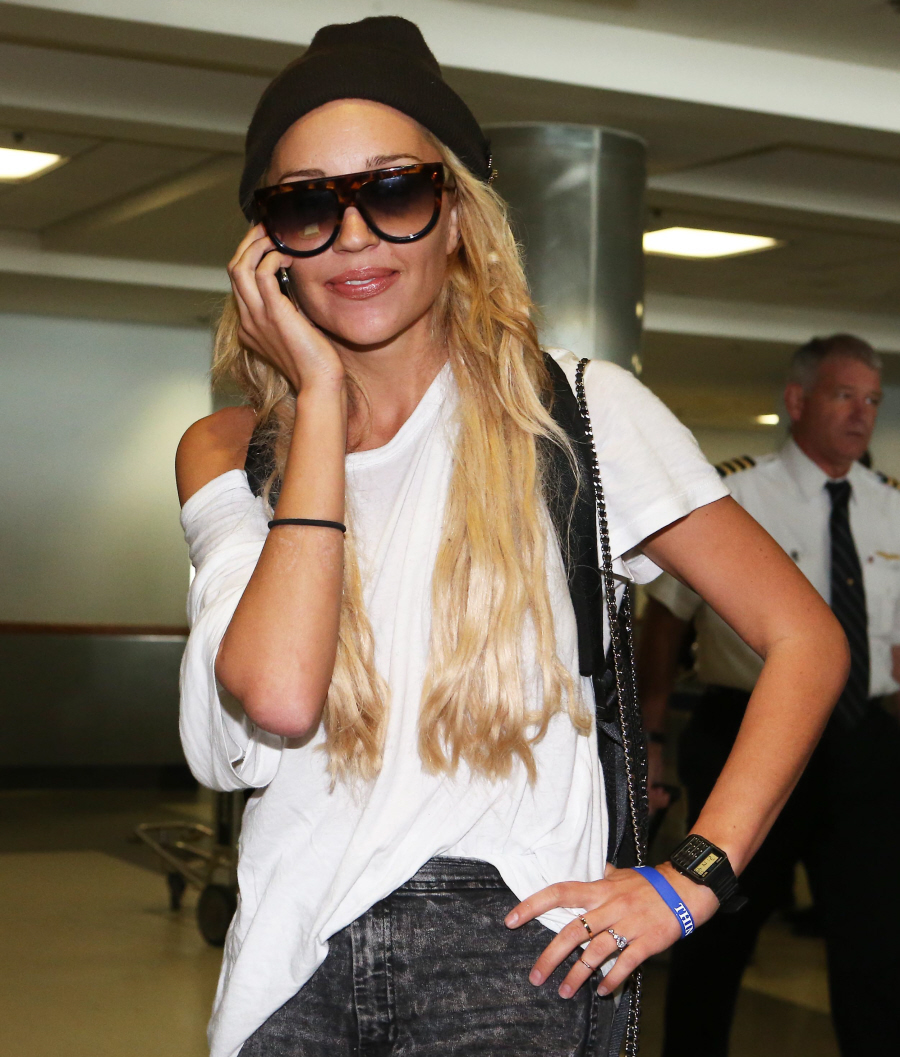 Photos courtesy of Fame/Flynet.