I could have sworn that I had already written about this mess, and as it turns out, I DID. Back in August, Kim Kardashian posted a "waist training" selfie featuring a fancy girdle, and here we go again. Kim posted the above photo yesterday. Hey, at least she's not trying to convince us that she's lost seven pounds like last time. Oh, and I guess this girdle is new? The girdle/corset from August was a What's a Waist corset, retailing for $143. This new corset is… oh, it's the same brand. But I guess this one is new.
I've heard of this before, obviously. Jessica Alba is also a fan of "waist training" and she's said in the past that she wore a corset for months after she gave birth both times. I guess it's a popular thing to do with moms, although Khloe Kardashian also "waist trains." Critics insist that "waist training" is meaningless and your body will just return to its natural shape regardless of the time spent wearing a corset. Some critics even say it's flat-out dangerous.
Meanwhile, this is my new favorite Kimye story:
He's reportedly worth $130m. But Kanye West wasn't in the mood to splurge for wife Kim Kardashian's 34th birthday, which fell on October 21. According to Us Weekly, the 37-year-old rapper let the E! star choose whatever she wanted at low-priced clothing store The Gap. And he gave her two hours to do so.

'He was like, "What do I get the girl that has so much?"' Kim told the weekly during her birthday party held at TAO in Las Vegas on Friday. The daughter of Kris Jenner added, 'We bought five cream sweaters.'
It sounds like something Gwyneth Paltrow would do. "Slum it" at The Gap for a peasant-y experience for one's birthday! How quaint. How charming. Soon all of the upper-crust mothers will be doing the same thing. Hilariously, Kanye allegedly gave Kim a $100 maximum too. Actually, I bet they had a lot of fun doing that. Some of those sweaters and blouses at The Gap are decent.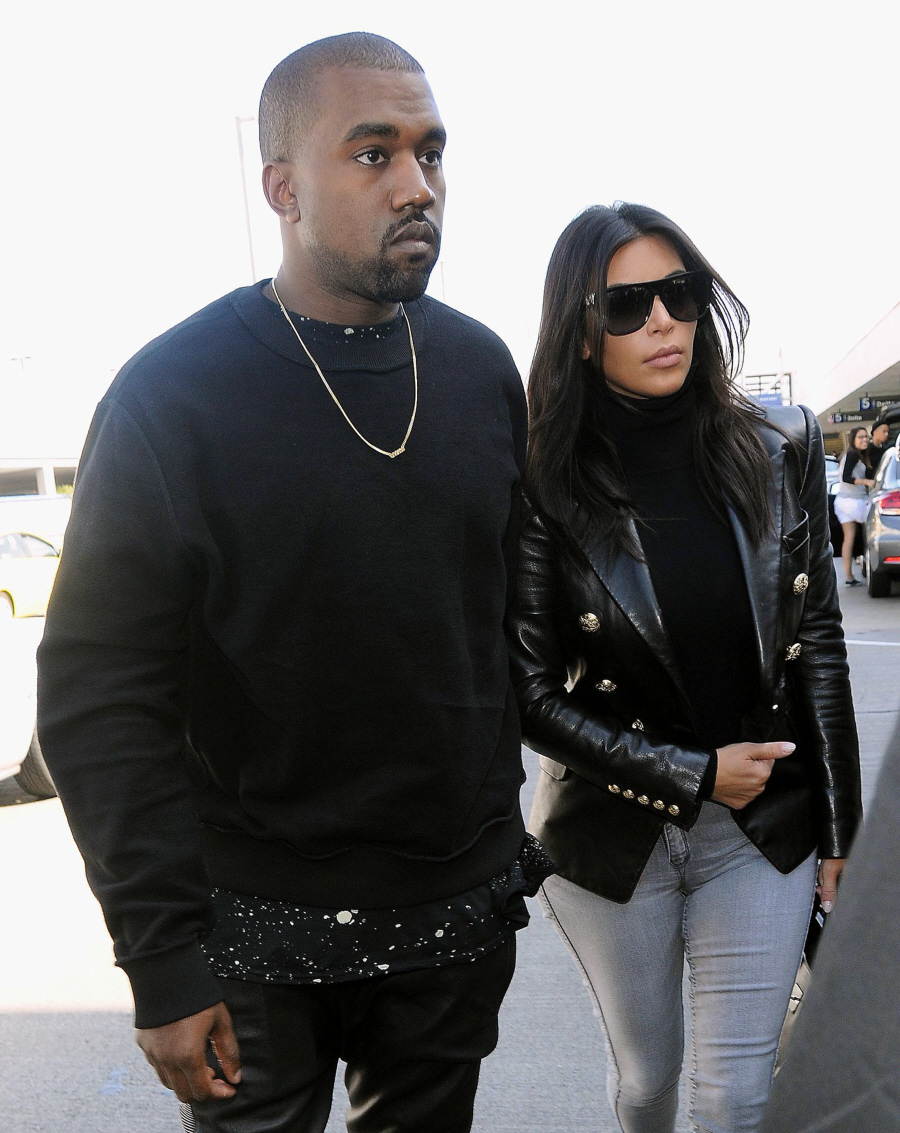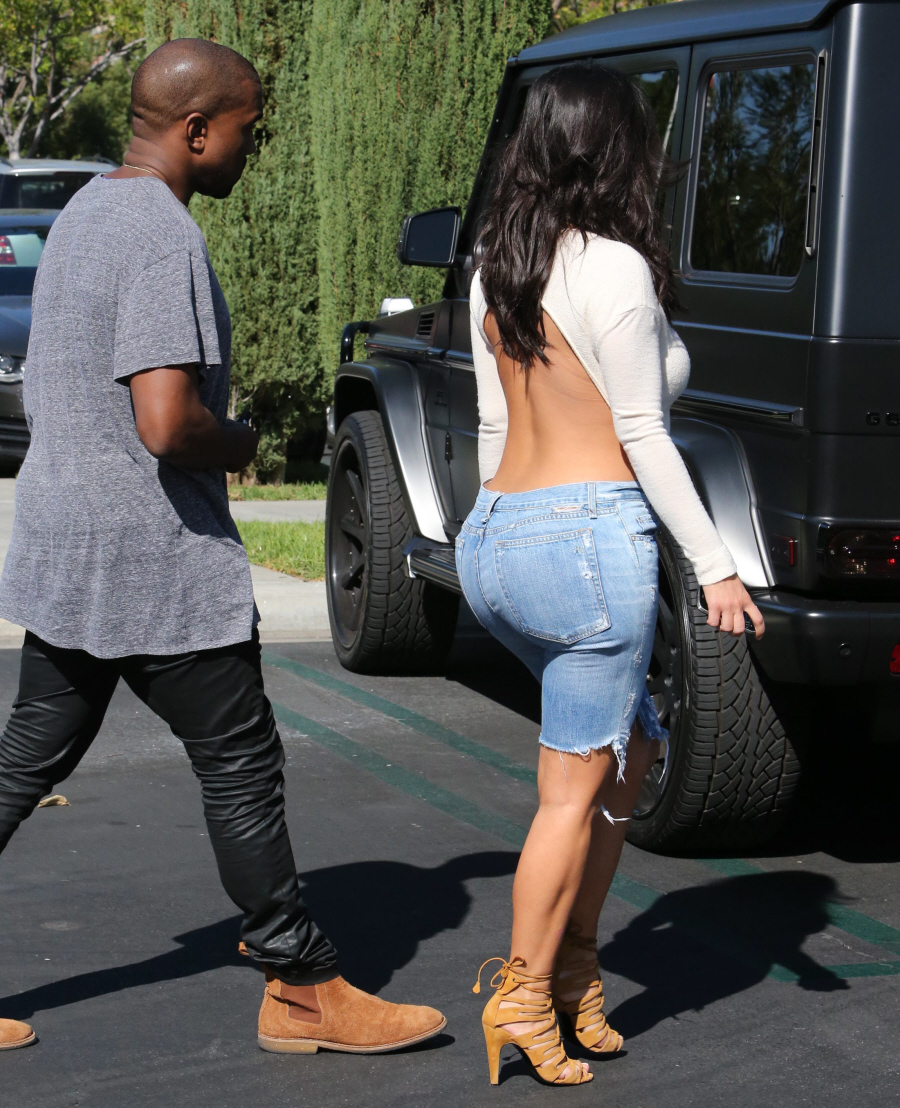 Photos courtesy of Instagram, Fame/Flynet.