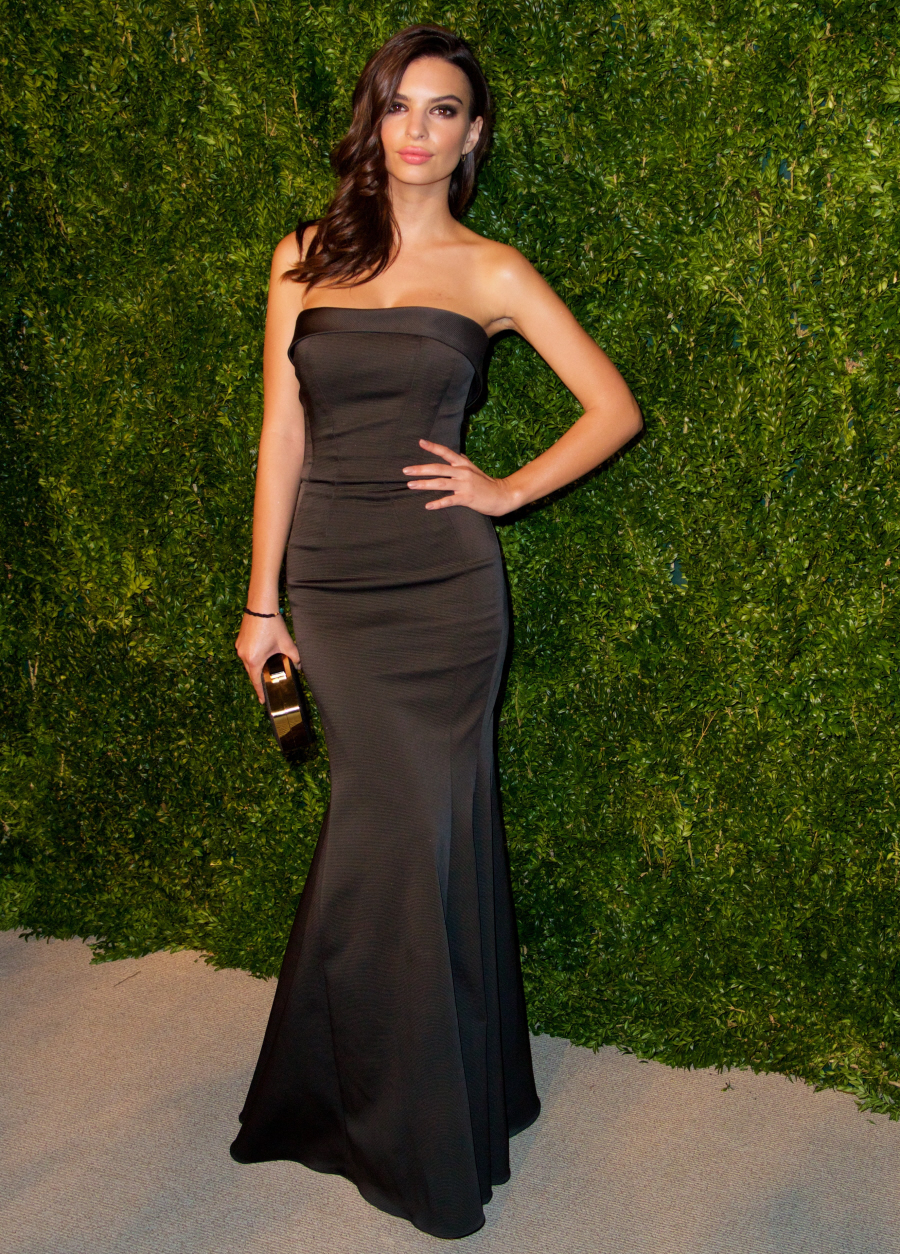 Here are some photos from last night's eleventh annual CFDA/VOGUE fashion fund awards in NYC. This is usually a decent event, mostly attended by models sucking up to Anna Wintour and some of the more interesting designers. I was actually impressed with the turnout this year! We usually don't get so many good photos. Let's start with The New Megan Fox (I'm still trying to make that happen, despite many protests), Emily Ratajkowski. Emily wore this Zac Posen Resort 2015, which is actually pretty good on her. I tend to think Posen's gowns are overworked, but I find this flattering and deceptively simple on Emily. She tends to wear revealing clothes, so it's nice to see her go for a more sophisticated, classic look.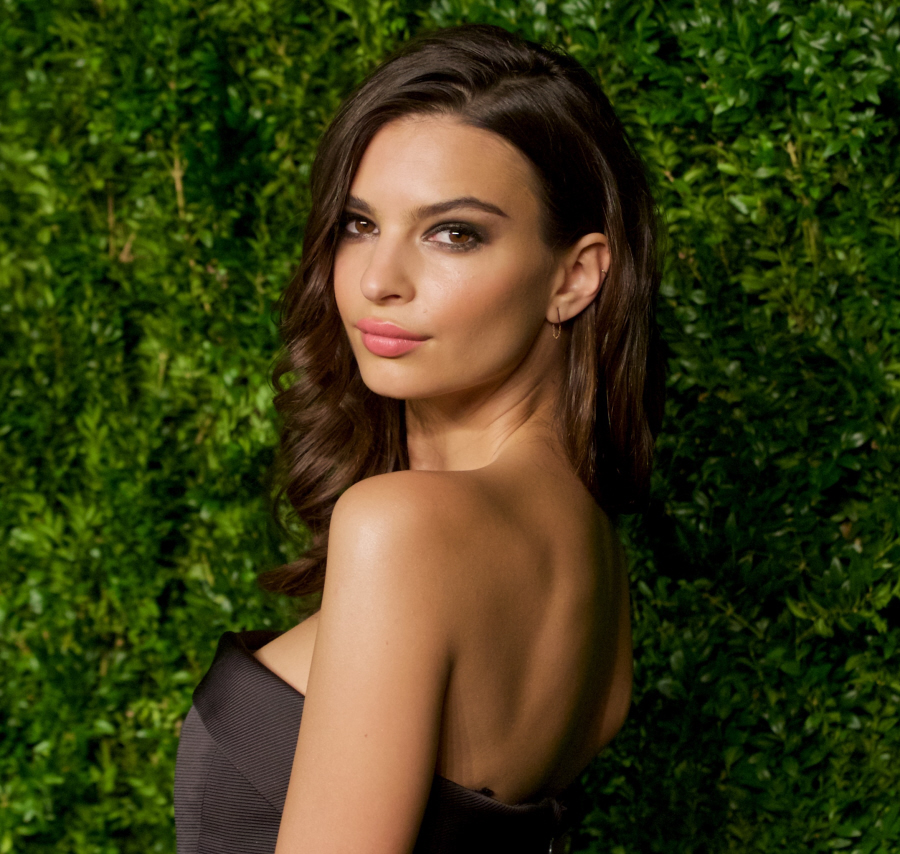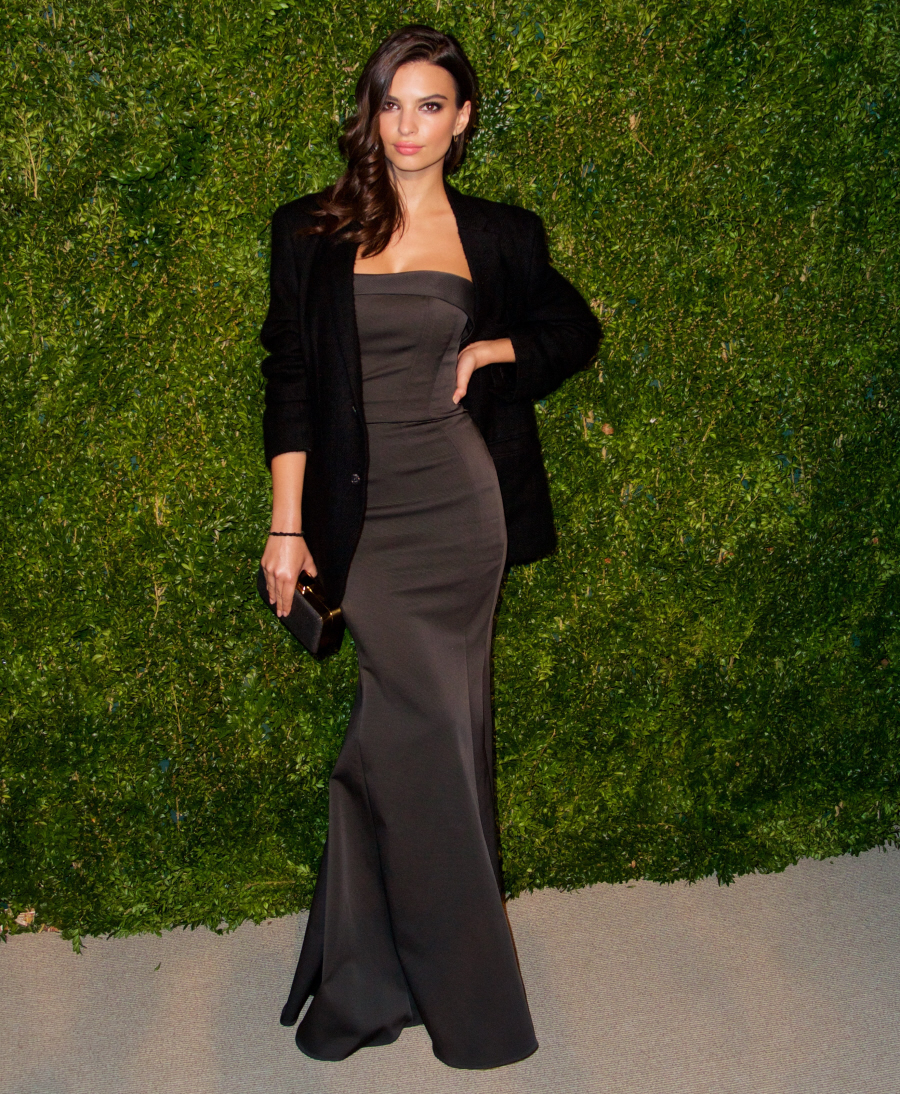 Anna Wintour and Stella McCartney. I like Anna's dress a lot, which means it's not designed by Stella. I HATE Stella's shoes.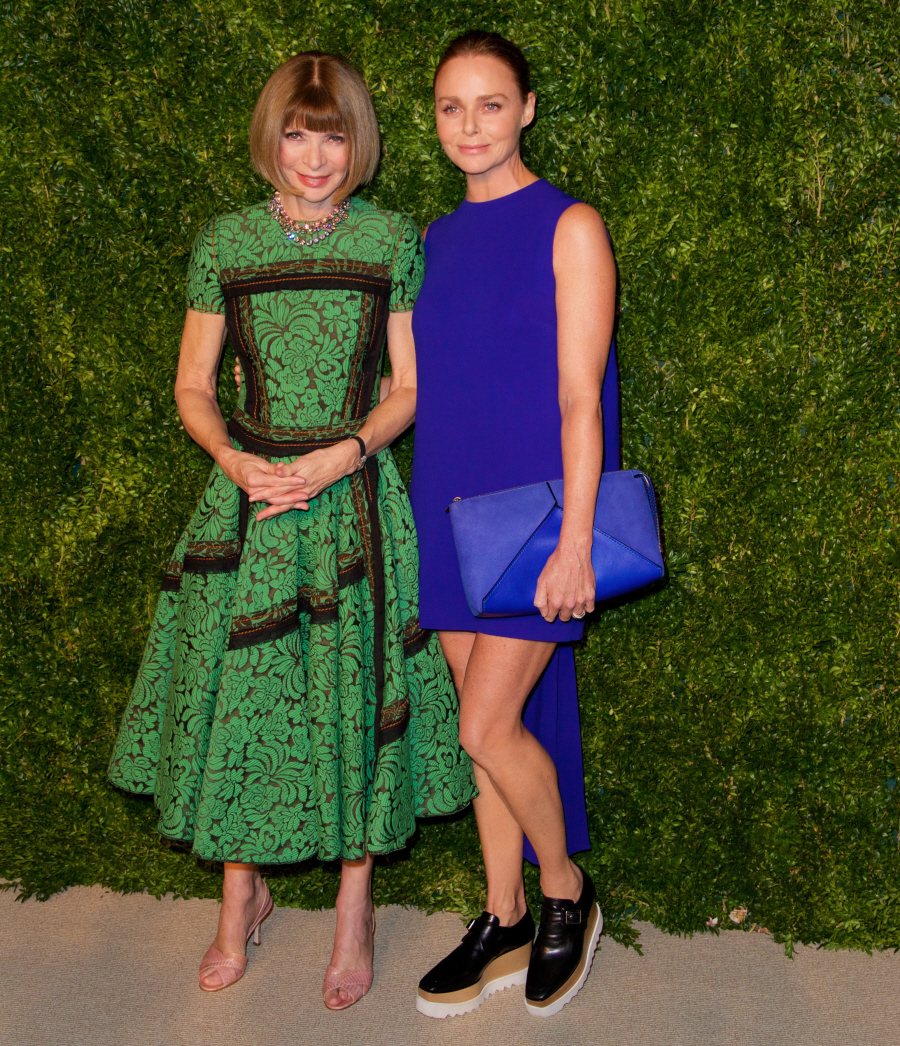 Karlie Kloss in white… pretty. She looks like the love child of Taylor Swift and Toni Garrn.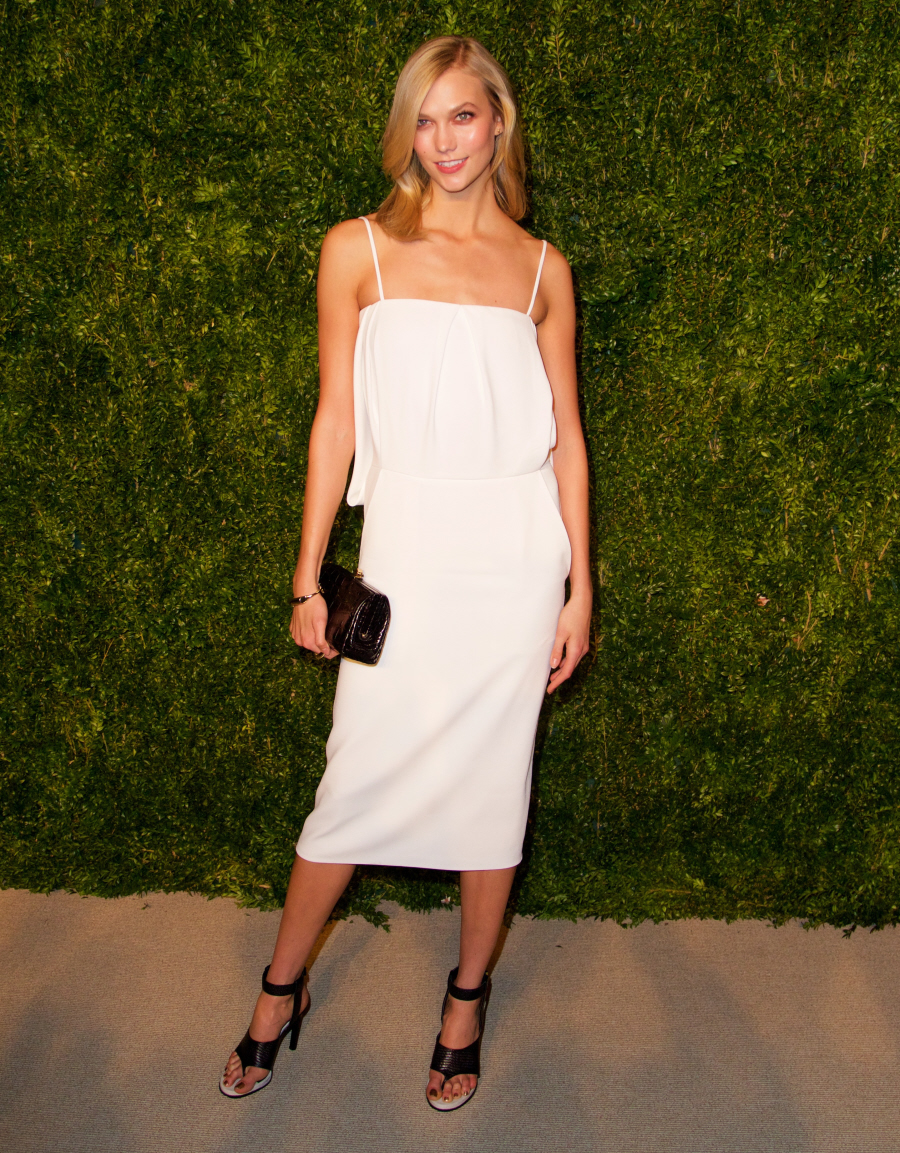 Ashley Greene in Peter Som. Is this orange or red? Whatever it is, she could do a lot better. Why spend that much time working out only to wear a shapeless sack dress?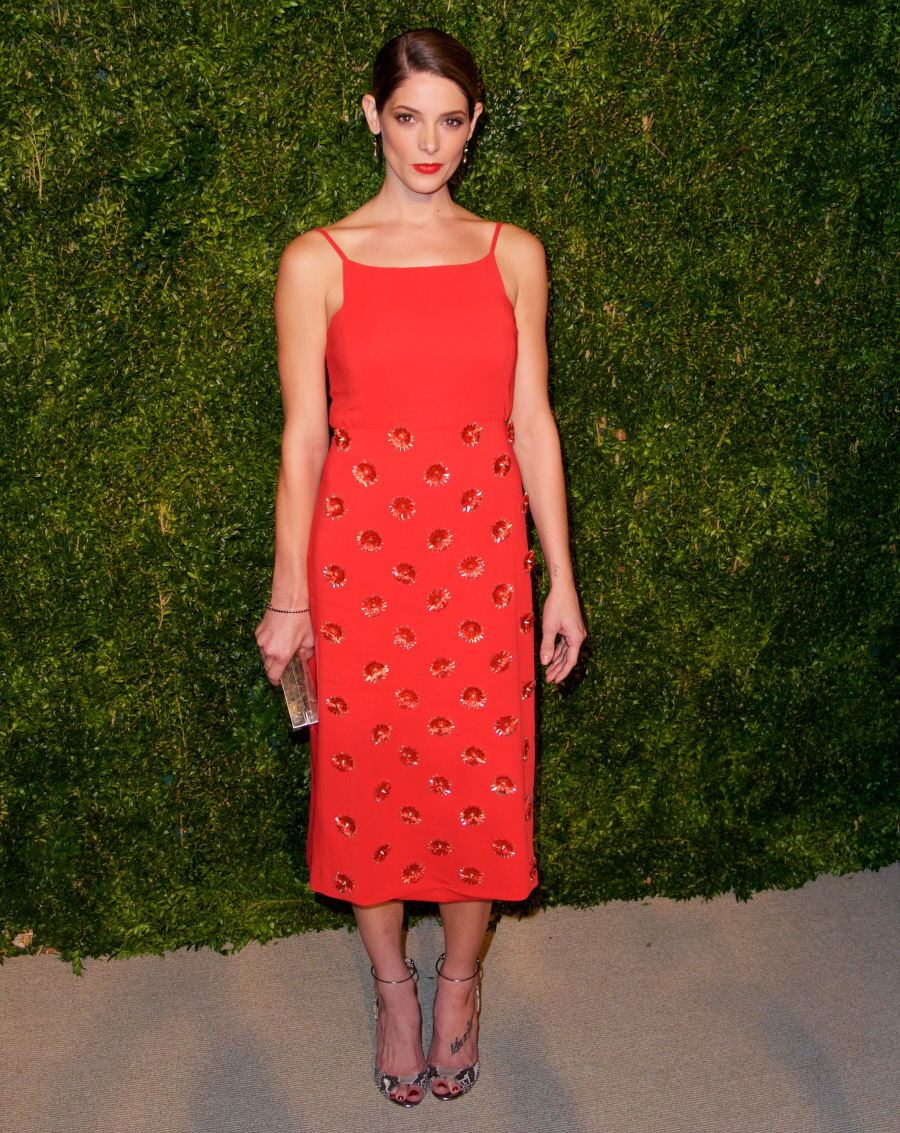 Alexa Chung in Stella McCartney… boring girl in an interesting dress.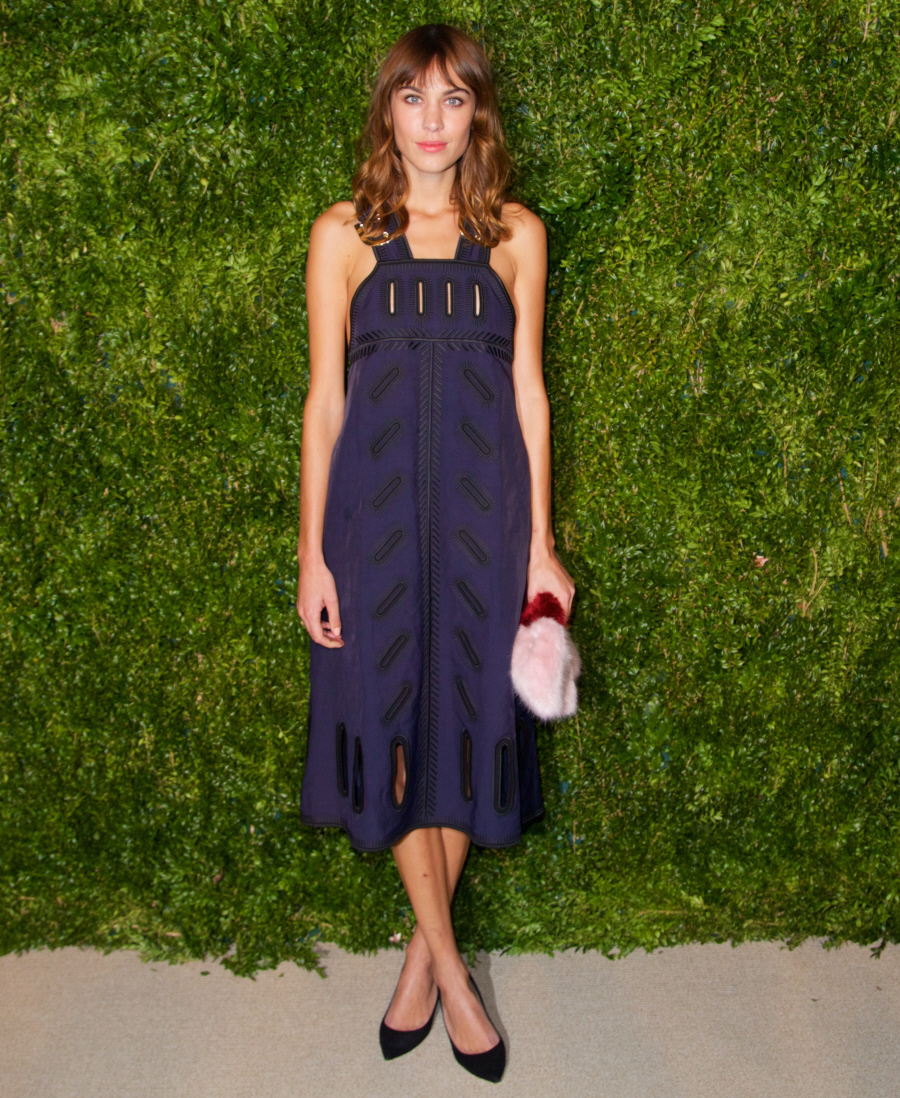 Here's Serena Williams in Zac Posen… I like the dress on her a lot, but I hate seeing her hair slicked down like that. There's a way to pull your hair back and still have some volume, which Serena needs. But this dress is probably my favorite out of the whole bunch!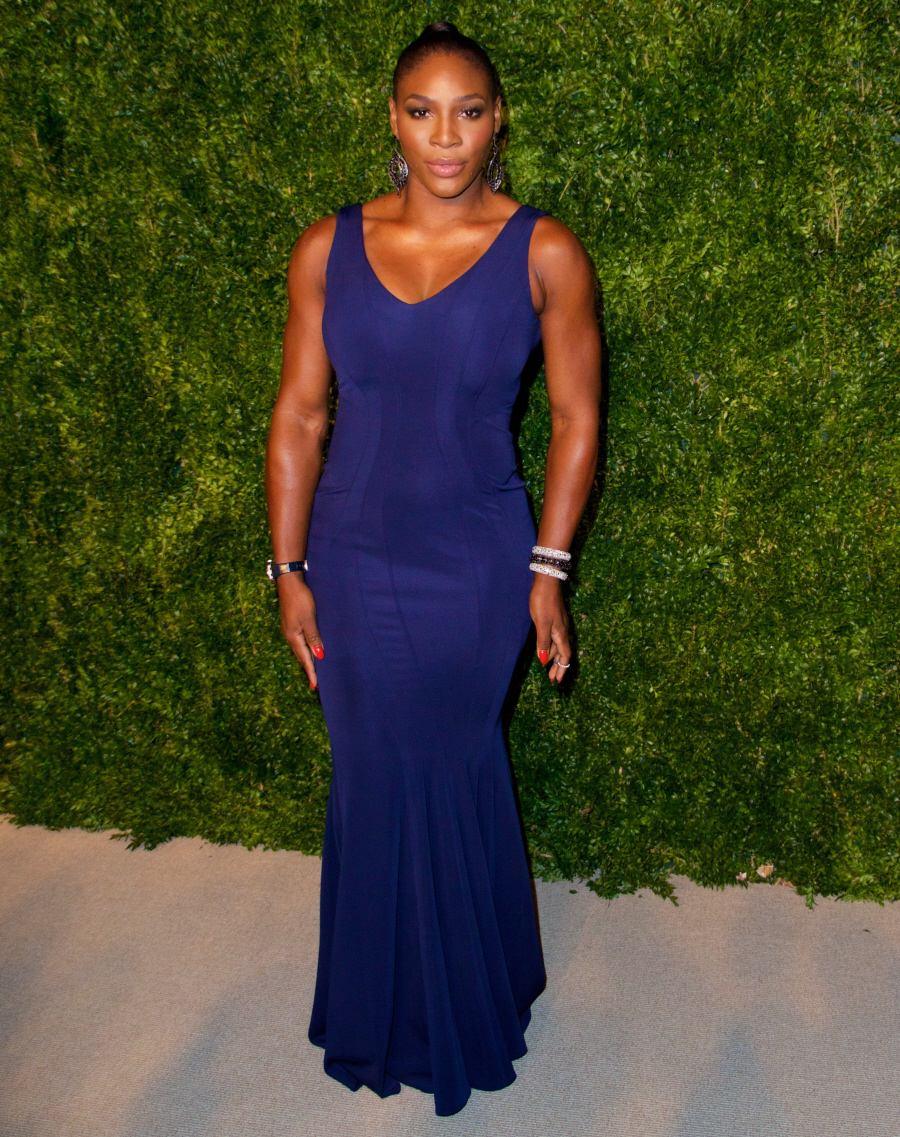 Photos courtesy of WENN.