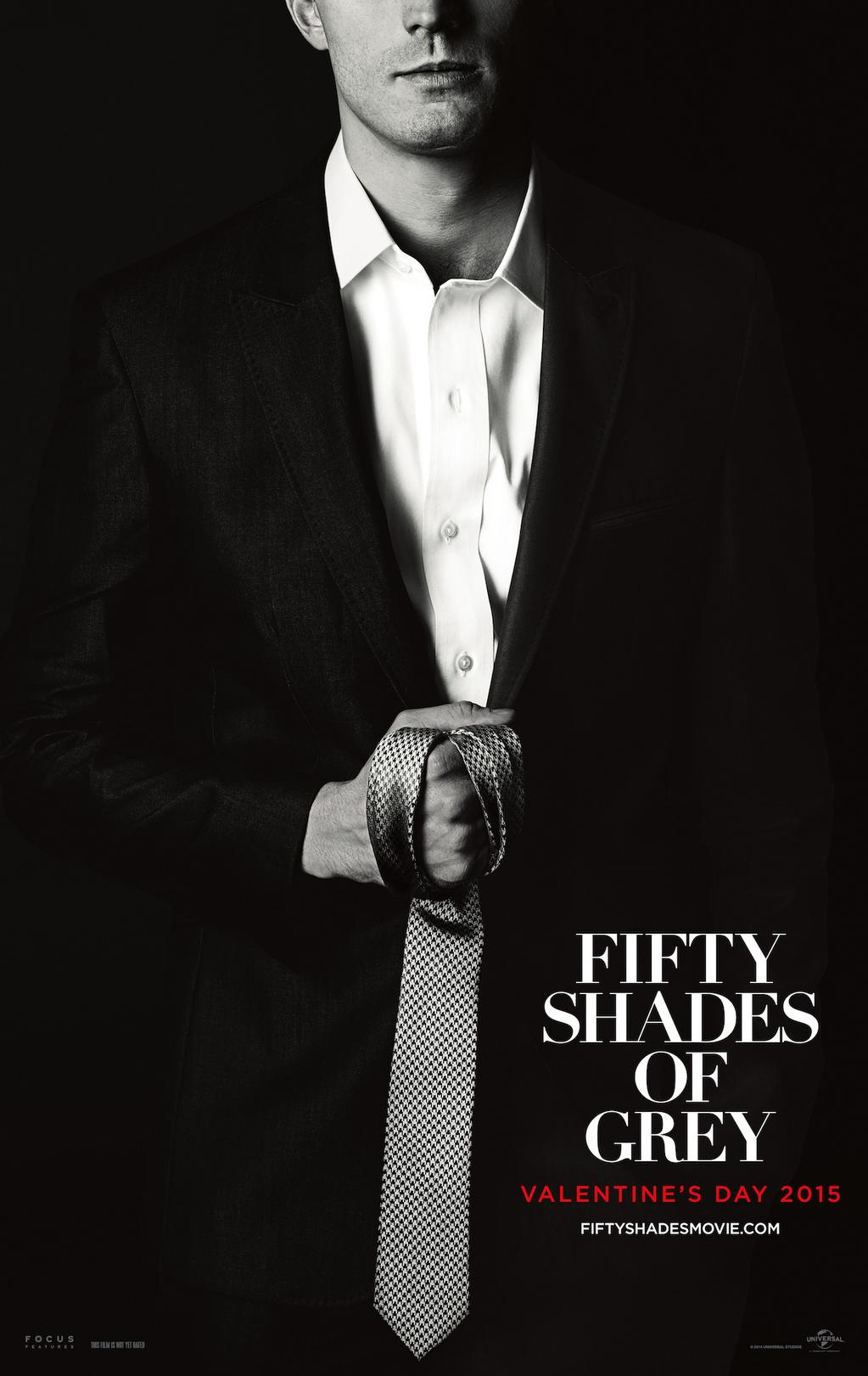 I'm about to give the Fifty Shades of Grey film the highest compliment I can come up with: there are some moments, some shots, where I totally forget that Dakota Johnson's hair is completely f—ked. They just released a new trailer for the film and it has more panting, more kissing, more lip-biter emoting. And they actually did make Dakota look pretty in some shots. So… good for her. I was worried that her hair was so bad, it would actually distract from the awfulness of the film. The first trailer made Fifty Shades look like a fun movie to hate-watch, and the first trailer became the most watched-trailer of 2014 (I bet The Avengers: Age of Ultron might have beaten it though). Here you go, the second full-length trailer with new footage… this is probably NSFW, although there isn't much nudity or anything. Just moaning.
Eh. I guess they're trying to placate the fanbase and assure everyone that yes, there will be lots and lots of sex and Christian Grey kissing virginal white panties. But we already know there's no todger! BOO! Anyway, I'm not sure what else to say about this mess. Ever since I watched Jamie Dornan and Dakota Johnson's awkward-as-hell Today interview, I've been worried about their lack of on-screen chemistry. This trailer doesn't really make me feel better.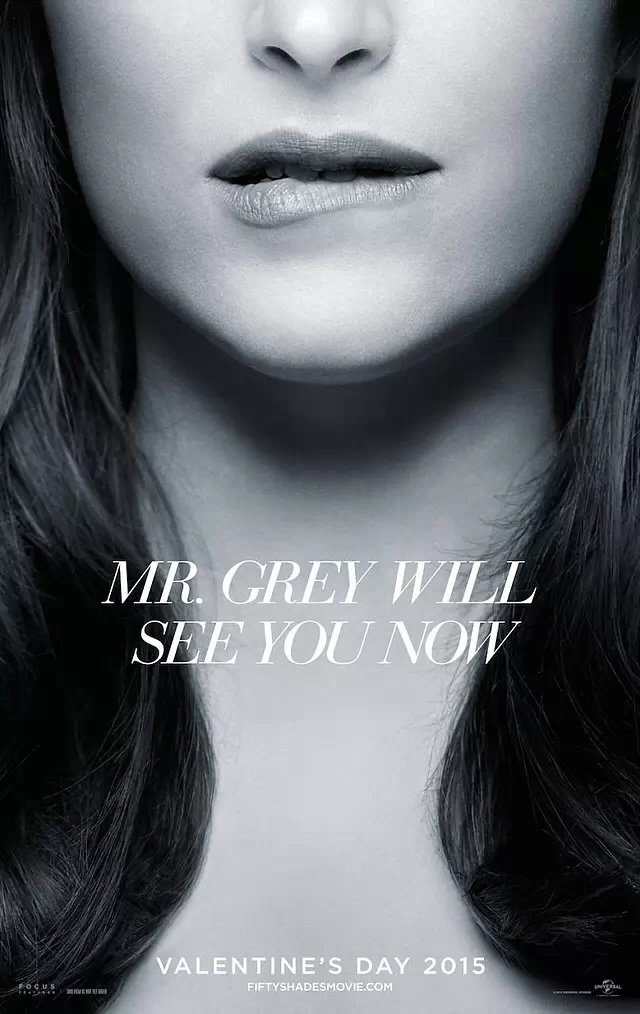 Photos courtesy of Universal/Focus Features.