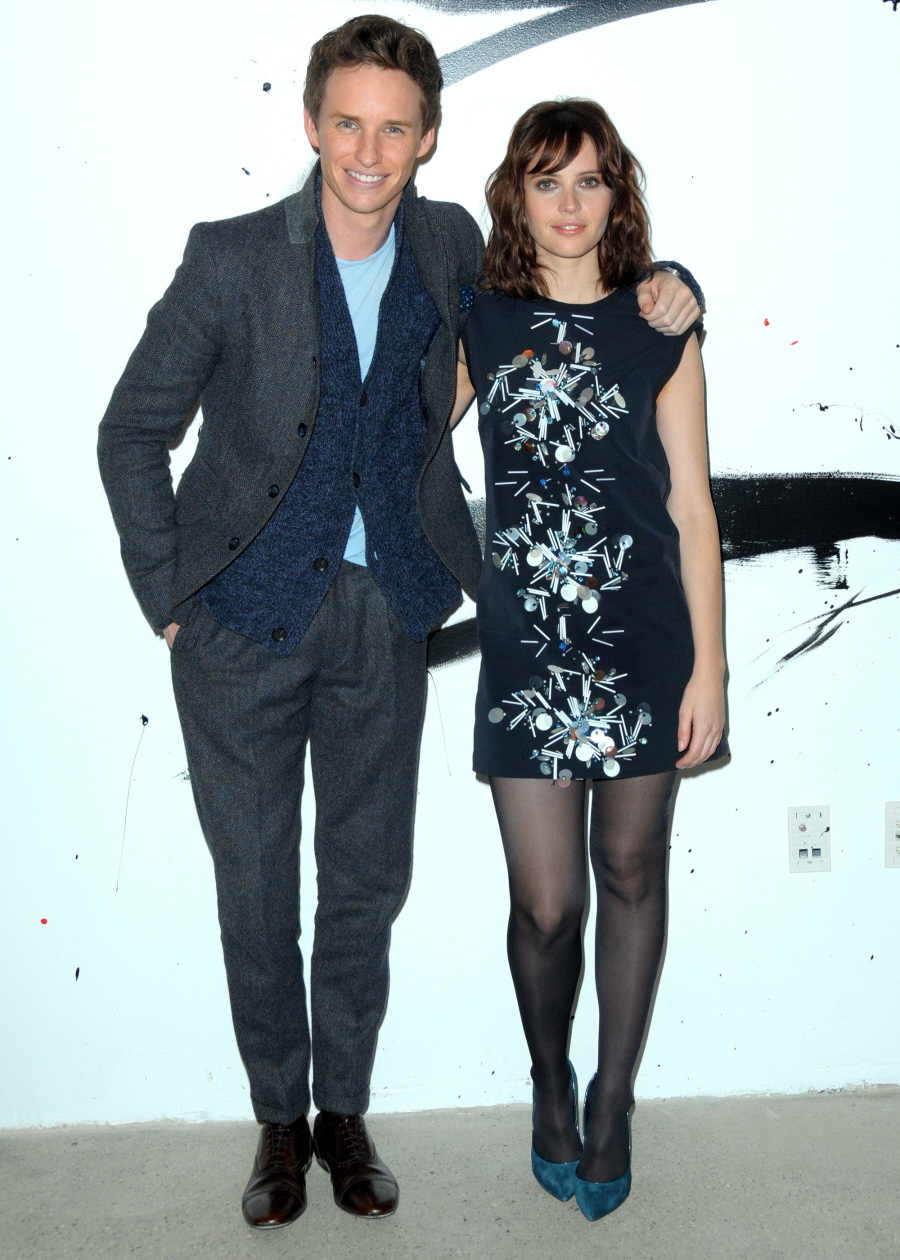 Here are some photos of Eddie Redmayne and Felicity Jones at yesterday's AOL's BUILD Speaker Series, promoting The Theory of Everything. I'm kind of feeling sorry for Eddie these days – his Oscar campaign has been utterly eclipsed by Benedict Cumberbatch and Harvey Weinstein. But… Eddie has hustle. Don't count him out. He really wants this and there's always a possibility that Oscar voters will be turned off by Benedict's media oversaturation (although they didn't seem to mind it when it was Anne Hathaway). Anyway, Eddie is here to remind Oscar voters that he is also engaged. And planning a winter wedding, thank you very much. And while I'm sure this has been mentioned in the comments, I never realized that Eddie put his engagement/wedding announcement in The Times as well!
It sounds like Eddie Redmayne will soon be a married man! The 32-year-old actor, who got engaged to fiancée Hannah Bagshawe back in June, tells E! News he's currently in major wedding planning mode.

"We are in the midst of it all now," the Brit star told E! News on Friday at the 2014 Hollywood Film Awards. "The plan is a winter wedding. We're in the thick of that at the moment…We're doing our best."

As for juggling both wedding planning and awards season with his critically acclaimed movie The Theory of Everything, Redmayne laughed, "Priorities! We've planned this long in advance. It's the most wonderful thing."

And Redmayne is definitely excited to tie the knot! "I'm desperate. I'm jumping at the bit," he gushed. "I can't wait to be married."

Redmayne also gushed about all the Oscar buzz his performance as Stephen Hawking is getting.

"I try and literally put one foot in front of the other," he said of navigating all the upcoming awards shows. "The fact that people seem to be excited about the movie, that just means the world."

Redmayne also revealed where the term Redmayniacs (the name given to his fans) originated.

"I did an interview a few years ago with The Guardian in England and I think the journalist was talking about the Cumberbitches, Benedict's fans," he dished. "And then she decided to name my fans that. I don't know whether it's an official title. They seem like lovely people, they don't seem like maniacs at all."
It probably helps that Eddie and Hannah have been together for years, that his fans were already familiar with Hannah on his arm for a while before the engagement, etc. Eddie's engagement seems less like an Oscar campaign stunt and more like a coincidence that this is all happening at the same time as his film promotion. One point for Eddie! I'll give him another point for being so well-dressed all the time. If he ends up with some big nominations, I'm guessing that he will be the best-dressed man of the awards season. Bendy is probably weeping into a denim shirt as we speak.
Oh, and Redmayne got an ELLE UK cover too!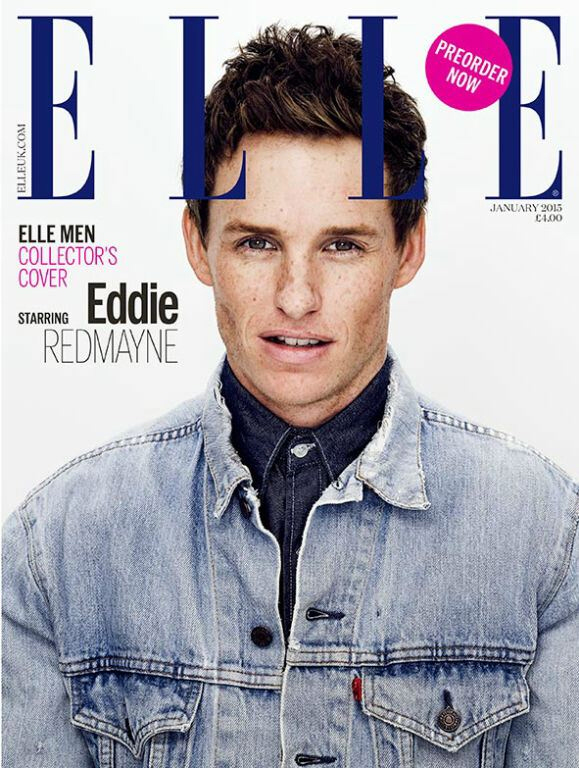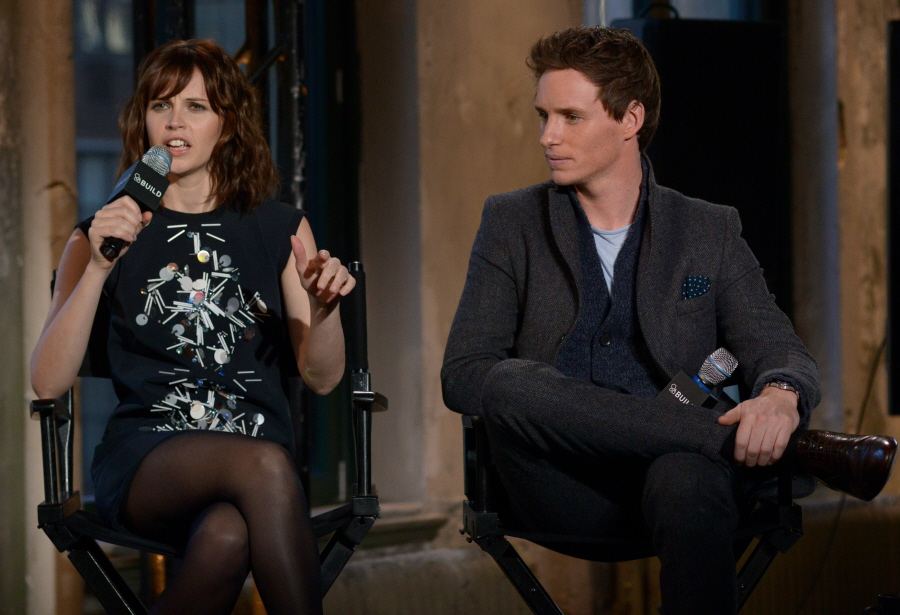 Photos courtesy of WENN.