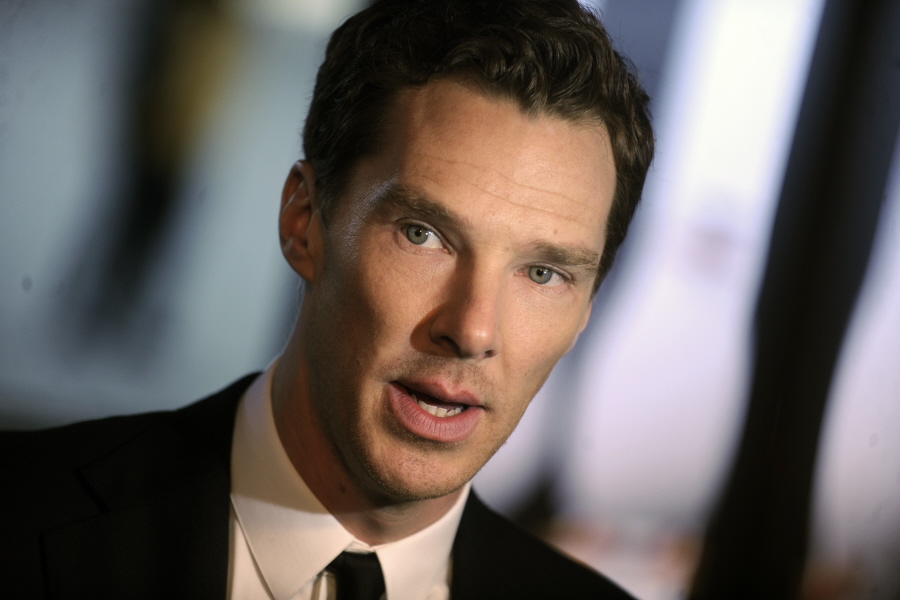 God, I can't believe how friggin' long it took for Marvel to cast Doctor Strange. It feels like we've spent most of 2014 talking about the casting rumors. Well, we finally have our Doctor Strange, and it's Benedict Cumberbatch. How many names did they go through to get back to The Batch? Joaquin Phoenix. Ethan Hawke. Tom Hardy. Johnny Depp. And at least a dozen other actors. My guess is that Tom Hardy actually was a contender, but Hardy was more interested in the Suicide Squad film. My guess is that Joaquin didn't want to sign away the next years of his career to become a Marvel company man. And so Marvel went back to Cumberbatch.
Benedict Cumberbatch has entered the world of the mystic arts. The actor will star in Marvel's "Doctor Strange," scheduled to hit theaters November 4, 2016. The film, directed by Scott Derrickson with Jon Spaihts writing the screenplay, will follow the story of neurosurgeon Doctor Stephen Strange who, after a horrific car accident, discovers the hidden world of magic and alternate dimensions.

"Stephen Strange's story requires an actor capable of great depth and sincerity," said Producer Kevin Feige. "In 2016, Benedict will show audiences what makes Doctor Strange such a unique and compelling character."

With "Doctor Strange," Cumberbatch is just the latest actor to join the bold Phase 3 of the Marvel Cinematic Universe, introducing new heroes and continuing the adventures of fan favorites across multiple films.
I edited out some of the Marvel fluff about Bendy's amazingness and how he's starring in everything these days. The only thing I learned from the fluff was that Black Mass – Bendy with a Boston accent! – will come out September 2015. Good to know.
I also have a theory that Benedict was hesitant to sign a Marvel contract because his schedule is already pretty full. I think he'll film Sherlock next, then maybe Doctor Strange, and then he'll finish that in time for Hamlet next summer. So what's changed in his schedule? He probably will back out of a couple of his pre-productions – go here check his IMDB. Still, even if he backs out of a few projects, it's still going to be tricky to set aside five months to film a Marvel movie, you know? And for the love of God, he's not going to have any time to plan his wedding! Ha.
PS… The National Enquirer says Cumby paid $470,000 for Sophie's engagement ring. Really? THAT MUCH?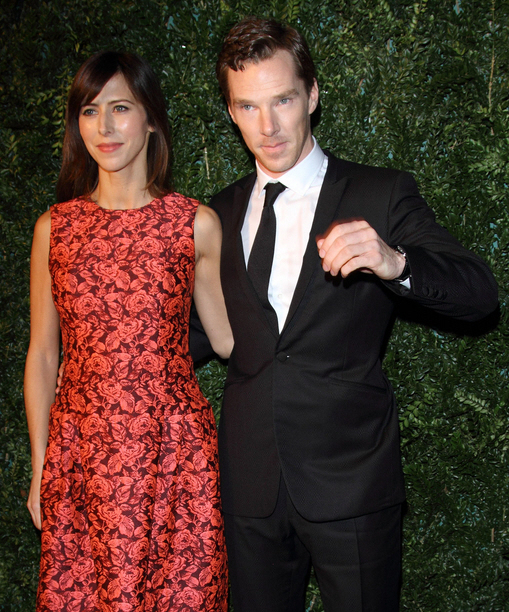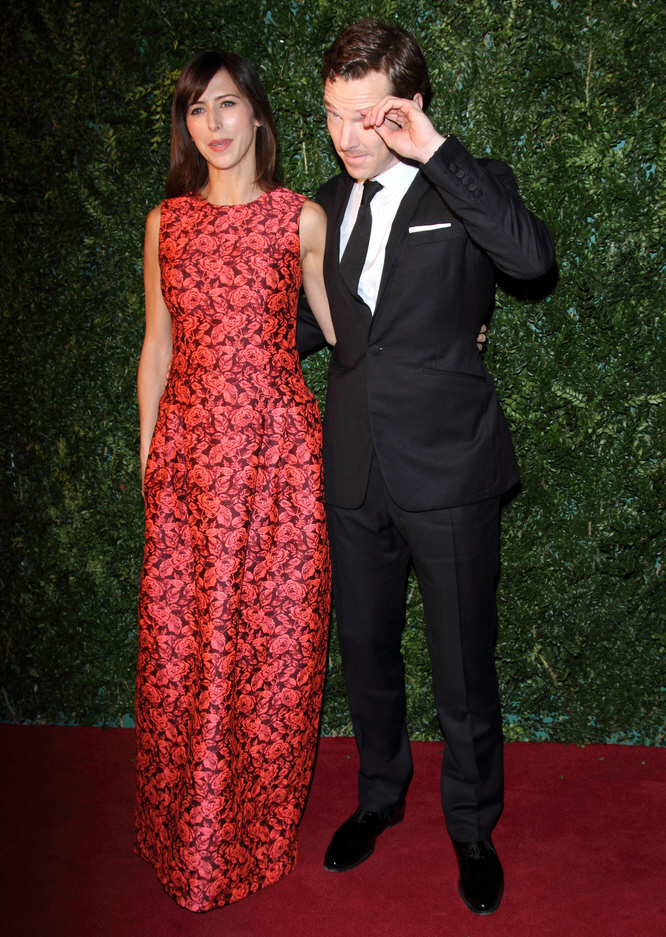 Photos courtesy of PR Photos and WENN.