Here are some photos of Eddie Redmayne at Friday night's March of Dimes event in Beverly Hills. The event was called "Celebration of Babies: A Hollywood Luncheon." I'm not sure why Eddie was in attendance – it's not like he has some connection to the March of Dimes. Maybe he was in LA for his Oscar campaign and he just wanted to come out for a big event. Speaking of his campaign… he's totally going to beat Benedict Cumberbatch. Beat him to the altar, that is. Eddie has been saying in interview after interview that he and Hannah Bagshawe plan to marry soon, probably around Christmas. And now the Daily Mail's gossip guy says that they've already had a big wedding celebration, they just haven't done the deed yet.
He's one of the nation's most eligible heart-throbs, so everyone has been waiting for even the smallest nugget of news about Eddie Redmayne's wedding to Hannah Bagshawe. But I can reveal that the couple have already staged a lavish 'wedding party' – without going to the bother of getting married first.

I've discovered that the bash had all the hallmarks of a traditional wedding: a white marquee, stunning flowers, a three-course dinner from a luxury catering company, a toast to the happy couple and dancing. And I'm told the radiant 'bride' even wore a beautiful gown befitting the occasion.

Although Birdsong star Eddie and Hannah are expected to legally marry later this month in an intimate ceremony, their top-secret bash for 100 of their family and friends in September is said to be regarded by both families as the celebration of the marriage.

'It was a wedding apart from the church and the certificate,' my spy tells me. A close source to the Redmayne family confirmed that the party in Derbyshire was put on for all their friends because the couple are not planning to cater for them at the real event. 'It was organised by the bride's family because Eddie and Hannah are having a small wedding, but have a big family. They wanted to be able to include everyone in the celebration, so all their family and friends were there. It was lovely.'

The party was so secret even the staff hired for the event didn't know who they were catering for. 'All the girls were terribly excited when they saw Eddie,' says my mole.

Old Etonian Eddie and Hannah, a financial publicist, got engaged in June after dating for just over two years. They announced the news in The Times, after the actor reportedly proposed while they were on holiday, having first asked Hannah's father's permission.
Um… is it just me or does this just sound like Hannah's family threw her a lavish engagement party? This doesn't sound like a "wedding party" – this was a really big, fancy engagement party. Especially if they had it back in September, months before actually get married. It sounds like Hannah's family wanted to make sure that all of the extended friends and family were included in the celebration in some way, so they threw an engagement party. Maybe it's just a semantic argument. Or maybe the Daily Mail has never heard of an engagement party.
Oh, I'm also including some photos of Aaron and Sam Taylor-Johnson at the same event. She has pink hair now!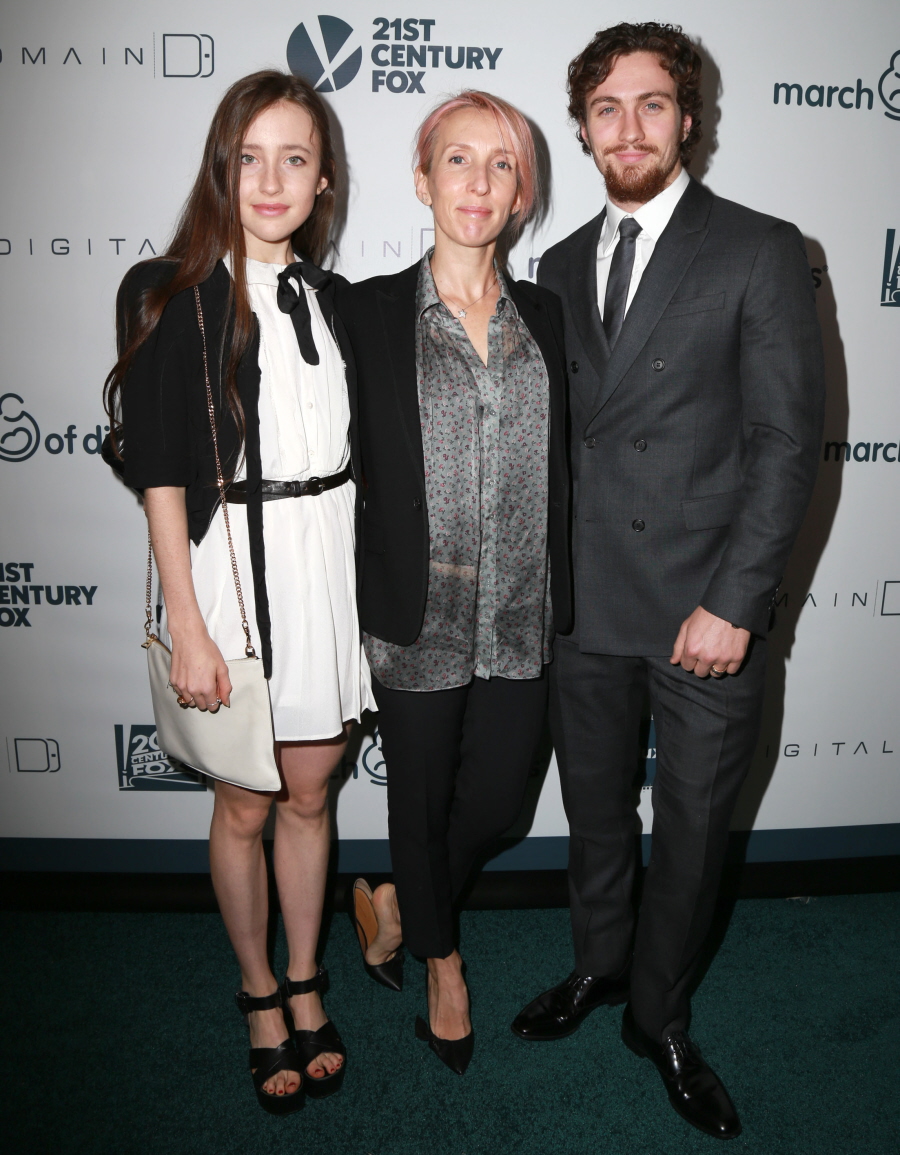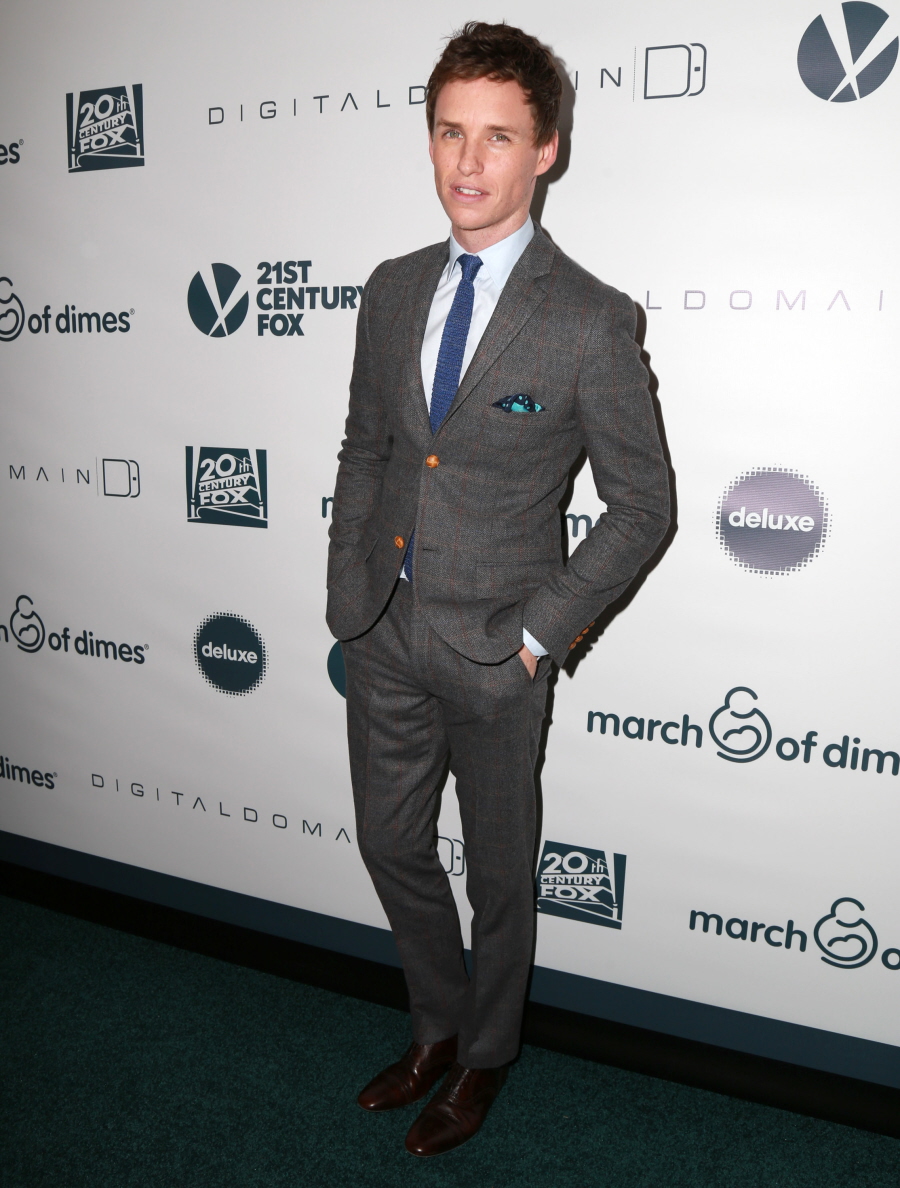 Photos courtesy of Fame/Flynet.