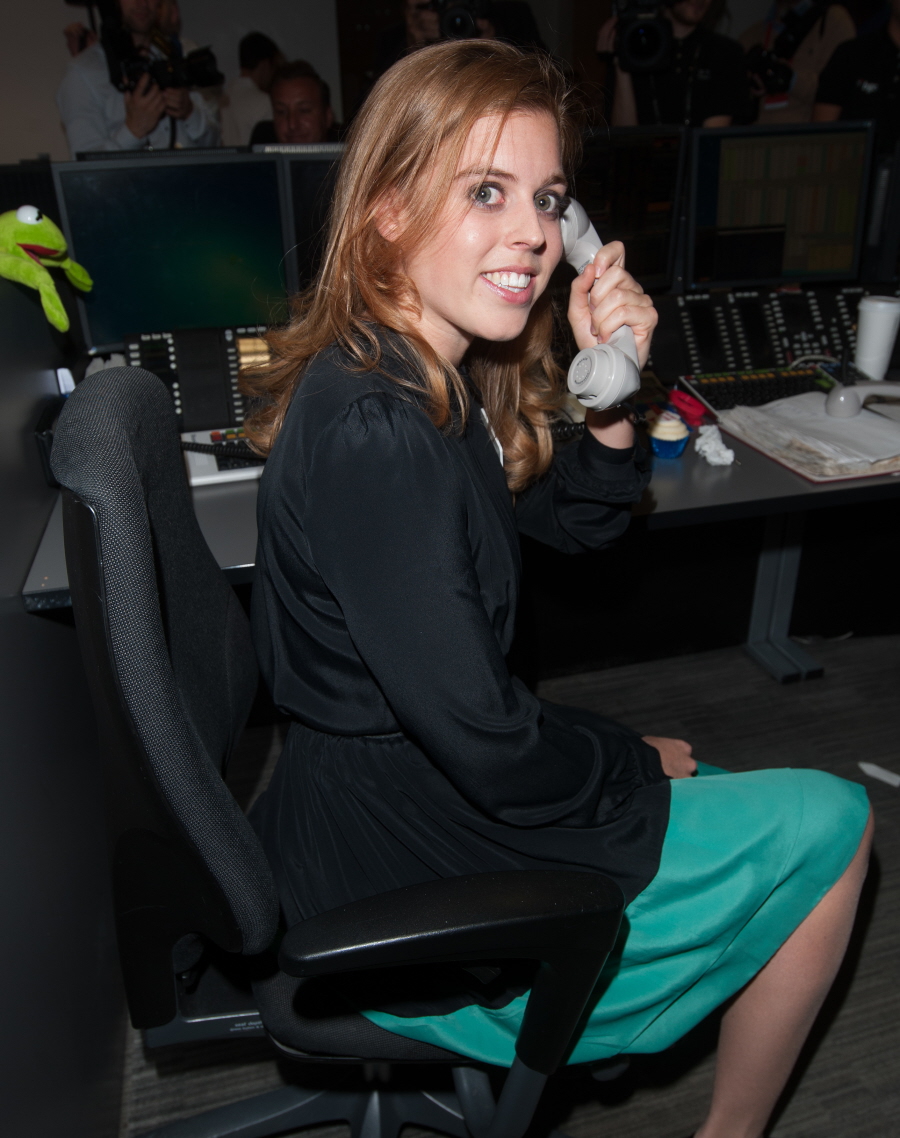 I've mentioned this in a few posts and I think I've added a few links here and there, but the hacking of Sony has turned into a real mess. The hackers call themselves the Guardians of Peace, and there's some idea that the hackers are either North Korean or closely associated with North Korea. Or maybe it was all an inside job. Who knows? Anyway, I have no interest in writing about the more personal information that was revealed in the hack, but I'm ALWAYS interested in salaries and in corporate grudges. The hack involved lots of salary news and lots of corporate grudge. Here are some interesting reveals:
*Princess Beatrice has a job with Sony's offices in London. Her job description is listed as "Intermed Coord, Prod" which just sounds like a fancy title for a production assistant or intern. Surprisingly, even though Beatrice has crazy-amazing royal connections, her salary is relatively paltry: she makes £19,500 or $30,300 a year. That's probably a lot of money if she barely does anything for them, but overall, if a princess gets a cushy job at a studio, you would expect it to pay a bit more.
*Seth Rogen & James Franco's salaries were revealed for their film The Interview (which is about North Korea). Seth made more than James! Seth got $8.4 million and James got $6.5 million. The film only cost $44 million to make, which actually is a pretty small budget. And they paid Kevin Federline $5,000 for his cameo.
*A laundry list of employee grievances was also included in the hack. This stuff probably came from Sony's Human Resources or something, where Sony employees felt free to unload criticism about their employer. The grievances included lots and lots of hate for Adam Sandler. Basically, the fact that Sandler is still allowed carte blanche has crushed a lot of souls over at Sony – go here to read.
All in all, I feel sorry for the people who work at Sony. It must be particularly soul-crushing to not only work at a studio that makes Adam Sandler films, but to also get hacked so publicly. Yikes.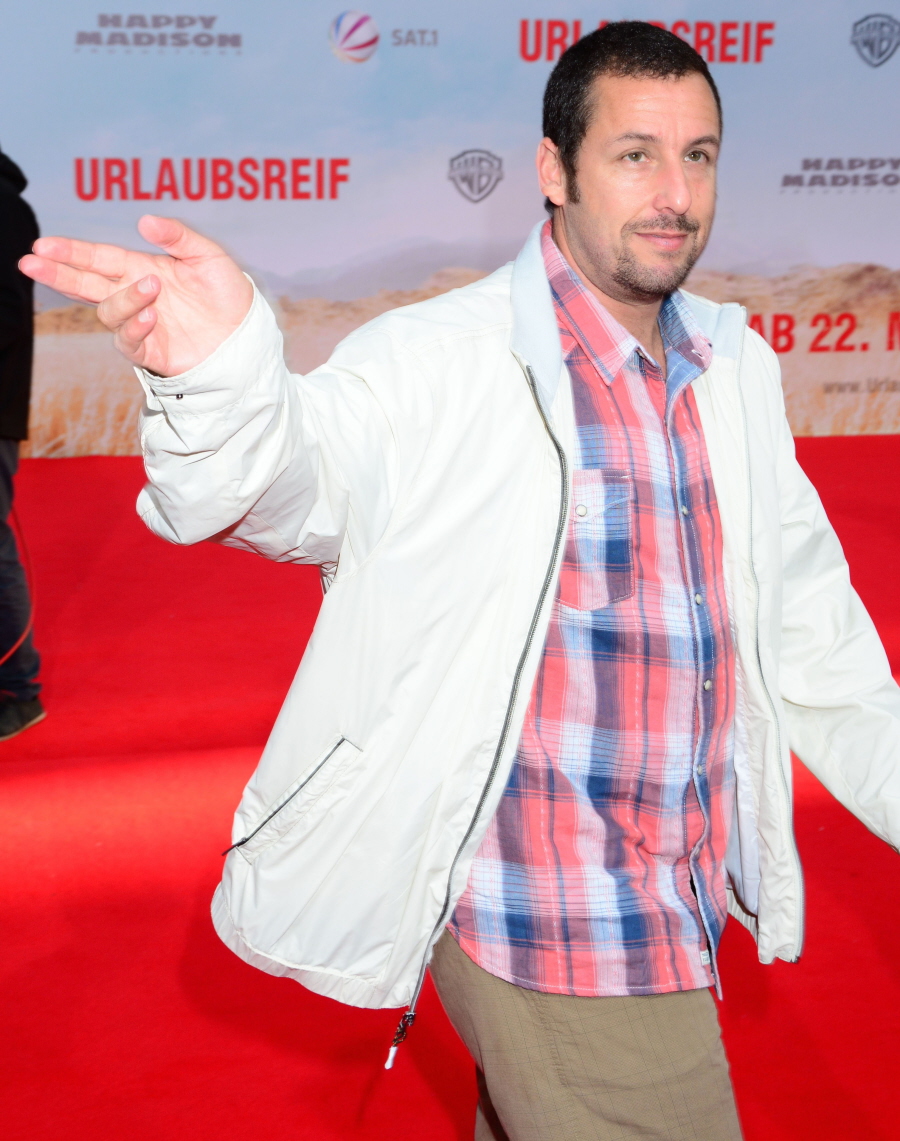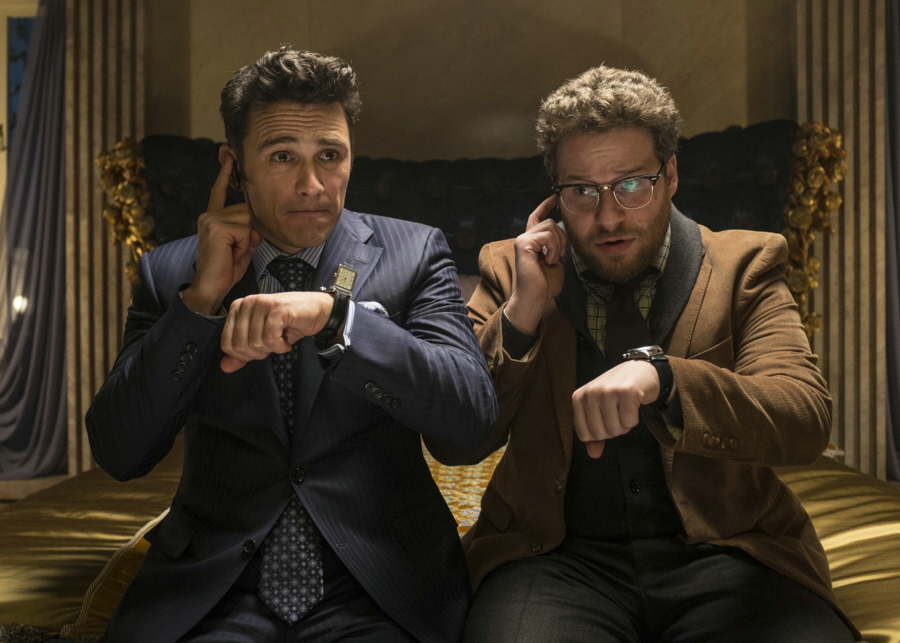 Photos courtesy of WENN.