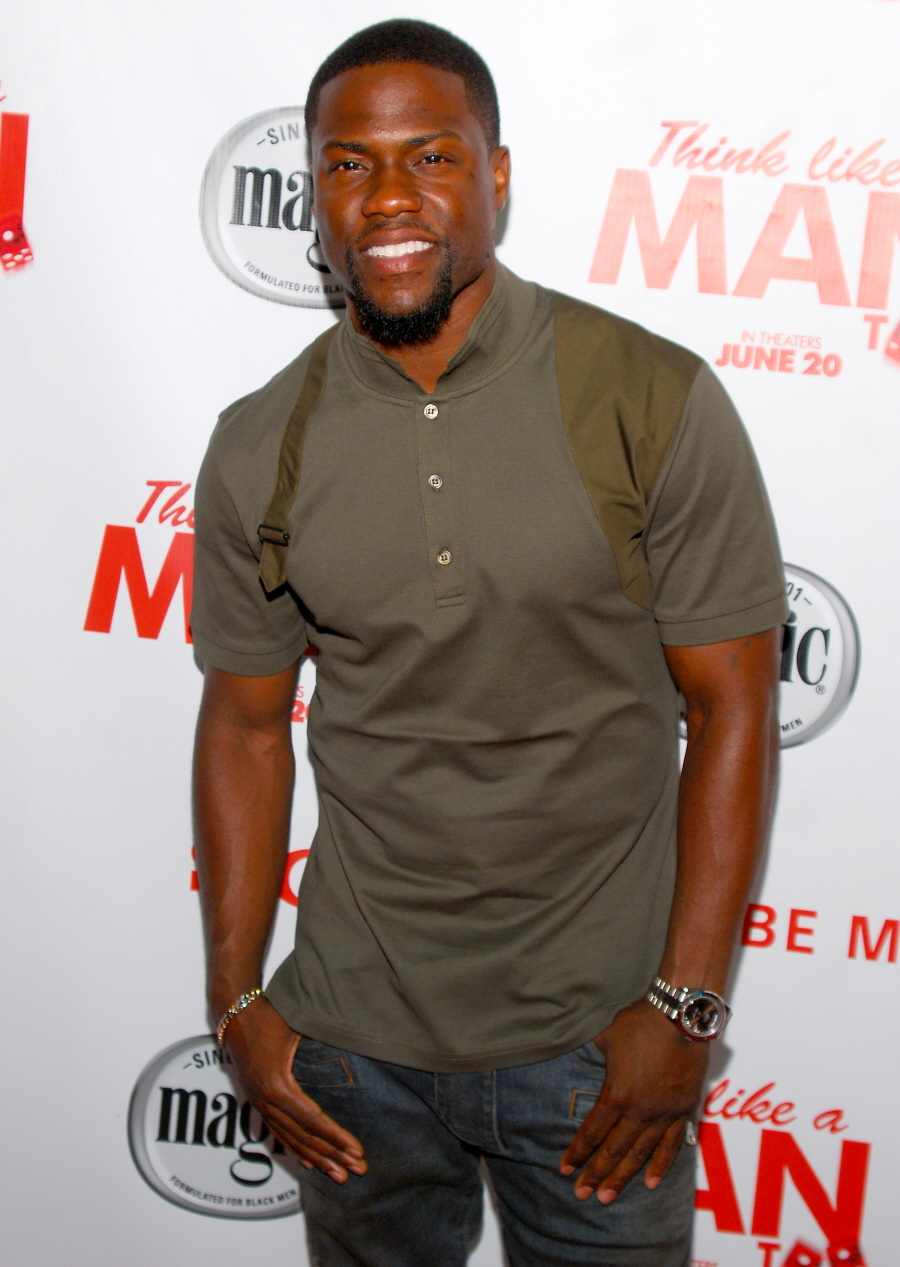 As we discussed yesterday, Kevin Hart is the one of the (many) people being discussed in the ongoing Sony Hack Debacle. Thankfully, we aren't reading any of Hart's emails, but Gawker did get their hands on emails from mid-level executives about Hart. Hart has worked with Sony on several films, including Think Like a Man (and the sequel) and others. The email chain about Hart was specifically about his manager's request that Hart get some kind of extra pay or bonus for promoting his films on his social media. The executives thought this would be a crappy idea and a terrible precedent to set for other actors. One exec wrote: "I'm not saying he's a whore, but he's a whore." So Kevin defended himself on Instagram:
In case you can't read that, it says:
"Knowing your self worth is extremely important people. I worked very hard to get where I am today. I look at myself as a brand and because of that I will never allow myself to be taking advantage of. I OWN MY BRAND…I MAKE SMART DECISIONS FOR MY BRAND….I PROTECT MY BRAND….which is why I'm able to brush ignorance off of my shoulder and continue to move forward. I refuse to be broken people…with that being said its now time for me to get back to building this empire that I've always dreamed of!!!!"
It's true. Kevin Hart has a reputation as one of the hardest working men in showbiz. When he's not making movies (movies that end up making the studio a lot of money), he's doing stand up and he's on the road. He's always working, always hustling. And here's the thing – despite the "whore" shade the Sony execs threw at him, they'll probably find a way to pay him more the next time around, you know? They respect his hustle. Because he's a man. Imagine if a woman asked for more money to support a project on social media. Imagine the names she would have been called.
Speaking of sexism… the Sony Hack has also revealed that Sony's upper management is almost completely dominated by middle-aged white men. One of the highest ranking women has literally the same title as a dude and the woman makes $1 million LESS than him.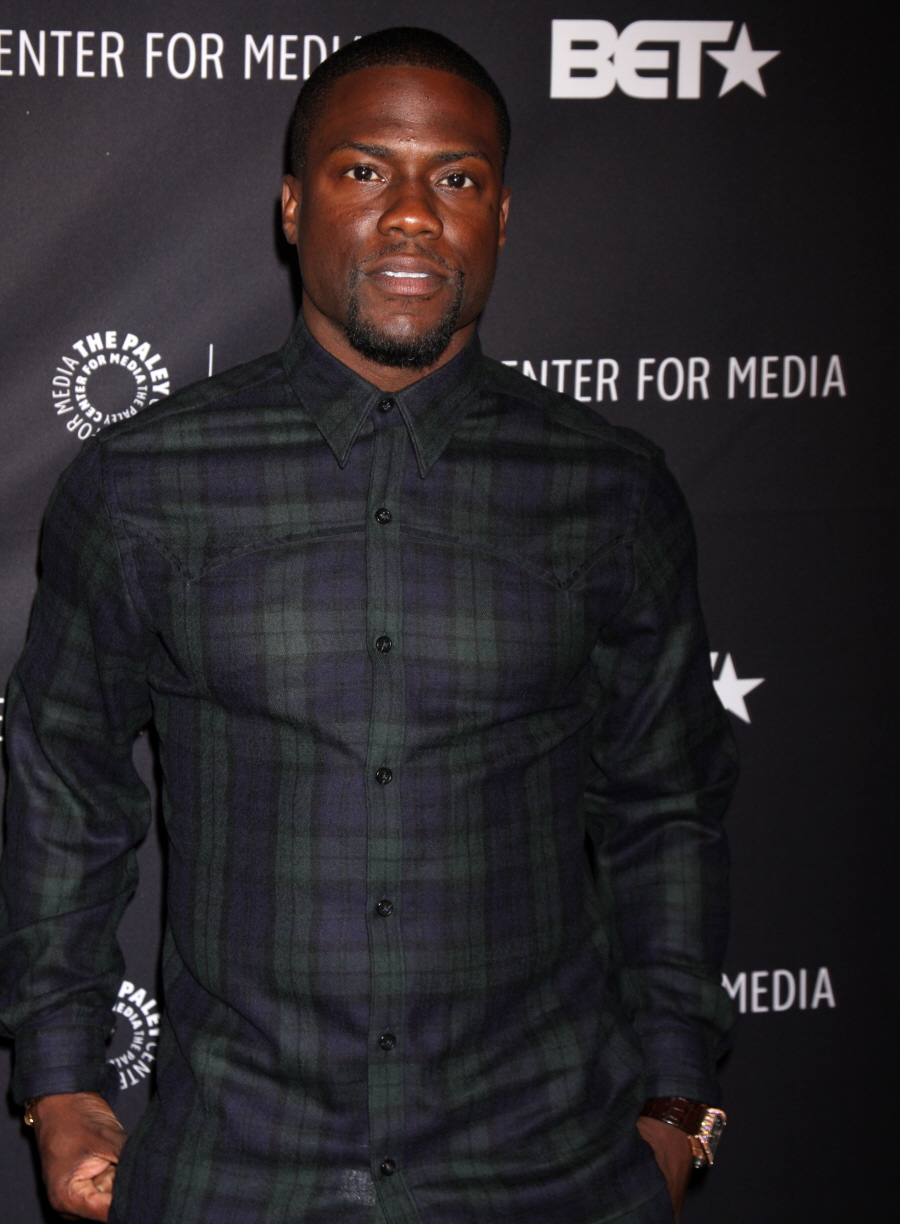 Photos courtesy of WENN.