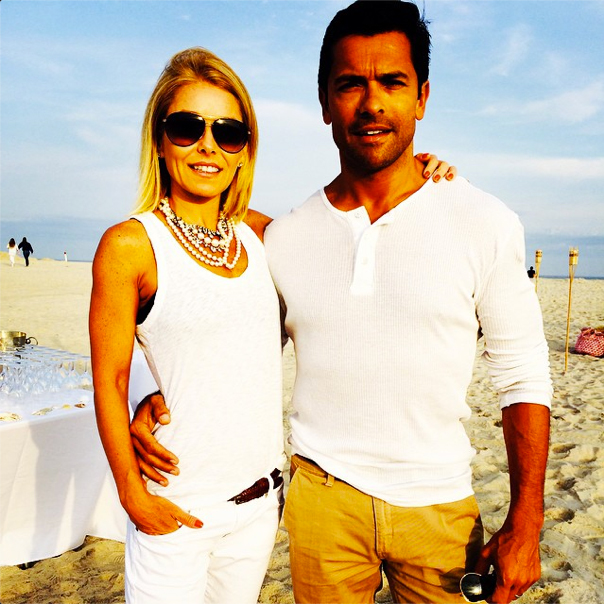 Kelly Ripa posted this photo to Instagram with a note about "hump day." TMI, right? She Mark Consuelos are an exception to the show-business marriage rule. They've been married for two decades, which makes me feel old. I remember watching Kelly take over for Kathie Lee Gifford as I procrastinated for some college class. Kelly was pregnant with her first child, Michael. She and Mark have three children now, and she tells Andy Cohen that their marriage is as hot as ever. Do you believe it? I kinda do. The usual alarm bells (that ring for me every time a celebrity brags about their amazing relationship) aren't going off. Kelly has often spoken of her perfect 1950s marriage and willingness to worship Mark. It works for them. Kelly also says they get busy all the time.
Kelly Ripa's got it all figured out.

Sure, she might send the accidental [suggestive] pic to her in-laws, but she's also got the right idea when it comes to maintaining the spark in a relationship.

While she was visiting Watch What Happens Live Monday night, host Andy Cohen divulged something Ripa had told him in private. That is, because she and her husband, actor Mark Consuelos, have been together 18 years, they have to really go the extra mile to keep things interesting.

"I heard you say recently that you must have s*x as much as possible to keep the relationship going," Cohen said.

"I believe I said that to you," Ripa interjected. But she let the breach of confidence slide and went on to elaborate: "I fundamentally believe that the more you do it, the more you do it. The less you do it, the less you do it."

Ripa and husband Consuelos met on the set of All My Children nearly 20 years years ago, so her advice — if seemingly simple — looks like it's standing the test of time.
[From Watch What Happens Live via People]
Well, I have to give Kelly some credit. Mark Consuelos is super hot and very "hittable." He's the kind of hot that would make me stop and stare like an idiot. It's still hard to maintain chemistry for decades no matter what. Did you hear about that time Kelly accidentally emailed a racy selfie to her in-laws? This happened recently, so I guess she and Mark really do keep that fire burning. All of those breakfasts in bed don't hurt either.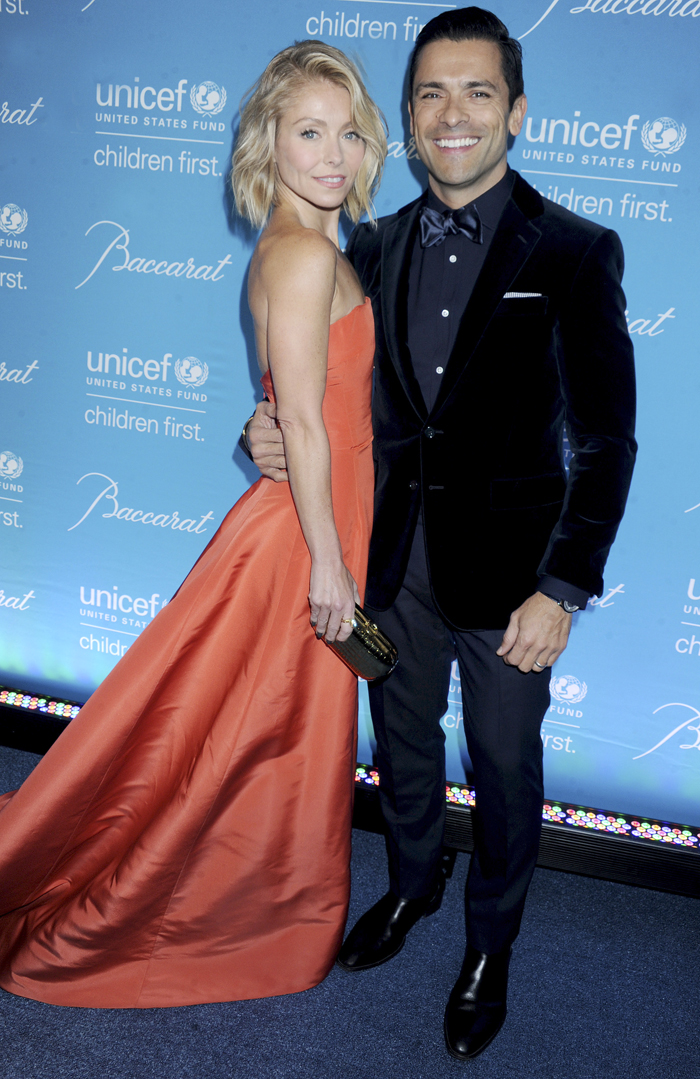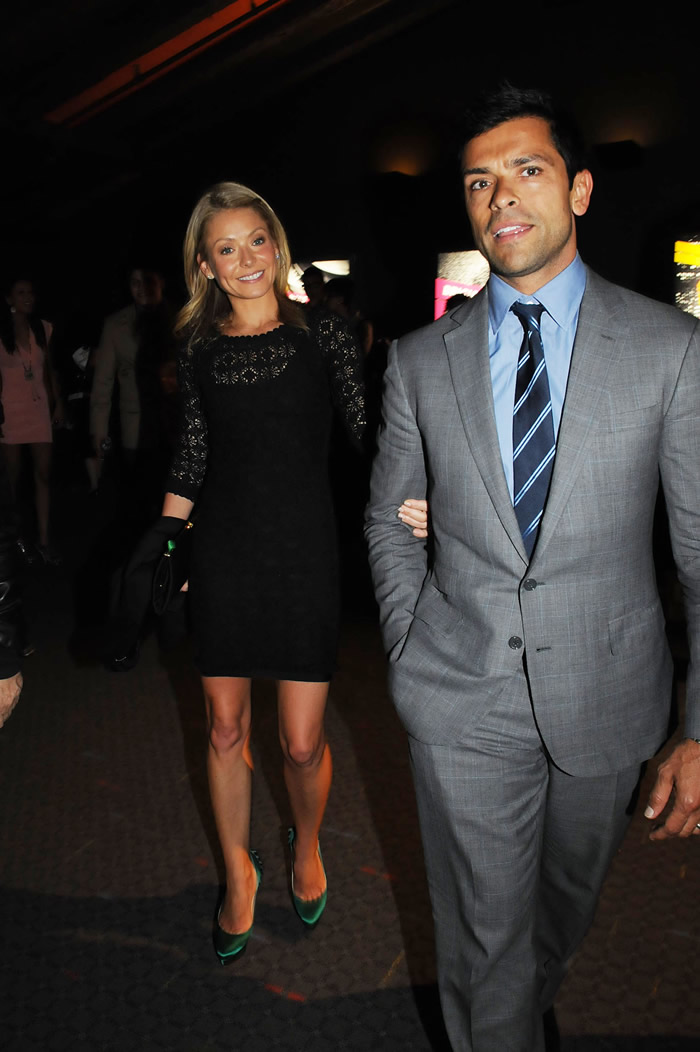 Photos courtesy of Kelly Ripa on Instagram & WENN