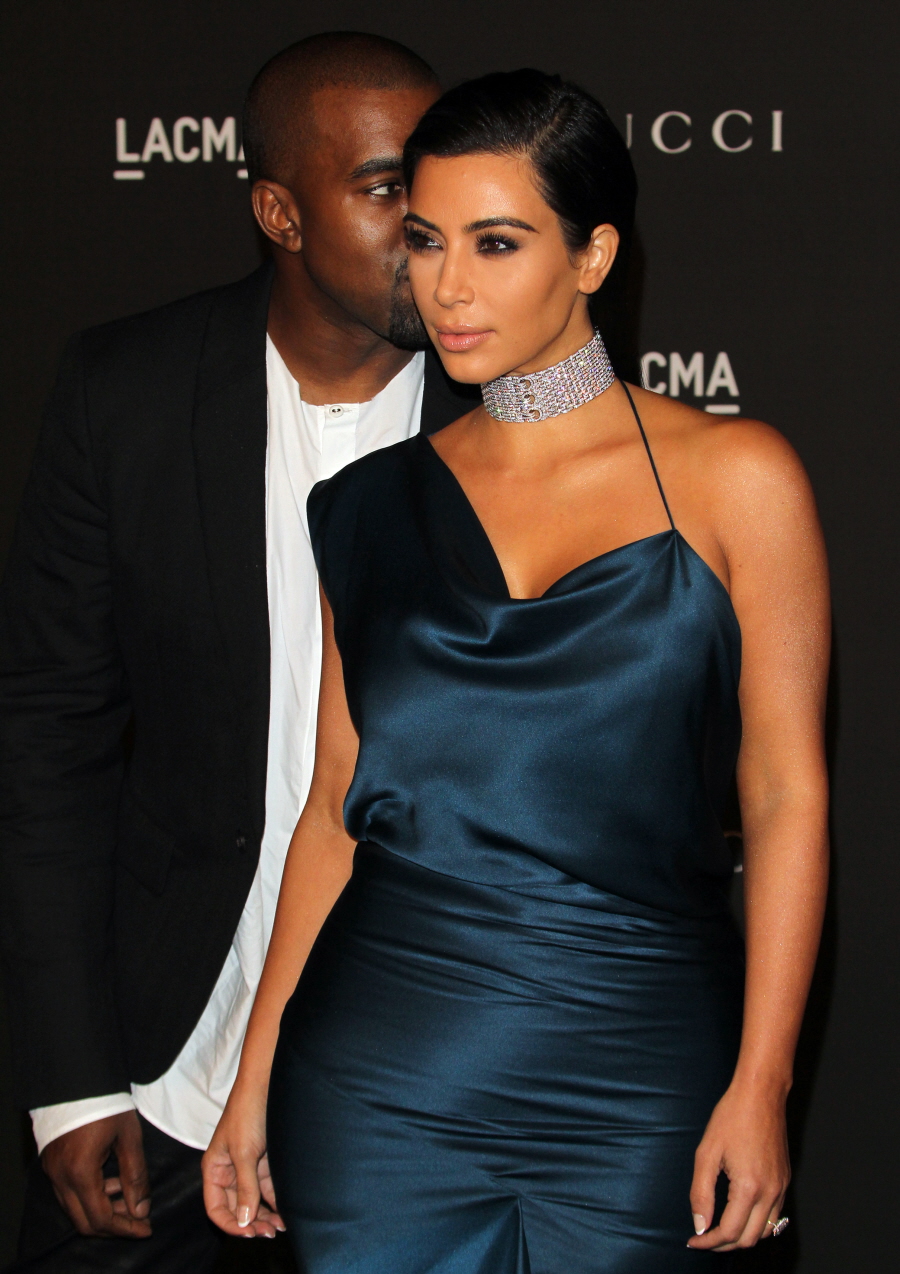 On New Year's Eve, Kim Kardashian took to Twitter to "set the record straight" about all of the rumors that she and Jonathan Cheban have been spreading (for real). Kim even has the audacity to feign indignance about all of these terrible rumors she's been spreading! Is this what 2015 will be for kat-faces?
lets clear up some rumors before the new year…. I'm bored looking online and seriously don't know where they come up with this stuff!

No I'm not pregnant.

Kanye & I are not having marriage problems. Were literally obsessed with each other!

Scott did NOT buy a bachelor pad in Bev Hills. He is starting a new business venture buying homes & renovating them to re-sell.

thats all i can think of for now xo

The Wests are cooking, watching movies and just relaxing tonight. Best way to ring in the new year! Hope you all are safe and having fun! xo
They're "literally" obsessed with each other? So obsessed that they can go two full months half a world away… by choice. It's not like they're being separated by crazy work schedules. Kanye just prefers to be in Paris with his dude friends while Kim prefers to be in LA with her family. And NO Scott did not buy a "bachelor pad," he bought a place which is perfect for bachelors which he's going to live in and renovate away from his family? Kim is ridiculous.
Oh, and she also took a moment on NYE to shill for Kanye's song "Only One" featuring Paul McCartney. She wrote: "Everyone asks me what my favorite Kanye song is. It's Only One. Kanye felt like his mom was singing thru him to our daughter. This song makes me cry every time I hear it. He releases it at midnight tonight on iTunes. "Only One" by Kanye West Featuring Paul McCartney." And that was the point of all of this. Kim was just selling us Kanye's new song.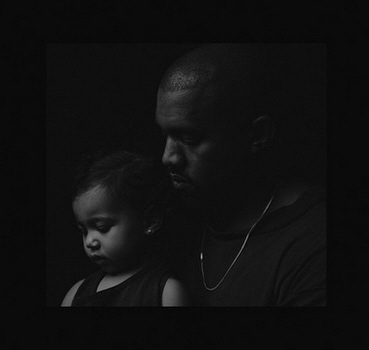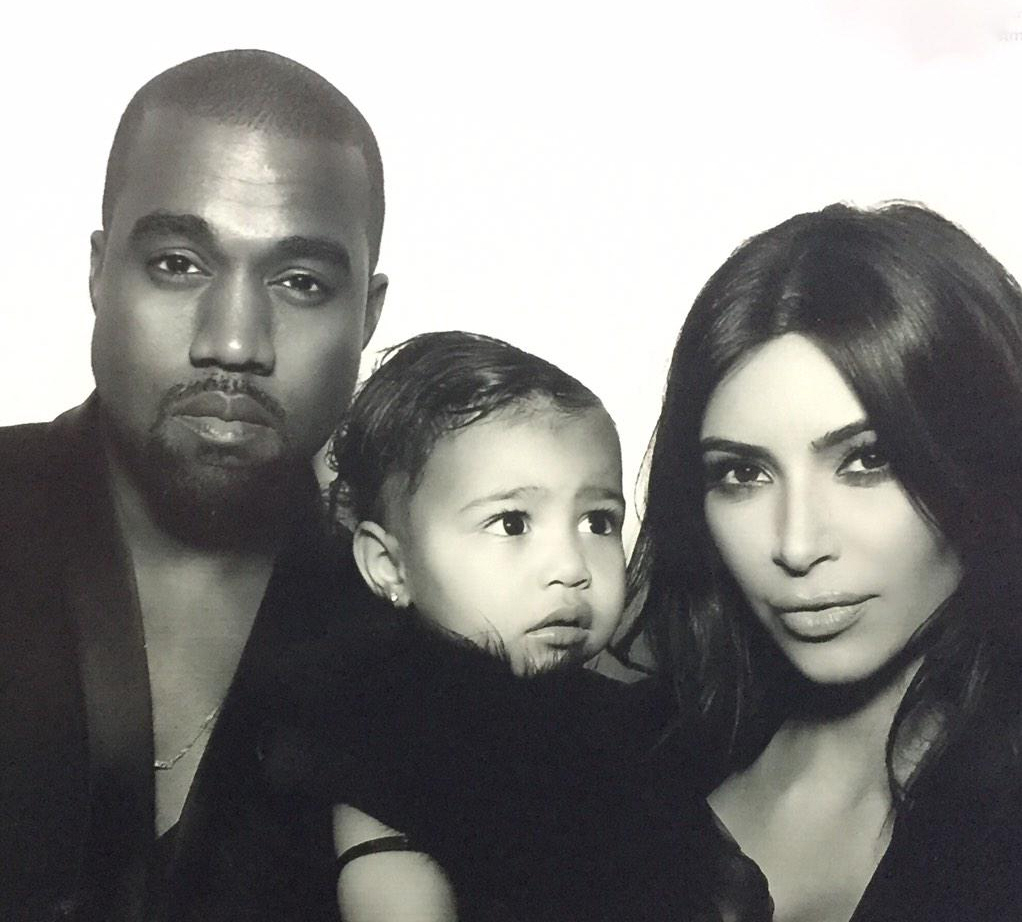 Photos courtesy of Kim's social media & WENN.