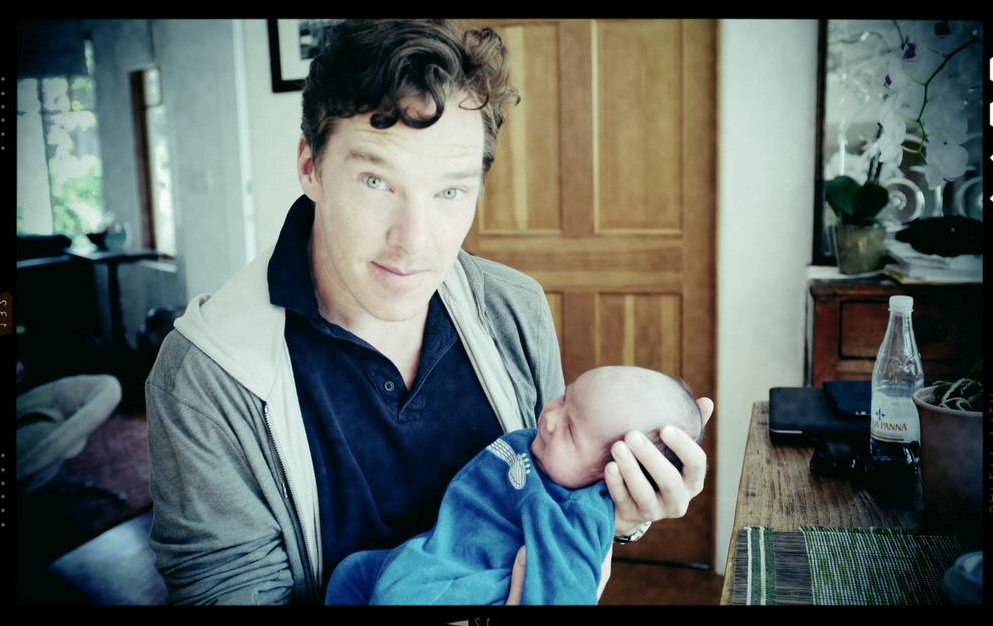 I'm sure some Cumberloonies will yell at me and tell me that OF COURSE this interview is three months old and I'm completely stupid for thinking that it's new, but I do think this is new. And by that I mean Benedict Cumberbatch probably gave an interview to this Australian outlet during his promotional work for The Imitation Game a month ago, and the Aussie outlet held the quotes until this week. While Benedict says the same thing over and over (seriously, I will scream if I hear that "Alan Turing should be on bank notes" quote one more time), there are some new-sounding quotes here. You can read the full piece here. Some highlights:
On babies: "I have always been very broody."

He's a godparent to five children: "It's a role I take very seriously. And it's a lovely relationship to have. You get part of the kick of parenting with hardly any of the headache. You win on every level. I can't wait to have children of my own. I am really excited about that — someday.''

His Oscar chances: "I am the worst person to ask about that."

His sex appeal: "How weird is my life? Here I am talking about my own attractiveness … I think making other people feel smart and good about themselves is pretty sexy."

He isn't conventionally handsome: "Thanks. I wouldn't say I was classically good looking either. I don't know who is. George Clooney I suppose. But you could probably pick fault. I mean, I have seen the man up close and trust me his skin is not that good. And he's kind of squidgy…He's a friend of mine. Am I not allowed to do that?"

Being able to play geniuses: "It's about approximation and being blessed with my mother's eyes, I guess, that seem to show something of thought going on behind them. I do think deeply but definitely not with the abilities of the characters I portray. It's acting. Because I play clever people doesn't mean I can explain necessarily what happens if you reverse the principle of a black hole. I couldn't write you an algorithm if you put a gun to my head.''

Being a physical actor: "I like being in my body as an actor. There used to be this old cliche that from their neck down, northern hemisphere actors were dead, which I think is a very lazy, generic thing to say."
"Squidgy" is a British-ism that I always assumed had something to do with drinking. Of course, whenever I don't understand British slang, I just figure it has something to do with drinking or sex, and that's honestly never steered me wrong before. But I had to look up "squidgy" to see if Bendy was really (jokingly) insulting George Clooney, and he was: "squidgy" means, to a British person, "Soft, spongy, and moist." Which is not how you want to describe George Clooney. Or anyone, probably.
As for the baby talk… I wonder how crazy his fans will get when Sophie Hunter gets pregnant, if she's not already?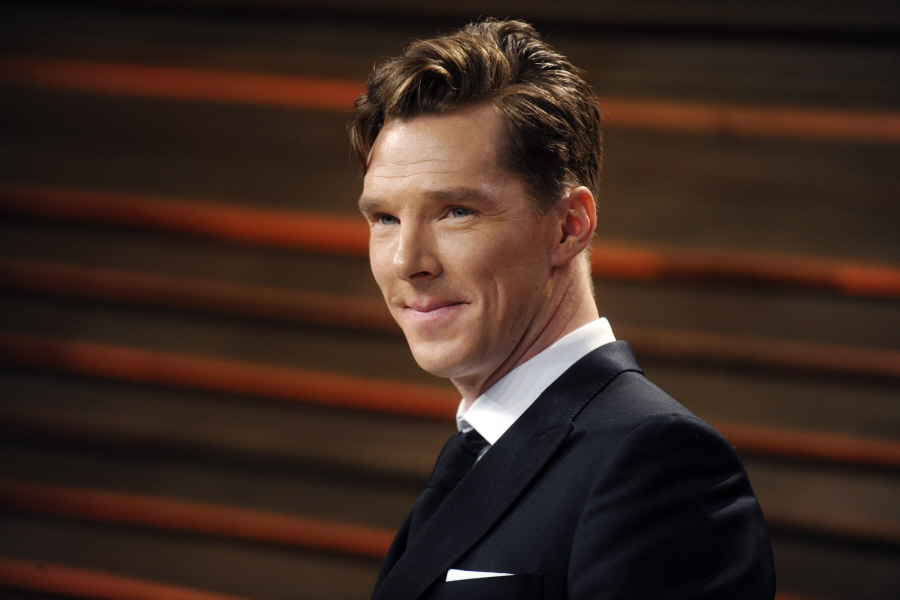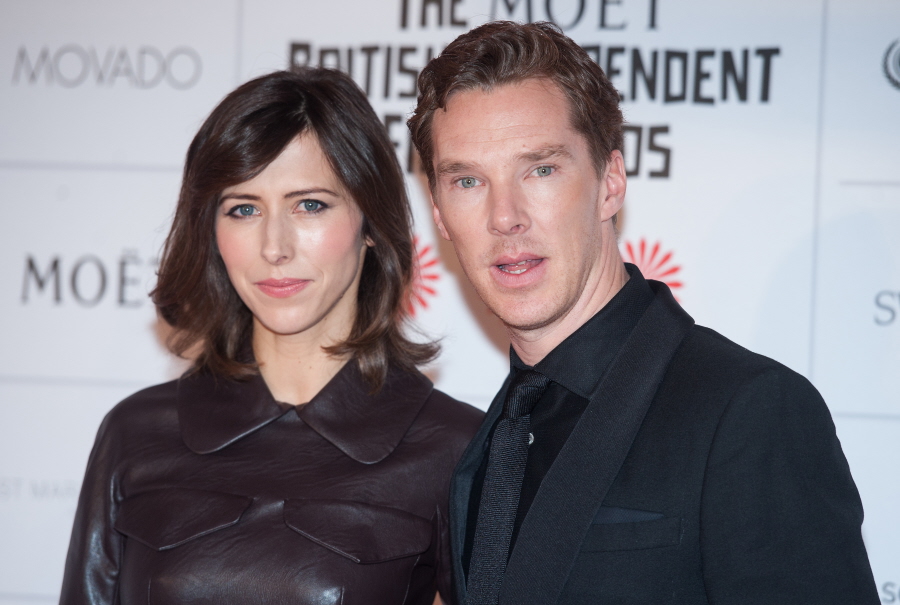 Photos courtesy of Twitter, WENN.