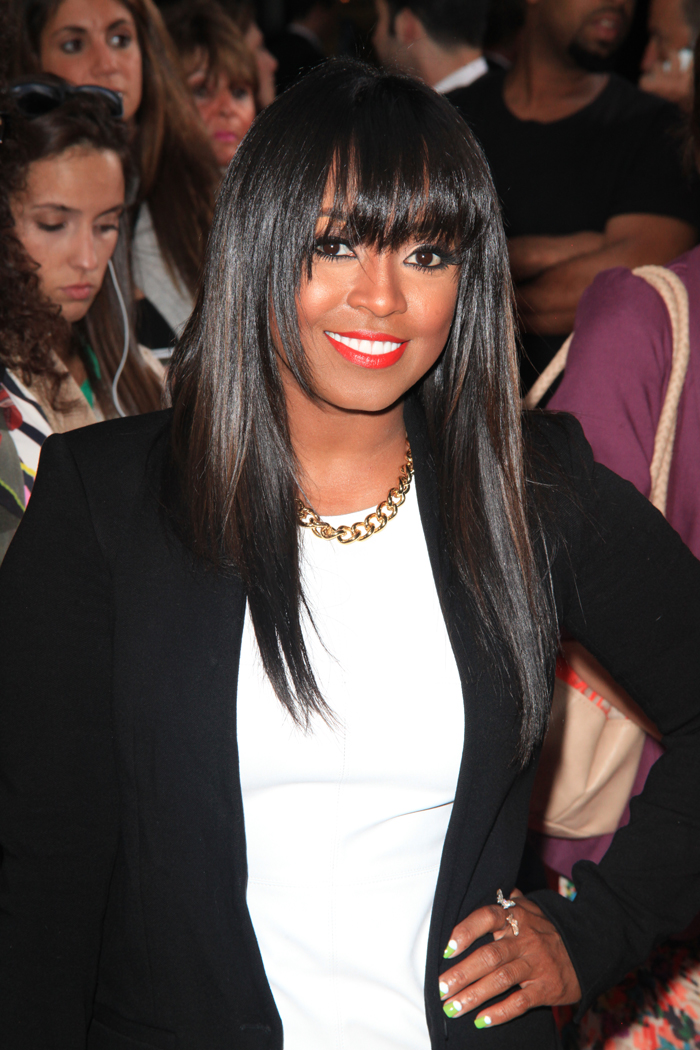 Donald Trump upped his "ugh" factor on last night's season premiere of Celebrity Apprentice. Keshia Knight Pulliam got axed right away. You may remember her best for her role as wee Rudy Huxtable on The Cosby Show. Now she's going to be known as the actress fired from Donald Trump's reality show at the height of the Bill Cosby scandal. This shouldn't reflect badly upon Keshia — but it makes Donald and his hairpiece look even worse than usual.
Trump ditched Keshia from the show because she didn't call on Cosby for money. This episode filmed about a year ago before all of the resurrected revelations about Cosby. What's disturbing about this episode is that editors decided not to edit out Trump's reasoning. He asked an uncomfortable Keshia why she didn't contact dear old Cosby. She insisted that she raised money from "people I felt can deliver the quickest." Vulture has the rundown of what went down. Trump fired Keshia for one reason — because she failed to use Cosby to help her get ahead:
…[A]n excruciating three minutes for anyone even vaguely aware of the Cosby rape scandal. The Trumps, Morgan, and Pulliam's team took her to task for not calling Bill Cosby and asking him for money.

"Did you call Bill?" the elder Trump asked her.

"I did not," Pulliam said, crying. "I have not talked to Bill Cosby on the phone in I don't know how long. So for me to pick up the phone, having not talked to you for five years, except for when we run into each other for a Cosby event — I feel that's not my place to do."

That defense wasn't good enough for Trump, who went on to fire her, specifically because she refused to call Cosby. "I really believe, if you'd called that gentleman, he would've helped you, even if you hadn't spoken to him in years," Trump said, "because you were an amazing team with one of the most successful shows ever. So I think it would've been a very good call to make for charity. But you have to take responsibility. I think you agree with that."
[From Vulture]
Yeah, this is disturbing. Even if we hadn't learned about all the new-old allegations against Cosby, Donald Trump acted ridiculous by demanding Keshia use long-dead working relationships to get ahead. Trump is an executive producer of the show, so he definitely has some say in what makes an episode's final cut. Despite the mounting list of allegations and all of Cosby's efforts at manipulation, Trump was still cool with letting the audience hear how powerful he thinks Bill Cosby is.
This isn't the first time Trump said something dumb in relation to Cosby. In November, Trump reacted to the avalanche of sexual assault stories by saying that Bill needed to hire different PR people.
Here's the clip from last night's episode of Celebrity Apprentice.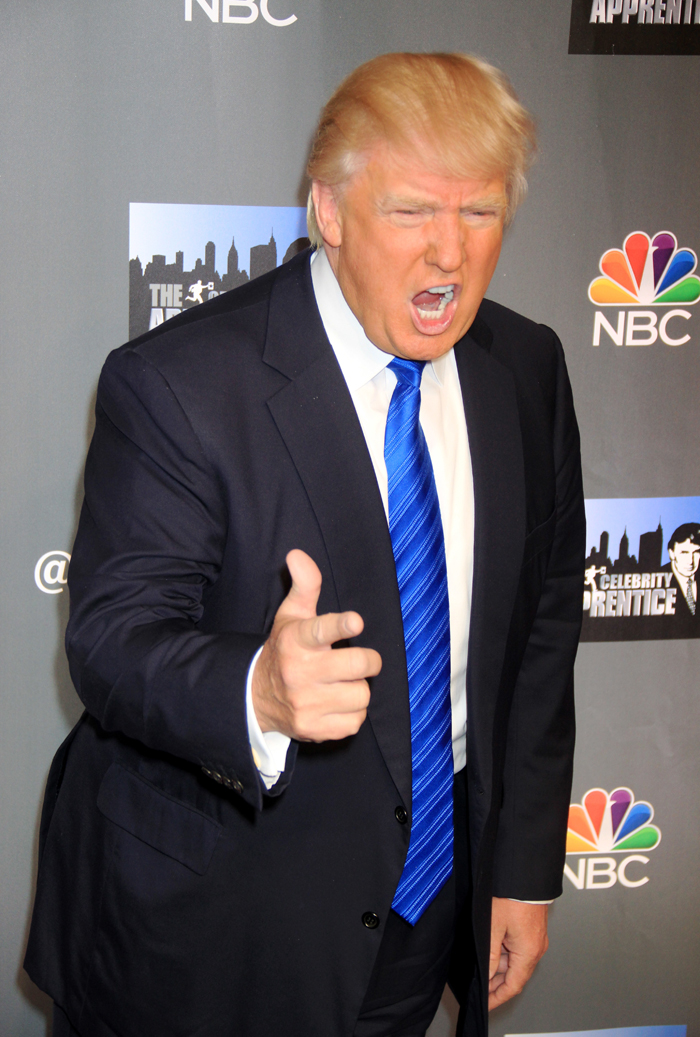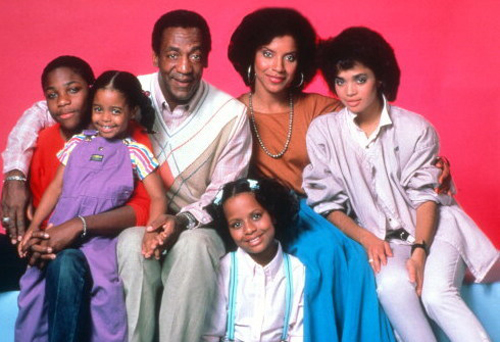 Photos courtesy of WENN