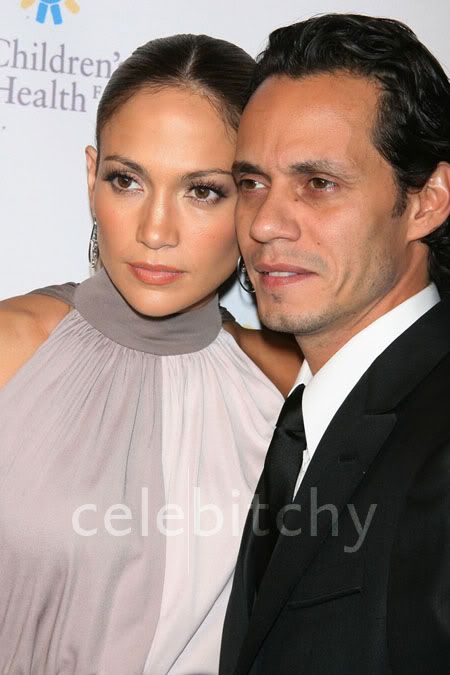 Jennifer Lopez had the inspiration to create a Spanish language musical mini series while she was relaxing in the bathtub. She wrote up a 12 page description, and the show was picked up by Univision where it will air in August. It will be based on her CD, "Como Ama una Mujer," and will air in five one-hour segments.
The series will be about a woman's self discovery after heartbreak, and seems to be based on Lopez's real-life experiences:
"Como Ama una Mujer" Superstar Jennifer Lopez joins Univision, Home of the Stars, as creator and Executive Producer of this unique 5-part dramatic mini-series inspired by true-life events and based on her first Spanish-language CD of the same name. Como Ama una Mujer is the story of lost love in the glittering lights of Hollywood and an emotional journey in the search of self-discovery and true happiness.
Meanwhile Lopez has been ordered to testify at a June 11th hearing about whether her now-cancelled widely panned UPN show, South Beach, was stolen from another writer. The writer claims that his show South Beach Miami, which had a pilot in 1999, was ripped off by the 2006 series. Lopez was an executive producer, but her lawyer says she didn't develop the series and is not responsible.
Lopez and her husband, Marc Anthony, appeared at a charity event for Paul Simon's Children's Health Fund in New York City last night. It was the 20th anniversary of the charity, and Marc Anthony performed. Former President Bill Clinton was also said to be in attendance.
I don't like either of these two, but I have to say they look really comfortable with each other and I don't think they'll be splitting any time soon.
Thanks to WENN for these pictures.