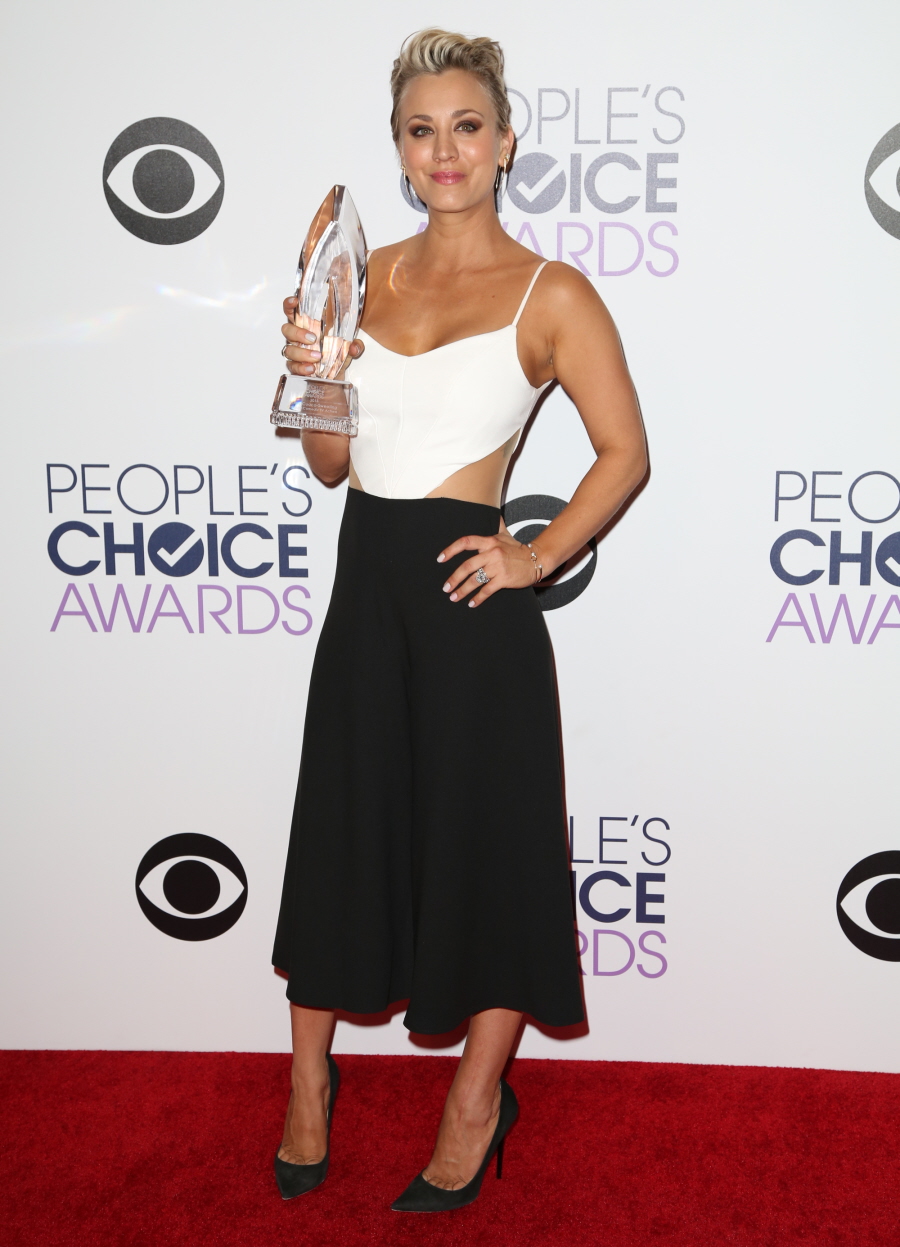 I couldn't even make it past an hour of the awkwardness of the People's Choice Awards. And I'm saying that as someone who loves Allison Janney, but Janney should not be tapped to co-host award shows. The whole thing was just stilted and uncomfortably unfunny. You can see the list of winners here. Let's get to the fashion. We'll start with Kaley Cuoco in this Peggy Hartanto jumpsuit. It looks like a repurposed swimsuit with bad pants. Not Kaley's best look, especially with the hair fail. When she presented with Josh Gad and Kevin Hart, Kaley even made a "joke" about this being part of "apology tour" for what she said about feminism. Because hahaha Kaley is a privileged white woman with no awareness of the struggles of women around her, isn't that funny?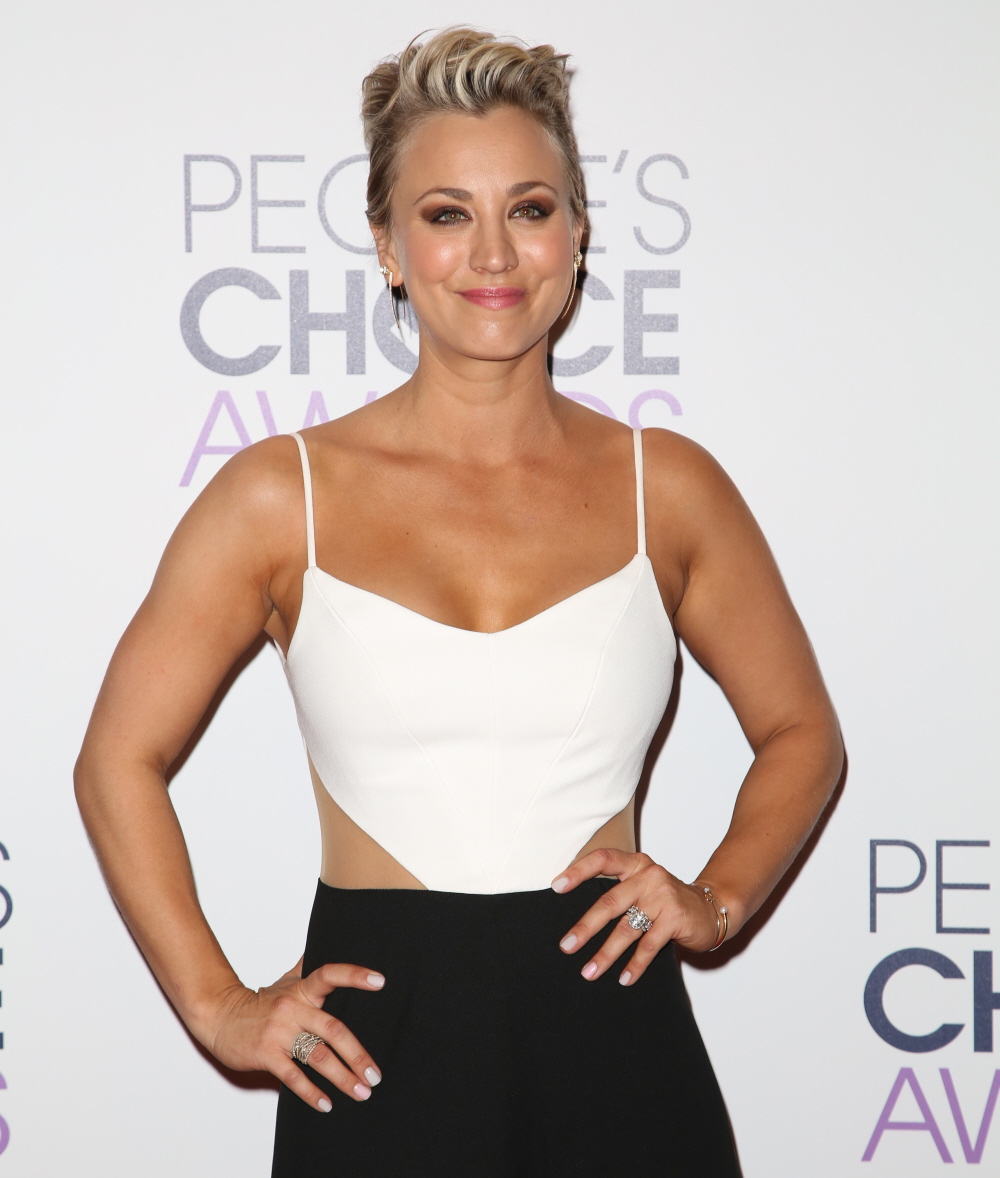 Ellen Pompeo won Favorite Dramatic TV Actress for Grey's Anatomy. She wore this Elie Saab suit which was quite honestly one of my favorite looks of the evening. That's how low the bar was set. It is a good suit, but Ellen is looking kind of orange.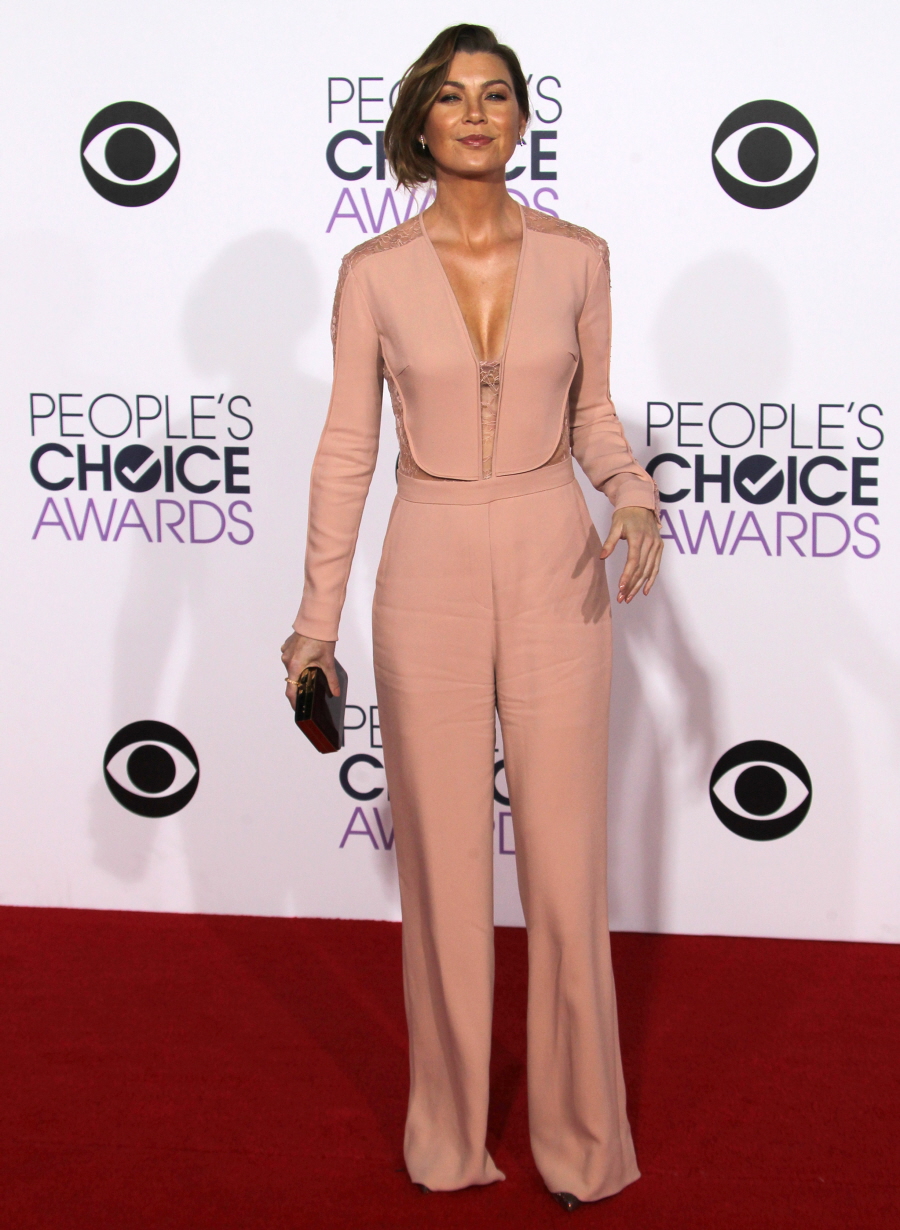 Ellen DeGeneres and Portia de Rossi came out. I guess they've worked out their problems? Sure. Portia wore this awful Zuhair Murad. It looks dated and cheap.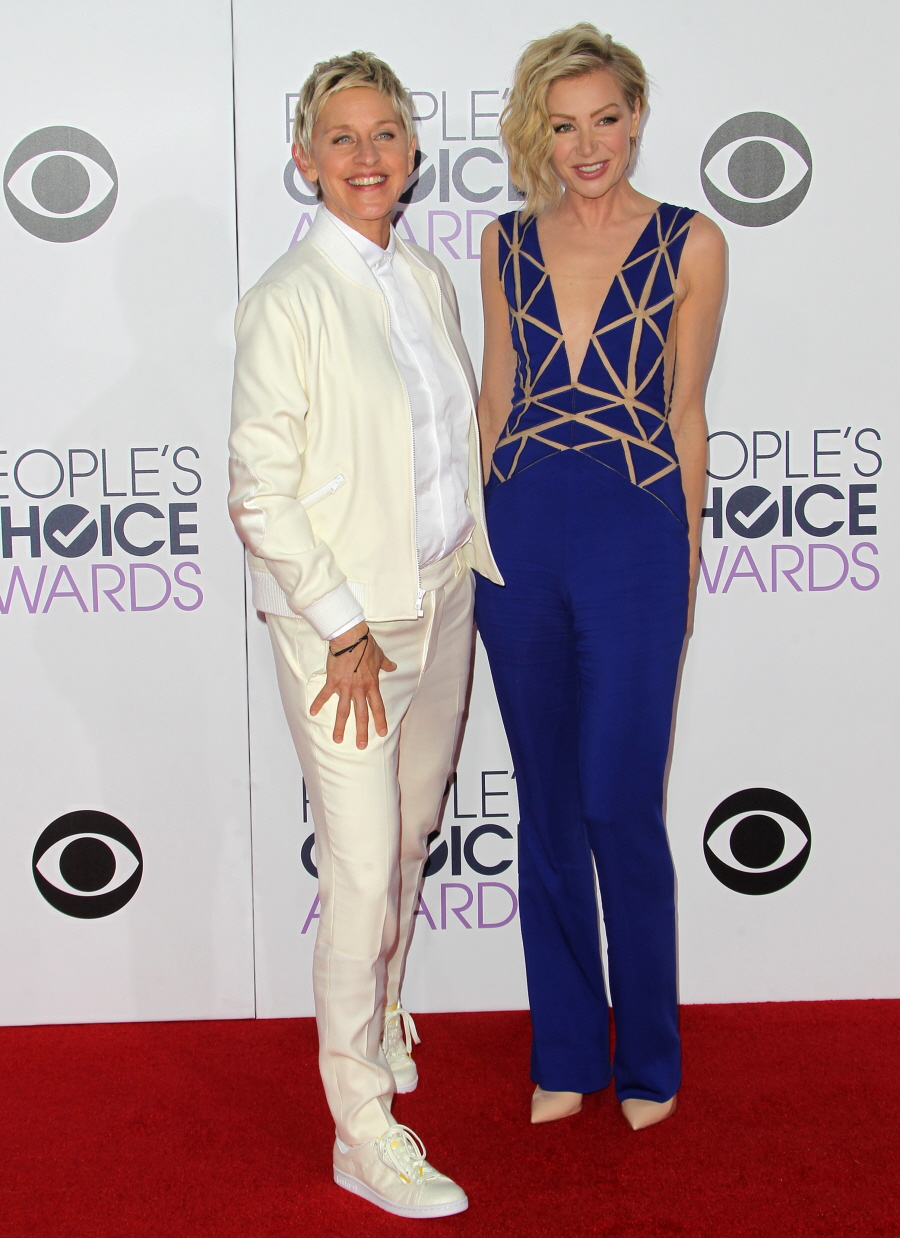 Matt Bomer is everything. His skin is like butter. He's more beautiful than most women. He won for Favorite Cable TV Actor.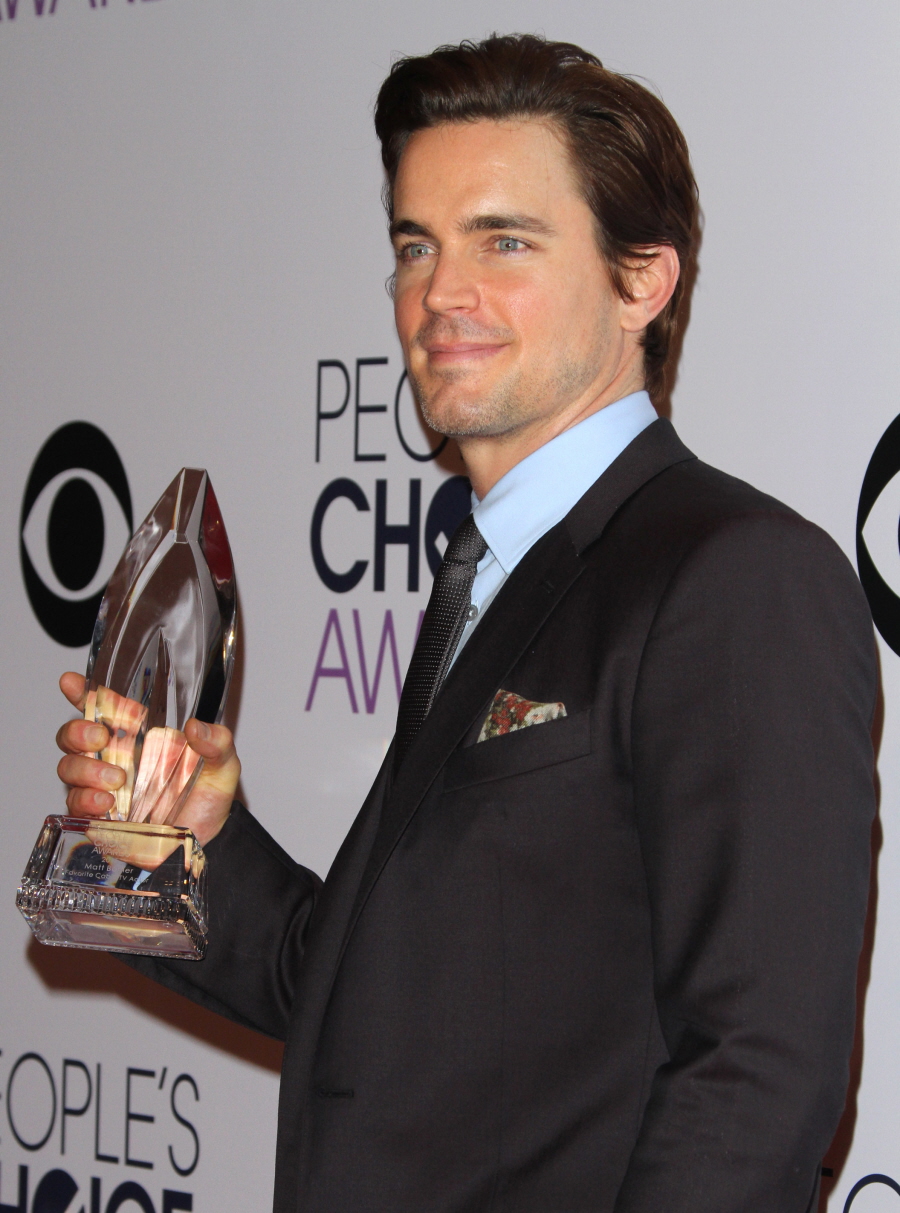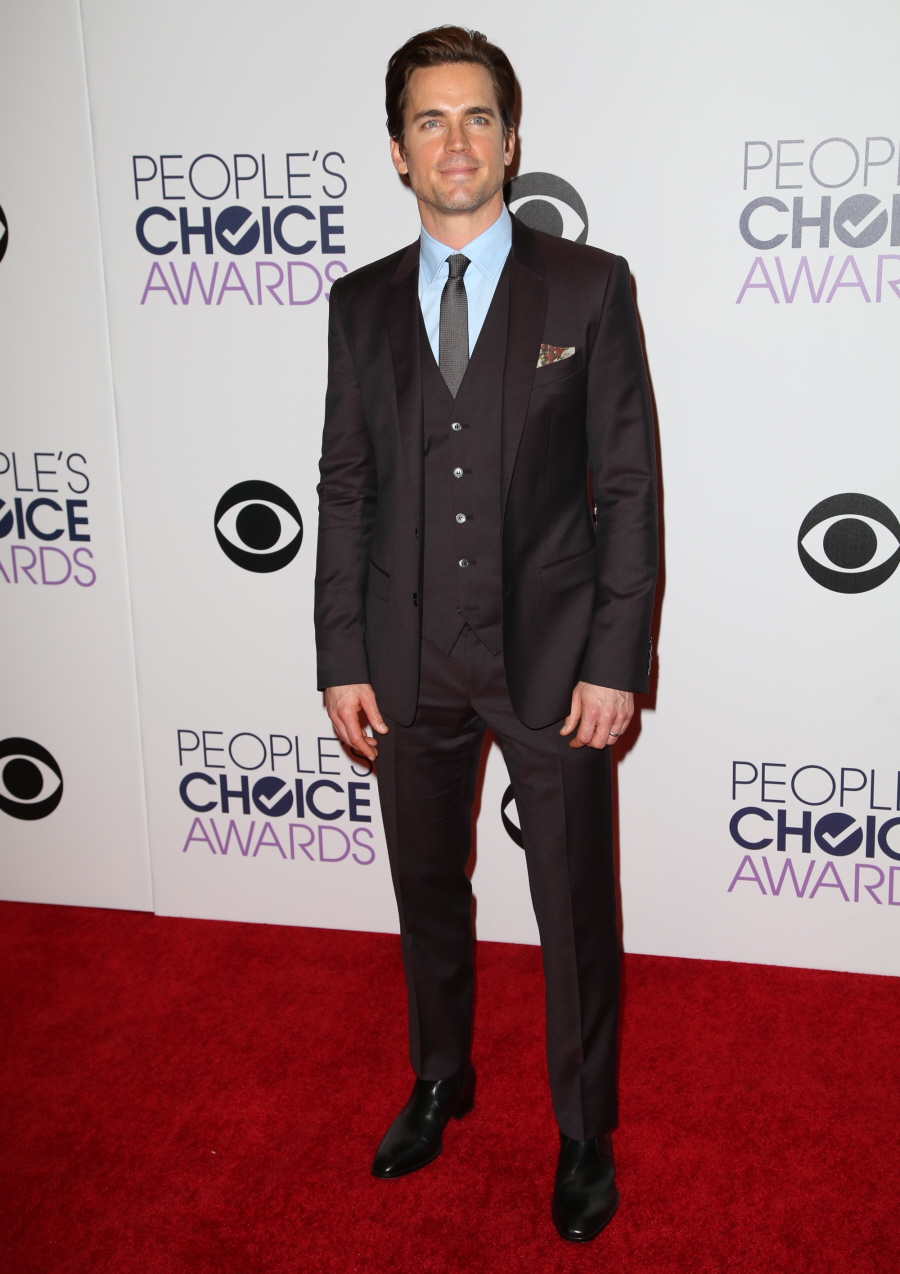 Viola Davis looked amazing in a bright Escada gown. She won the People's Choice for Favorite Actress in a New TV Show. In her acceptance speech (you can see it here), she referenced that awful New York Times story that called her "less classically beautiful." Viola wins at life.
Amy Adams kind of phoned it in with this blue Gucci. She presented the humanitarian award to Ben Affleck. Blah.
Photos courtesy of Getty, WENN.