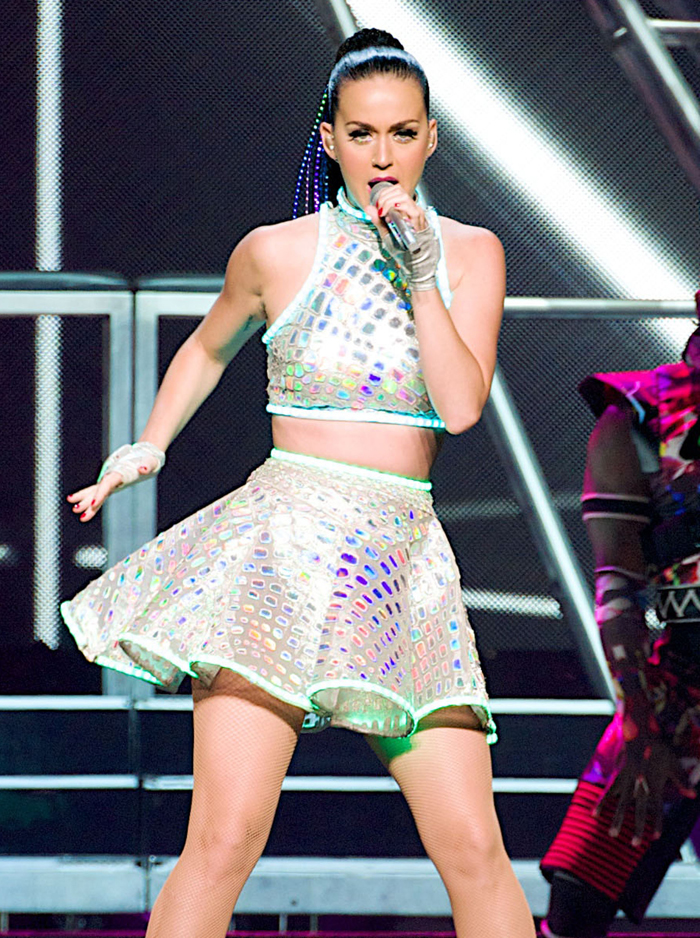 Before I get into the main part of this post, I wanted to mention the People puff piece about how Katy Perry and John Mayer are "in love" after getting back together for a fourth time. Kaiser, CB, and I all took bets on how long this time will last. I'm probably going to lose by saying John will propose this time (before breaking it off), but we'll see.
Now for the more interesting part. The Super Bowl is only two weeks away, and Katy's preparing her act. She refused the "pay to play" proposal by the NFL. The league's stance is that the artists gain great exposure from 110 million viewers. I disagree. Any act who plays for the Super Bowl is well established and will bring plenty of their own audience to the table. The NFL's greed shines through with the dumb "pay to play" scheme.
Anyway. Katy talked to the Chicago Tribune about that subject and also the Ray Rice situation. CBS saw fit to pull a Rihanna performance (because, hey, why let a DV survivor have a voice?) before they hired Katy. Of course Katy is talking up how her female empowerment tunes make her the best performer possible for this year's game. Oh?
On the NFL's handling of Ray Rice: "It wasn't an image problem, it was a problem. We were all watching and asking ourselves questions about what this year would mean. But I think that the problem that the NFL is dealing with is a global problem … we need to work out — or educate people on."

Katy can help: "I'm all about female empowerment and uplifting people's spirits, and people finding their own voice with songs like 'Roar' and 'Firework,' so maybe there is no better person. Hopefully I can bring that incredible strength and empowerment to people through the performance."

Katy won't "pay for play": "I put my foot down very early in the courtship. I said, 'Look guys, here's where I draw a line in the sand. I want to be invited on my own merits and not with some fine print. I stuck to my position … I don't even care if my contract leaks. … I have nothing to hide, basically."

She won't have a "wardrobe malfunction": "Everything I've done in my career hasn't been blatant this or that. It's always with a wink. It's a soft-serve sexiness. My intention is that everyone talks about the music and nothing else. … Sometimes you can't control other people. But I will control myself."
[From Chicago Tribune]
I don't know, man. Katy doesn't even know the meaning of feminism, so it bugs when she talks about being the strongest candidate for empowering women. She did successfully woo millions of grade-school girls into singing about wanting to see a "Peac*ock." I guess that's enough female empowerment for Katy. She's so clueless, and the whole "soft-serve sexiness" part is hilarious. Because … whipped cream rack.
One silver lining: Lenny Kravitz (!) will share the stage with Katy. If she does to "Let Love Rule" what Fergie did to "Sweet Child O' Mine," the gloves are off. At least we'll have something nice to look at.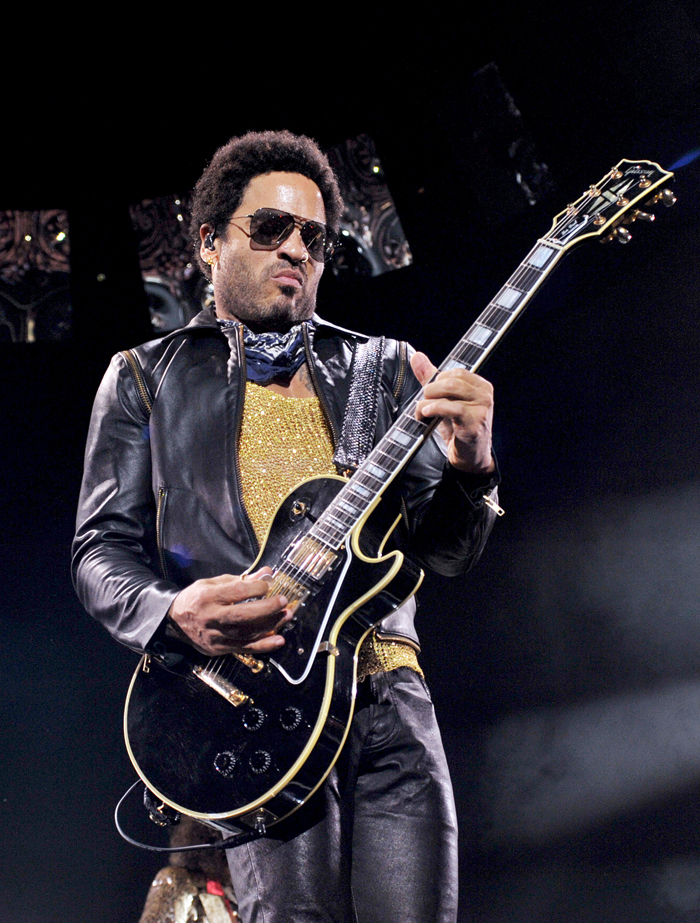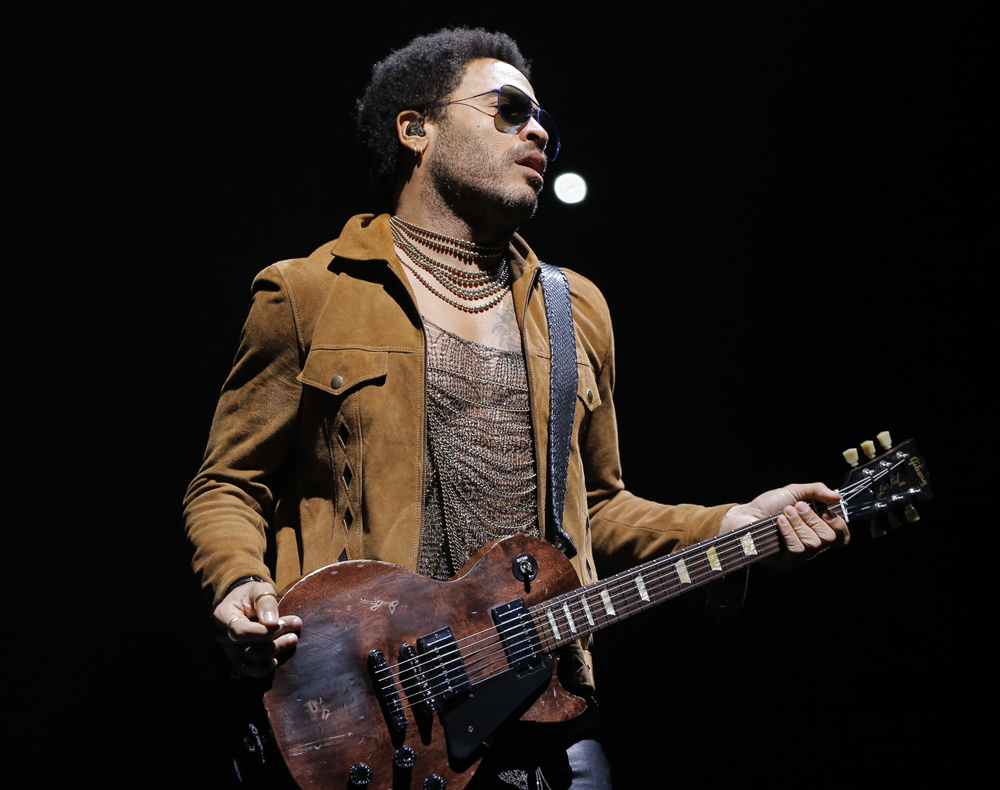 Photos courtesy of Fame/Flynet & WENN