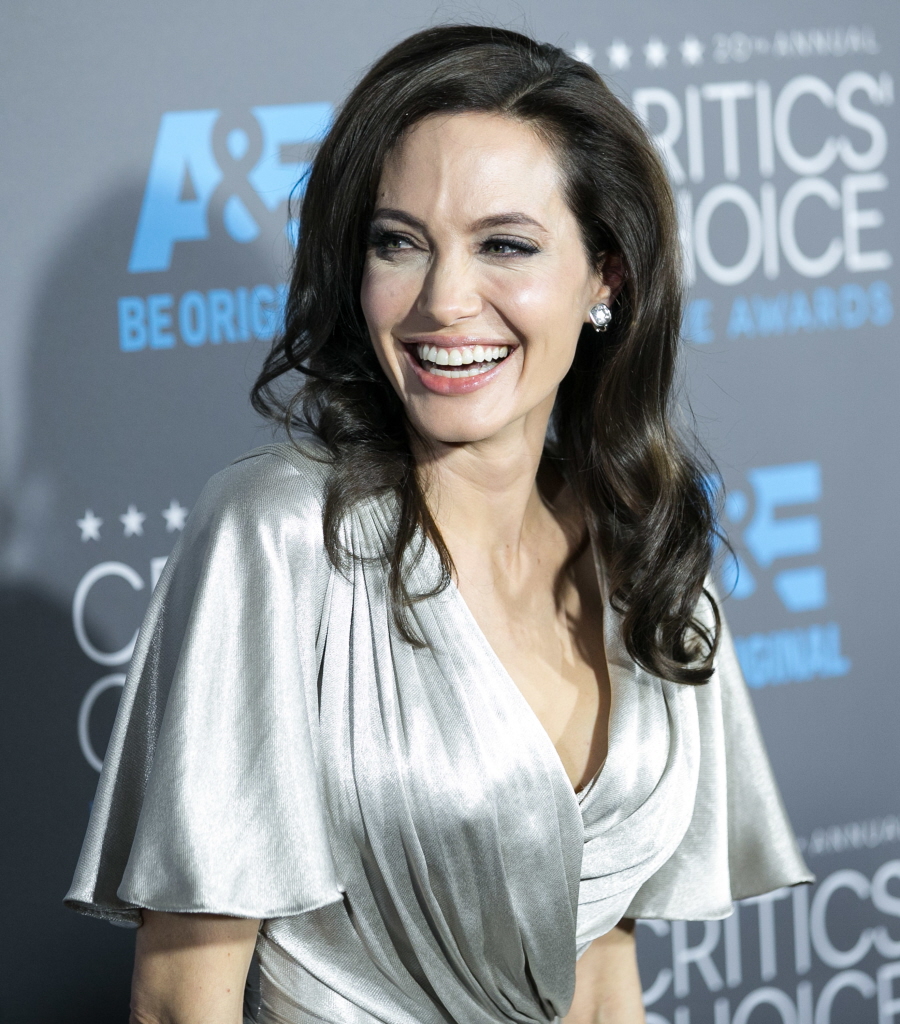 Angelina Jolie's Unbroken is still in theaters, and it's still making money. The domestic box office haul is currently at $109 million, and Unbroken has made more than $20 million overseas. This has led Indie Wire to call the film the "sleeper hit of the holiday/Oscar season." Although we could probably argue that Selma is steadily making more money now that it has a wider release, plus American Sniper just owned the box office this past weekend, I still think it's worth discussing Unbroken's financial success. Angelina has proven herself a capable director and storyteller (I had issues with some of Unbroken's adapted script, but that's not necessarily on Jolie), and Angelina is the most financially successful female director of 2014.
Universal, the studio that distributed Unbroken, also released a new featurette a few days ago. The video includes a short behind-the-scenes interview with Angelina as she's on set, plus some archival interview clips and photos of Louis Zamperini. Angelina points out that Louis always wanted to see his story made into a film and he had to wait 50 years for it to happen. This is just something nice – it was probably made for the DVD, but it's nice that they've released it now.
Incidentally, Angelina had a great 2014 financially speaking overall. Maleficent was the biggest hit of Angelina's career, and the total box office haul (domestic and foreign market) exceeded $750 million. And I don't even think that includes DVD sales. So Angelina has proven that she's a major player behind and in front of the camera.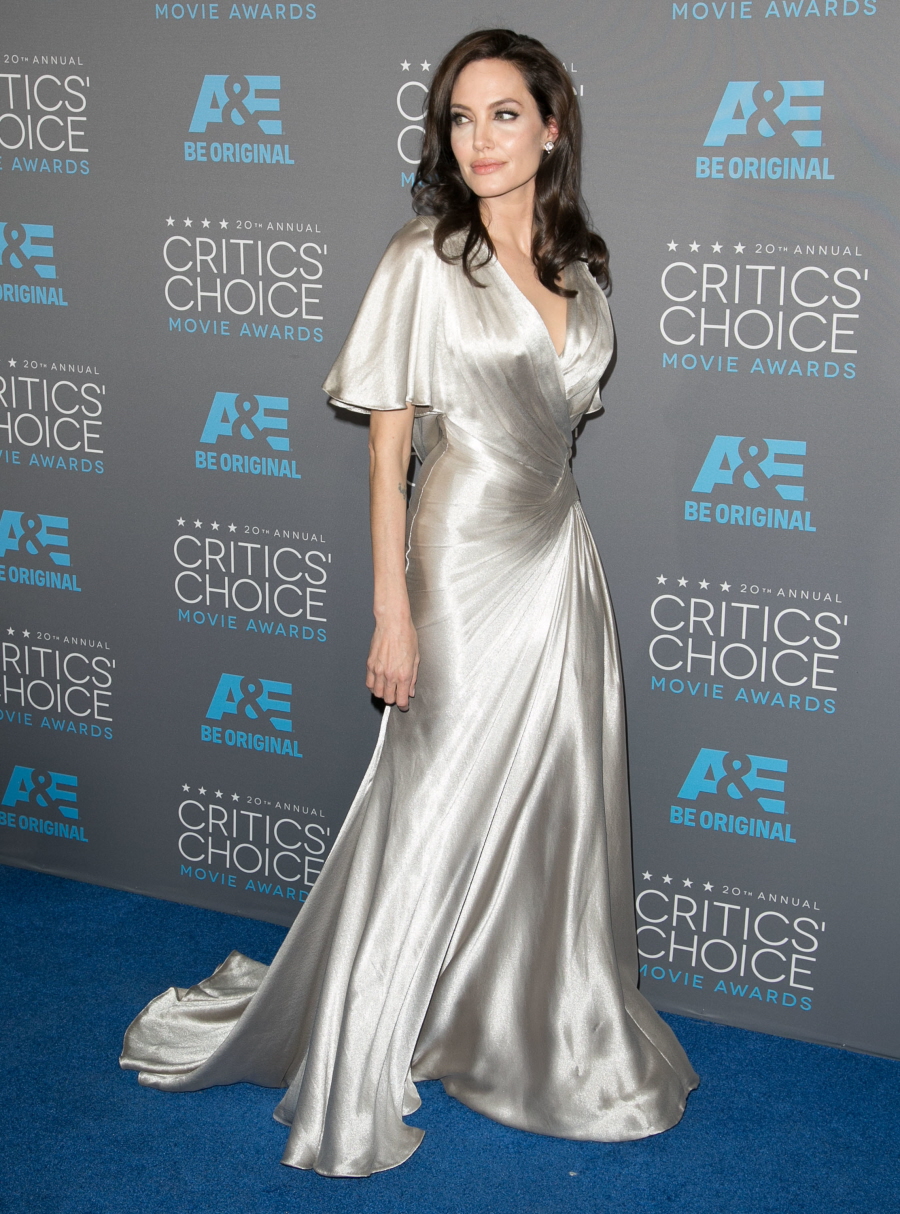 Photos courtesy of WENN.