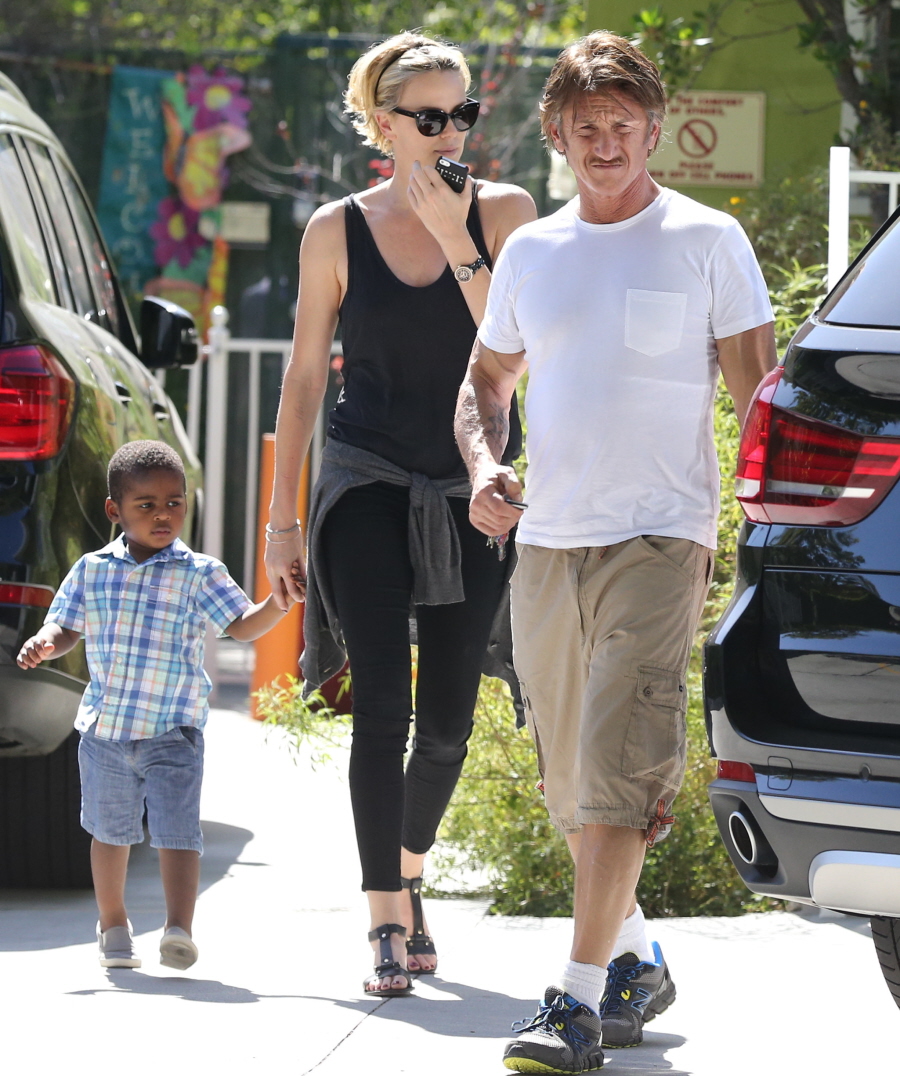 We knew this was coming, didn't we? It's actually weird to realize that Charlie Theron and Sean Penn have only been together for about 13 months. But it seems like longer, probably because Sean and Charlize went from "seriously, that's happening?" to "wow, they're really serious" very quickly. I knew it was serious last year when Sean had professional baby-proofers come to his Malibu home, preparing it for Charlize's son Jackson. Sean has always seemed very hands-on with Jackson, and for whatever reason, Charlize and Jackson's presences seem to have a calming effect on Sean. And now he's making the whole thing official: Us Weekly says Sean has filed paperwork to adopt Jackson.
First comes engagement, then comes adoption! Sean Penn has filed to adopt his fiancée Charlize Theron's 3-year-old son Jackson, sources reveal in the new issue of Us Weekly. And his bride-to-be couldn't be more ecstatic.

"Sean always knew that to truly earn a place in Charlize's heart, connecting with Jackson was one of the most important parts," a pal close to the Gunman star, 54, tells Us.

The couple, who have been dating for over a year, got engaged while on a trip to Paris this past November. And while they haven't secured a wedding date yet, they're still planning on forever together.

"There is still talk of adopting again and giving Jackson a brother or a sister," the insider adds of the husband-and-wife to-be.
Does this mean the kid will be Jackson Theron-Penn? I always liked the name Jackson Theron – it's a really badass name for a little boy (or a fully grown man), and the hyphenate might ruin the poetry of the name. But I think they probably will go with Theron-Penn. And we just have to accept it. It also strikes me that this is the exact same path that Angelina Jolie and Brad Pitt followed. They were about a year (or so) into their relationship when Brad filed paperwork to legally adopt Maddox and Zahara, making them (officially and legally) Jolie-Pitts. And no, it doesn't surprise me at all that Sean and Charlize are not going to get married before he adopts Jackson – I really and truly believe Charlize when she says she's not into marriage.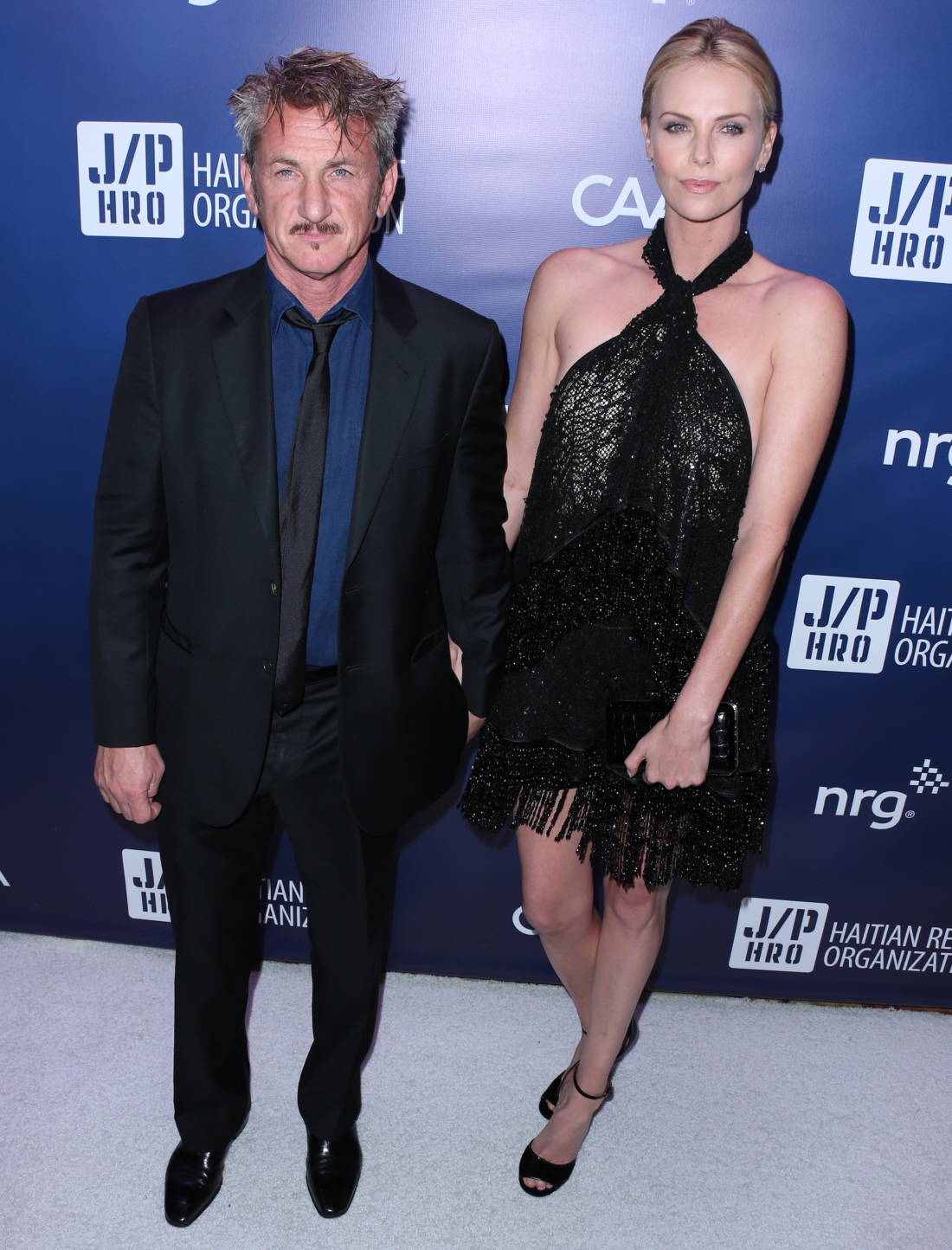 Photos courtesy of WENN, Fame/Flynet.