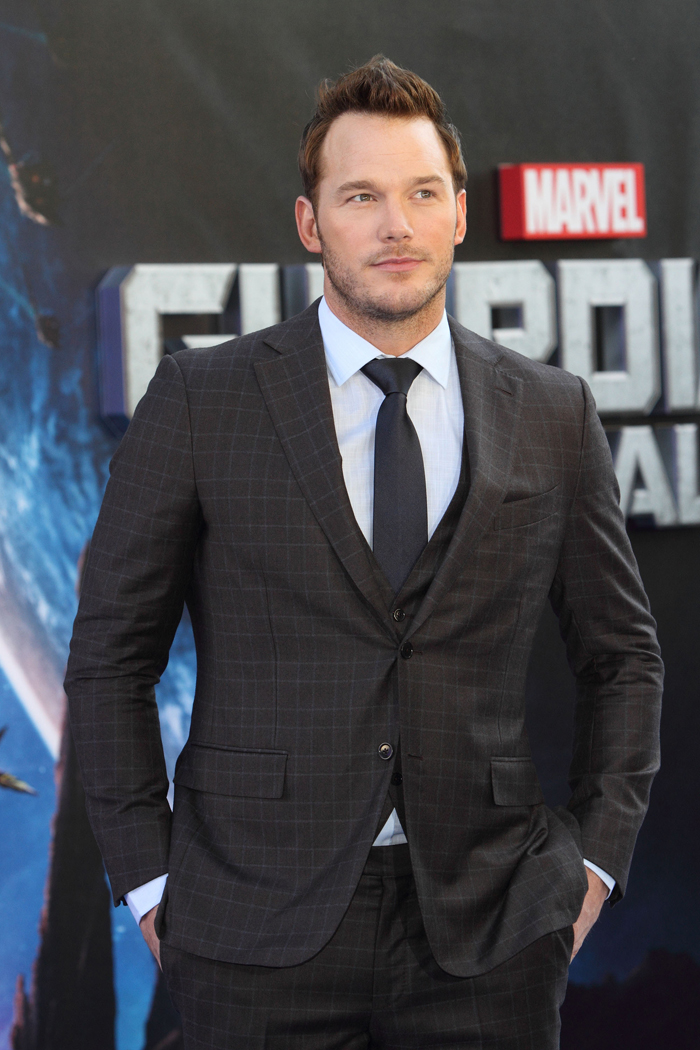 Once upon a time (last summer), the internet wondered if Chris Pratt might be the new Jennifer Lawrence. I never figured this one out. Perhaps because they're both adorable in interviews? JLaw feels different. She delivers a few reliable soundbites in every feature interview. Pratt hasn't nailed that yet. Like JLaw, he's very good at talking about food and appealing to the opposite sex, but he slips up sometimes. Like when he talks about shooting varmint for fun and alienates a good chunk of his fanbase.
I definitely noticed that Pratt is more vulnerable to gossip burnout than JLaw. He's also a franchise star with Guardians of the Galaxy and Jurassic World. Two franchises at once is optimal. Any more would risk audience fatigue. If these rumors are correct, Pratt may soon be wearing the Indy hat. The internet seems supportive so far (you can see a photoshop mockup of Indy Pratt here). Casting rumor, please:
Here's one from the helluva good idea department. Marvel offerings are soaring, and Star Wars is being reinvigorated by director JJ Abrams. Now, Disney has just started to turn its attention to reviving the Indiana Jones franchise after buying the rights from Paramount in 2013. I'm cautioned that while things are very early, I hear the studio has set its sights on Chris Pratt as the swashbuckling archaeologist they hope to build the new franchise around, the role made famous by Harrison Ford in Raiders Of The Lost Ark. Pratt jumped to leading-man movie status with his performance in last year's blockbuster Guardians Of The Galaxy for Marvel and Disney. He starts The Magnificent Seven with Denzel Washington and director Antoine Fuqua in April for MGM and Sony, and there's the inevitable Guardians Of The Galaxy sequel. Disney won't comment and all this is admittedly early, so let's chalk it up as a dishy informed rumor for now and keep an eye on it.
[From Deadline]
Ugh. Don't get me wrong. If there has to be an Indy reboot, Pratt feels like a solid contender. These films aren't high art or something that a studio needs to agonize over for casting. They simply need a guy who's proven himself able to carry a movie. Someone who can manage irony and sarcasm is a plus. Pratt would do a fine job, but I share Kaiser's sentiment about the live action Beauty. Does this reboot even need to be made?
If this rumor is true, so much for Pratt saying, "I'm going to do only the best stuff or nothing."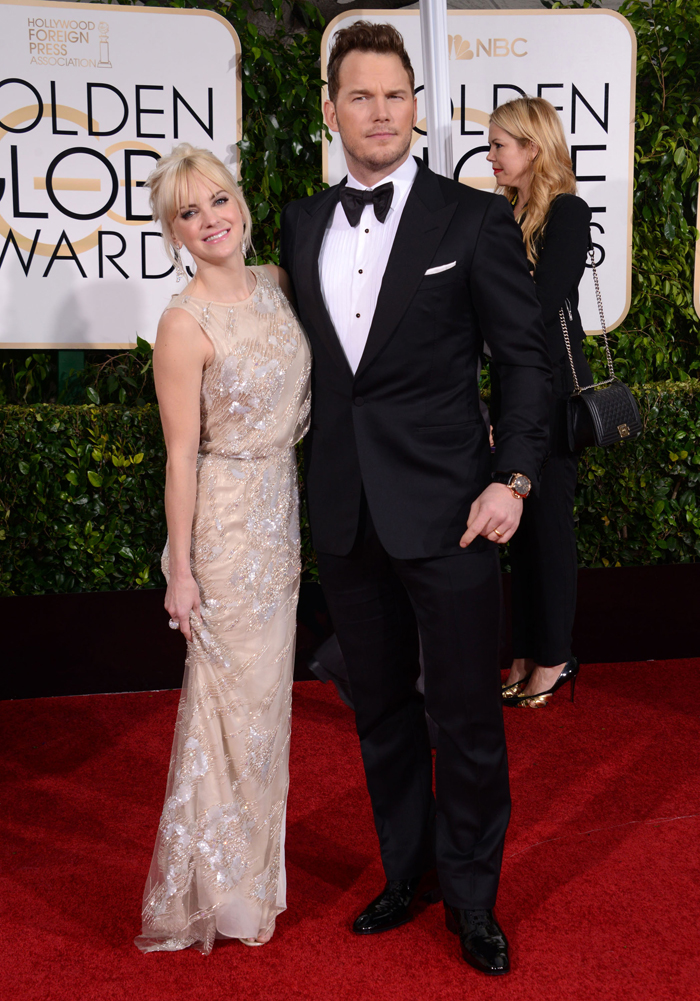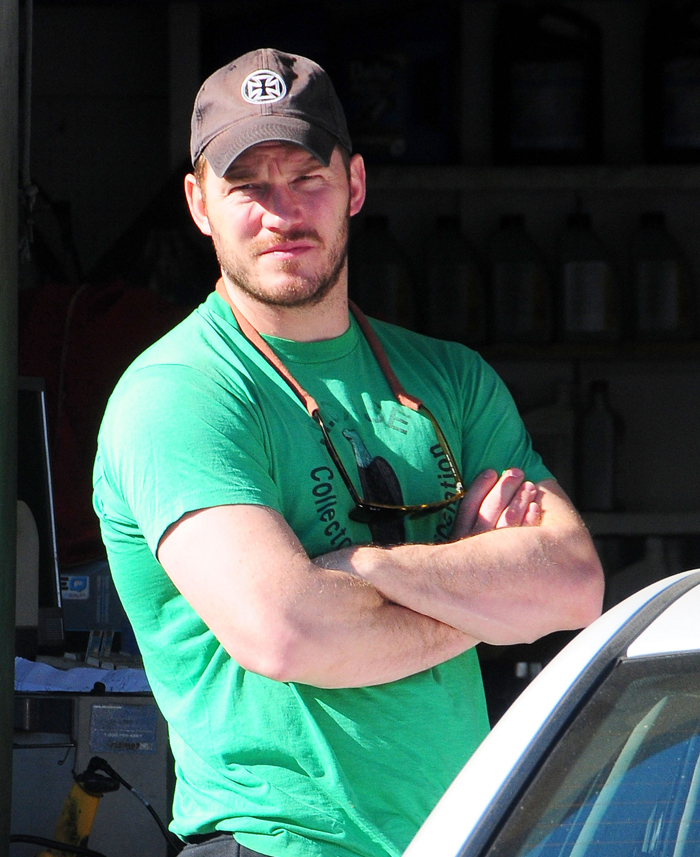 Photos courtesy of Fame/Flynet & WENN