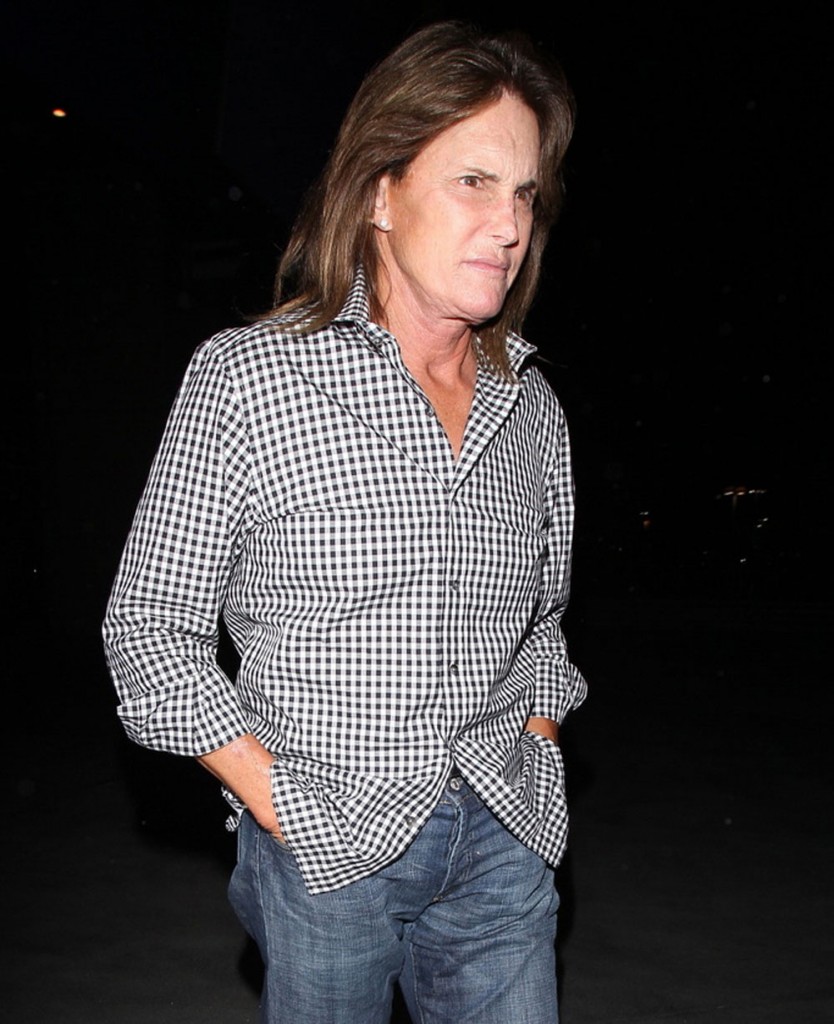 We've heard for months that Bruce Jenner is in the process of transitioning. Until recently, it's all been speculation and rumors based on his changed appearance. We heard a few days ago that Bruce is getting a reality docuseries that will chronicle his journey. There's also news that he will do an interview with Diane Sawyer, to air in May, in which he will discuss his transition. Page Six reports that this is not sitting well with E!, because Diane Sawyer works for ABC and E! is owned by NBCUniversal. So of course E! would have preferred that Bruce give the scoop to NBC News.
Somehow Radar scored an interview with Bruce's elderly mom, and she both confirms that her son is transitioning (which has been reported by major news outlets like People) and that she loves and supports him. This interview really touched me. She says such nice things about Bruce, and it's really heartwarming. I got a little teary, I have to admit.
"I just learned about [his transition]," she told Radar exclusively. "Bruce filled me in, and we had a very long, long, long talk about it."

Confirming the news that he'll share his journey on a documentary TV show, Esther said, "I have never been more proud of Bruce for who he is, himself as a father, as an Olympian, a wonderful public speaker. He instills enthusiasm in people. He's gifted."

Esther admitted she "did not know of his" inner struggle until recently. But she insisted, "Right now I am more proud of him for what he's allowing himself to do. I am more proud of him now than when he stood on that podium and put the gold medal around his neck. He deserves all the respect."

"I support him whole-heartedly," she continued. "I just love him like I always have."
And why, after all these years, is Bruce speaking out now? Esther said that even in his most challenging moment, Bruce is thinking of the millions he may help.

"If he can help other people with emotional problems," she said, then it will all be worth it.
That was so nice to read. Bruce's mom is fully in his corner, even though she's just kind of finding out everything now. I especially liked what she said about never being more proud of him, and she gushed about what a great person he is.
According to Radar, Bruce's ex, Kris, isn't as supportive. She's allegedly worried that Bruce coming out as transgender will somehow affect the family's ability to get money for showing up to stuff. We've already heard that Kris 'freaked out' when Bruce broke the news. Kris has also reportedly demanded that her girls take sides in this issue, with Kris of course wishing that Bruce would stay quiet and let her continue to run their empire as usual. Also, Kim's kind of bland supportive statement about Bruce's transition is said to have pissed off her family because she broke their "code of silence" about it.
I don't know if I believe all that, I mean I do think that Kris isn't supporting Bruce wholeheartedly because he's pulling focus. Kim was perfectly kind to Bruce and she didn't say much, just that "that's his journey to talk about." I think that was fine and that her family probably agrees.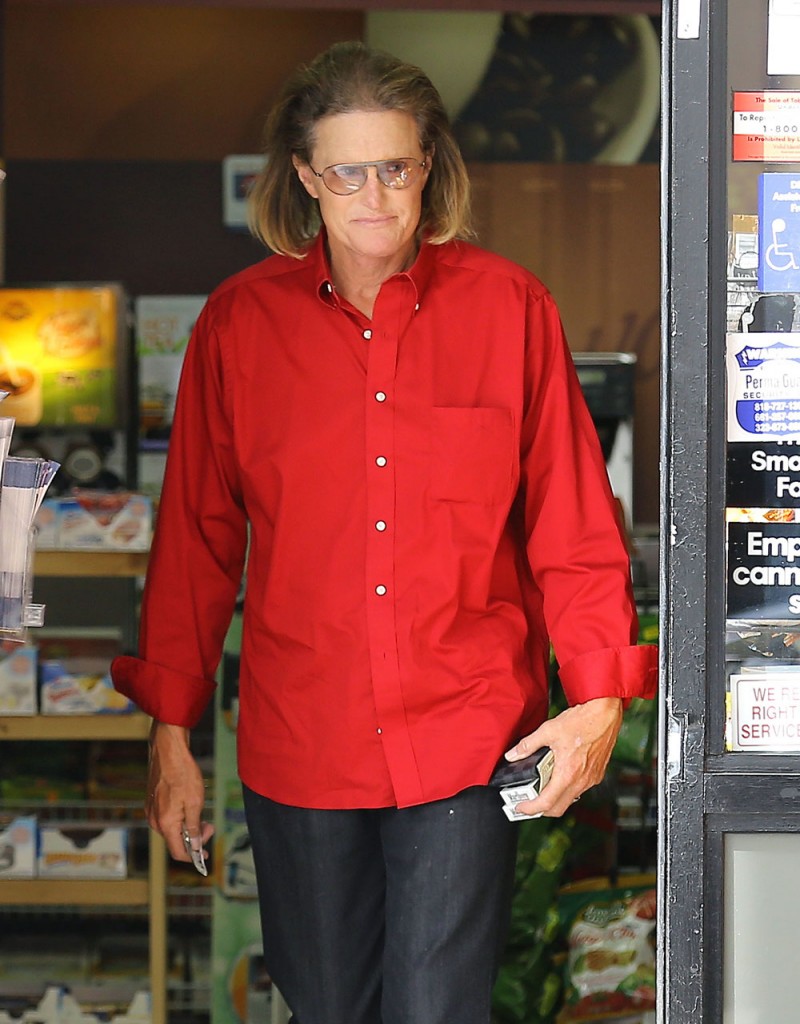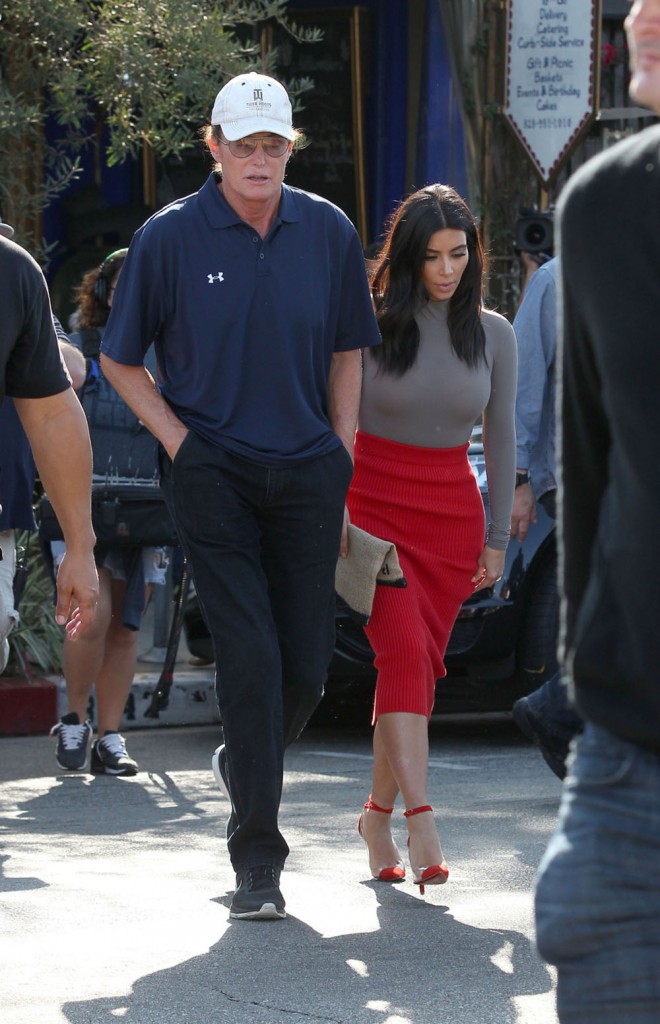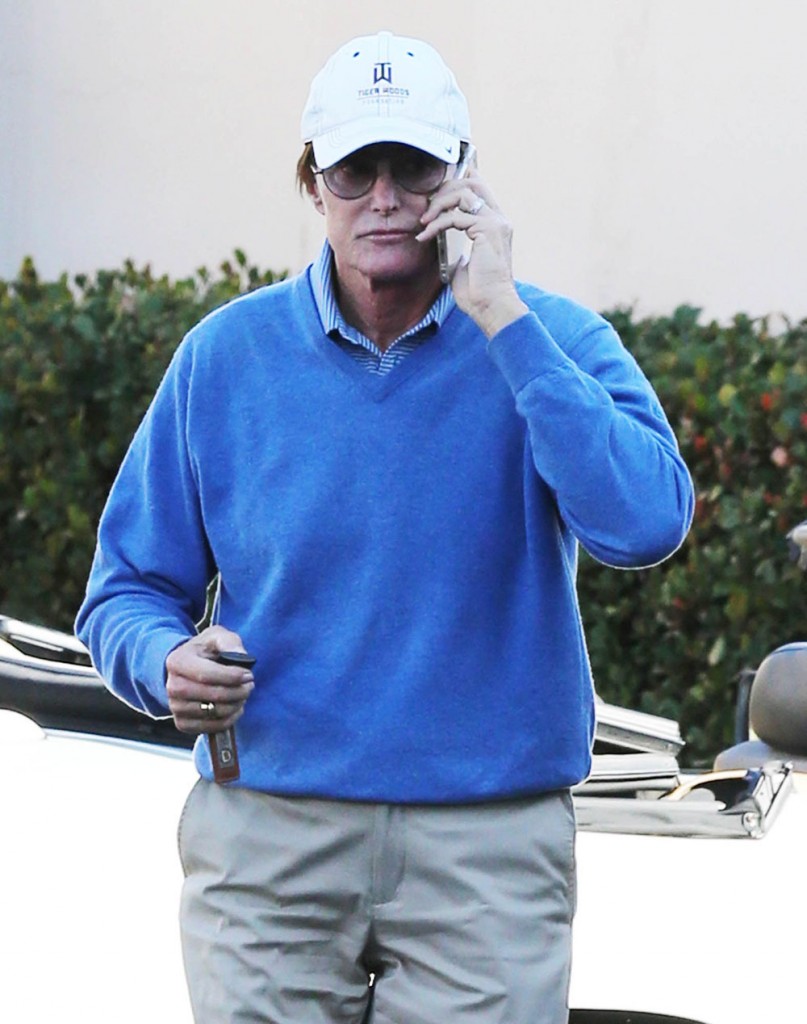 Photo credit: Pacific Coast News and FameFlynet