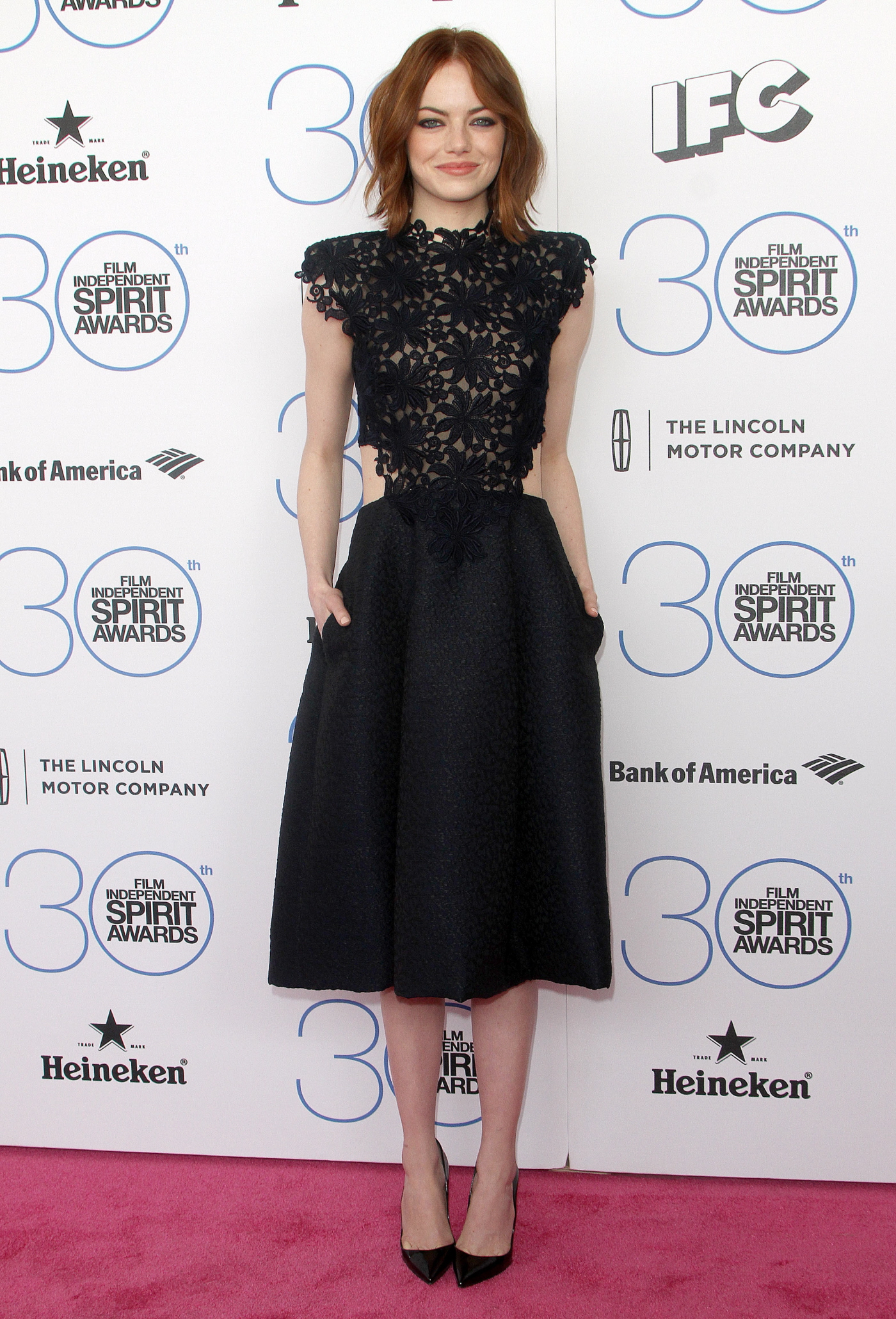 Here are some photos of Emma Stone at yesterday's Independent Spirit Awards. She was nominated for Birdman and she lost (to Patricia Arquette), which is going to happen at the Oscars too. For what it's worth, I don't think Emma cares that much. She's barely campaigned for her nomination, although she has dutifully promoted Birdman for months. It's always funny how she's able to find that balance – she did it with The Help too. She made tons of appearances on behalf of The Help, but she found a way to take a backseat the entire time and let Viola Davis and Octavia Spencer get all of the (deserved) acclaim.
Her dress is Monique Lhuillier, a label I have never associated with Emma. The dress has a weird cut out detail at the waist, and it provides a weird illusion to make Emma's waist look even smaller than it already is. I just saw Birdman this weekend, and let me tell you… her thinness bothered me. I'm not trying to start a flame war or anything and I'm not yelling at her. I'm just saying that her weight loss is really noticeable and I sincerely hope she's finding a way to get and stay healthy.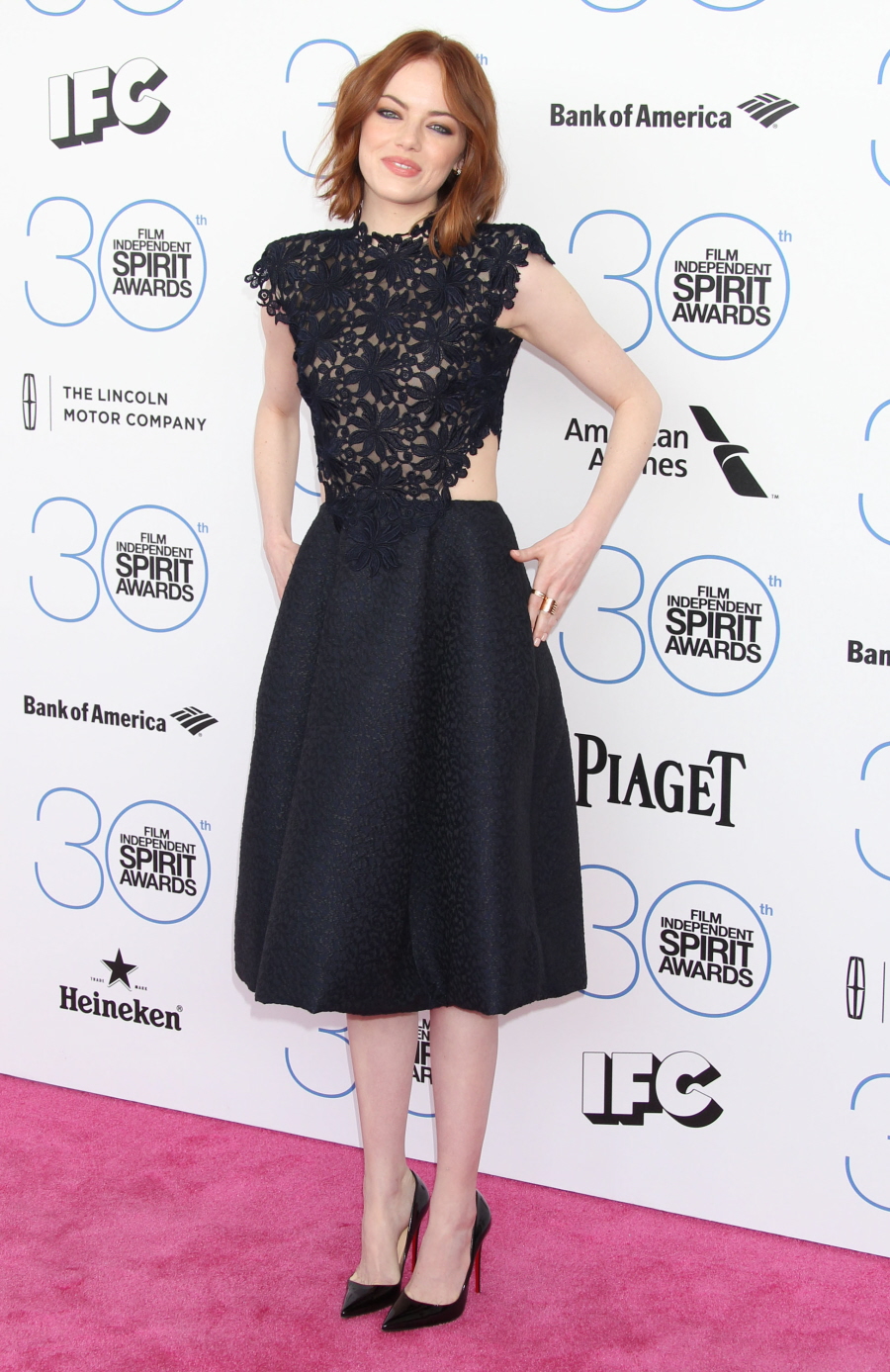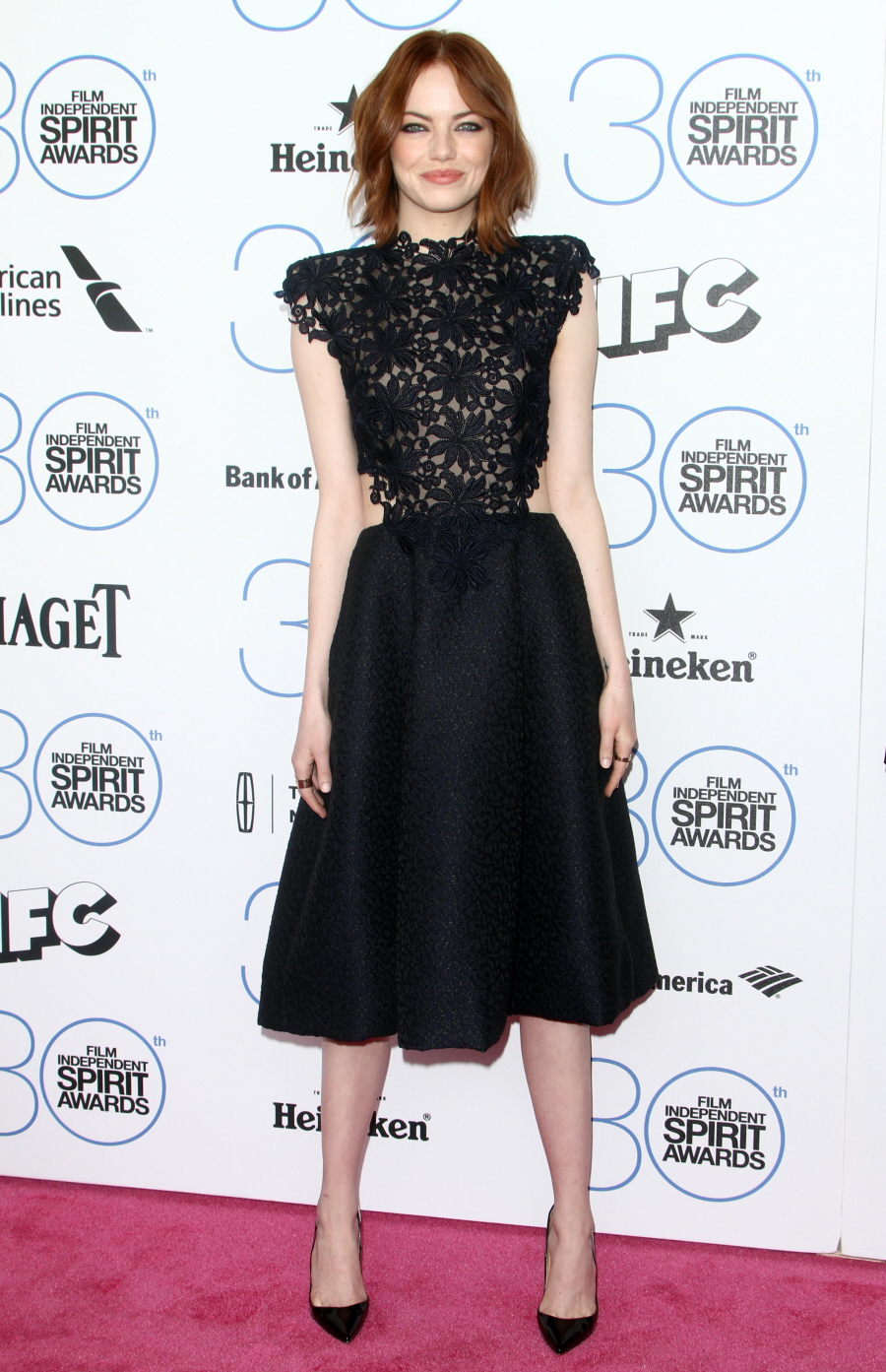 Marion Cotillard continued her parade of WTF-ery with this completely odd Valentino ensemble. Really? This? I mean, the skirt looks like a typical Marion choice: patterned, chintzy, bordering on silly. But then to throw a Walmart-looking sweater over it?! What the hell?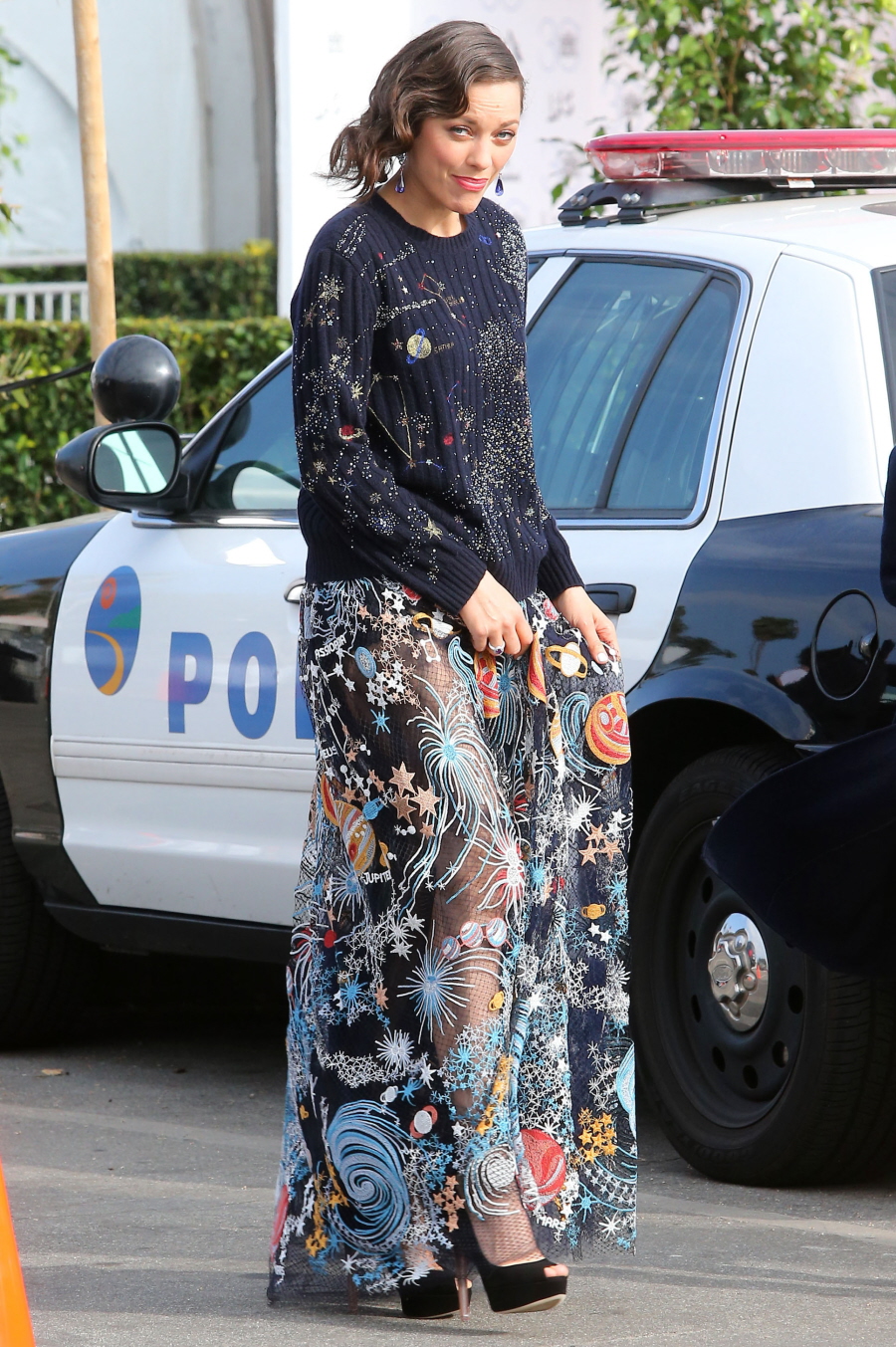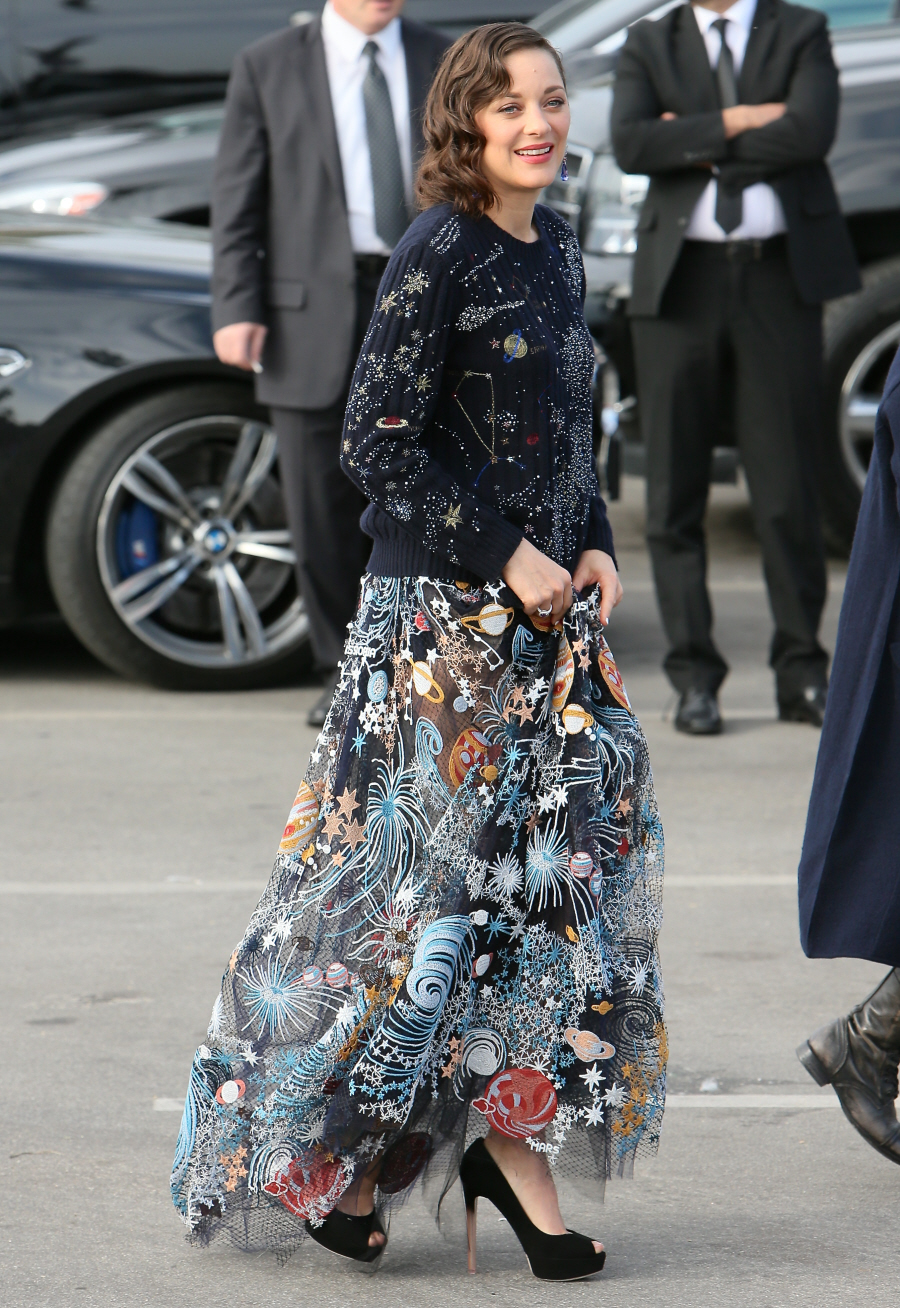 Kerry Washington in Balenciaga. Is it just me or is this a little bit extra for the loosey-goosey Spirit Awards? Like, it feels pinched and much too serious.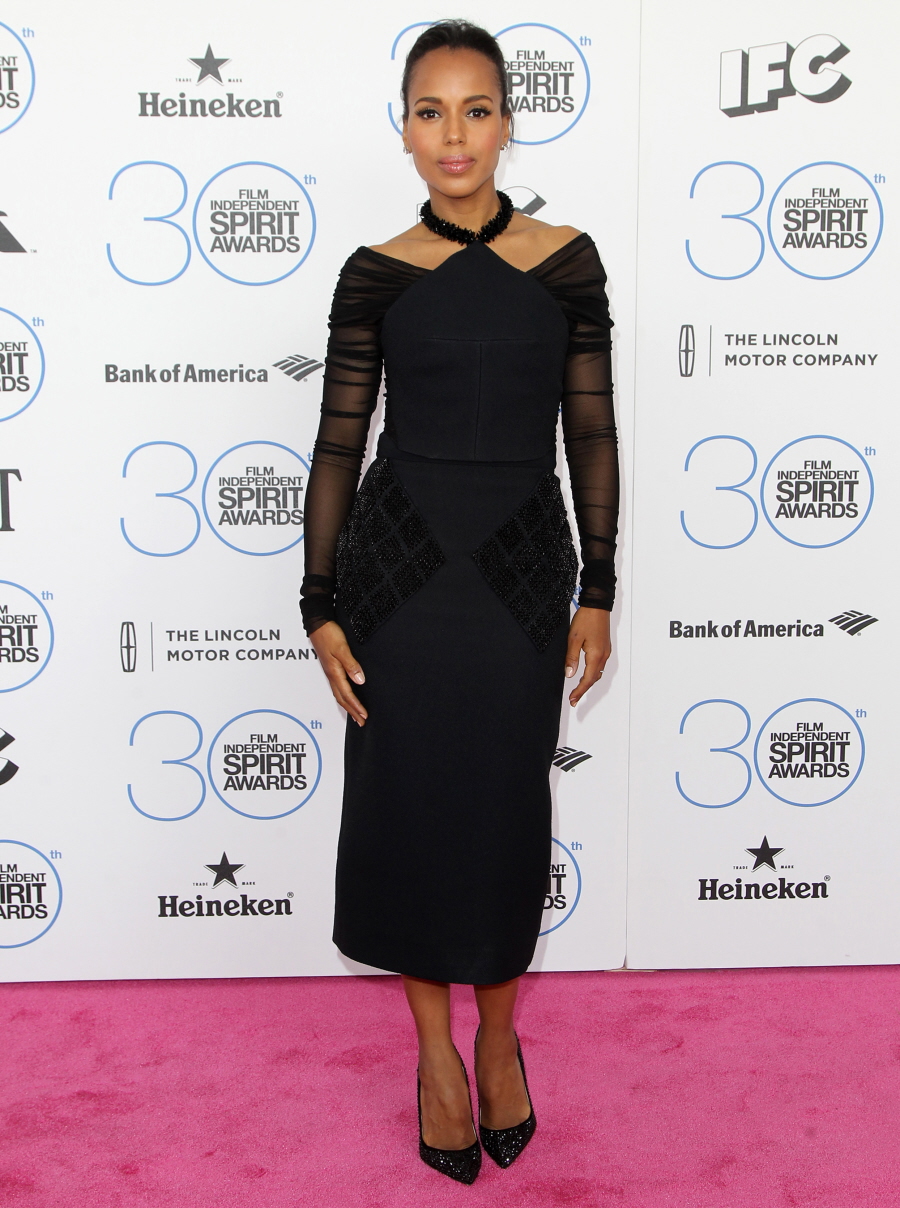 Scott Eastwood brought the bro to the Spirits, hells yes.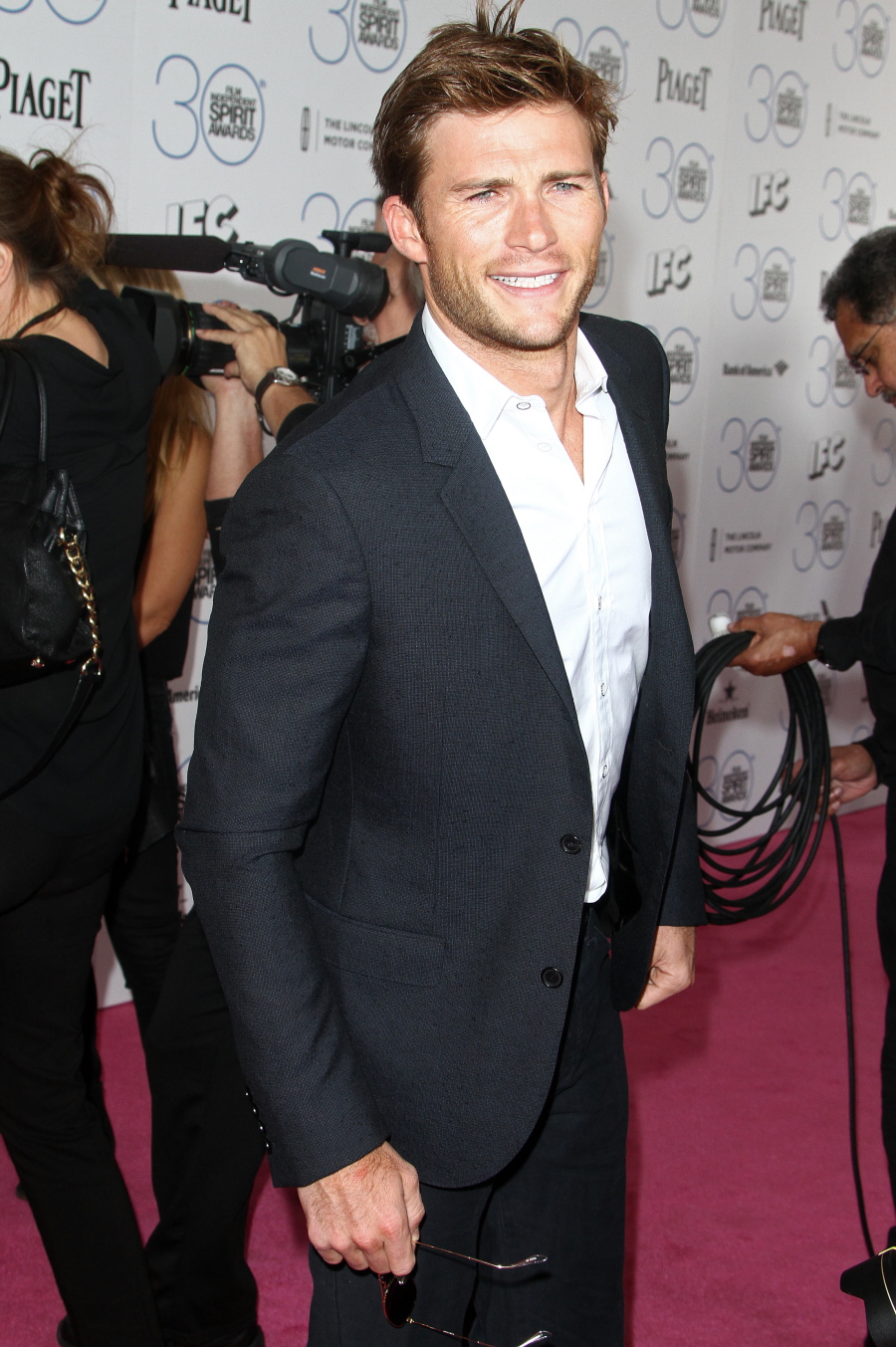 Common is probably going to be "Oscar winner Common" by the end of the day.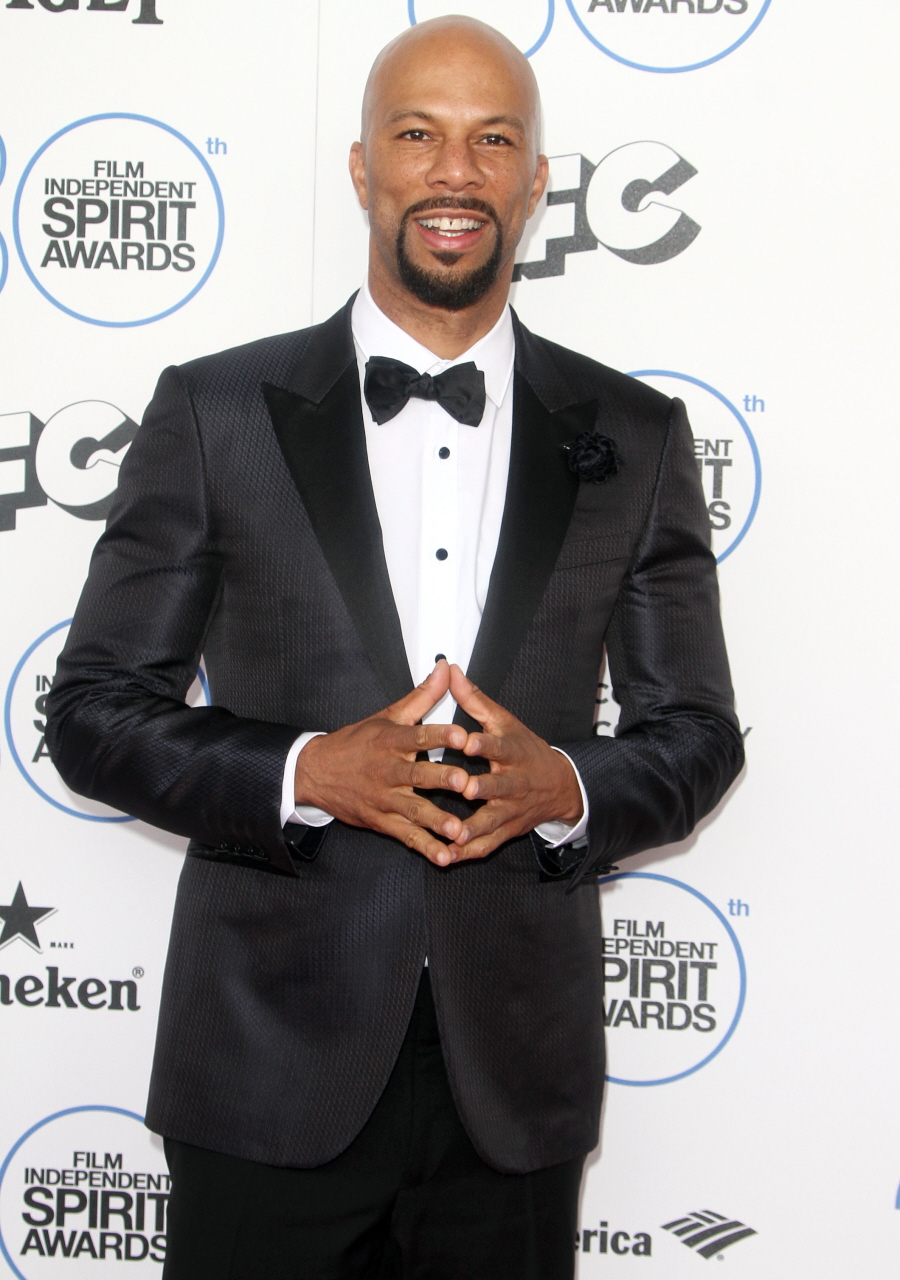 Diego Luna is always perfect. I love him.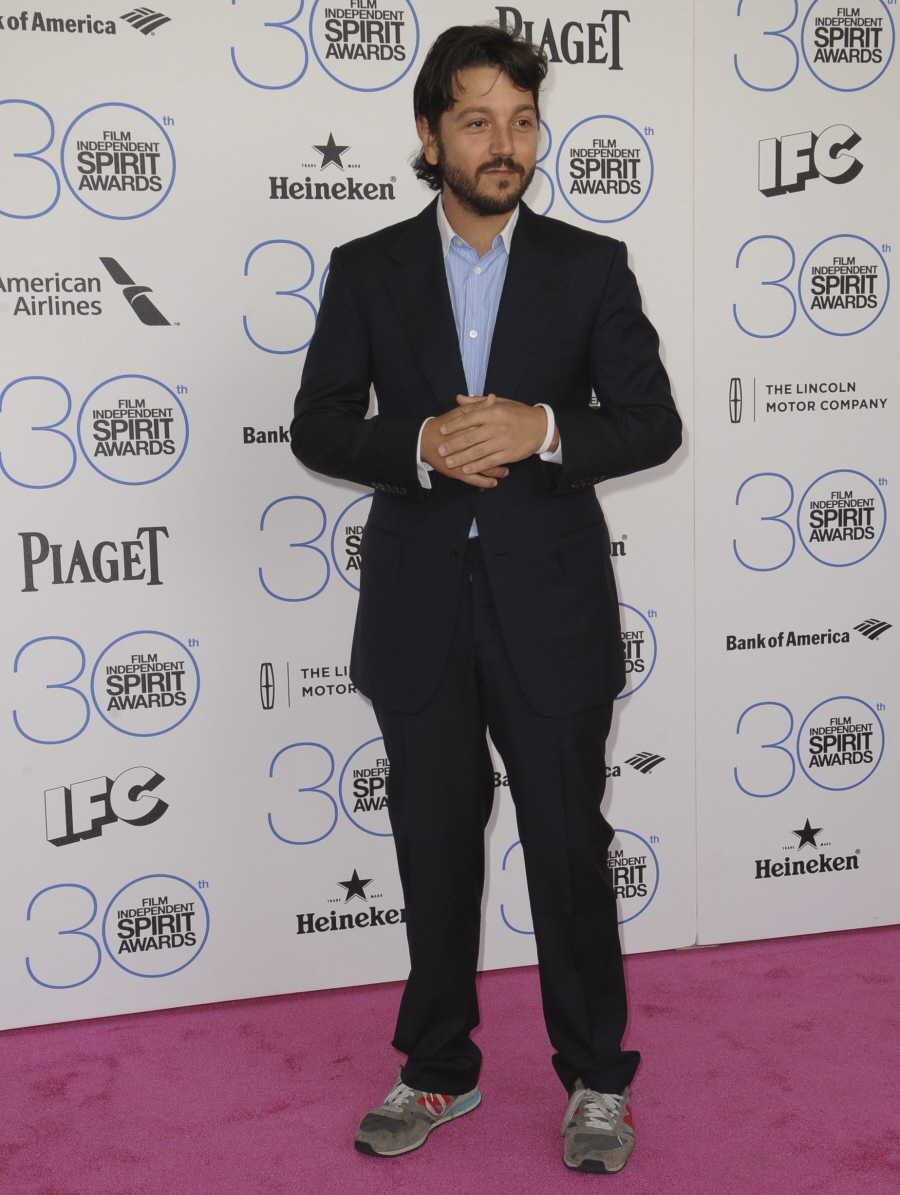 Photos courtesy of Fame/Flynet and WENN.