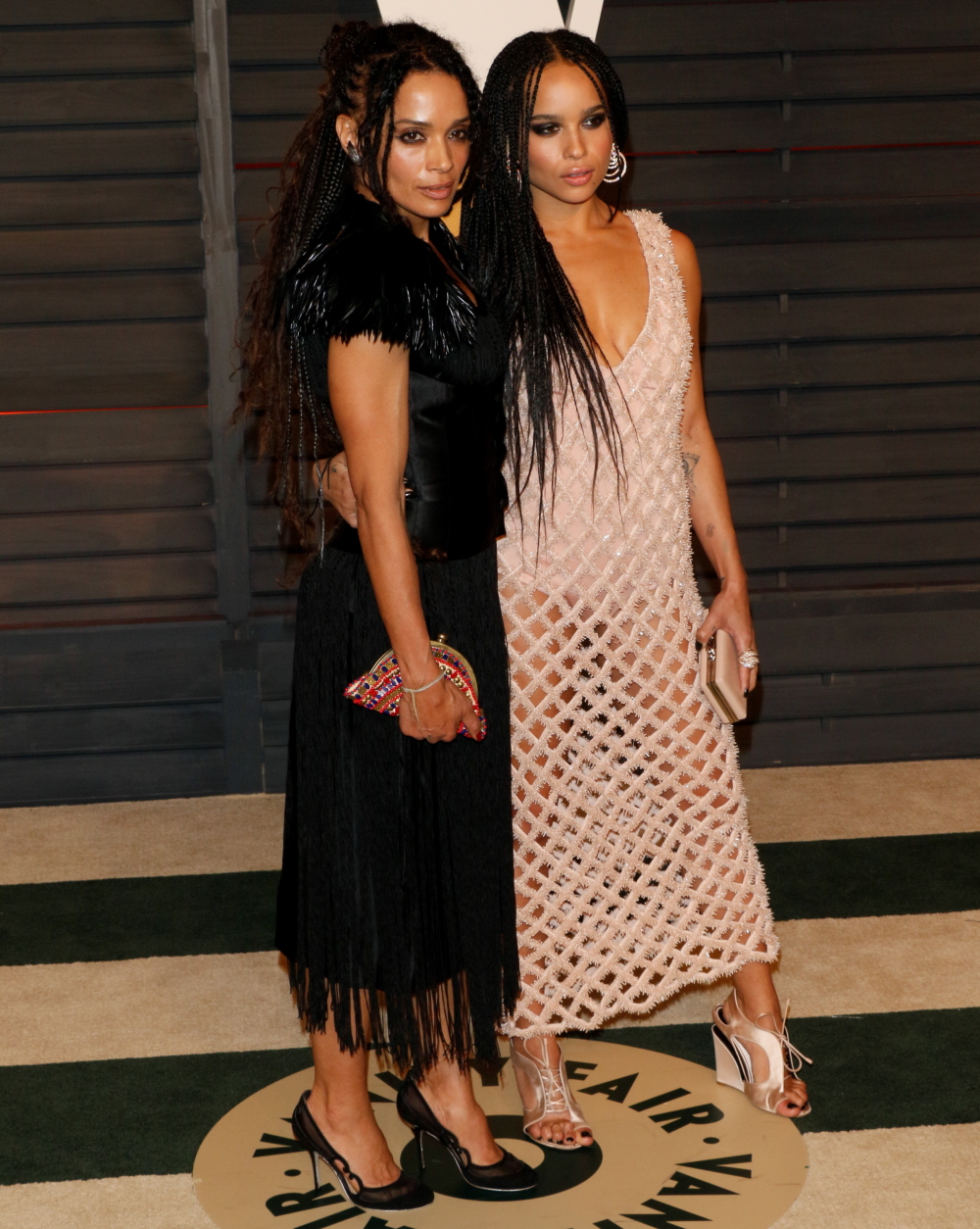 Here are some photos from the Vanity Fair Oscar party, the hottest ticket there is. I heard a rumor that Kim Kardashian managed to get an invite this year, but I don't see any photos of her, which is too bad. So, let's start with mother and daughter…Zoe Kravitz & Lisa Bonet. WHOA. Zoe suddenly looks so much like her mom. I used to think Zoe didn't really take after Lisa at all, but now they look like twinsies. And good God, Lisa Bonet is 47 years old. Insane. Zoe's dress is Balenciaga and it's pretty tragic. But it's just a party dress, so whatever.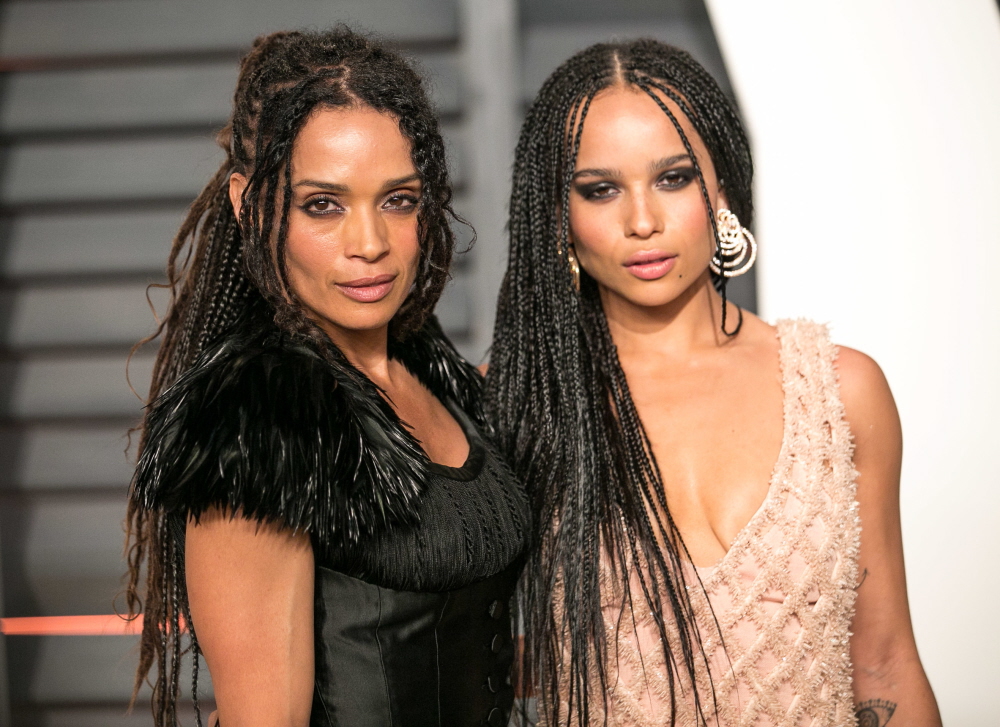 There are still rumors about Zoe and Chris Pine. This is what Pine looked like at the VF party. YES PLEASE AND THANK YOU. God, I hope Zoe is hitting that.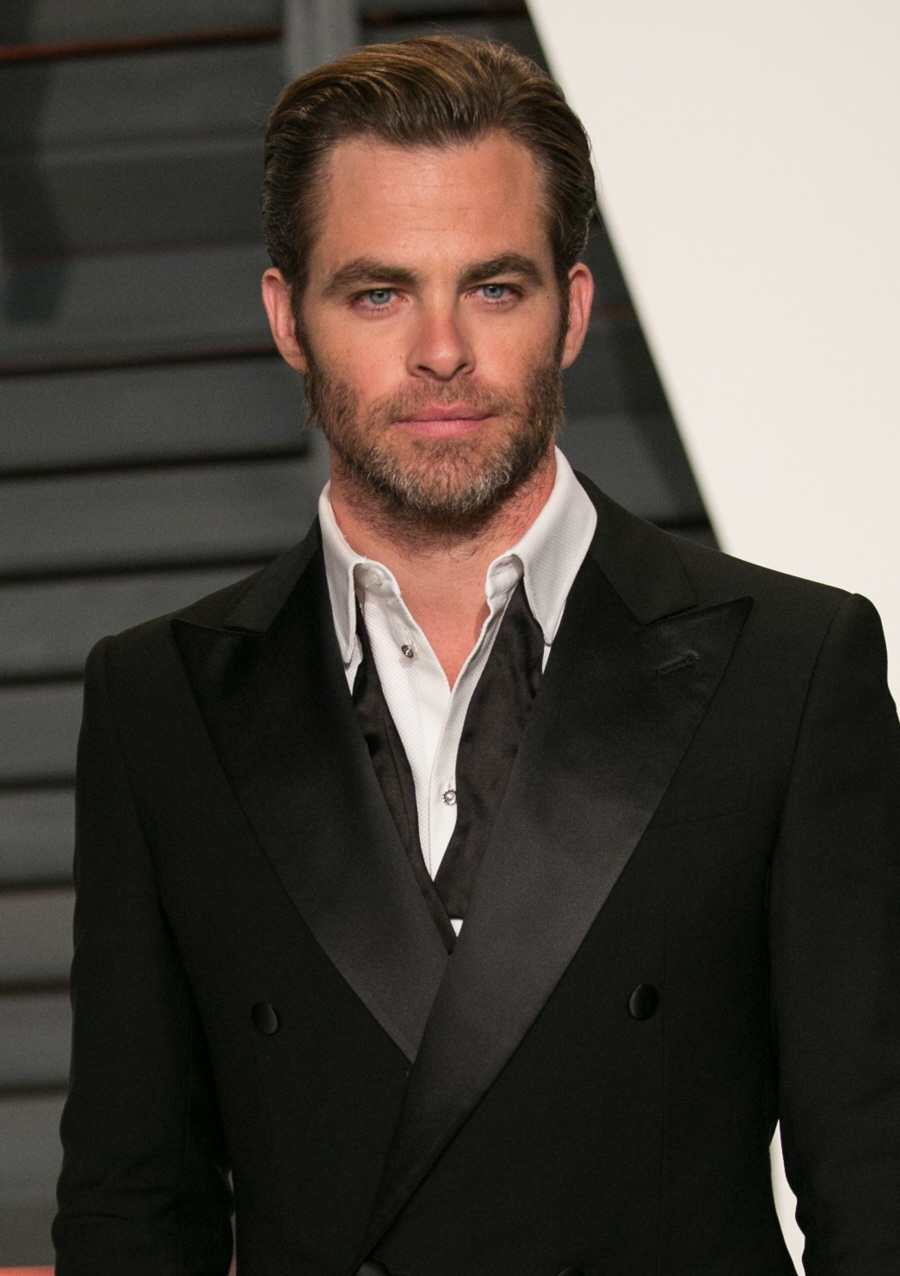 Jennifer Lopez in Zuhair Murad, because of course she changed out of her giant princess dress and put on a slinky sheer number. Damn it, girl. I like you but you need to change it up a bit.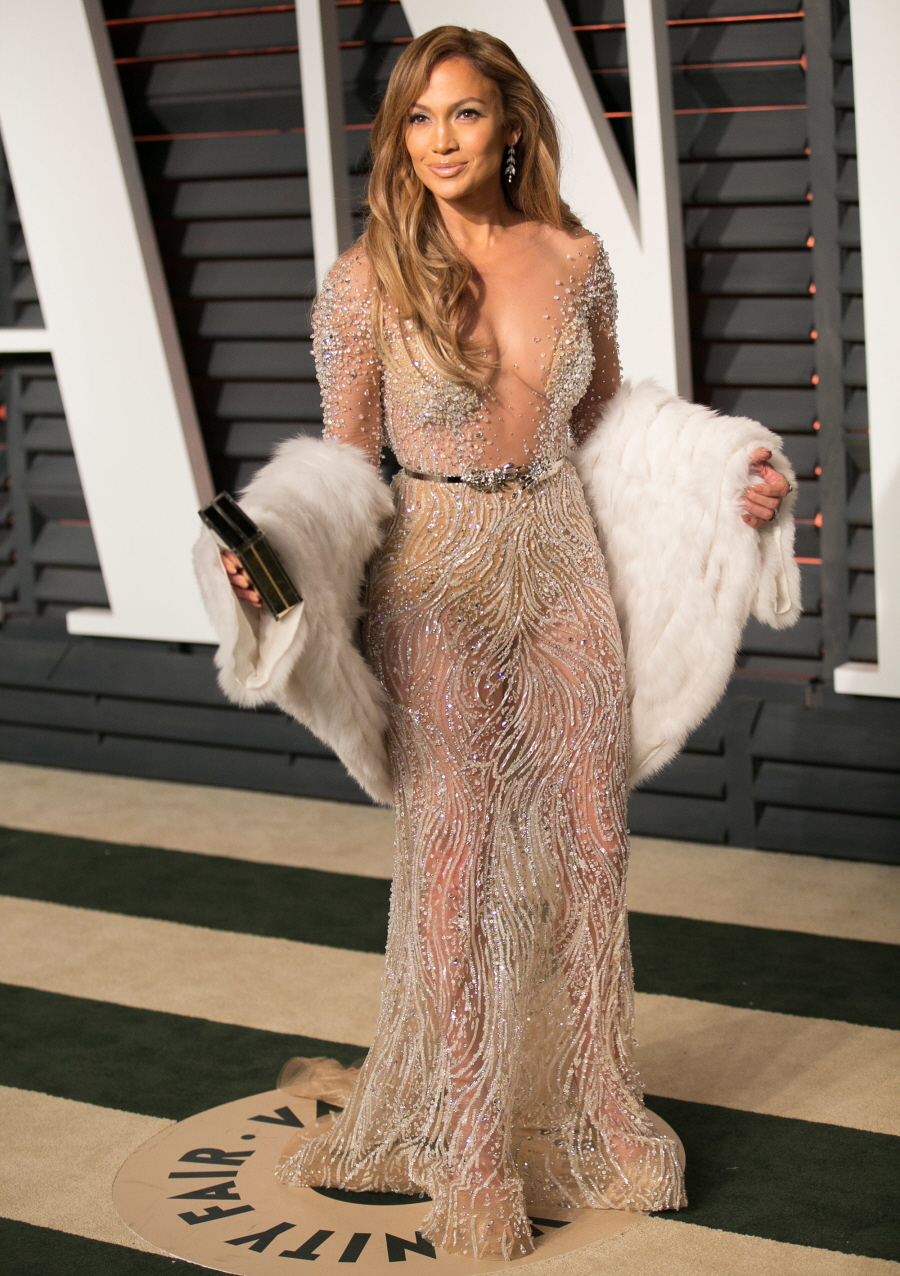 Amy Adams came to party in this blue Atelier Versace. It's pretty but nothing special.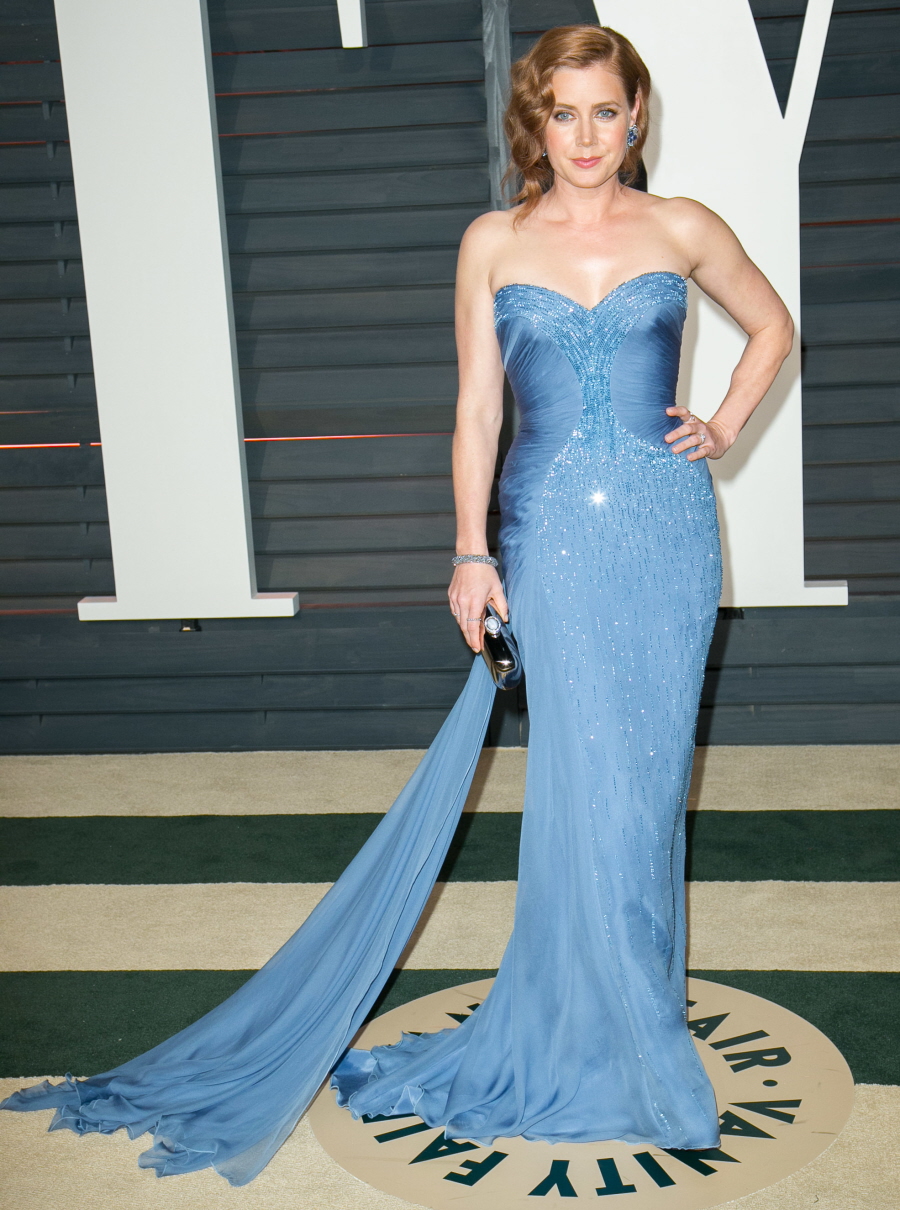 Natalie Portman in Dior – kind of too simple, right? I don't mind a long-sleeved gown in a solid color, but it's kind of bland on her.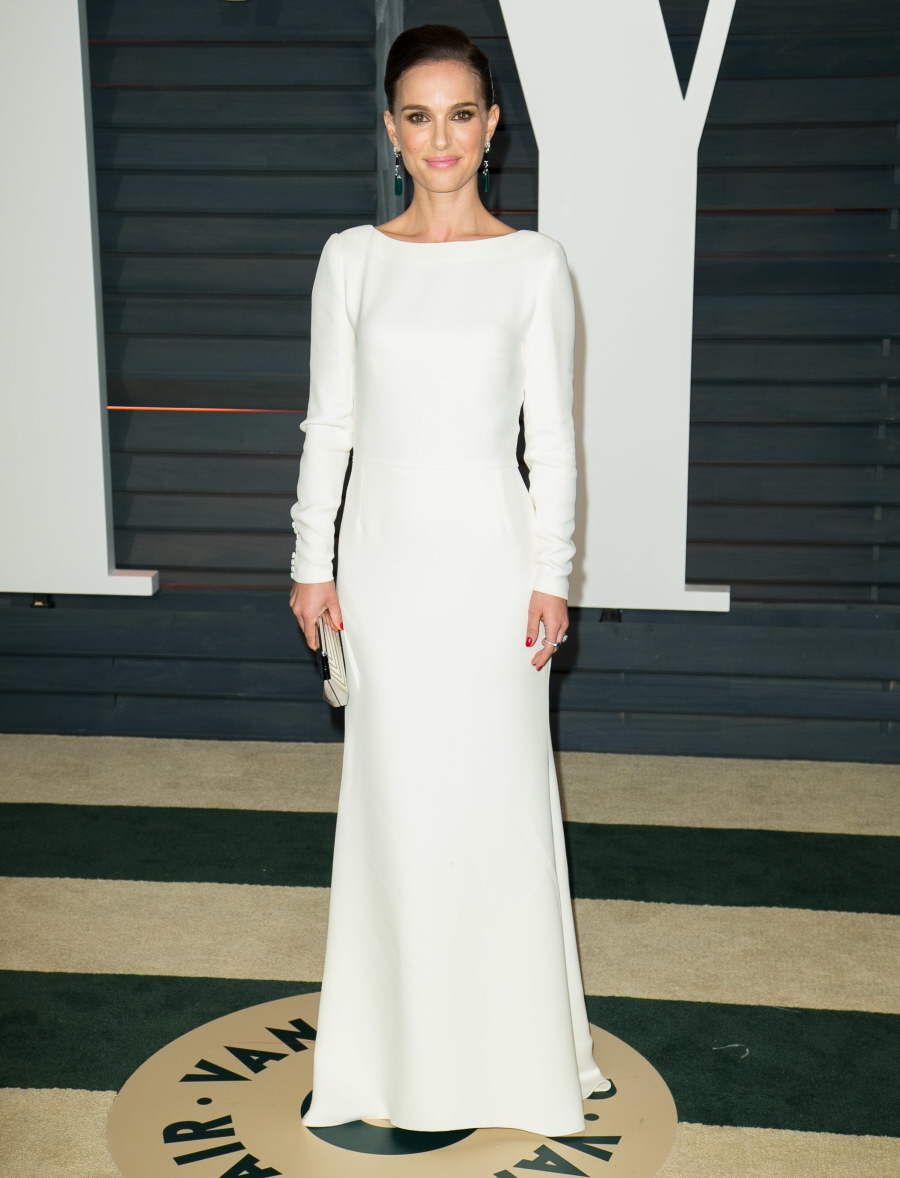 Liberty Ross and Jimmy Iovine. I kind of love that she bounced back so well.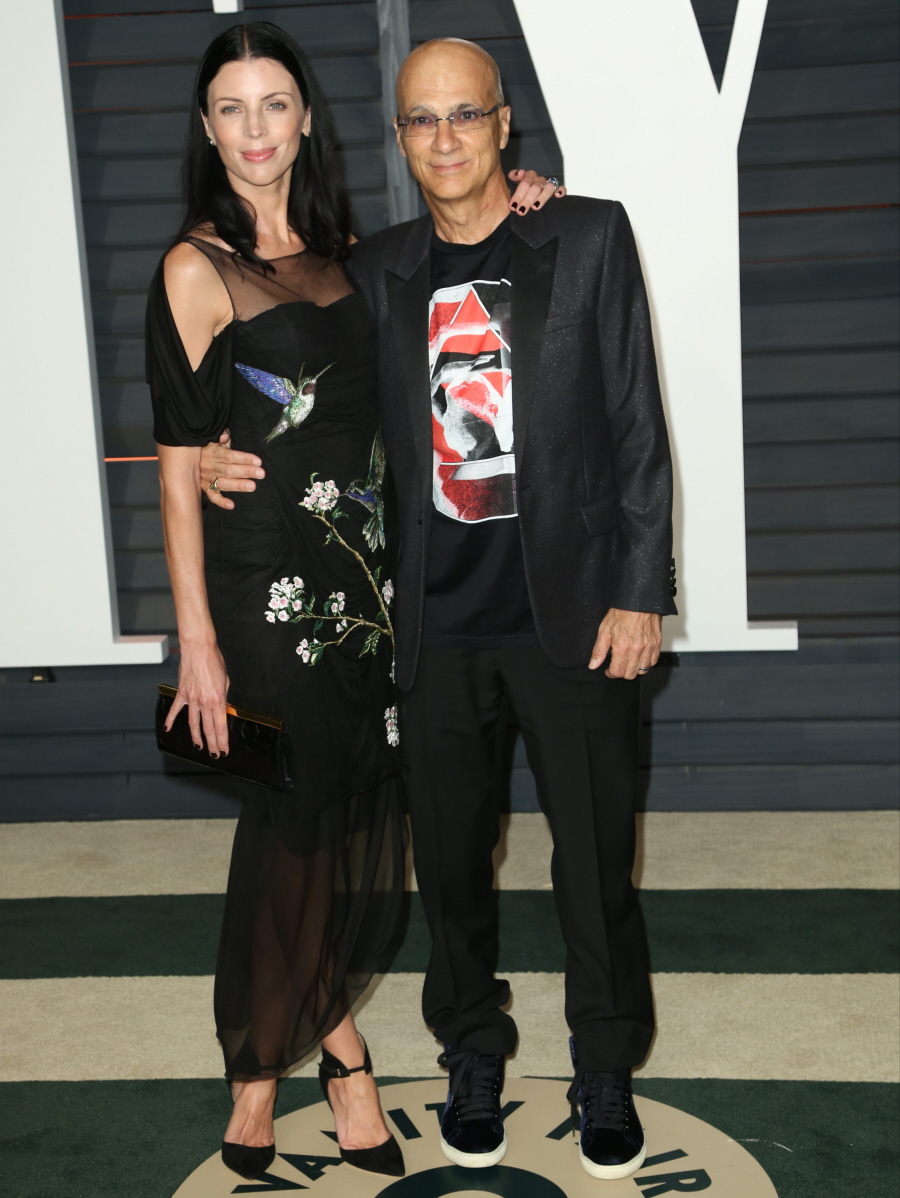 Thandie Newton looks fantastic, right? I love this dress.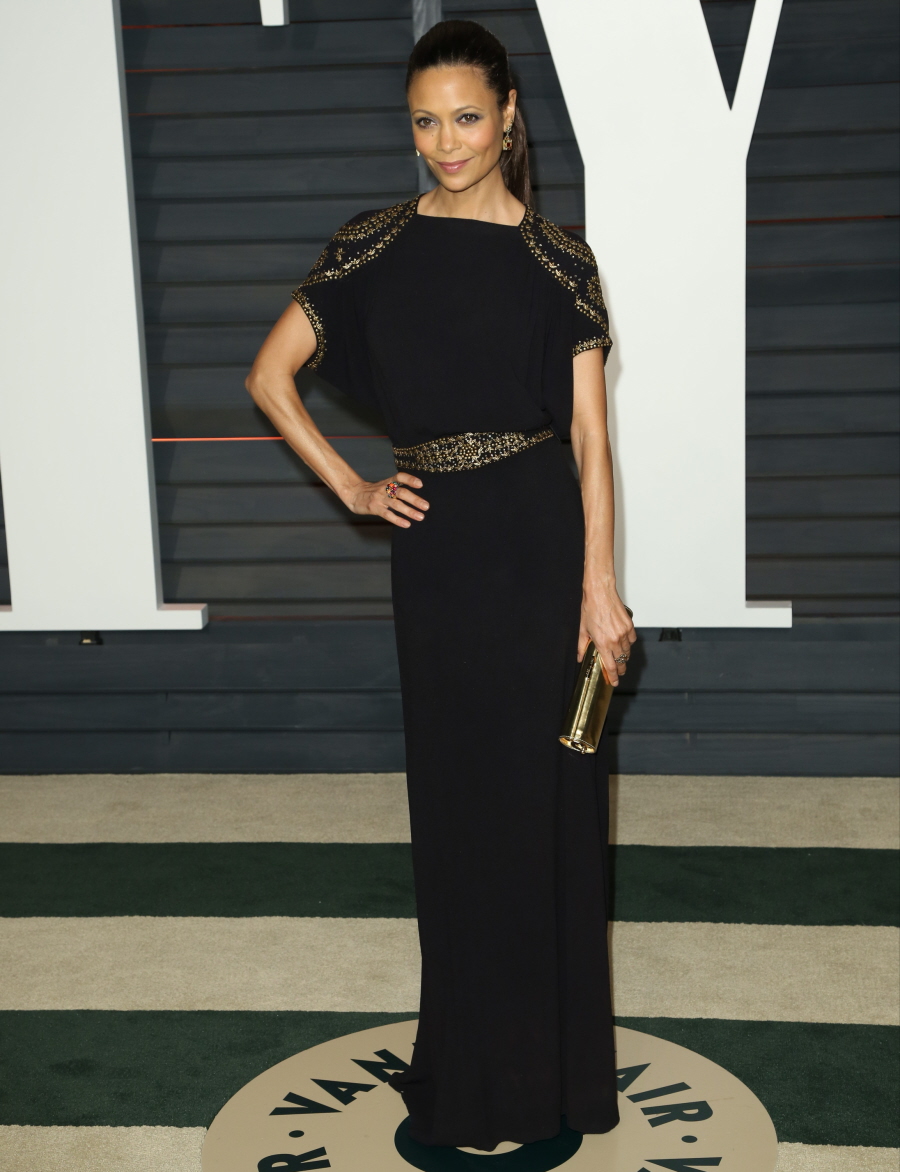 People yelled at me during the Grammys for saying that Sia's "I won't show my face" thing is getting kind of tired. Some people seem to think that Sia is some terrible neurotic and she has some sort of psychological condition that explains why she does this. She does not have a condition. She doesn't show her face in public NOW (she used to) because she doesn't want to. Because she doesn't want to be famous. So why the hell is she at the Vanity Fair party? Isn't it pretty clear that this is a shtick and not a disorder?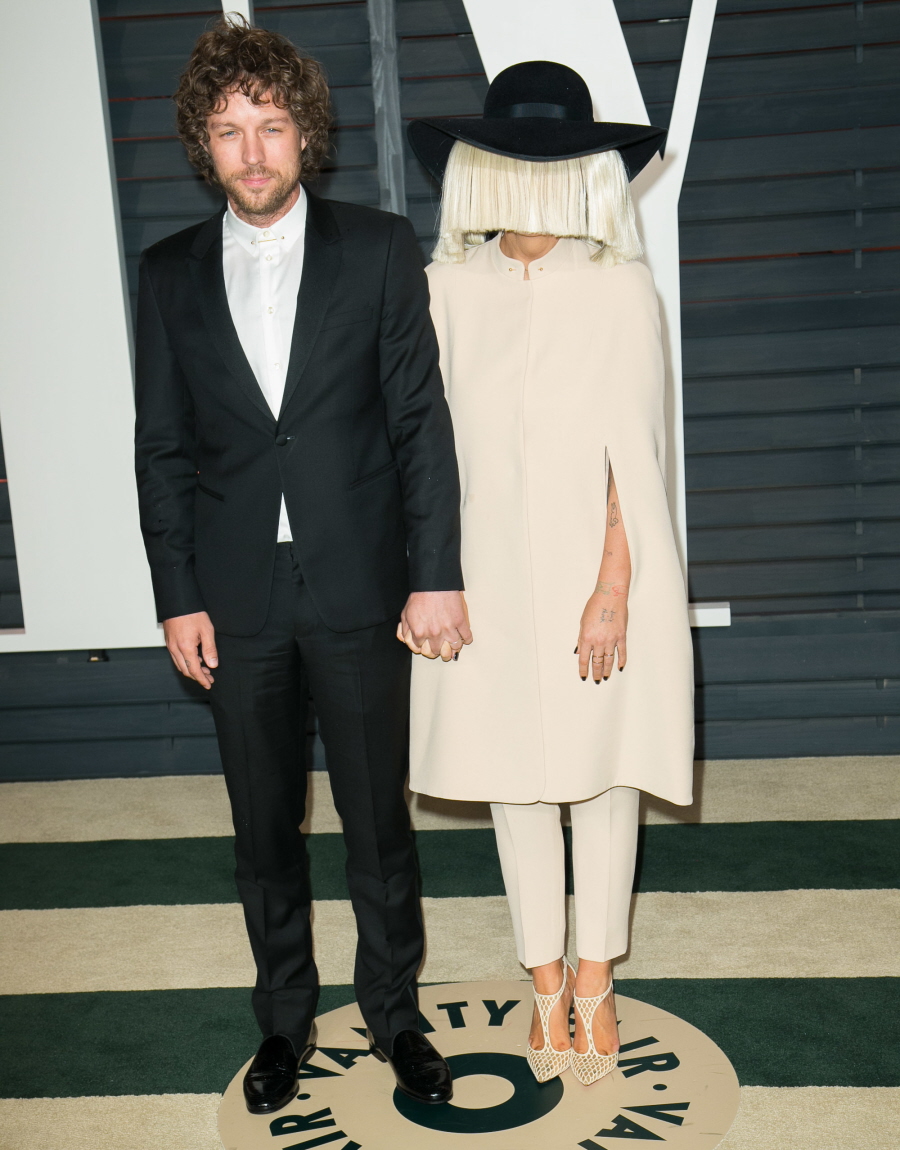 Photos courtesy of WENN.