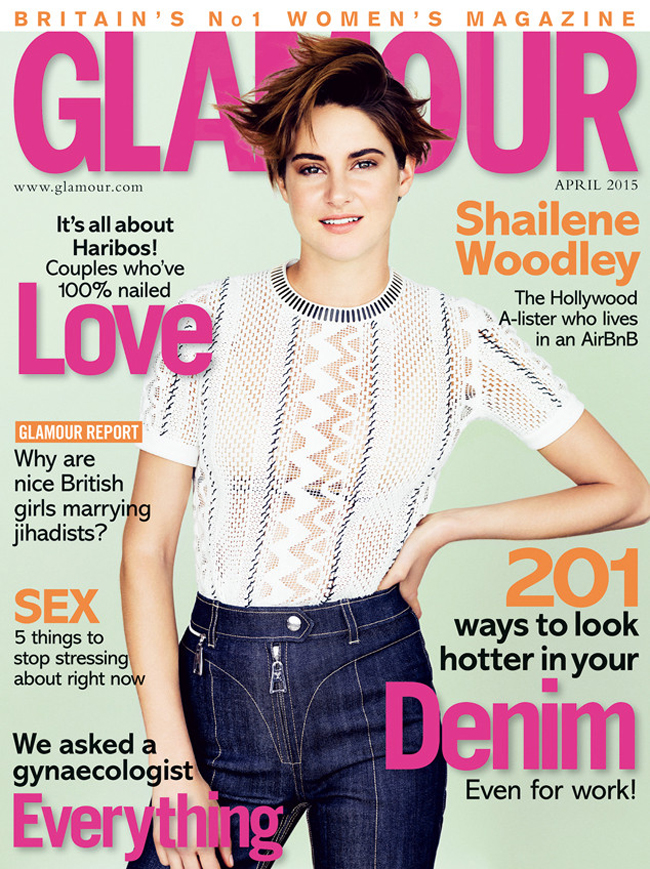 It feels like forever since I've written about Shailene Woodley. Did you miss her? Last year saw a fast and furious press run where Shai gushed about dancing with "hairy pits" and "war paint" and introduced her sunshine vadge. There was a messier era where Shailene displayed confusion over the definition of feminism, which happened with a lot of starlets last year.
Shai covers the April issue of Glamour UK to promote Insurgent, which I'm not looking forward to watching. This second book was awful compared to Divergent, and it put me off reading the third book. This shoot includes some saucy photos, which you can see here. Shailene's still wearing her short hair in an unflattering style. I don't think she plans on growing it out. In this interview, she covers some decent ground. Is she hinting that 50 Shades producers pursued her for the lead role?
She gets into sex scenes: "I'm totally comfortable with nudity. I'm not sure it empowers me as an actress or anything, but if I'm going to do a movie with sex scenes, then I'm going to be naked, because I don't know about you, but I don't have sex with bras and panties on."

European vs. US attitudes on sexuality: "Part of the reason I love Europe is that sexuality is no big deal there. You go to a topless beach and the dudes aren't checking out your t*ts, because they're just boobs. [In America] sex is something that's not talked about — yet it's in our faces more than anything else. In school, rather than teach you about sex, they tell you about abstinence, which doesn't work."

She was approached for Fifty Shades? "I wasn't really interested … I'd already signed on for Divergent anyway," she explains. "Also, I'd read the book and thought, 'If somebody really can pull this off and make a movie out of it, they will be the biggest genius.'"

Her sister, Kate Rocknroll Winslet "When we started doing press for the first [Divergent] film, she sent me this beautiful email … Kate has become like an older sister to me. I know she's got my back. I've got hers, too."
[From Glamour UK]
This girl loves to get her kit off for movies. She's raved about her marvelous rack before, and she feels more authentic taking it all off with her co-stars. I assume these dudes are fine with it, so why not?
Shailene does have a point about the futility of teaching abstinence in schools. Teenagers are going to do whatever they want no matter what, so parents and teachers may as well teach them the practicalities. That's just common sense.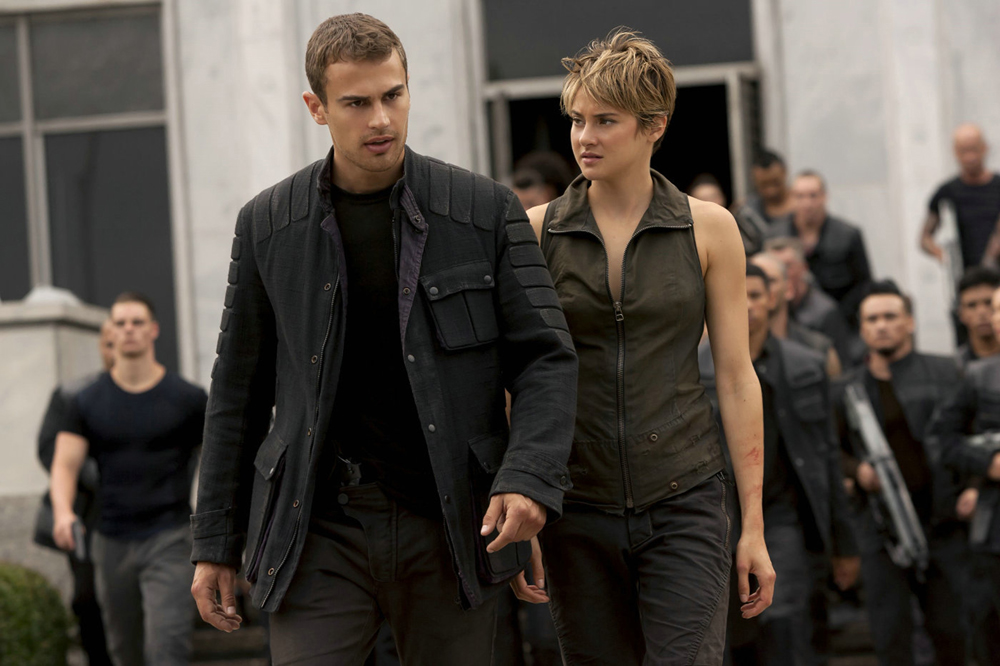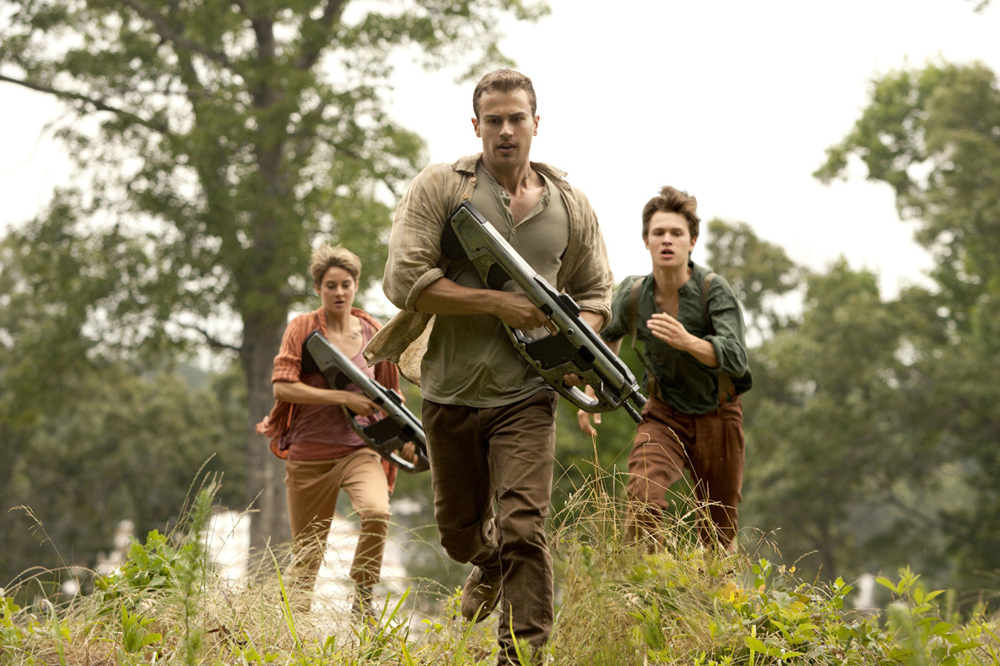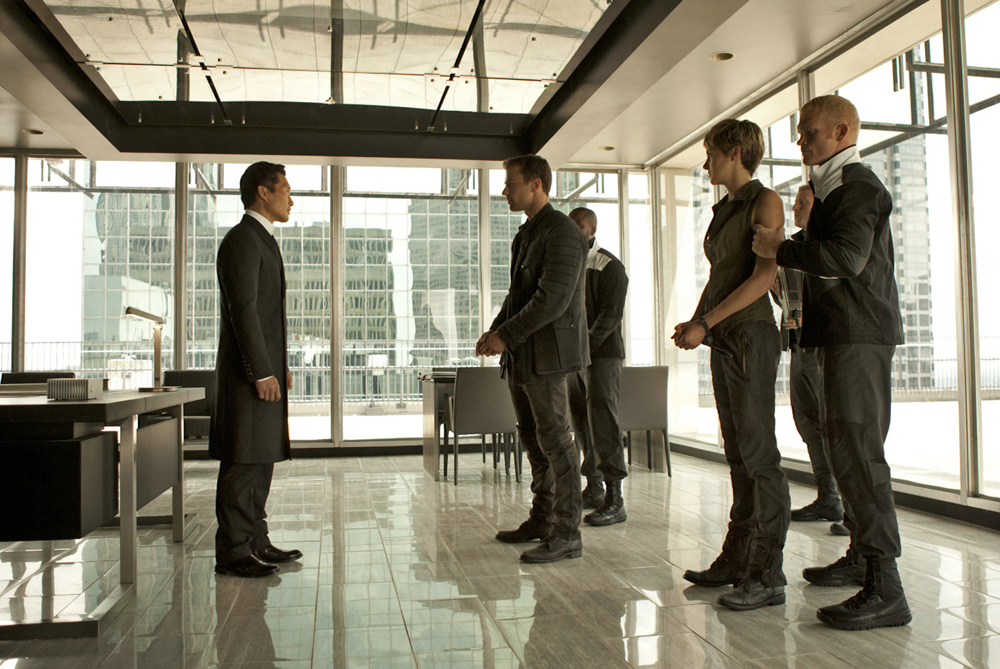 Photos courtesy of Glamour UK, Lionsgate & WENN