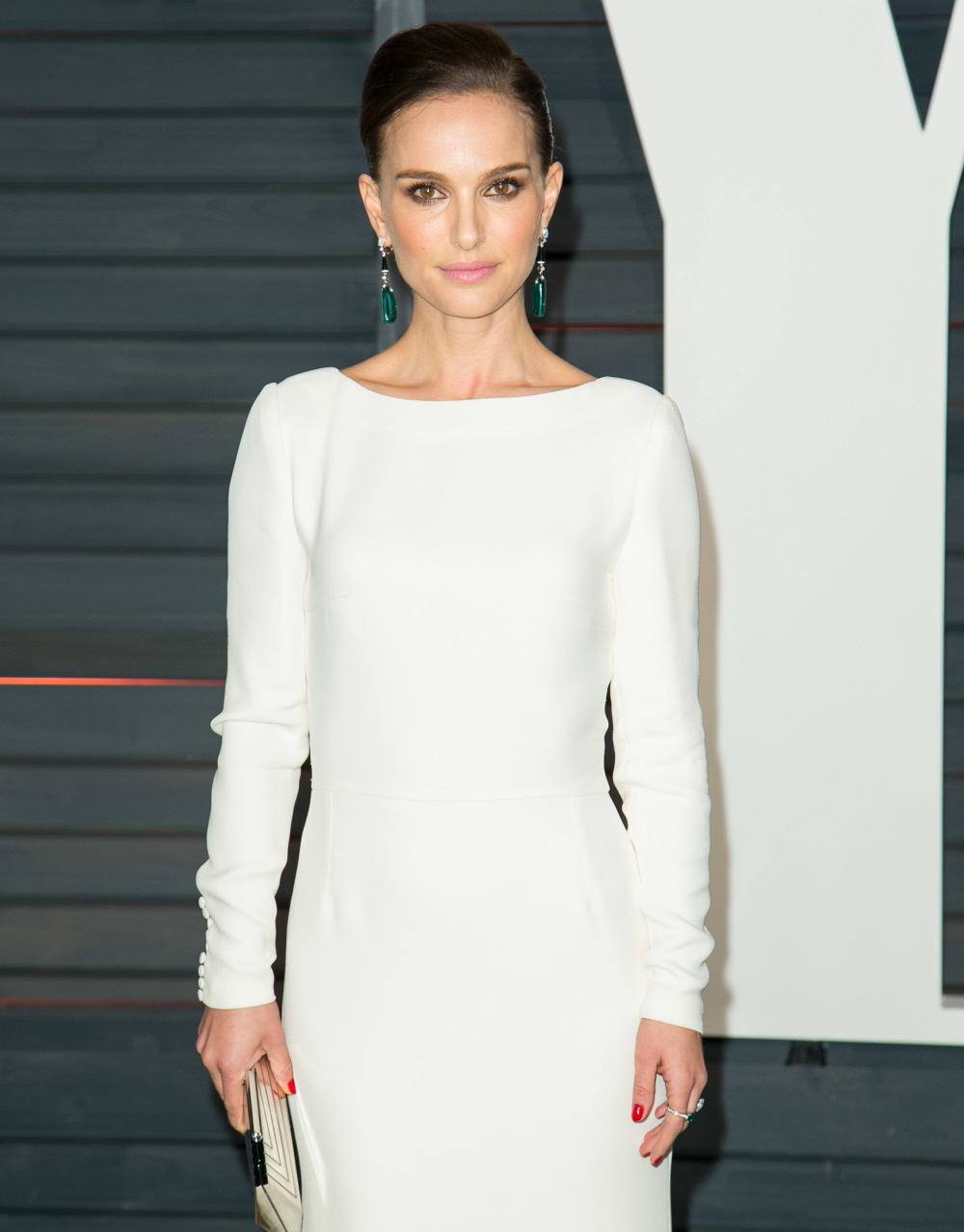 I think one of the biggest indicators that this year's Oscars was a total snooze is the fact that one of the biggest post-Oscar stories of the week is about… Zendaya and Giuliana Rancic. No offense to those ladies, but where's the A-list gossip? Thankfully, Star Magazine had a silly/fun breakdown of some random gossip that went down at the Oscars and Oscar parties. Some highlights:
*During the VF Oscar party, Natalie Portman "did her best to steer clear of Jennifer Aniston" because Natalie has "an allegiance" to Angelina Jolie. Reese Witherspoon apparently ran interference for Natalie when Nat almost bumped into Aniston near the bathroom.

*Speaking of Jennifer Aniston, she apparently got "straight-up drunk!" She "grabbed Selena Gomez's butt and told Sofia Vergara she wanted to 'eat her up.'"

*When Chrissy Teigen was backstage at the Oscars, Neil Patrick Harris said hi to Chrissy but she just rolled her eyes and kept walking… it was very bizarre," says a source.

*When Keith Urban and Nicole Kidman walked the carpet, "People were speculating that they got his-and-hers Botox."

*Jessica Chastain tried to chat with Meryl Streep backstage but Meryl "couldn't have looked more put off."

*Jared Leto "openly ogled" Behati Prinsloo right in front of Adam Levine.

*Sienna Miller "was horrified" when someone asked her if Robert Pattinson would ever get back together with Kristen Stewart. Sienna didn't even respond, apparently.

*Scarlett Johansson went over to Lady Gaga and said "I would give away all my acting talent to be able to do what you did and touch a crowd like that."

*At the pre-Oscars dinner, Anna Wintour "paid special attention to Rita Ora" which obviously means that Rita will get a Vogue cover, right?

*Khloe Kardashian was slamming back champagne before she went on air on E!. She might have been too drunk to host, really.

*Emma Stone sent videos and photos to Andrew Garfield (he wasn't there) all night.

*People were buzzing about American Sniper's notable snubs and "the buzz at the Oscar parties was that Clint got snubbed because of his staunchly Republican views."
[From Star Magazine, print edition]
Is any of this true? Eh. I think some of these pieces of gossip seemed true-ish, like they maybe happened. Chrissy Teigen rolling her eyes at NPH, Khloe pre-partying too hard, Sienna Miller not wanting to talk about Sparkles, Jared Leto creeping on a model. All of that sounds legit. I don't think Natalie Portman has any particular loyalty to Angelina Jolie, but God knows. And would Meryl Streep ignore Jessica Chastain?!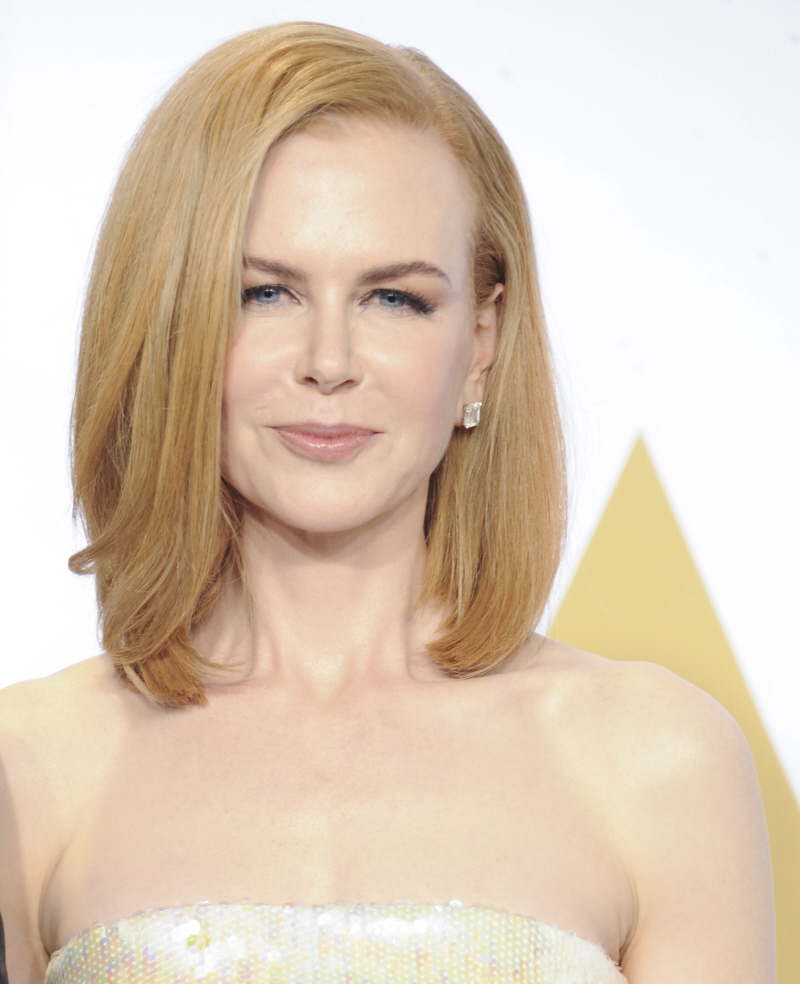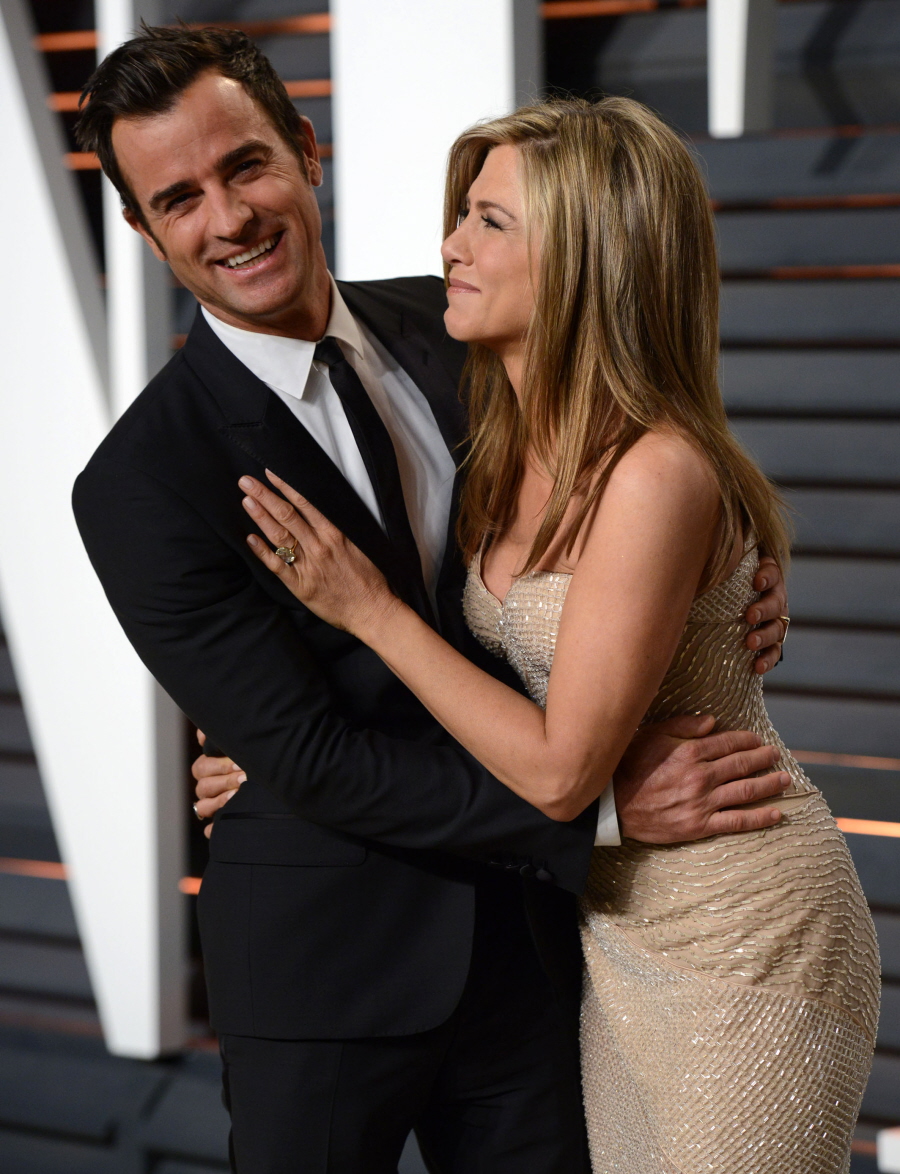 Photos courtesy of Instagram, Fame/Flynet and WENN.