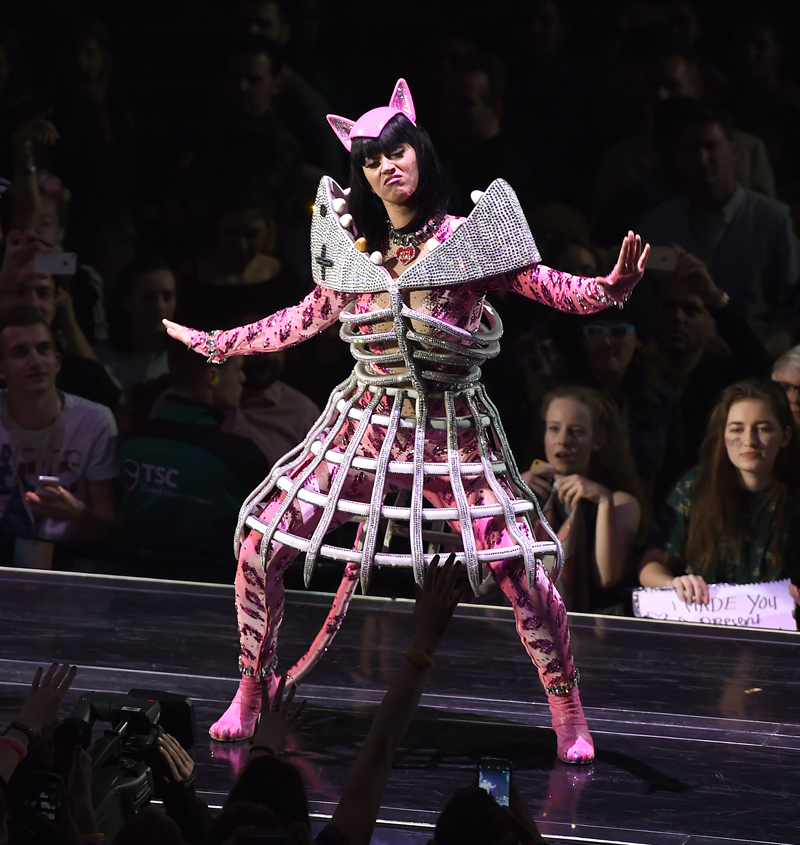 Much like this outfit on Katy Perry, it looks like I've lost a bet. The last time Katy and John Mayer got back together (two months ago) we took a poll here. Kaiser and CB both thought this latest reconcilation wouldn't last long. I thought John would be dumb enough to put a ring on it but break off the engagement. Aaaaand I was wrong. In retrospect, I should have guessed something was up when Katy dressed like her version of a goth at Paris Fashion week. Katy always goes dark after a bad split. She was also canoodling with a banjo player (Winston Marshall from Mumford & Sons) in Berlin this weekend.
Now there's an official reason for her antics. Katy and John broke up (again) for the fourth time. Fourth, right? That we know of. Much like last time (a year ago), there are rumors that John can't stay faithful. Katy's camp is (again) putting out details about how she's too busy with touring to try and make it work. Radar says the reunion was pure convenience (they wanted to hit it), and John can't handle it when Katy's career heats up:
That was fast! Just two months after Katy Perry and John Mayer rekindled their romance, RadarOnline.com has learned that the perpetually on-off pair have called it quits again.

According to multiple sources close to the couple, the brief reconciliation was more about convenience than anything else. "Katy and John reconnected once she had a break in her Prismatic World Tour. So, for those few months they had a great time, pretending that it would last — and of course it didn't," the source explained.

According to the insider, Perry, 30, and Mayer's relationship can't handle the pressures of their careers. "The reason they have split in the past is because Katy gets busy. John can't handle the lack on attention, and she can't handle the trust issues she has when she's so far away," the source said. "So they've learned that it's better to just take a break when they can't be in the same place."

Another source claims that, instead of being happy for his lady, Mayer, 37, had become increasingly jealous of Katy's success. "The fact that he does not have anything major going on with his career is really starting to take a toll on their relationship," the source said. "Katy is at an all-time high. She is starting to give in to what everyone around her is saying, that maybe she is too good for him."
[From Radar Online]
I'm guessing all of this is coming from Katy's camp because John's the one getting trashed. He also doesn't use others to send his messages. This is a guy who's dumb enough to talk the paparazzi when he wants to trash an ex. With that said, it's a douche move for Katy's people to kick John during his career downswing. Yes it's true that she's riding at her highest point of success, but she was still dumb enough to take him back! Own your mistakes, girl.
These two are both messes. John just happens to be the bigger, more outwardly arrogant mess. Surely they won't get back together again for a fifth time, but yeah. I'll probably lose that bet too.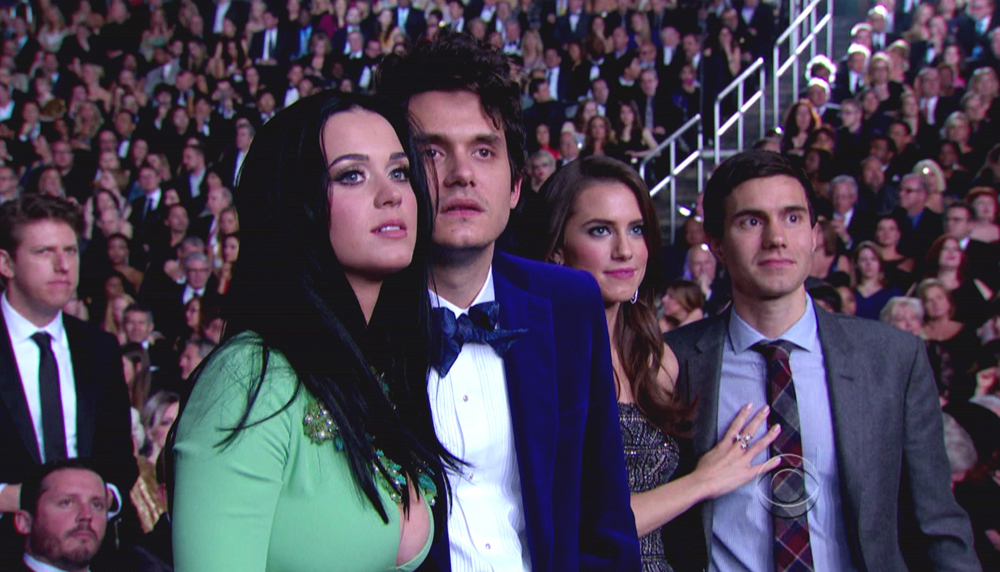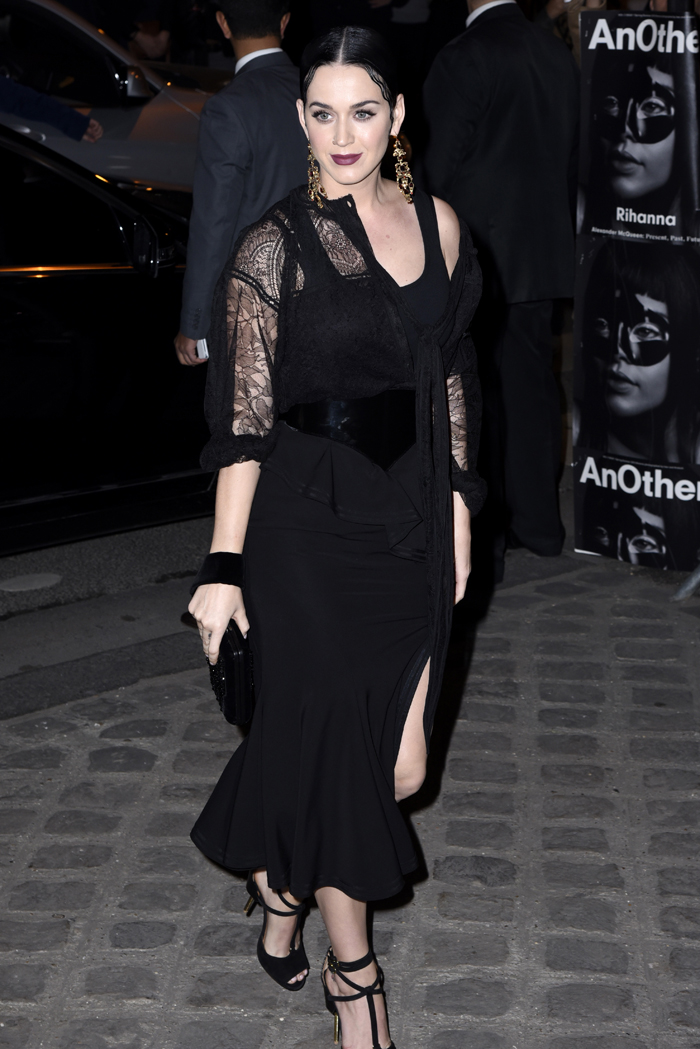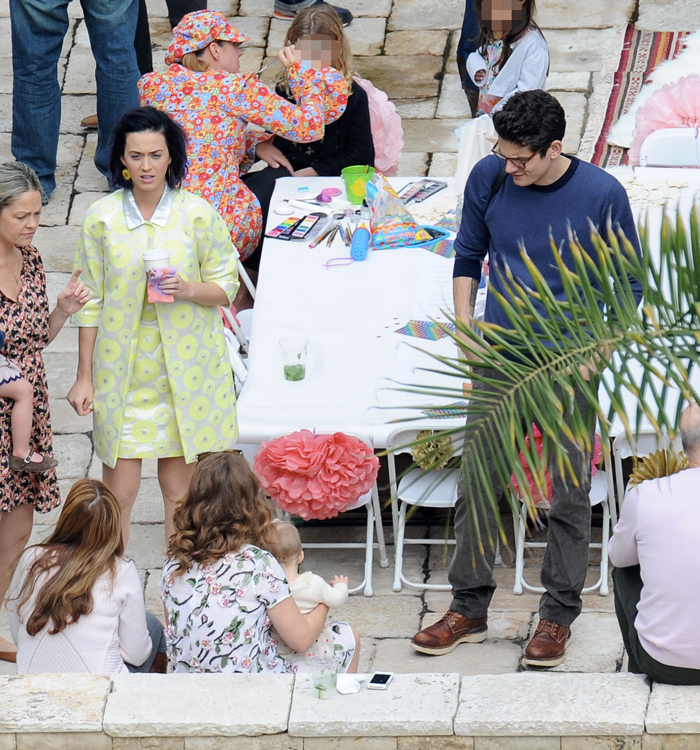 Photos courtesy of Fame/Flynet & WENN