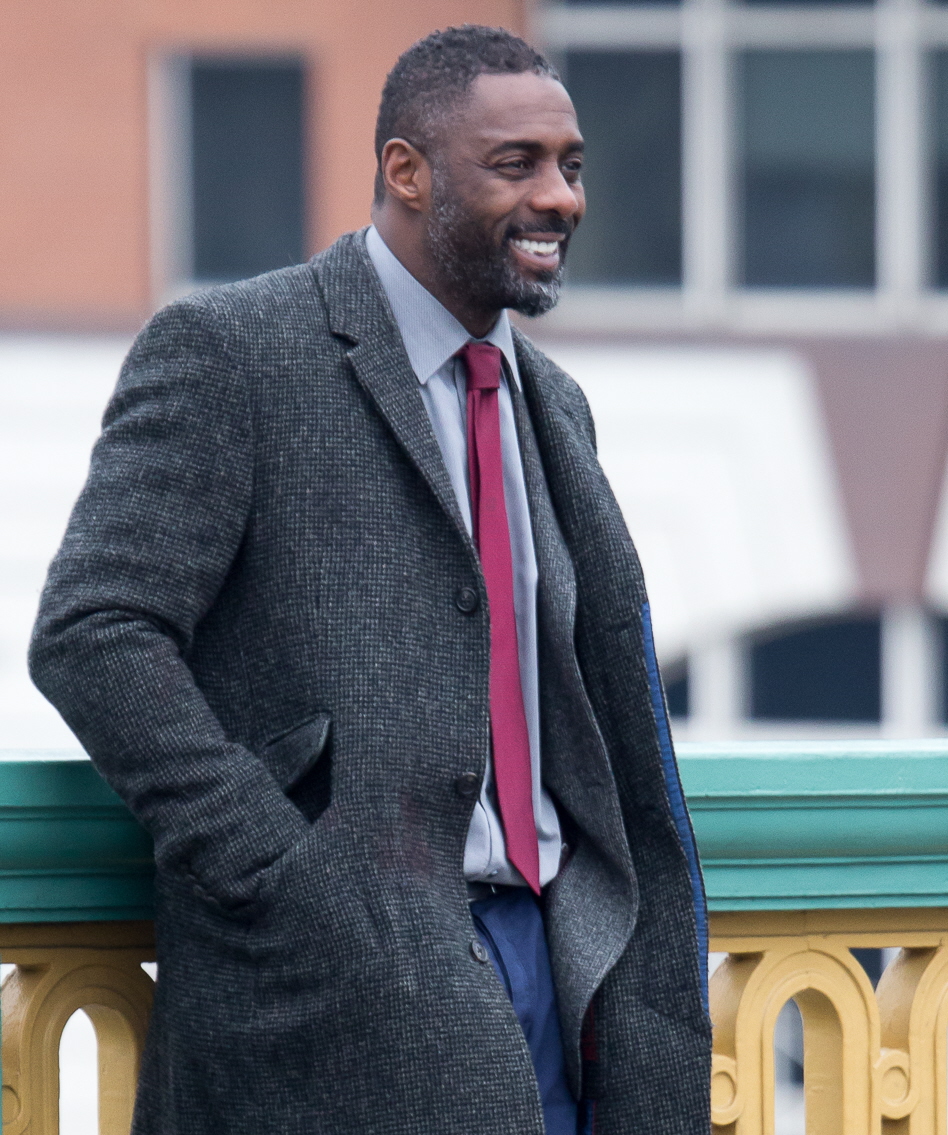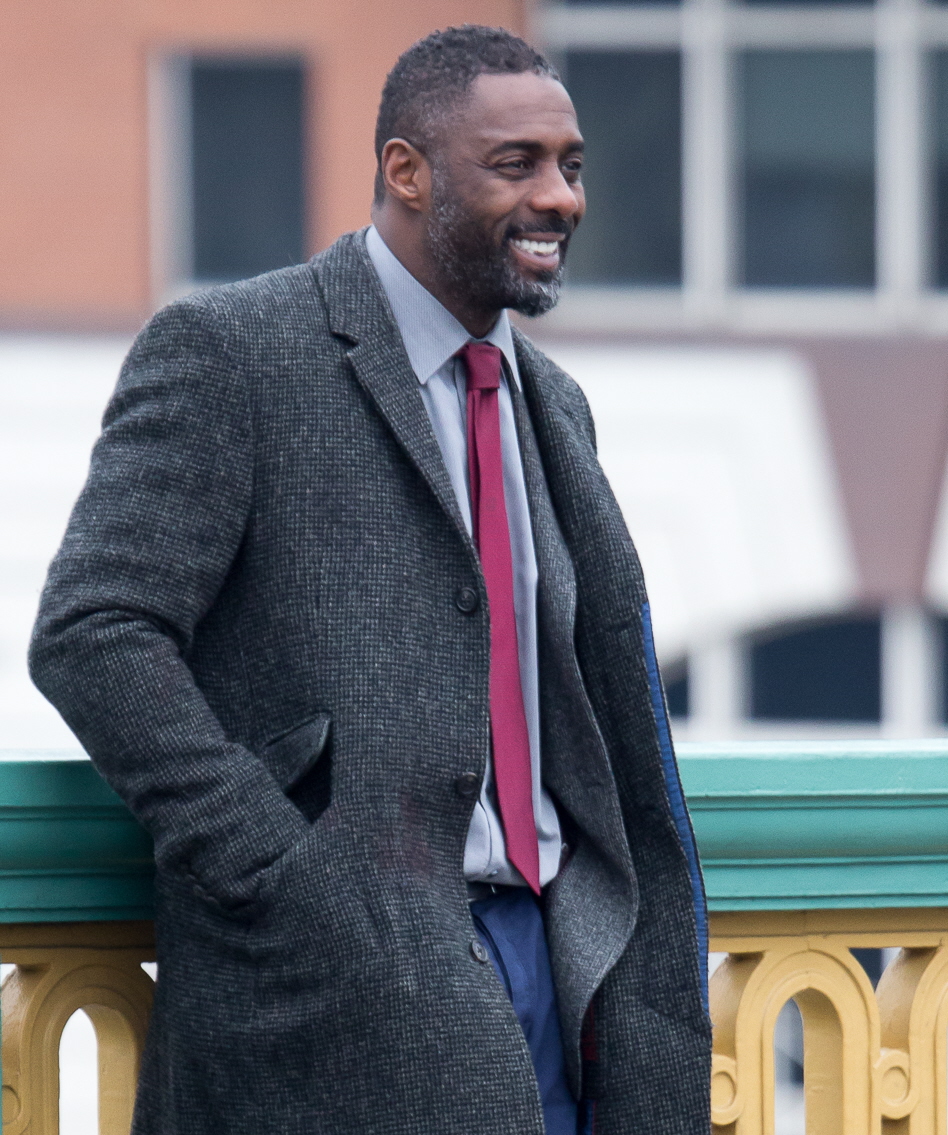 Here are some photos of beautiful Idris Elba being beautiful last week in London. He was filming Luther and damn, he looked good. Idris is in demand these days. I'm not really surprised by that, although I am surprised sometimes by which projects Big Driss chooses to do. I guess some stuff will come into focus for him in a few years, when he's hopefully tapped (unf) to play James Bond. In the meantime, he's probably going to appear in yet another franchise: the Star Trek franchise!! Variety says that Idris is going to follow in Benedict Cumberbatch's KHAN shoes and become the villain in the third film of the rebooted franchise.
Idris Elba is in early talks to play the villain in "Star Trek 3," sources tell Variety. Justin Lin is directing the pic, with Chris Pine, Zachary Quinto, Simon Pegg, Karl Urban, Zoe Saldana and Anton Yelchin all on board to return.

J.J. Abrams will produce along with his producing partner Bryan Burke and Skydance's David Ellison. Production is set to start in June.

Details of Elba's role are being kept under wraps. Early rumors suggest that Klingons would be the main villains in this movie, as they have not had a full presence in previous installments, but sources would not confirm if that was the case. Paramount and Skydance had no comment.
If Idris is playing a Klingon, wouldn't that mean that his beautiful face would be partially covered in terrible prosthetics and makeup? NOOOOOOooo. If Idris is coming into the Star Trek world, why can't he be some smooth-talking Earthling who seduces all the ladies? And perhaps some of the gentlemen too. I wouldn't mind a Star Trek same-sex love story involving Idris and Chris Pine. Sh-t, that's my new happy place. Anyway, this is just an FYI: Idris Elba's thunder is going intergalactic.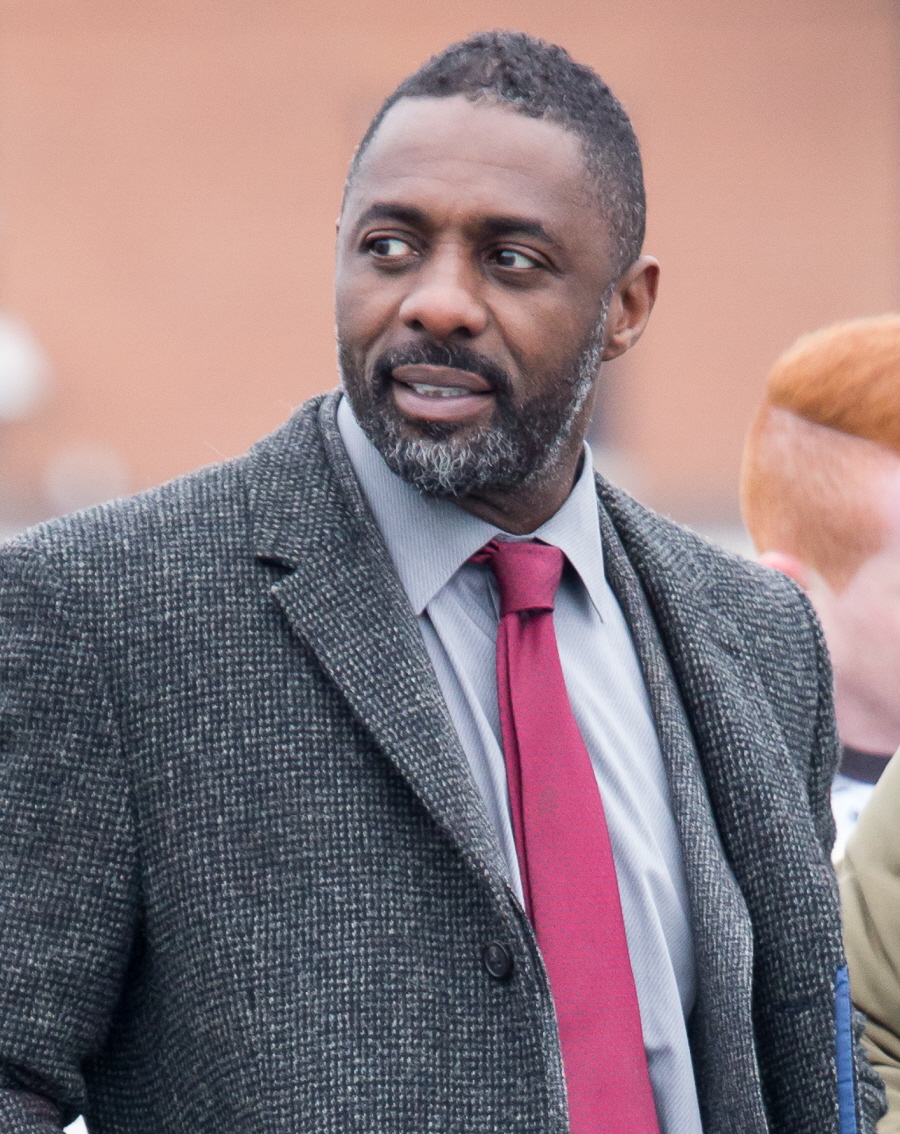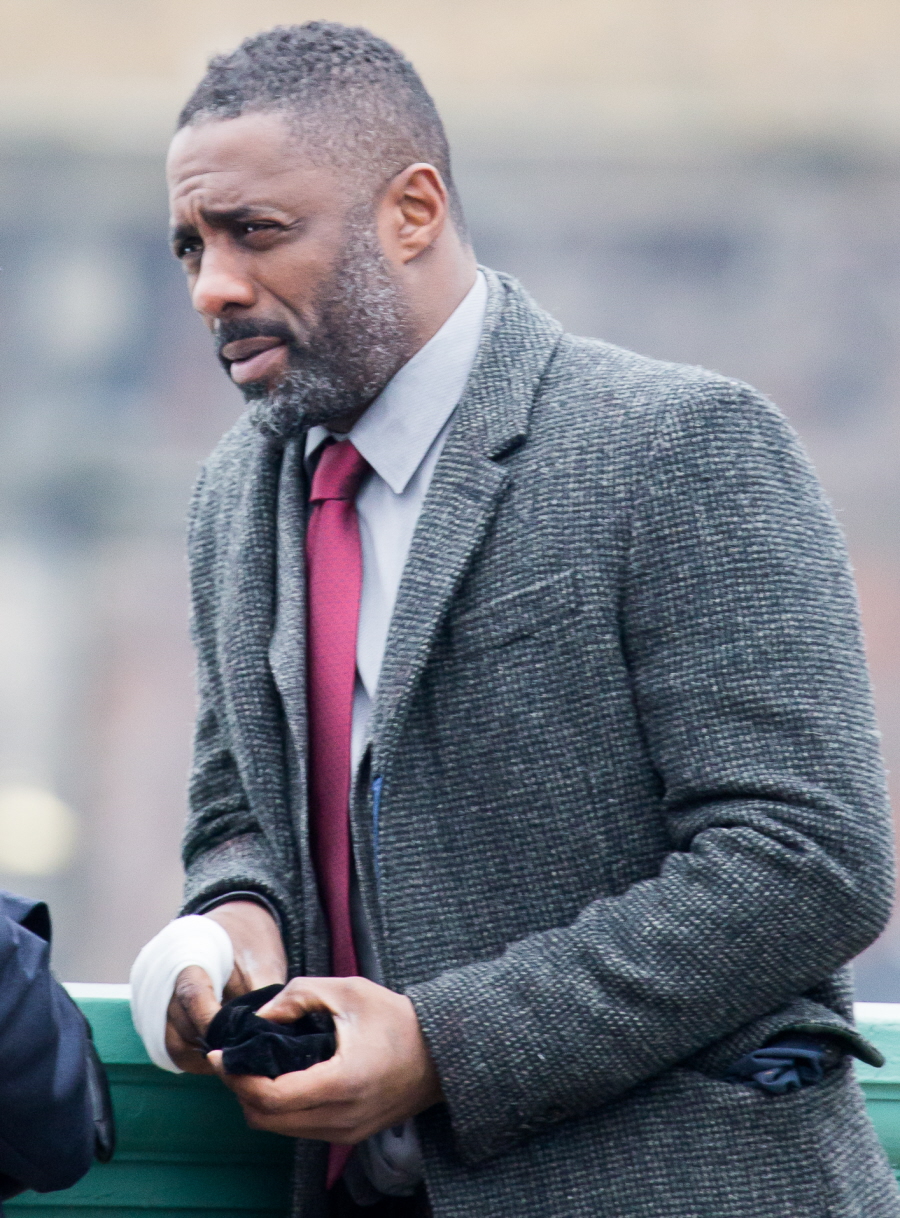 Photos courtesy of WENN.