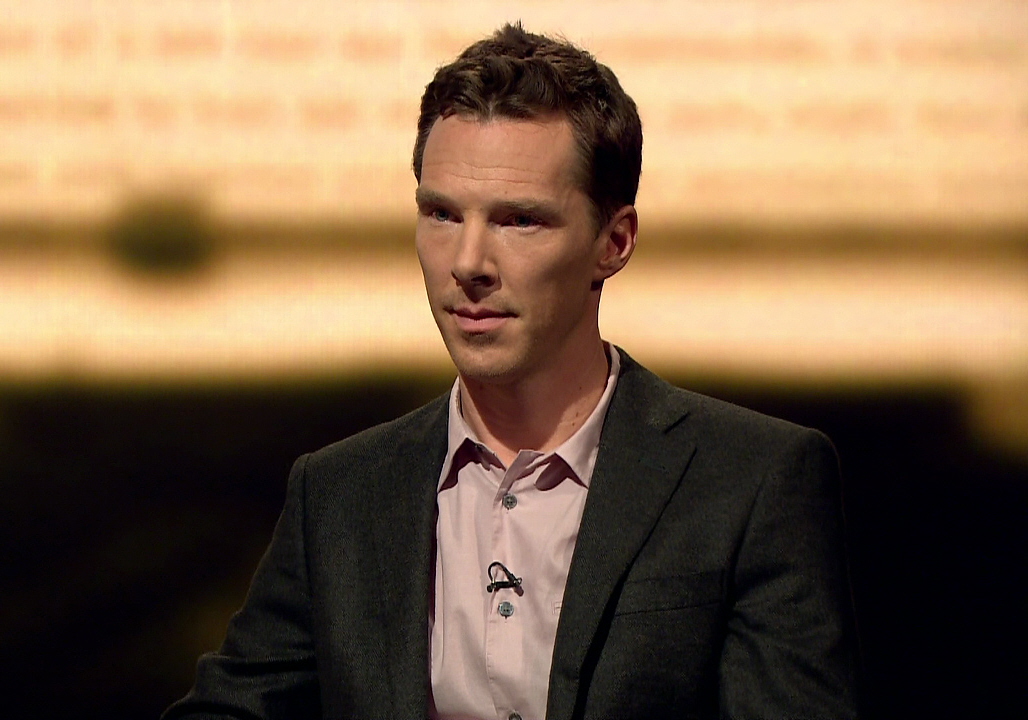 Benedict Cumberbatch did not attend last night's Jameson Empire Awards, unfortunately. I was looking forward to seeing some big-name people there, but it ended up being kind of a non-event. It's also surprising given that Benedict seems to have developed a love for the spotlight, and he's desperate to make appearances, anywhere and at any time. Oh, well.
Last week, Benedict helped honor Richard III at his big funeral/re-burial. Cumby read a poem by Britain's poet laureate and he wore a nice scarf and all was well with the world. The Batch later spoke to the Daily Express about what it meant to him to be a part of the service and to play Richard III in the upcoming The War of the Roses (The Hollow Crown). Some highlights:
The funeral: "Having just played his very different Shakespearean characterisation I was intrigued to see what the real historical event would be like and to be a part of this extraordinary moment of remembrance. Then what really sealed the deal was this beautiful poem. It's an extraordinary moment to be witnessing a monarch who has been found after hundreds of years in a car park being reinterred in a cathedral hundreds of yards away. It is a very special thing to witness, let alone be asked to perform at."

Historians finding Richard's remains: "As it unfolded you realised the discovery was real, the drama was unheard of in a documentary like that. It wasn't a high profile programme but it became so because of what they discovered. There was a glorious romanticism about that."

The real Richard & the princes in the tower: "I've no qualms in viewing both entities of the man in completely different categories. The fictionalised Shakespearean version of him, while based on some truths, has taken huge dramatic licence. I don't come down on one side. Both need to co-exist. It has brought up a debate about how history can be re-imagined and retold and how something so important to us of old can suddenly have new life. Those are positives we should concentrate on. We've got an extraordinary play about power and about an adolescent outsider being turned into a despotic ruler but it is called a tragedy. He realises by the end of the play the error of his ways. That is extraordinary dramatic art but the real Richard story is becoming equally dramatic so I think both have a place in our culture and one should not cancel the other out."
I fear I'm going to have to delve deeper into English history before covering Benedict's promotional tour for The War of the Roses. I mean, I know some of it, but I'm really coming away from this discussion feeling like I don't know enough about English history. I was always more of an American Revolution history-buff. And World War II history buff. But this? Er, I need to learn more.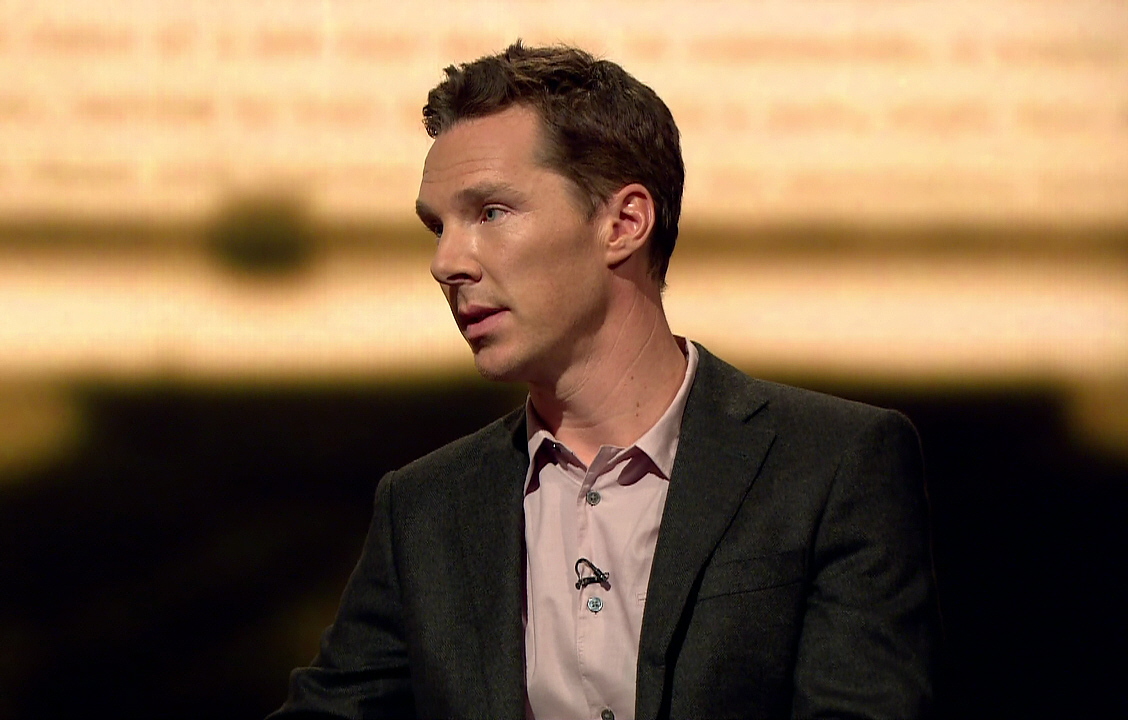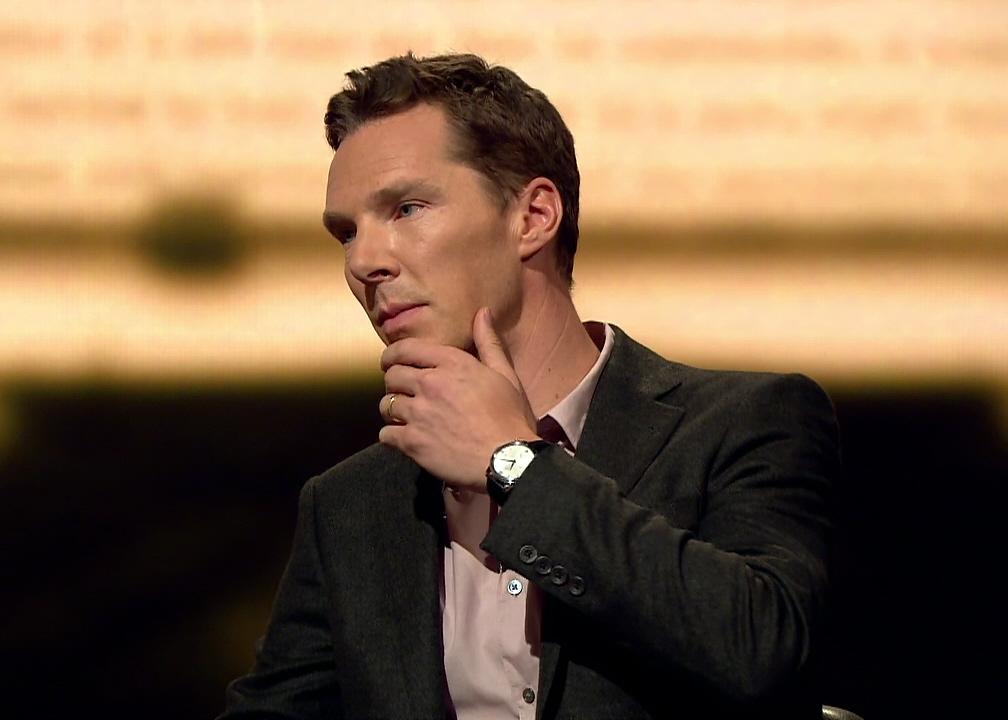 Photos courtesy Newsnight on the BBC, WENN.